Today I visited a settlement house from the early 30s! The house has been decorated with various stuff of people who got evicted from their houses from Mikra Asia (now Anadolu, Turkey) during a population exchange.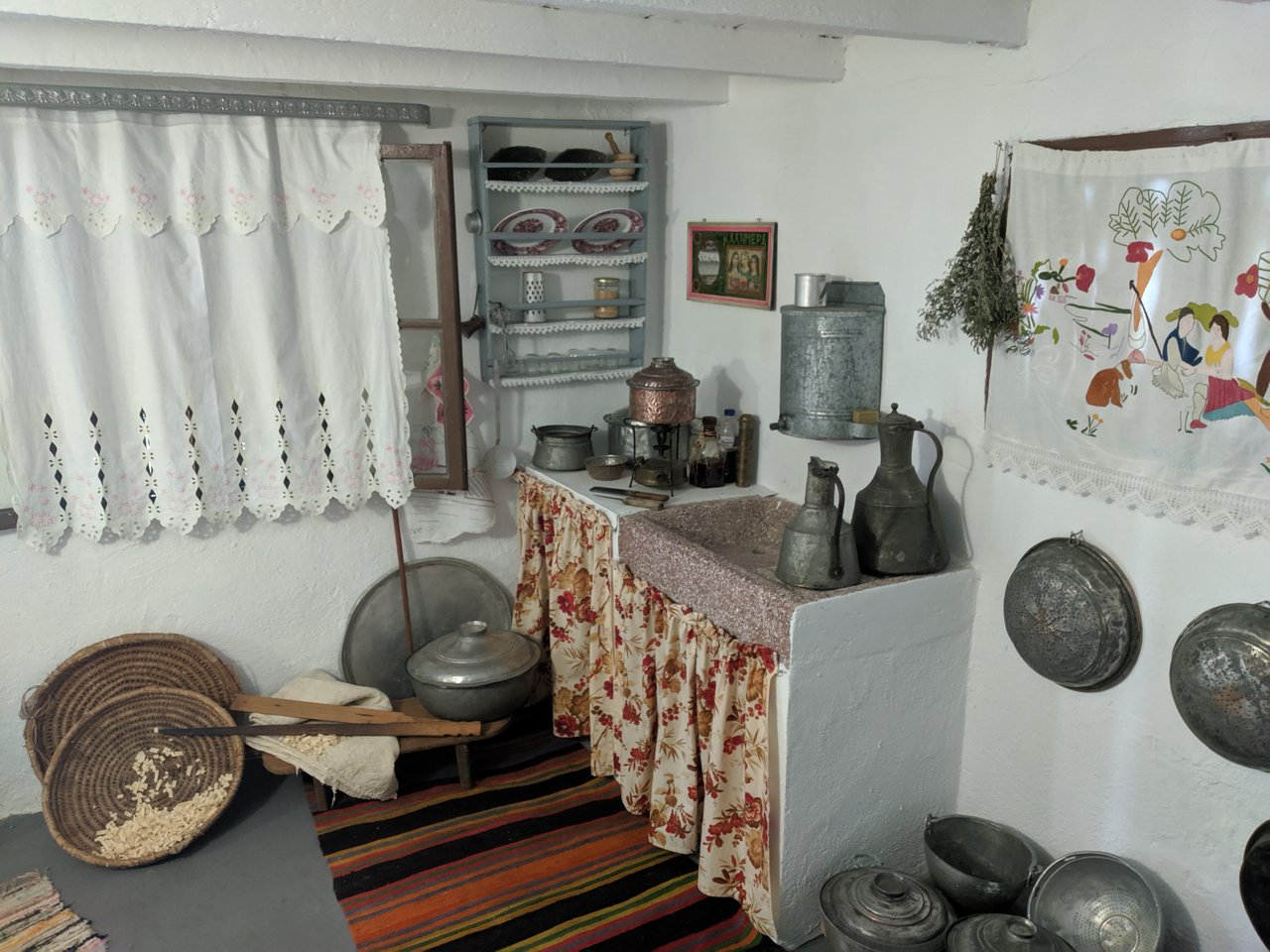 This is part of the kitchen, no fancy stoves or anything we have today. It is easy to forget that a century ago, nothing was that easy to make. Most people were eating meat once, maybe twice per month.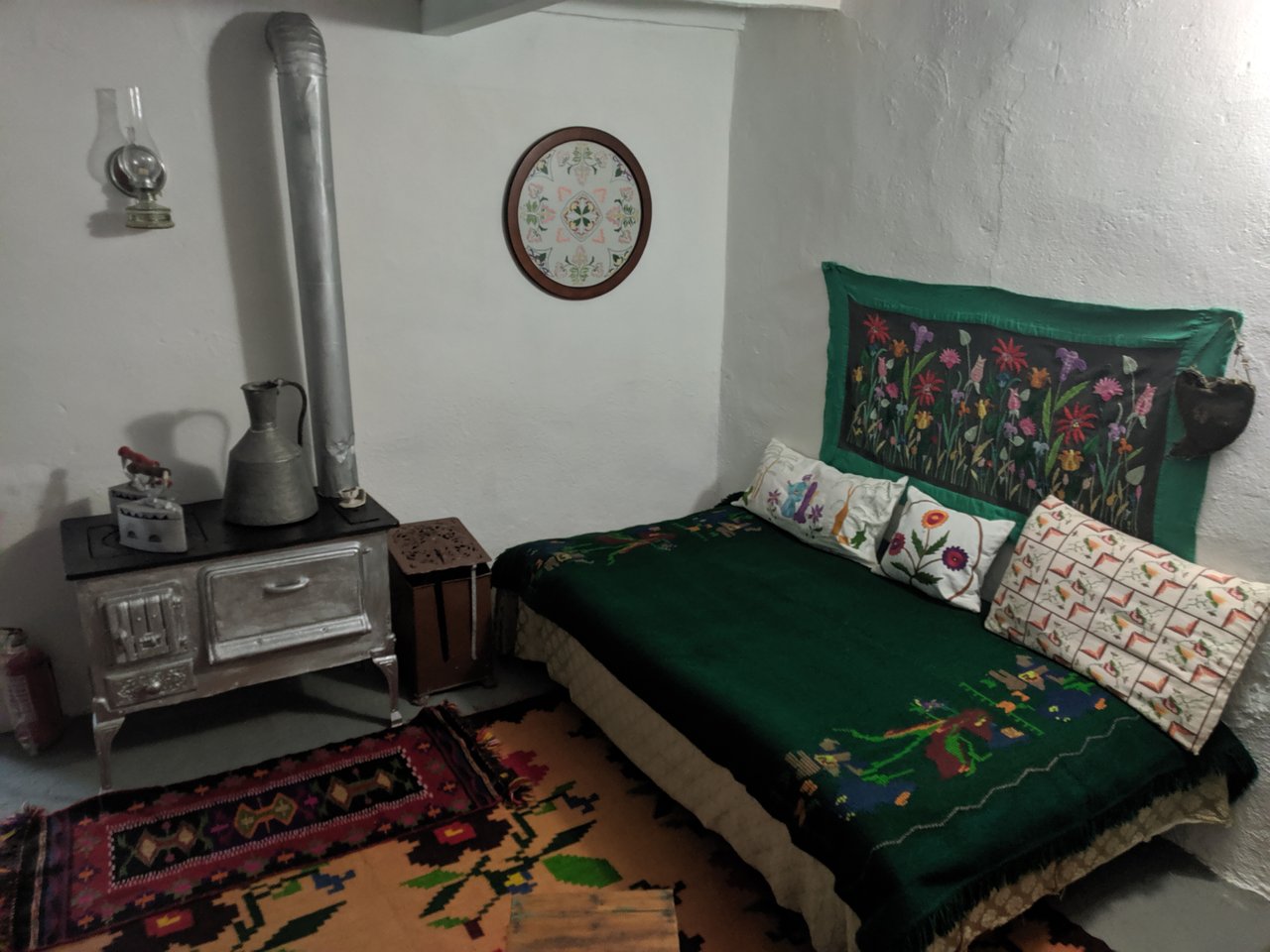 This is part of the living room. Notice that there is no TV? People used to live in the living room, now most of us are zombies there.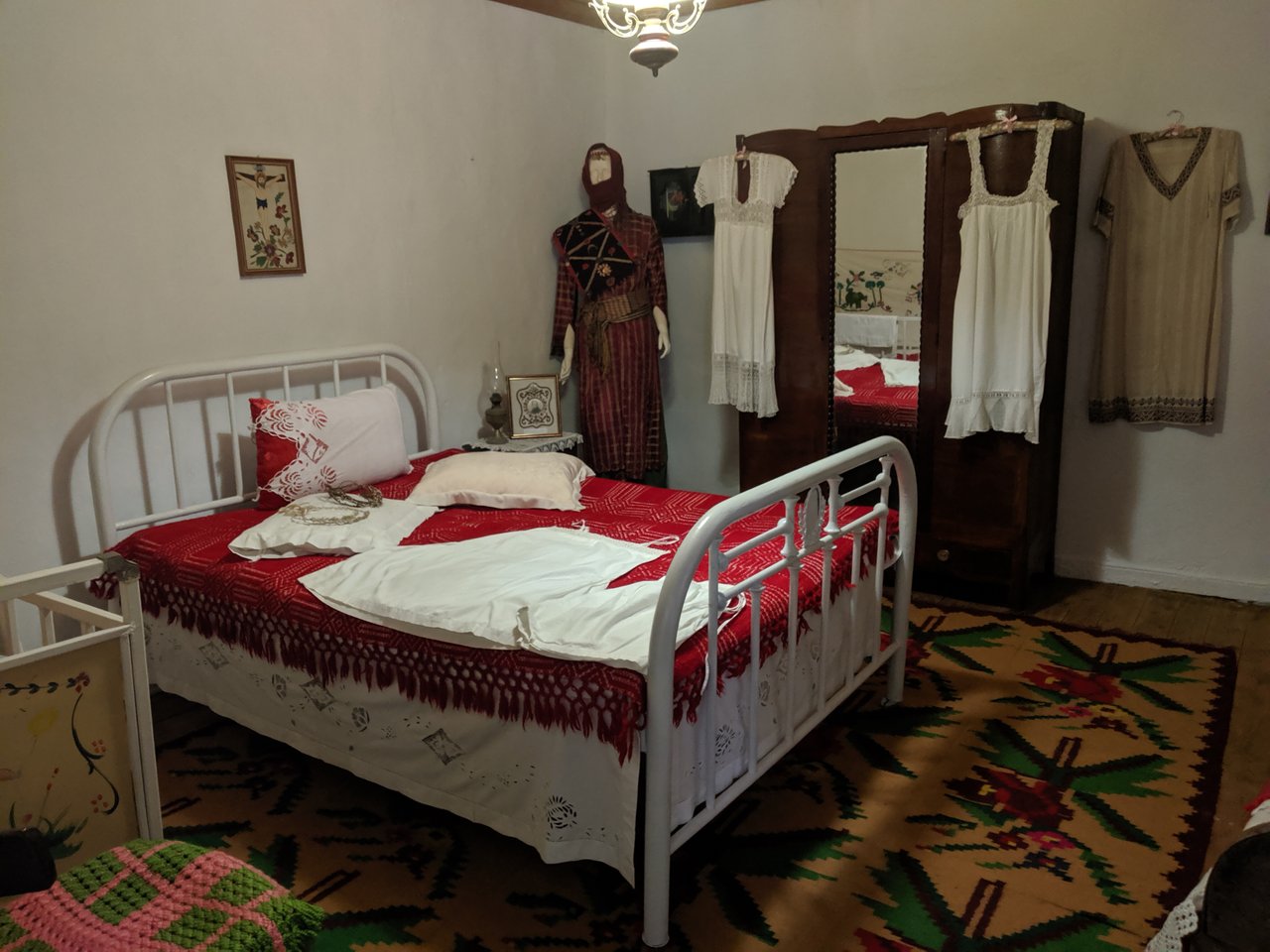 As you have probably guessed, this is the bedroom. The woman in the corner is wearing a traditional costume, and on the bed there are underwear and various other items they were wearing back then.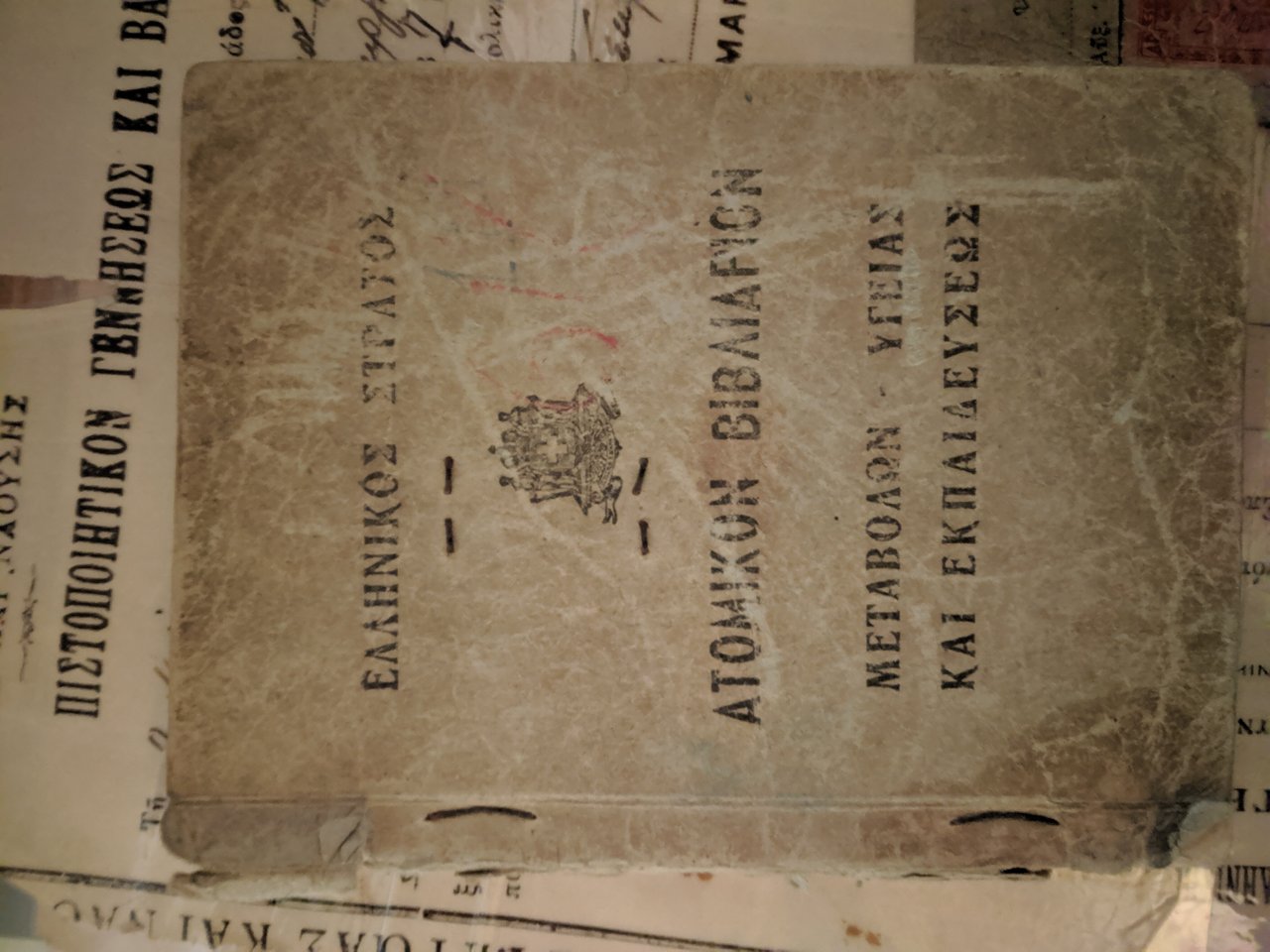 And last, but not least, the cover page of a personal booklet from the army. They used to write any health issues and trainings they had in this booklet.
I have more pictures to show you, but I'll keep them for the next post! See you soon!



5400