I woke up 7 am, because I had an exam of GIS at 8 am. Evaluation was "passed" or "failed". We made one task of ArcMap at home (or during lecture some time ago). And during exam we just showed result and explained how we did it. Lector invited one student to pass while orhers were waiting. So I was waiting more time than it tooked an exam by itself. So my result is "passed".
I returned home 10 am.
I watched Harry Potter.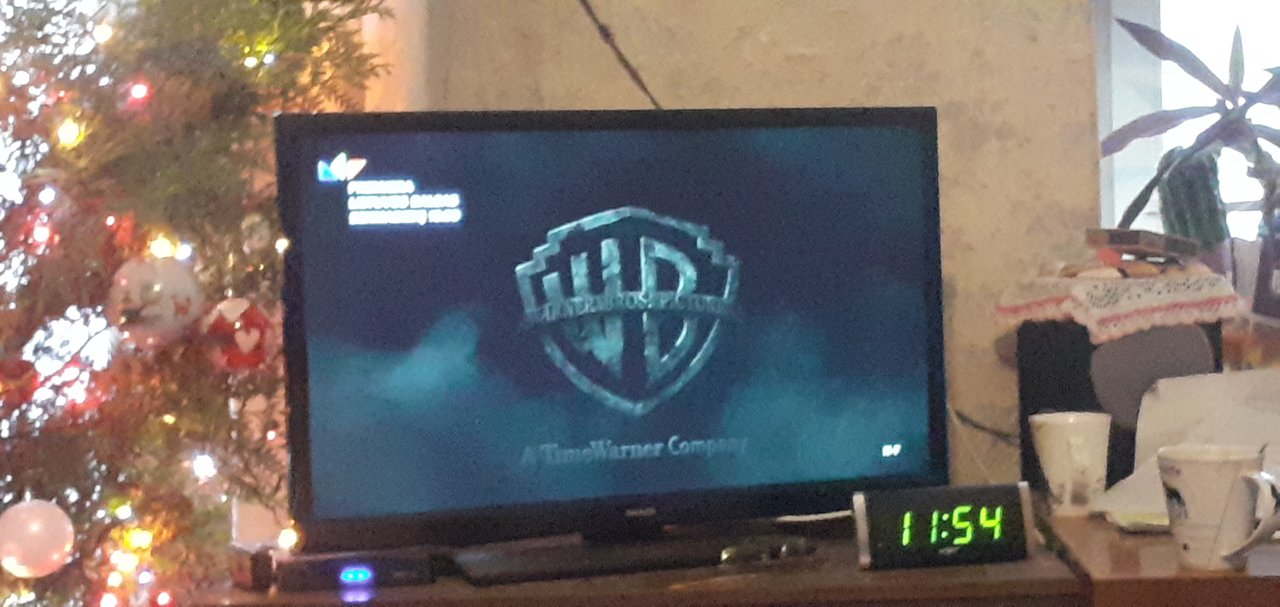 We prepared to go to library. First my mom couldn't find her books. After I lost my score of orchestra.
In library I took a book "The first mystery: The story of you - before you" by Katharina Veste.
I went directly to rehearsal of orchestra. It was quite difficult to play, because those pieces were new.
I practiced violin when I came home.
Late in the evening I practiced Bellows and Invention.



15711

Daily Activity, Shopping, Walking