I went to a few shops with my mom. I created idea for Pinky and Spiky contest. Theme of farting is not new in my comics. When I came home I drew a comic.
I started preparation for an exam.
I went to Unda Maris rehearsal. I heared that someone played an organ. It sounded like @organduo playing. That someone really was @organduo. He livestreamed his improvisation on Facebook.
I was first student who came to Unda Maris rehearsal. I played Inevtion and Bellows. It is interesting to play when I know that author of piece stands behind me and hears what I play... I played perhaps 20 - 30 min until other students came.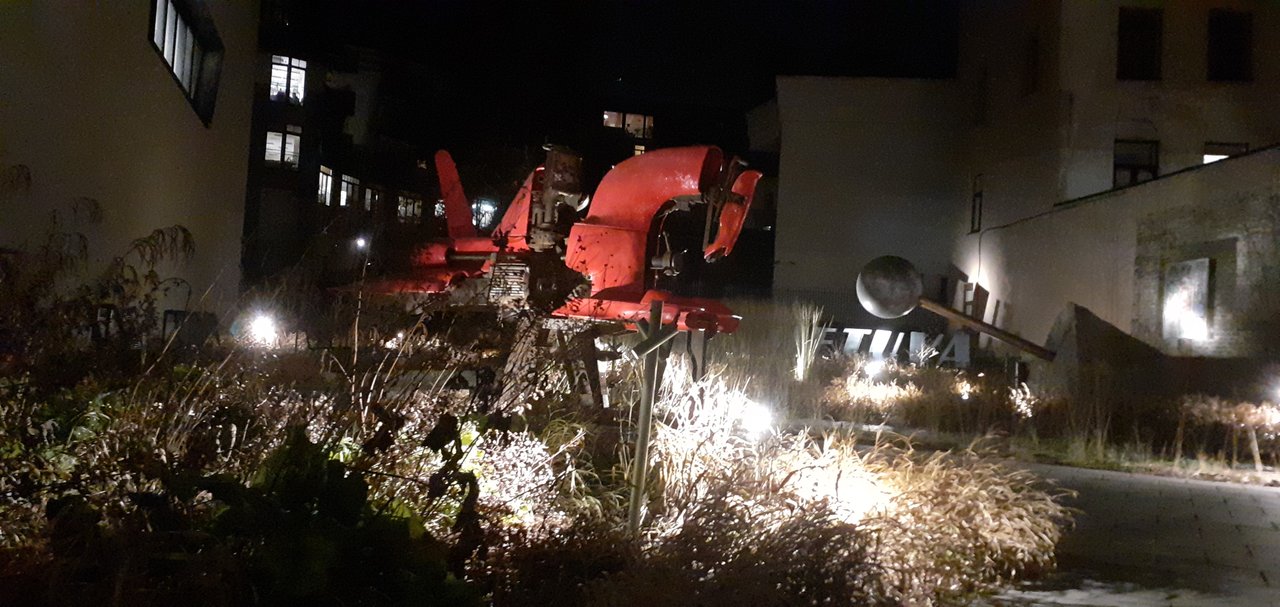 When I came home I practiced violin pieces for orchestra and for Mass in ordinary time.
All evening I studied for exam. I readed 150/600 pages of book.



13503

Daily Activity, Shopping, Walking