In the morning I studied for the last exam. I was sick to see material...
I went to exam. In the way there I listened students' version of Frozen theme (opinion about final exams, grades and etc.)
In the list of an exam there were 2 questions.
1st. Problem of researche - how to choose a program (3Dmap, map3D) to picture a relief of Lithuania. Create a stientific and journalistic program of research.
2nd. What is hypothesis and types of it.
1st question was a bit complicated. I didn't hear anything about those programs. And I had no idea how to make journalistic research.
2nd question was easy for me.
I came home. I practiced violin the most of time pieces for Mass. A few months a have problems with playing 4th finger. Now it is too complicated to use it when I play violin (I usually play free string). Now I realised that I have problems to play 3rd finger. I need to do something.
I started to draw a portrait. You know who is he, I'm sure! In the evening I finished it.
I went to my church to practice an organ. I played Bellows.
I went to Mass. I played violin during it.
In the evening TV time. I practiced last 2 lines of Bellows and Invention. Before goint to sleep I readed a book and wrote Actifit report.
I know grade of last exam. It is quite positive... 10/10 😊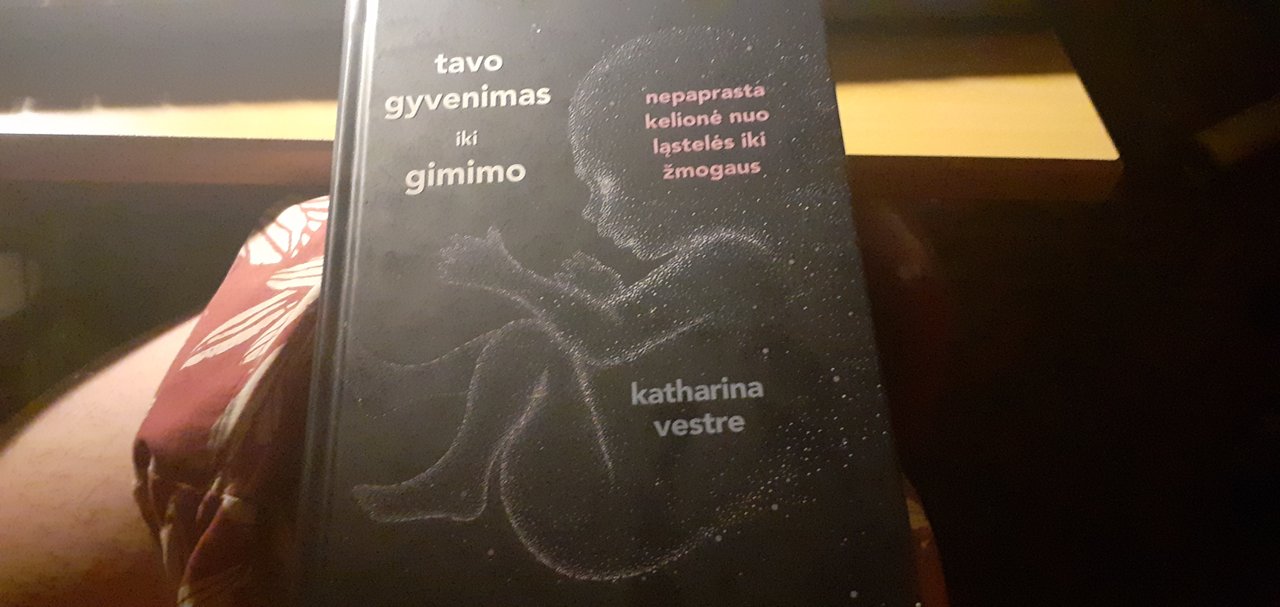 16728

Daily Activity, Shopping, Walking