Today I had really active day.
I went to shop with my mom.
I met @mysteryreader. We went to walk. I noticed that @organduo livestreamed from his church. So we went there.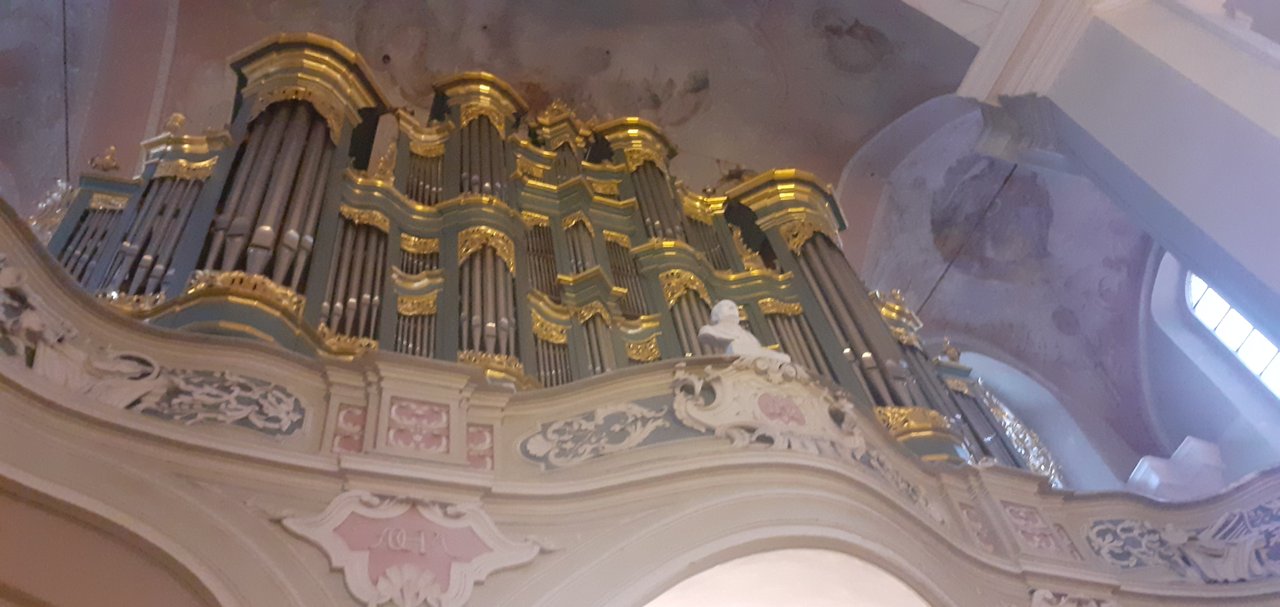 When we came I heared that someone plays an organ and someone sings. I didn't understant what was happening. I noticed priest near altair. So I understood that it was Mass. And when I heared responses I realised that "someone" was really @organduo (why I had doubts...)
After Mass they performed Ave Maria. It was sooo beautiful that my heart melted... I love Ave Maria in general.
After I decided to visit @organduo. So together with @mysteryreader we went to organ balcony. I think @organduo was surprised to see us. We talked a little.
I went to my church. I practiced Bellows. First 19 bars I play quite well. But last 2 lines are mission impossible for me now.
I met @mysteryreader again. We went to Sts Johns church to see instalation "Septintą dieną upės ilsėjosi". First we went to bell tower because instalation in church was unfinished. They gave 3D glasses. I tried it first time. I didn't inderstood what I saw.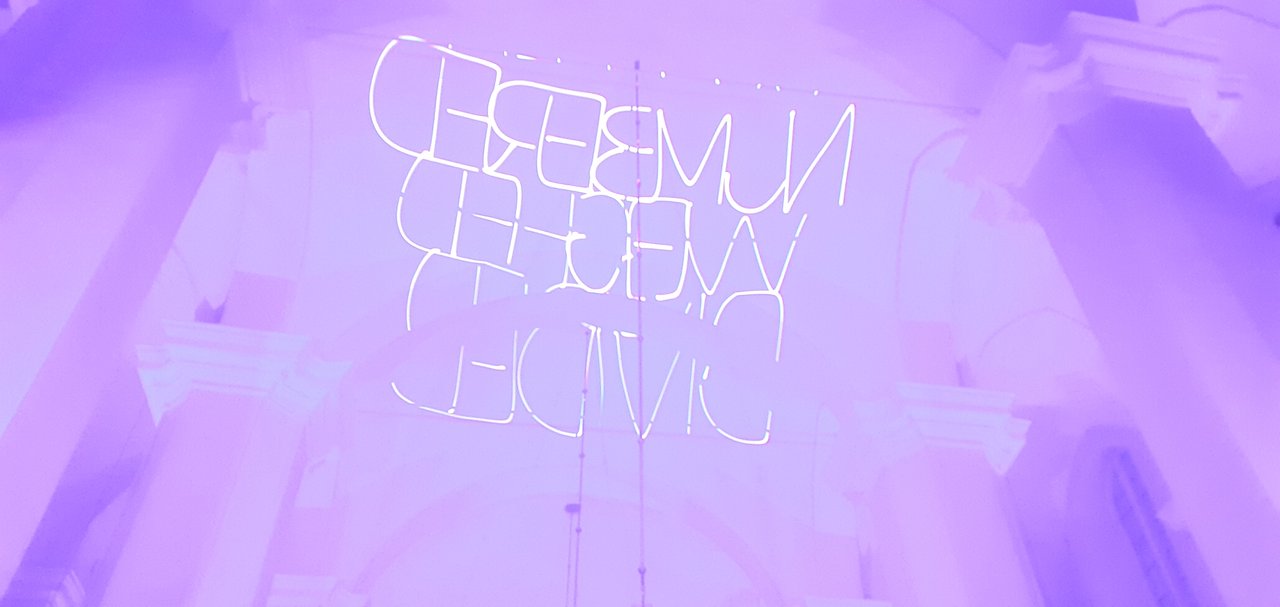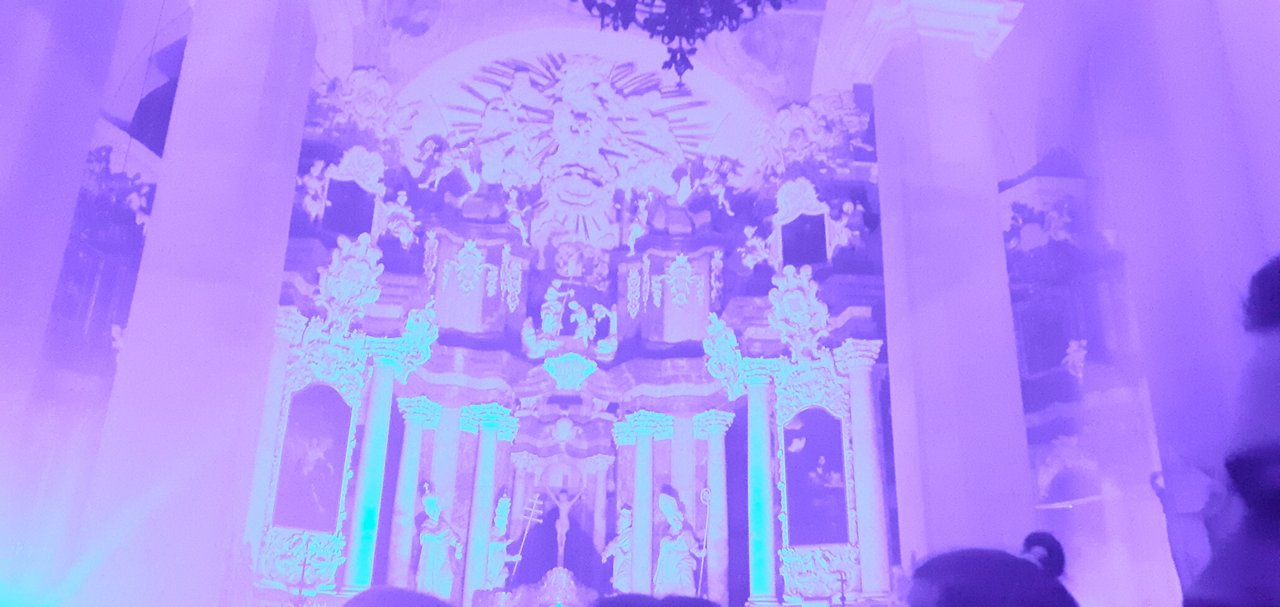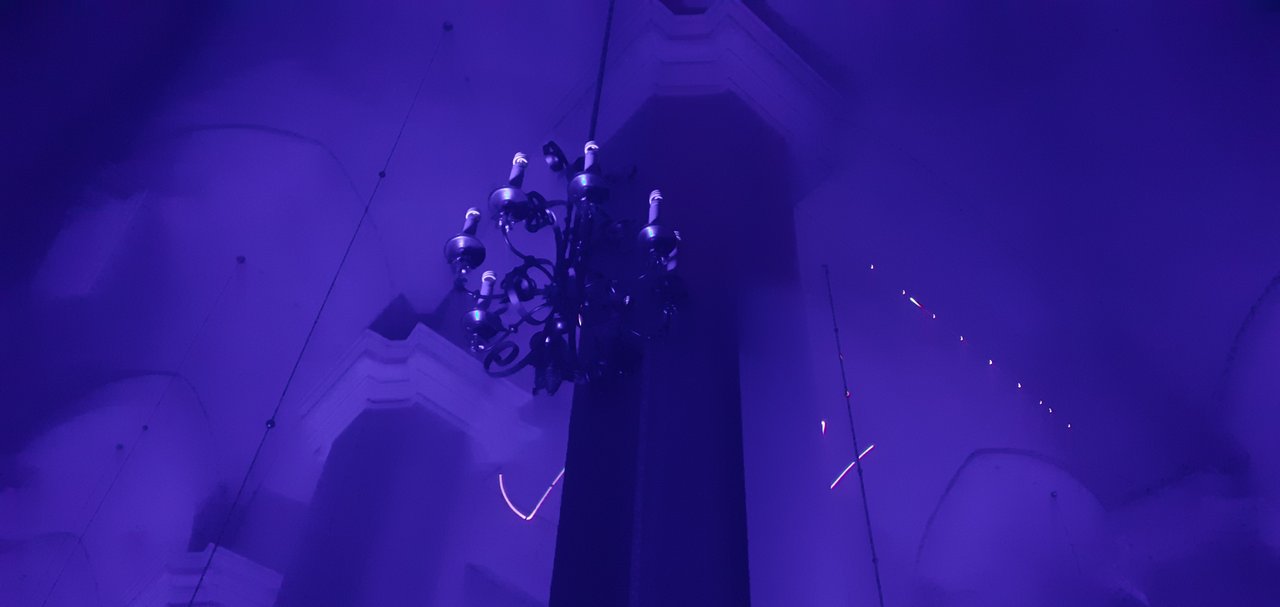 After we went to church. It was iluminated blue light and sound all time. There were 3D glasses too.
I was't impressed by it...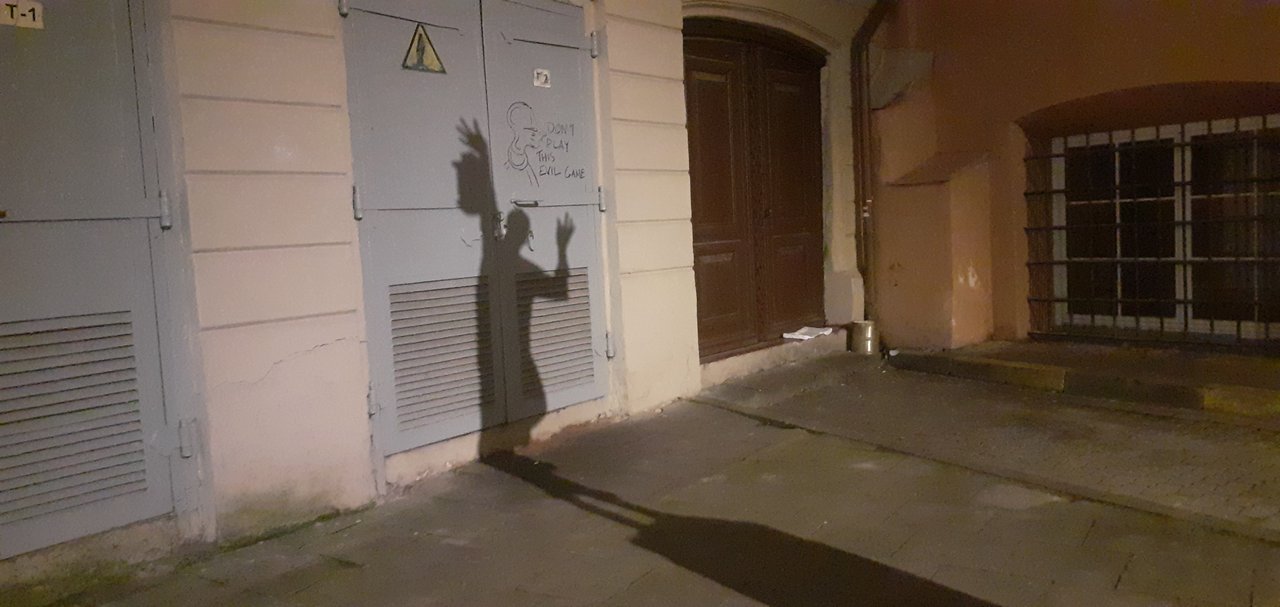 When I came home I practiced violin.
I ended day practicing Invention and reading a book.



29592

Daily Activity, Shopping, Walking