In the morning I corrected fingering.
I found about days of open doors in Actors agency. So I wrote an email to participate there.
Biggest part of day I was practicing. I played organ pieces in church and at home. I played Invention and Bellows. I'm still stuck in two last lines of Bellows. Also I played violin.
I played violin during Mass.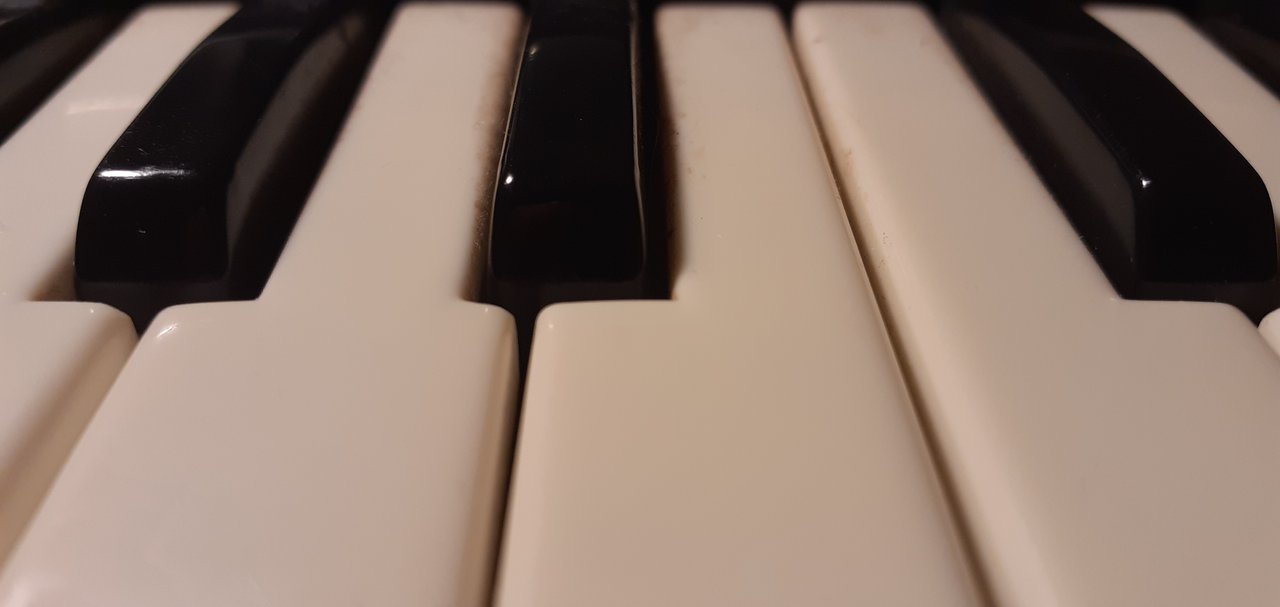 13795

Daily Activity, Shopping, Walking