Hit 17K steps today! Which is higher then I predicted in my post yesterday. This should be fairly normal for me going forward. At least on days that I work. Pretty soon I expect it to be 20K almost daily.
My run today was fairly easy. Legs still felt sluggish but I don't want to get used to taking multiple days off between my runs. It'll become a bad habit and it'll be harder for me to break later on down the road. Plus, I want my muscles and joints to start to adapt to the stimulus of running again.
Last week, I ran a total of 12 miles. This week I'm looking to be closer to 20 and than maybe one more week of increasing mileage before I have an easier week. I am looking at something like this, 12, 20, 24, 18 and then up to 28 miles. The goal is to slowly work my way up to 60-70 miles a week. However, the time is an issue so I really need to work around my current schedule better. I might need to sleep earlier and wake up earlier to get all my miles on as I increase my workload.
| Mile | Split | Overall Time | Overall Pace |
| --- | --- | --- | --- |
| 1 | 8:40 | 8:40 | 8:40 |
| 2 | 8:24 | 17:04 | 8:32 |
| 3 | 8:05 | 25:09 | 8:23 |
| 4 | 8:10 | 33:19 | 8:20 |
The splits look pretty good, and the last mile had quite a bit of uphill compared to the previous mile. Even though I slowed down just a bit the last mile the effort was similar to the third mile.
Out of curiosity does anybody have any questions surrounding distance running that would like answers in a post or a video? If you do please shoot them my way as I would love to be able to delve into some questions and help people find the answers they are looking for!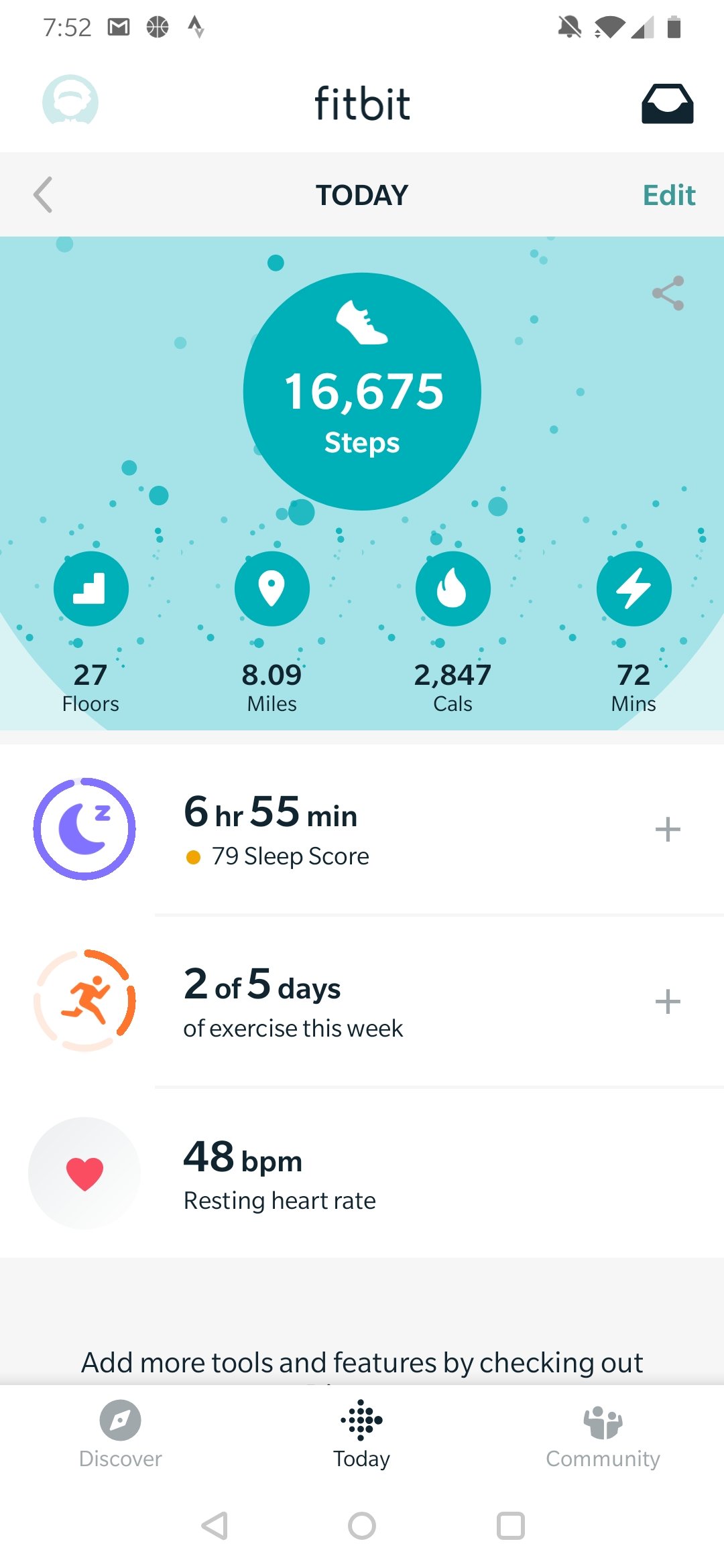 16681