I've been quite busy at work lately, but I haven't forgotten about 'ol Steem!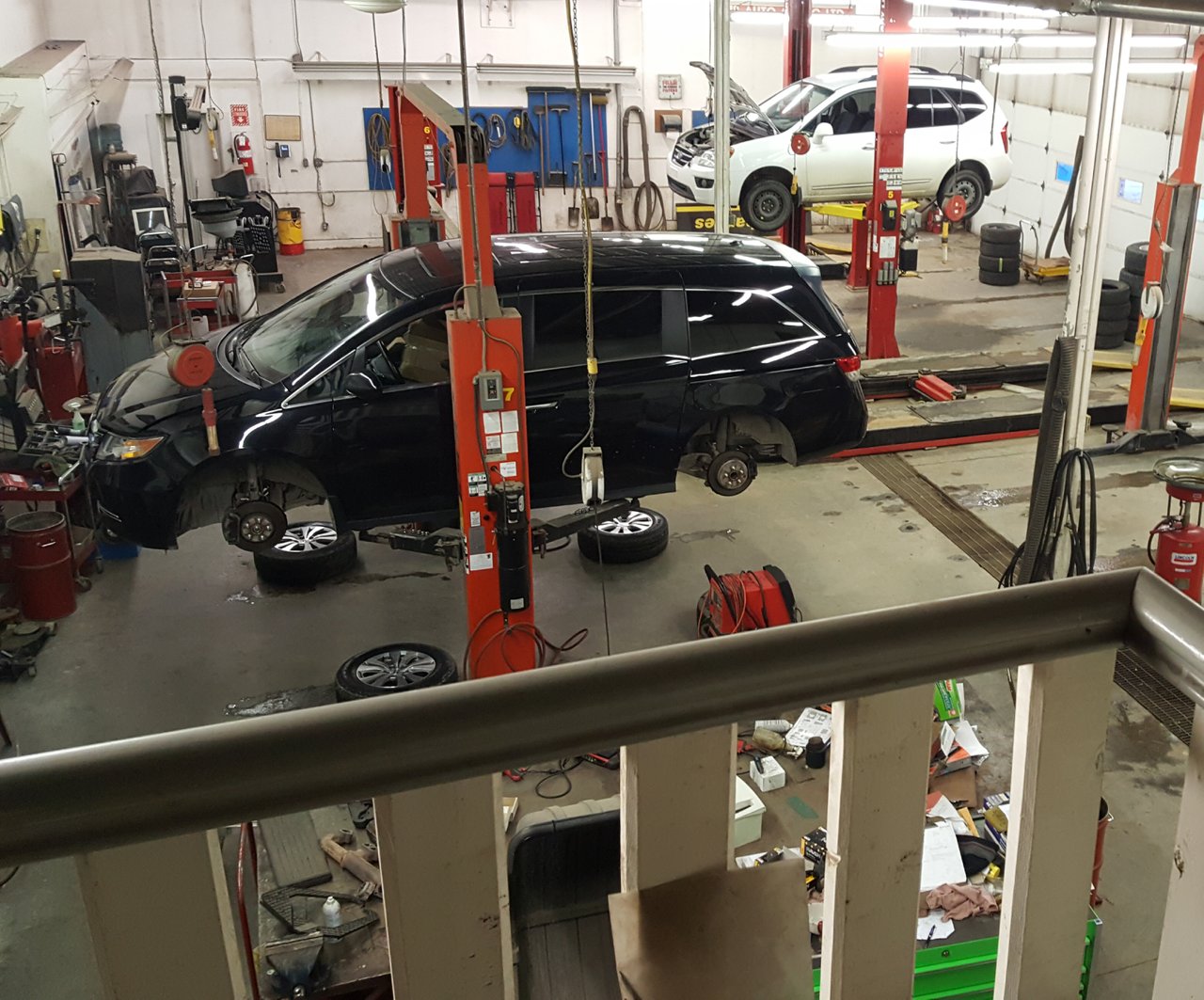 Today I chased a battery drain of 1amp in a pick-up truck to the radio. It wound up being one of the buttons was stuck so the radio wouldn't power down.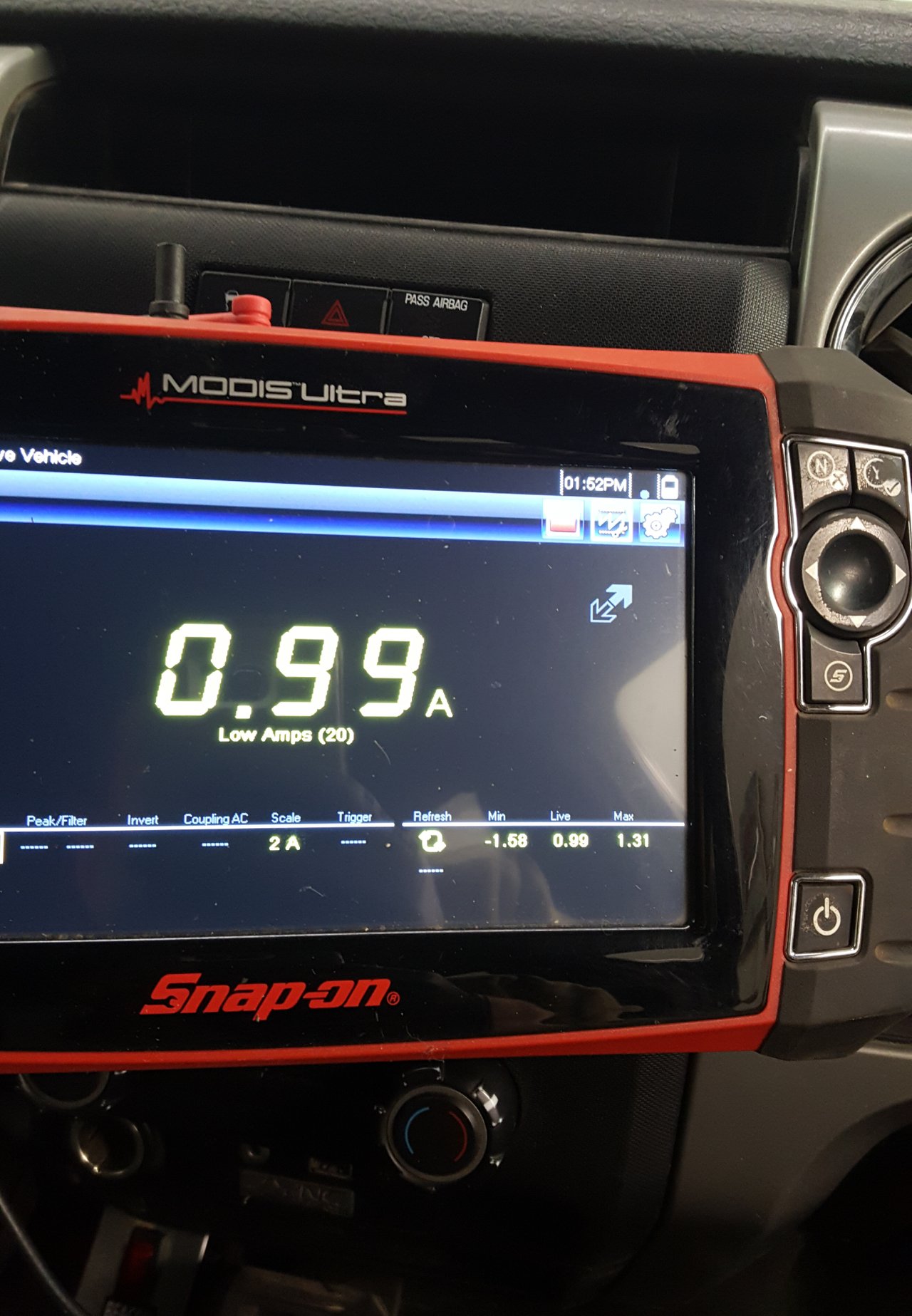 Here is the circuit board of the control panel for the radio. With the buttons all cleaned of foreign debris the problem is gone!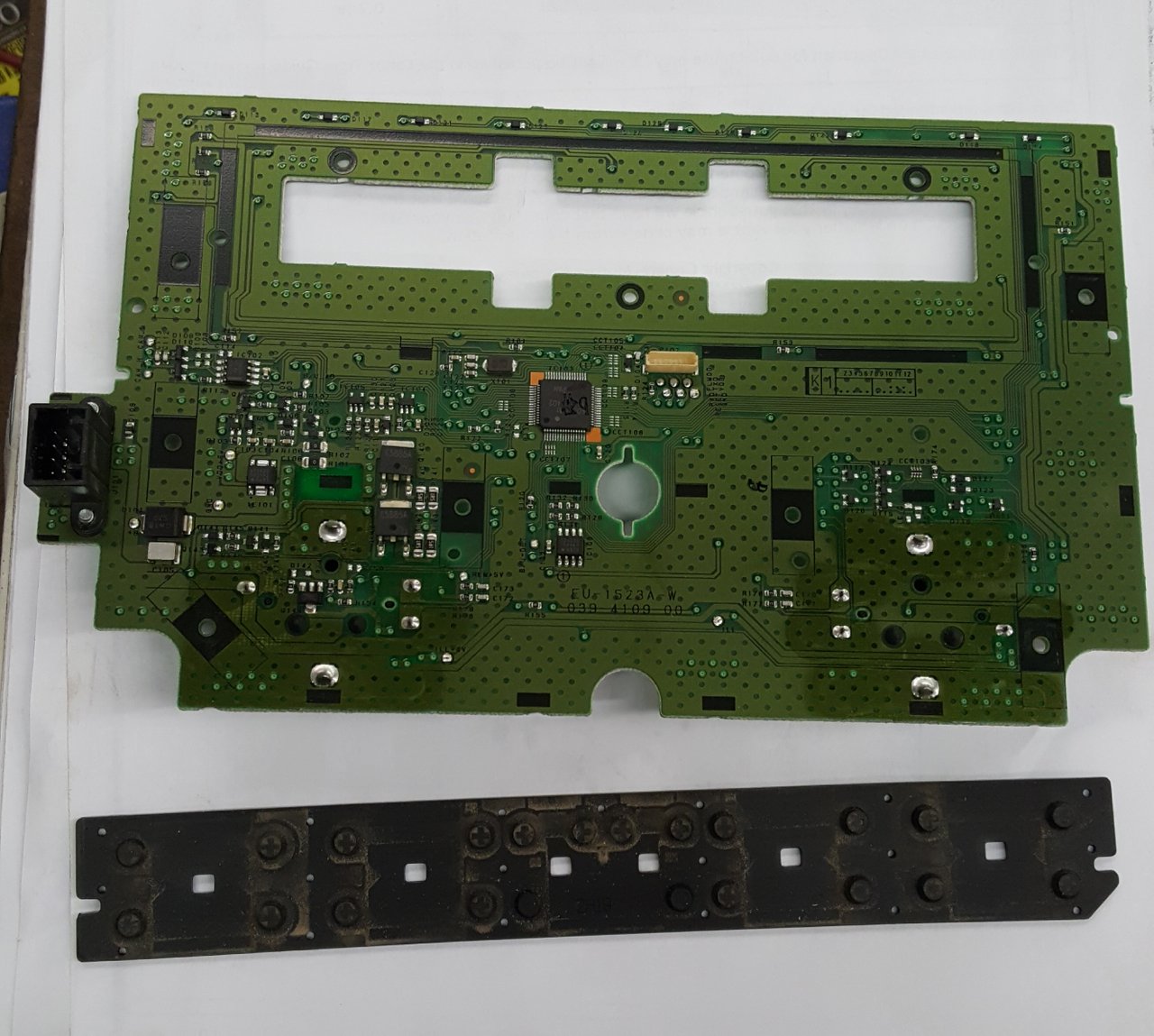 9145

Daily Activity, Moving Around Office, Walking