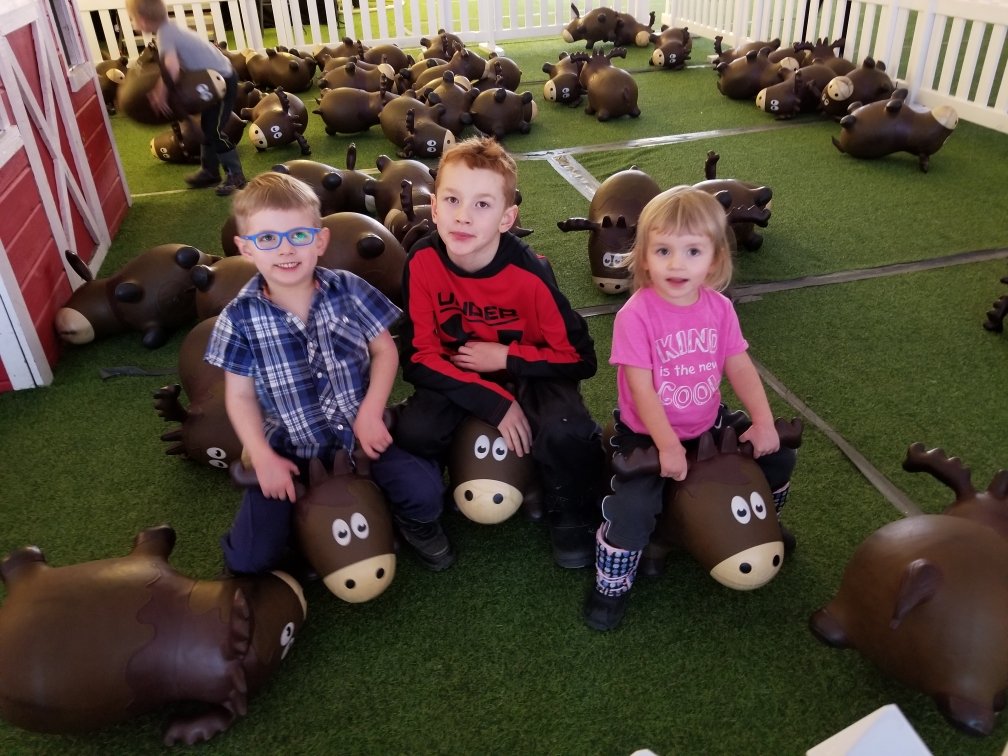 Tonight we went to the latest indoor craze in Saskatoon: Glow Garden.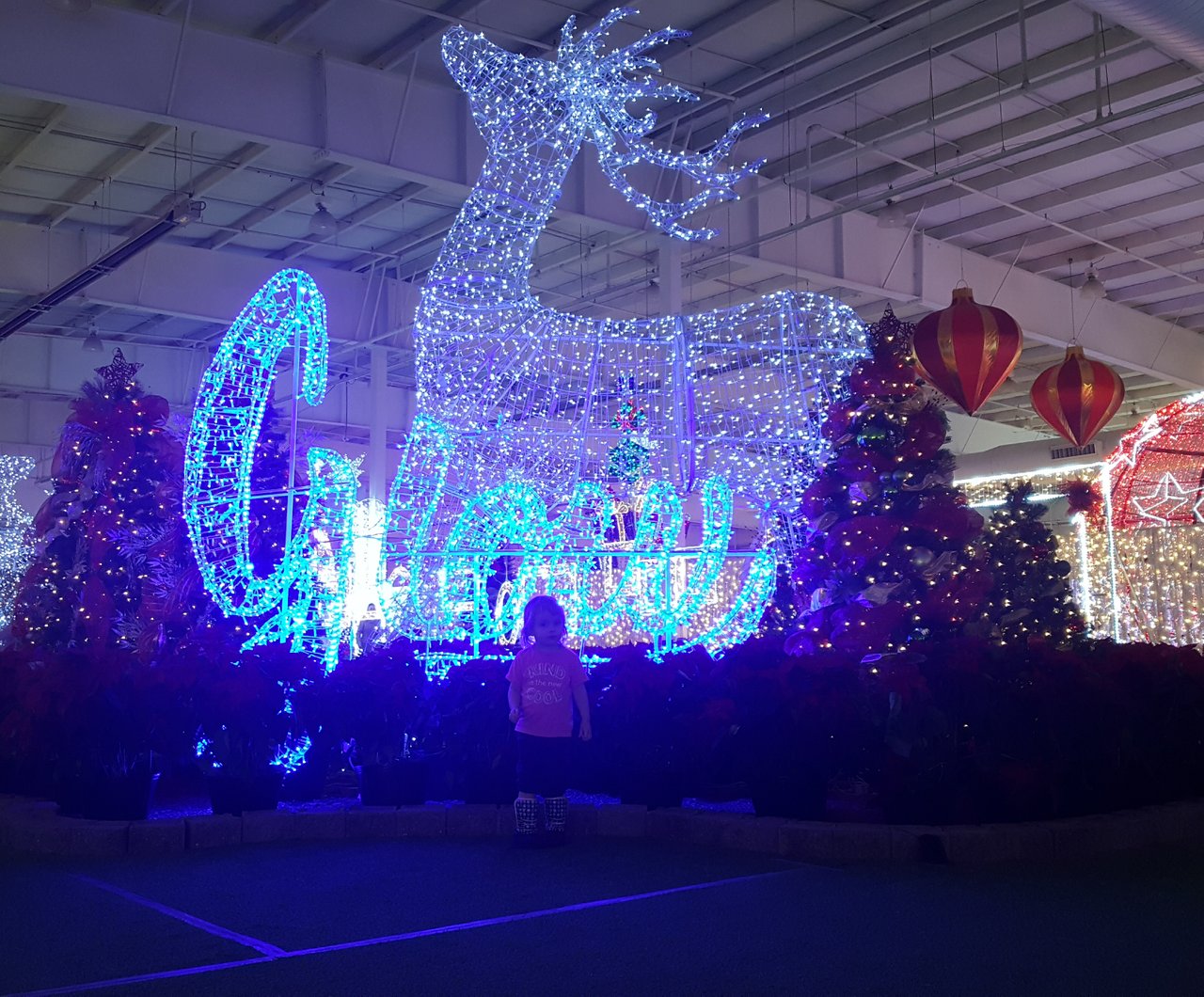 I didn't get too many photos because I was chasing reindeer riding kids through a flashing light maze.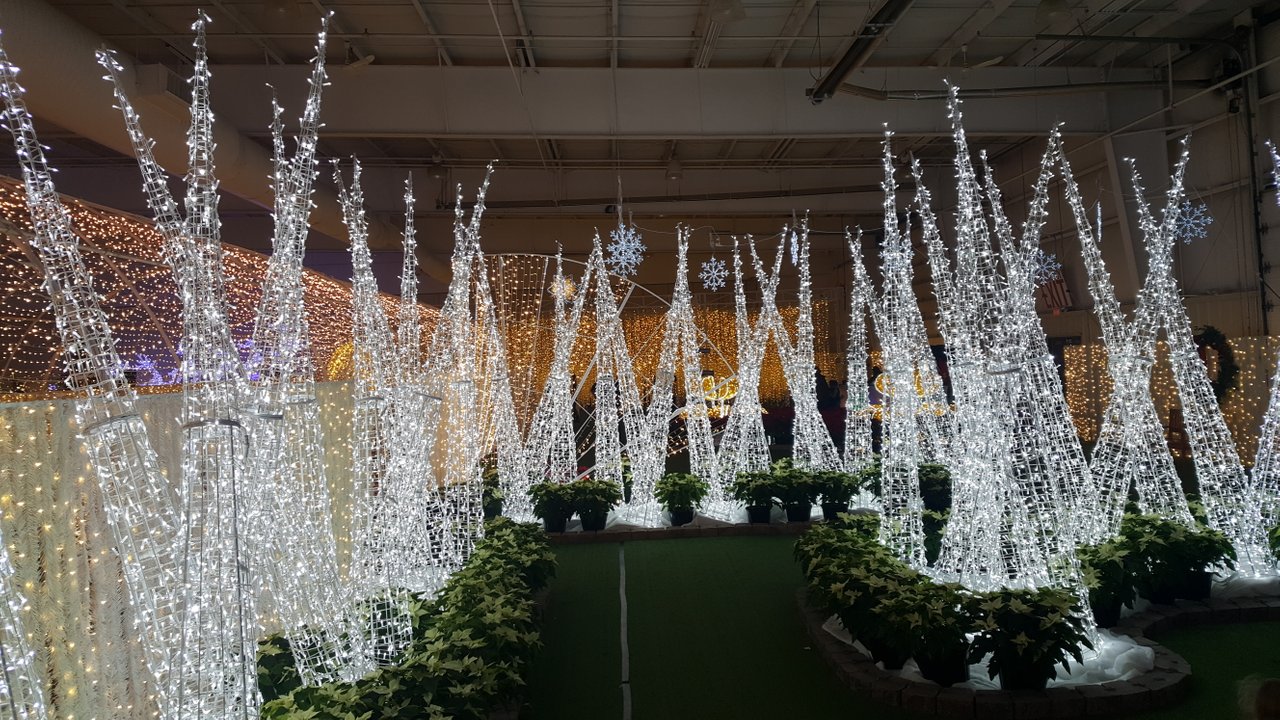 You can get the jist of the event from these shots, basically an indoor Christmas light show with kids running everywhere. Everywhere...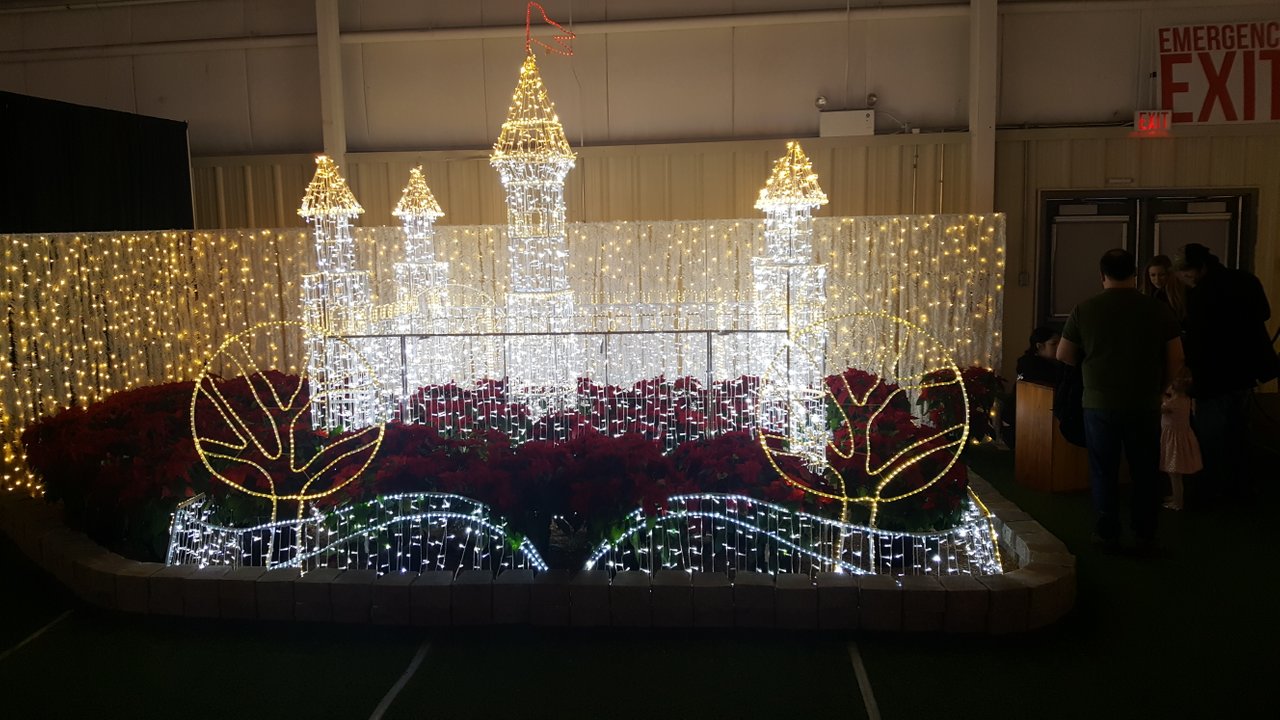 At least it wasn't -30° inside(it is outside).




10558

Chasing Pokemons, Daily Activity, Moving Around Office, Photowalking, Walking