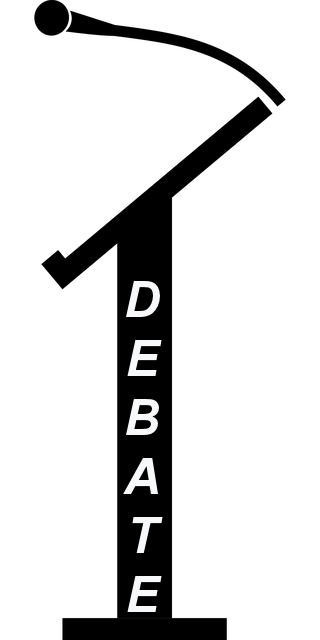 Debate, my passion found,
today judging debate rounds.
Connecting with friend,
the joy never ends.
A former debater returned,
her passion still burned!
Dedication she does possess,
helping her with college success!

It was great to see my former debater. She started as a shy Freshman. As a freshman she and her partner faithfully came to practice and every tournament. They lost every debate, until the last tournament of the season. They both won Speaker awards and qualified for the quarter finals!
Over the years she became a passionate debater and graduated as the class Valedictorian. She is doing well in college and plans on being a lawyer.
It is the joy of seeing my kids grows through debate the fuels mt passion.
I also had some time to catch up with my Debate Coach friends. All in all it was a great day!



6409