Unfortunately not all days are equal, there are good days and bad days as well, you can't avoid them, all you can do is make the most of it, do what you can.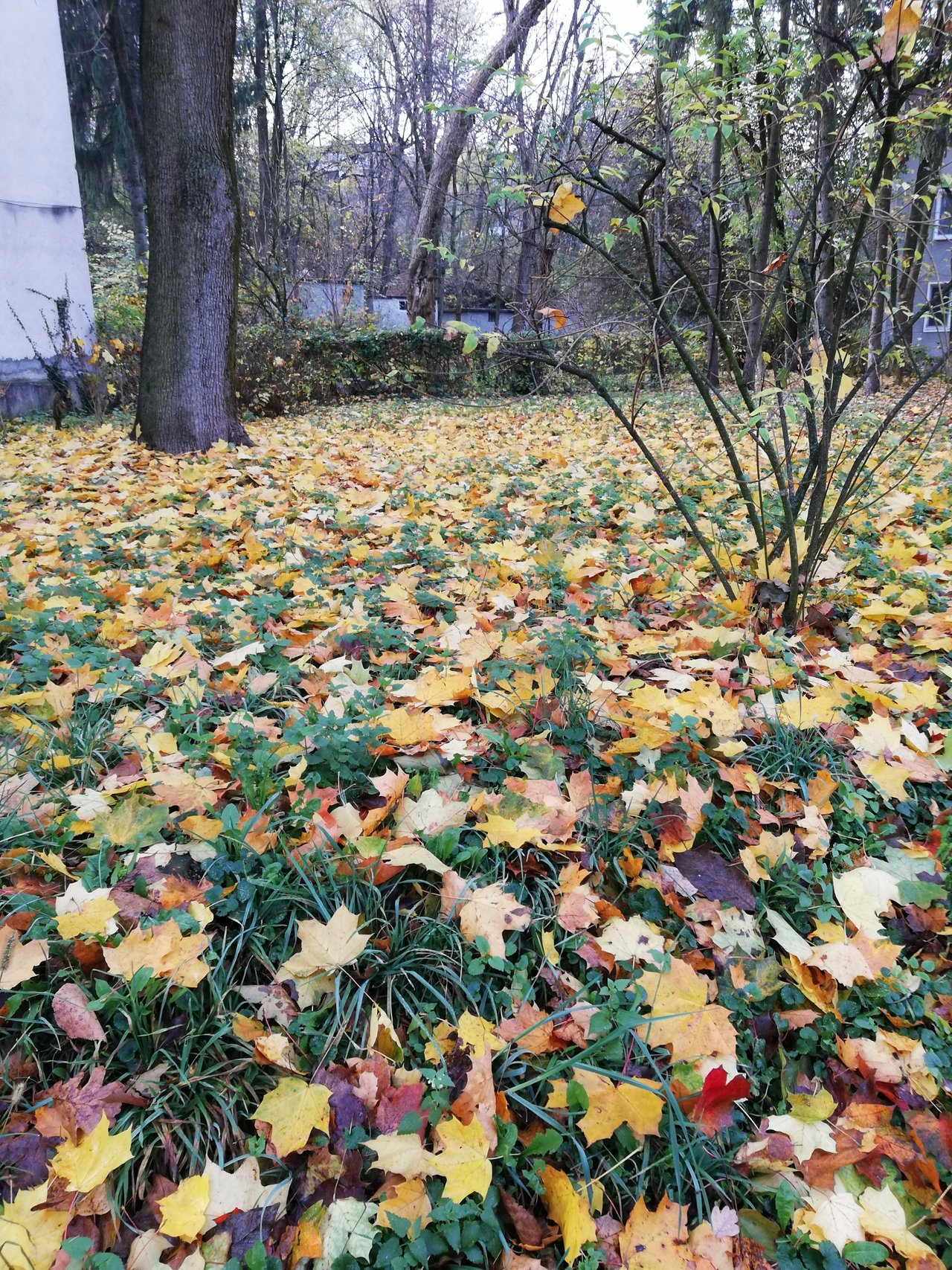 Yesterday I woke up with a sprained neck and back, it hurt a lot and looked like it's going to make my day a living hell but after taking some medication the pain disappeared and I could continue my day as planned. Almost.
Finally was able to resume my cycling trainings. It was only 5km in 9:57 as I didn't want to push it too hard because of my neck and back but it was good. I got used to this kind of training and I missed it, even though at times it can be boring.

132km so far this month. Last month I had over 269km, so I need to up the tempo if I want to do at least that much this month. That means 11.5km/day. Can I do that? 😁🚲



5217