Another difficult day a I only have 5k for yesterday. The plan was to do as much as possible but again, as it happens very often, I make a plan then something comes up and messes up all my plans. Anyway, complaining doesn't help anyone even though there are people who still have to learn that.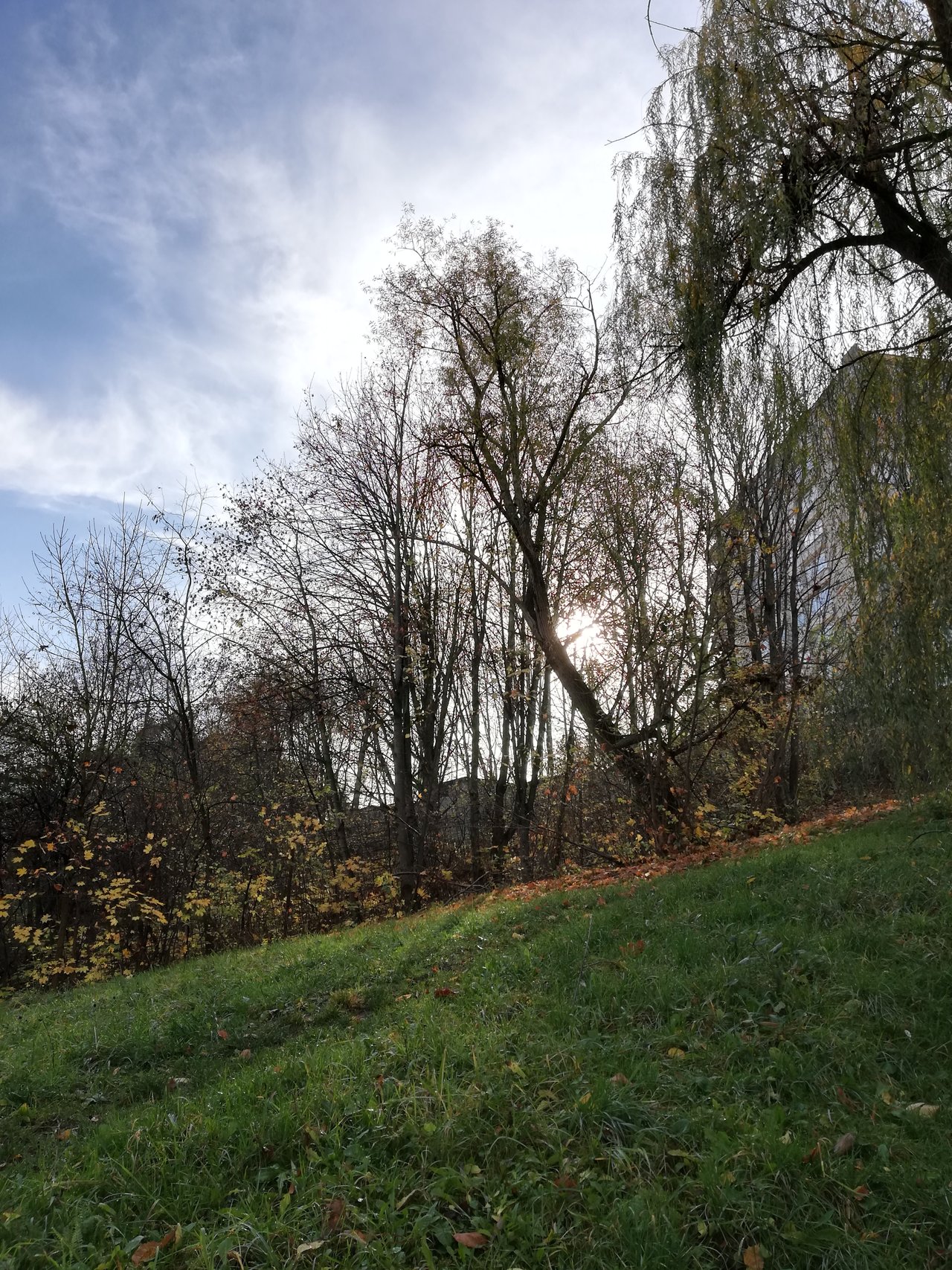 Even though I had a bad day with a lot of pain, I've managed to take a short walk and do my cycling training.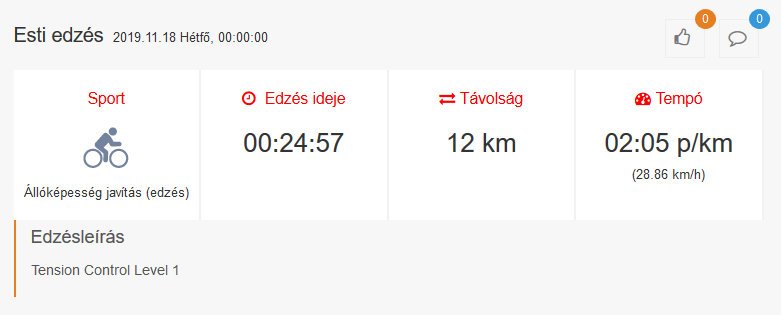 12 very slow km, maybe it's the slowest ever, I'm not sure but I was cautious.

144km so far this month. If I could keep up my plan to do as much as last month I'd be happy.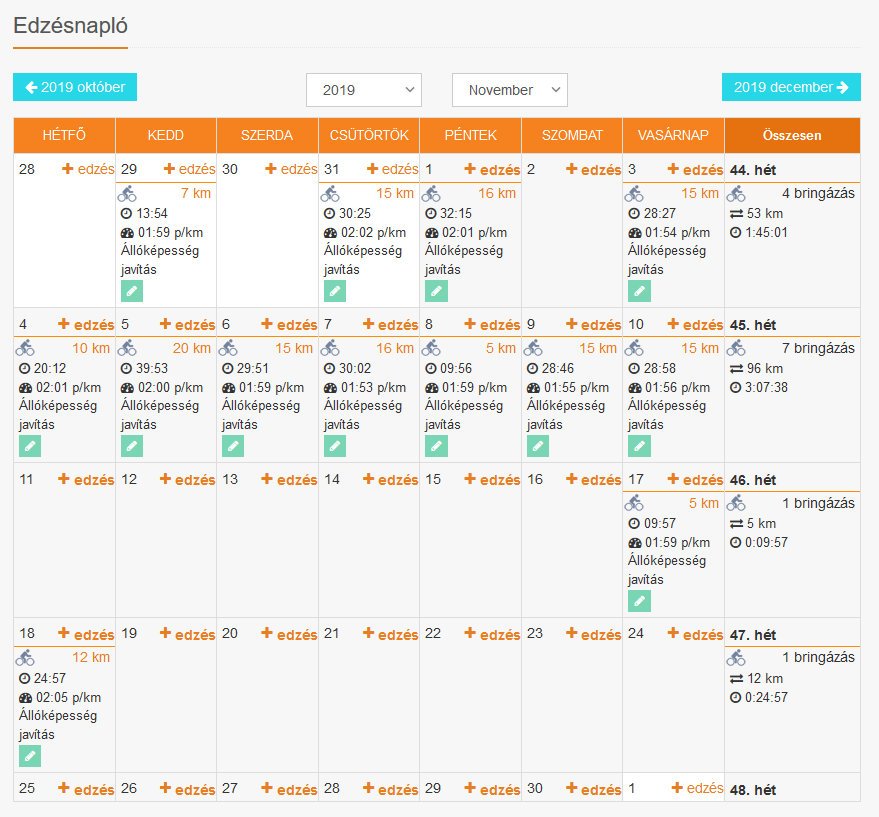 This is my monthly chart, with big holes in it unfortunately but there's still time to fill the remaining days with good activity. Let's hope I can do that and no major catastrophe is going to happen as I'm sick of constantly being obstructed by this and that.
Should visit my favourite park this week, take a bunch of photos and see what's left of summer beauty. This time of the year offers photography enthusiasts dry leaves which can be fun.



5019