At the office, it was a day of meetings. Too many actually. In the end I was so asleep... Fortunately the day turned to sunny in the afternoon.
At home I was busy too. Including another bib numbers printing. This time for the trail running event on Krvavec next weekend.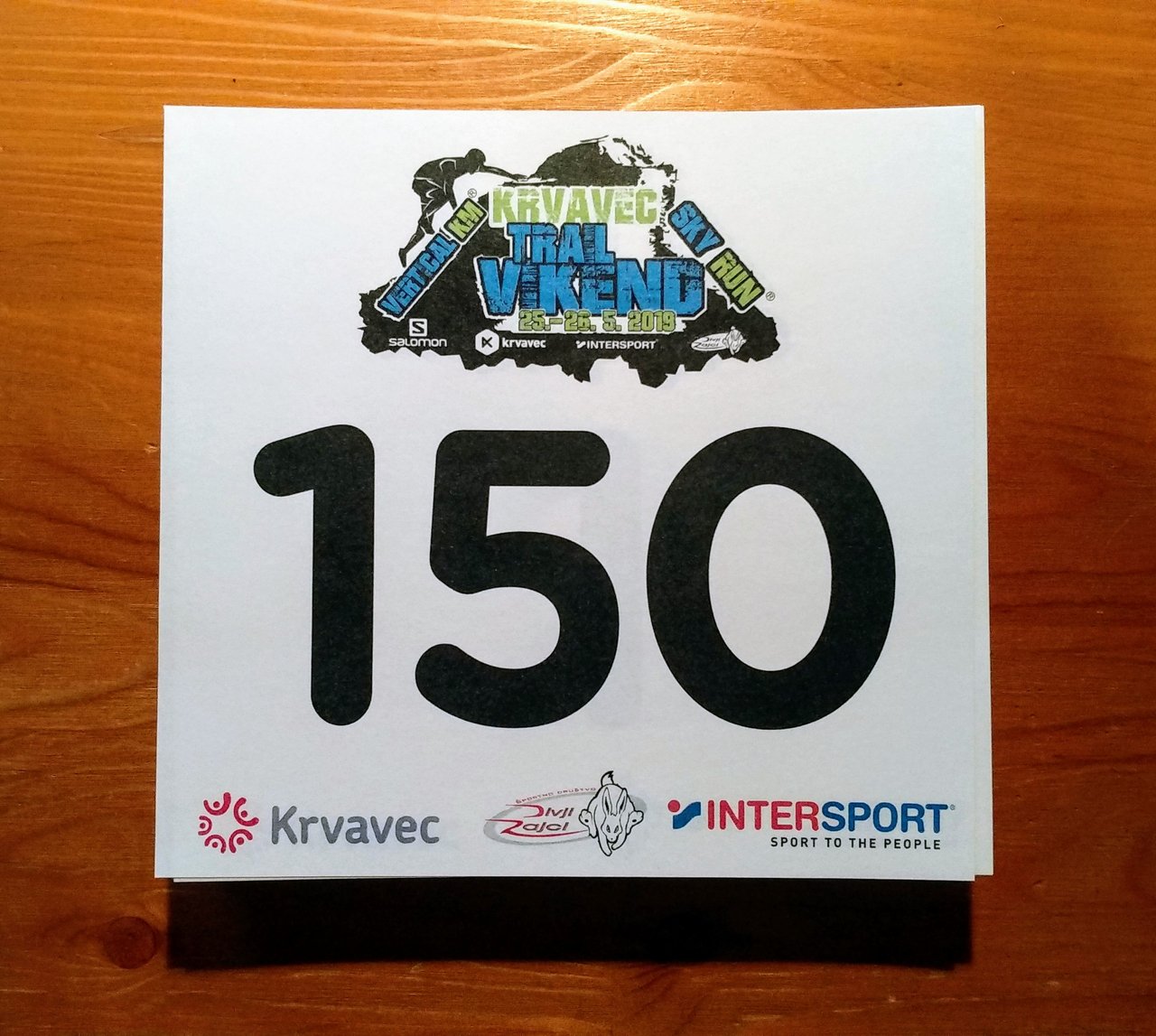 Now, off to the bed and into the weekend. It will be a mix of family time outdoors and some work.
Have a great time whatever you do.
---
Better and better


5437

Moving Around Office, Walking