You wouldn't believe it, it's raining again. Coupled with a lot of work, both in the office and at home, this can only mean one thing - low @actifit count.
Fortunately, it was my turn for a morning doggy walk. In the rain, of course. Dogs don't mind.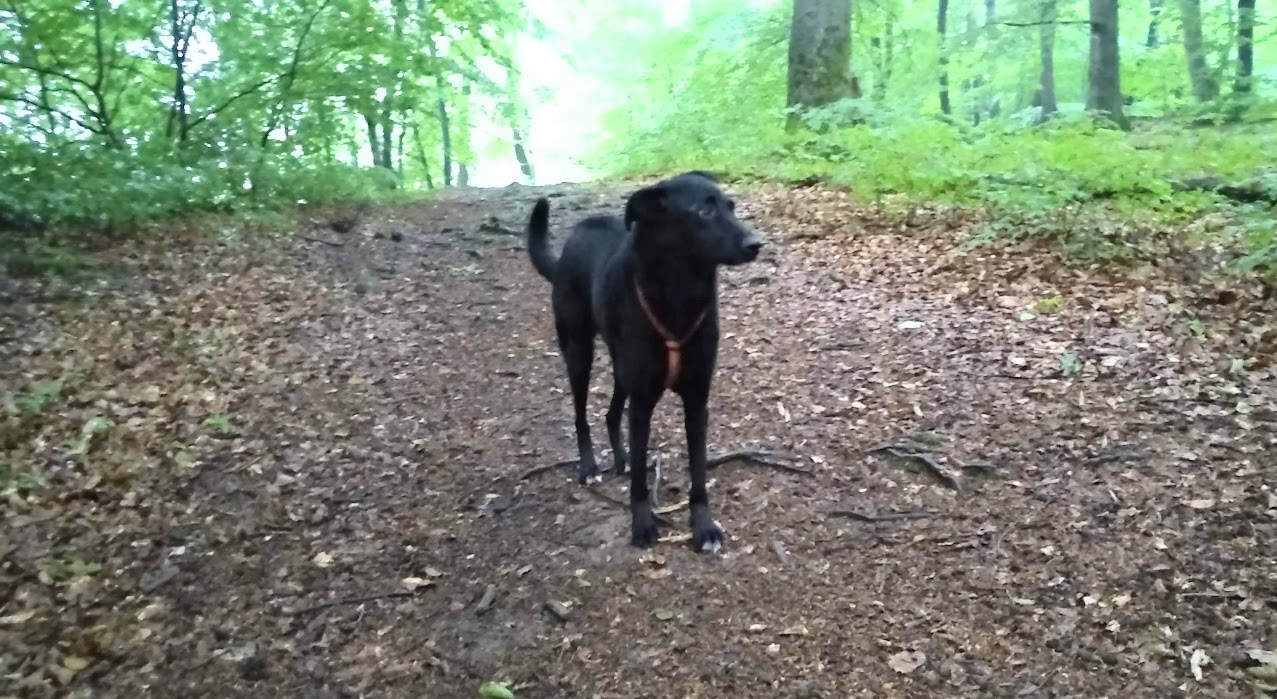 We enjoyed the freshness of the wet forest. And a washed view of our village.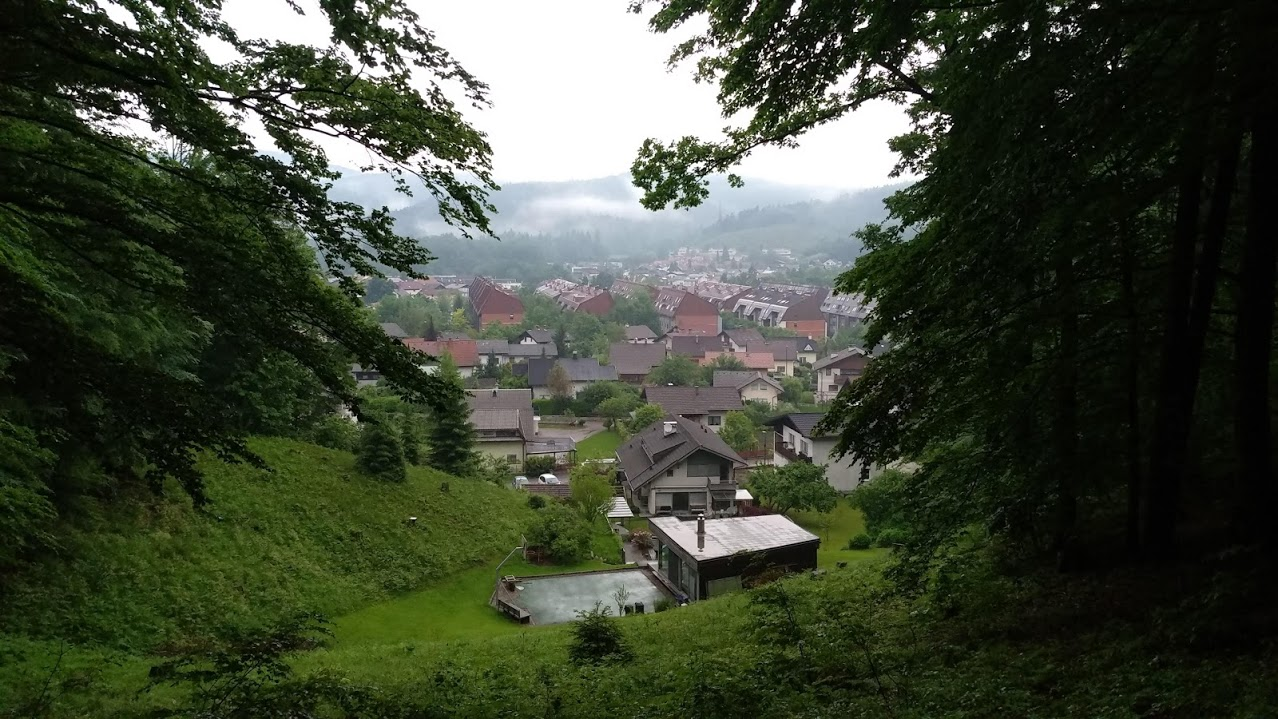 After the office work, my second job occupied me for most of the day. Printing bib numbers for three events in three disciplines and two countries. Fun :)
Running event near me - Rašica run: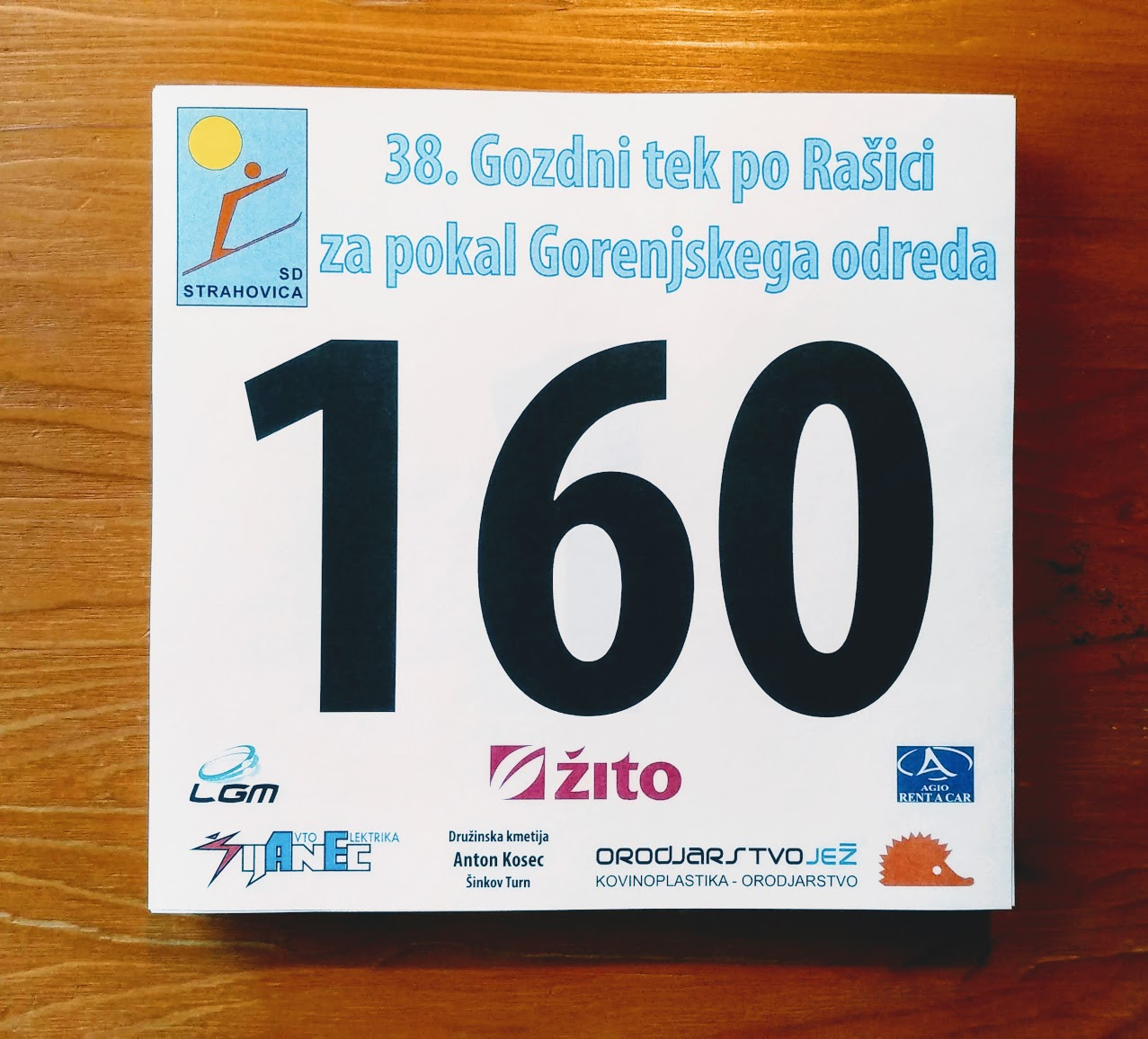 Obstacle course event in Vinkovci, Croatia: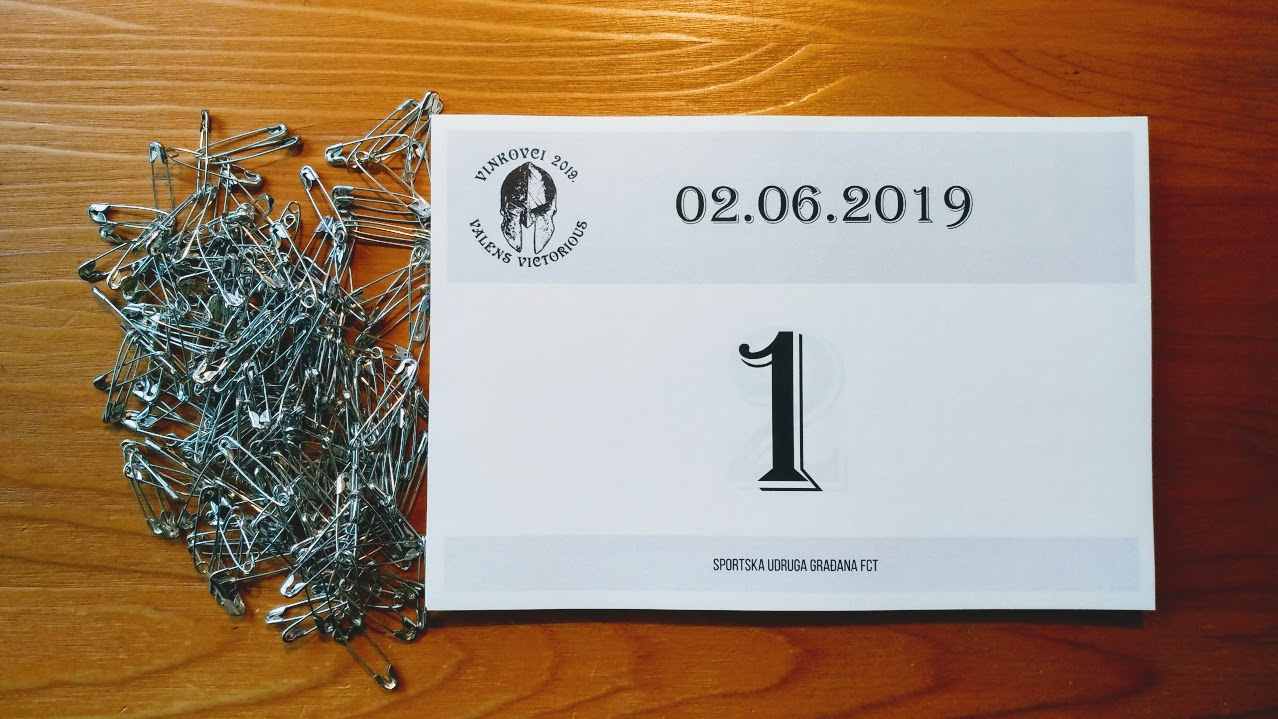 The largest recreational road cycling event - Franja marathon: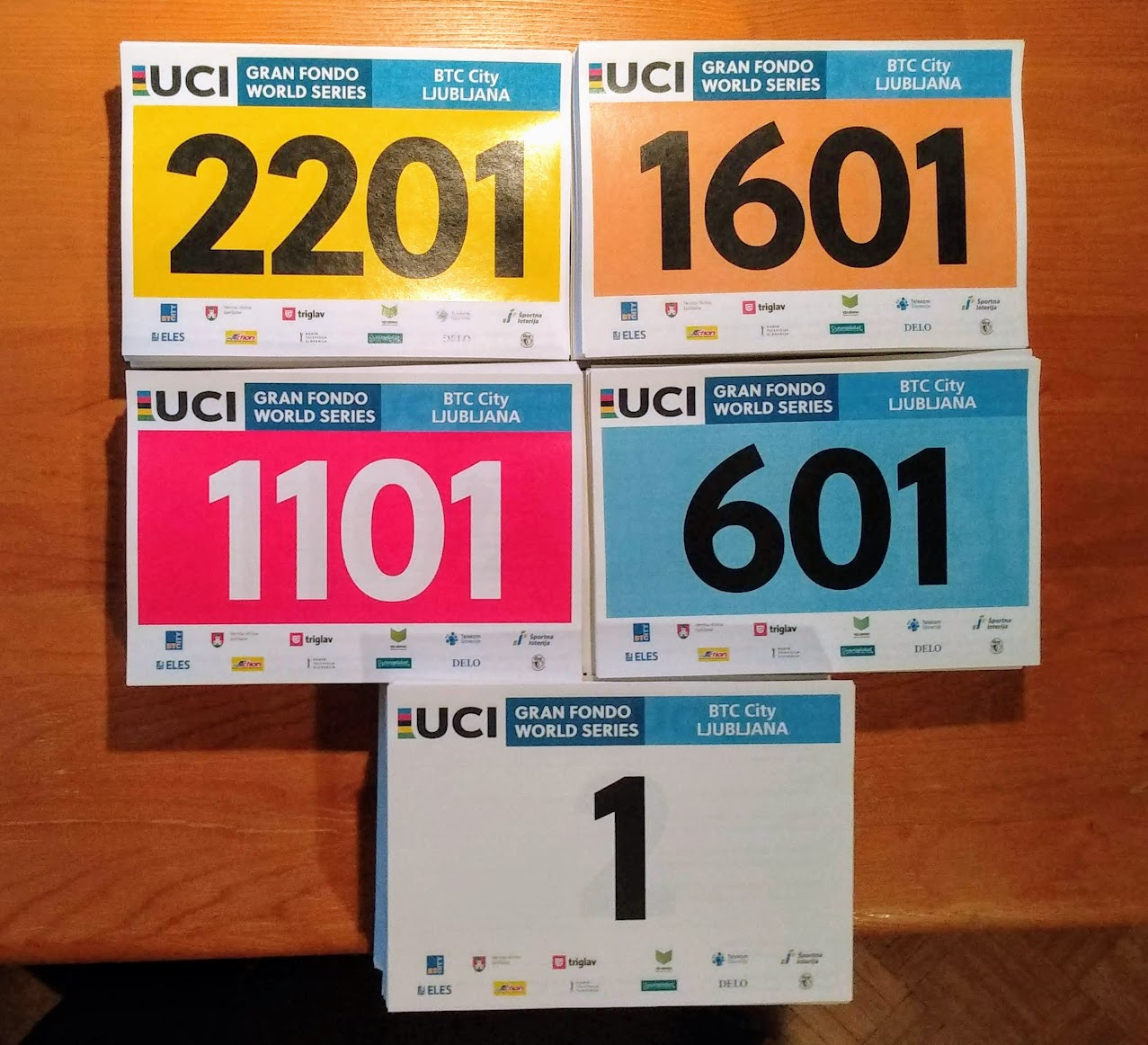 It wasn't boring despite the rain. Don't you agree?
---
Better and better


7265

Moving Around Office, Walking