What can I say about today?
Nothing new under the rain
Actually, there was a short spell of sunshine in the afternoon. It didn't last long. Now a heavy rain is falling and will continue to fall all through the night.
I wonder what the river beds will be like in the morning?
Activities? Meetings, printing bib numbers, doggy walks. I told you there was nothing new.
At least the weekend will be dry and sunny.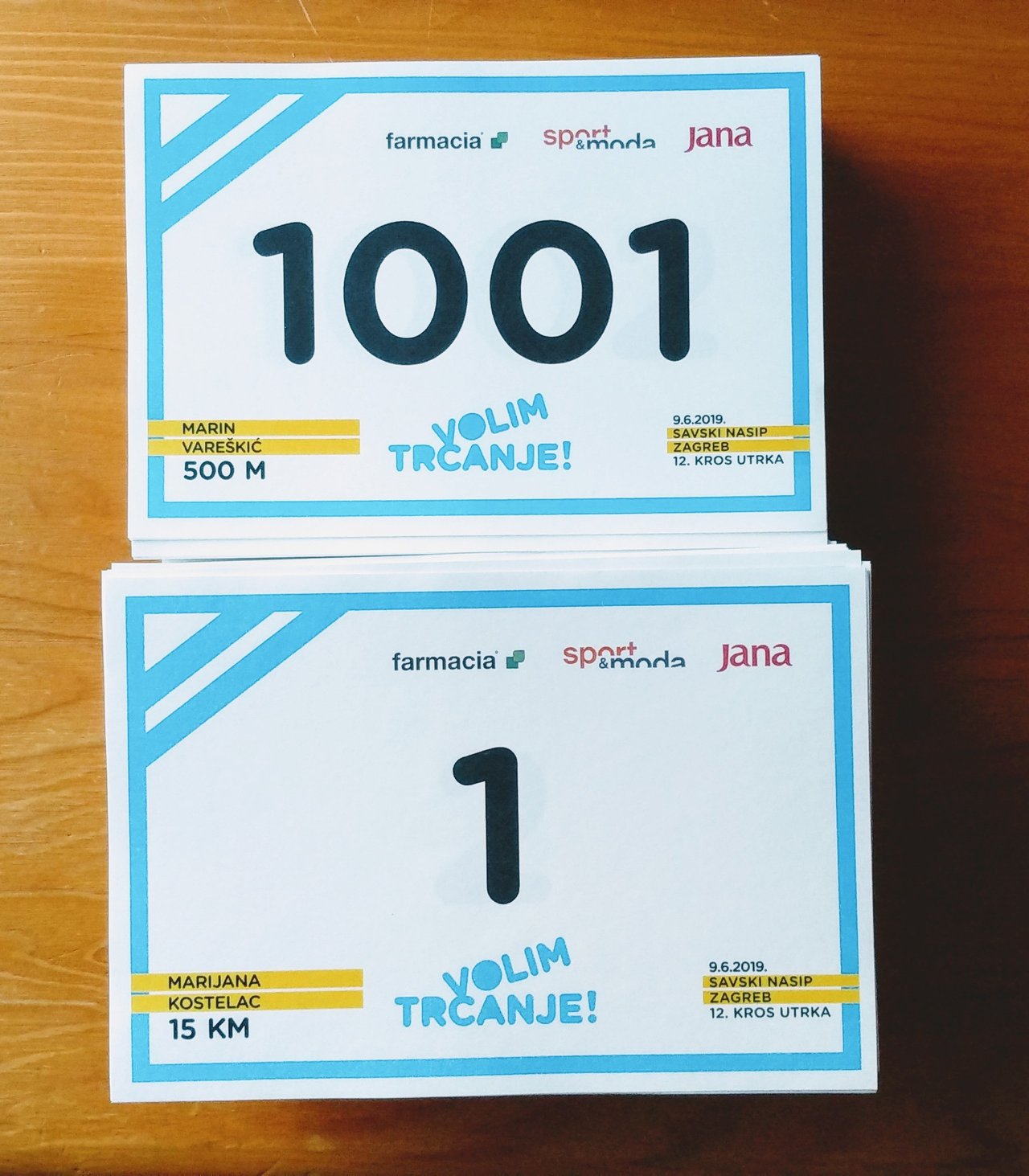 Bib numbers for the Zagreb, Croatia cross trail run along the Sava river bank. Will you be there?
---
Better and better


7806

House Chores, Moving Around Office, Walking