Some say that the only constant in life is change. Well, not these days.
Today brought more rain, more meetings and more bibs to print.
I finished printing for three events today. Including for the Franja cycling marathon. Look at this stack of bibs.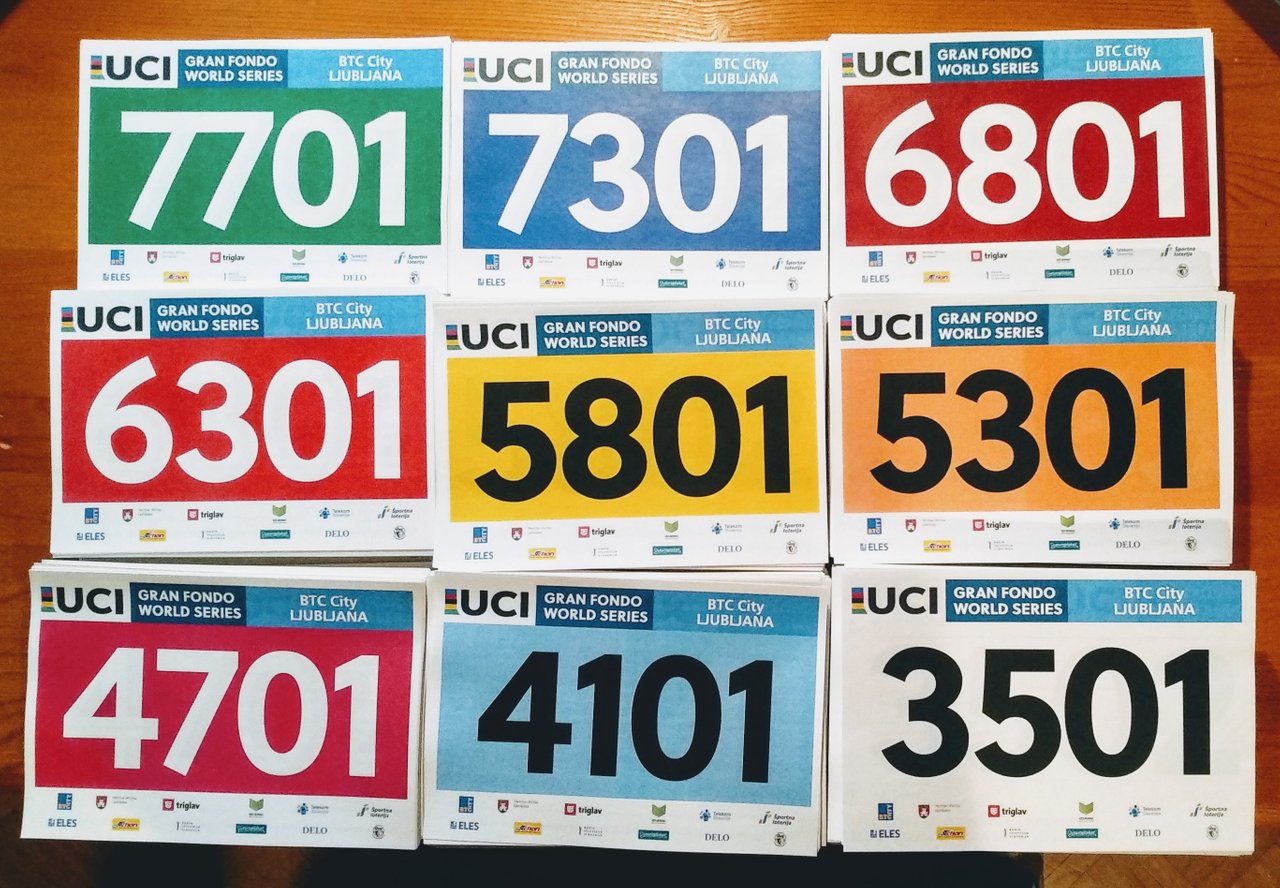 Colorful and fancy, aren't they?
Since the work is done I'll hit the bed. Reading time...
---
Better and better


5448

Moving Around Office, Walking