After a full weekend today was a really quiet day. What I call pavane. Just a short evening walk with Puma, some printing of bibs, administrative work,... Nothing special.
A rest day indeed.
The bibs are for the running event in Slavonski Brod, Croatia, this Saturday.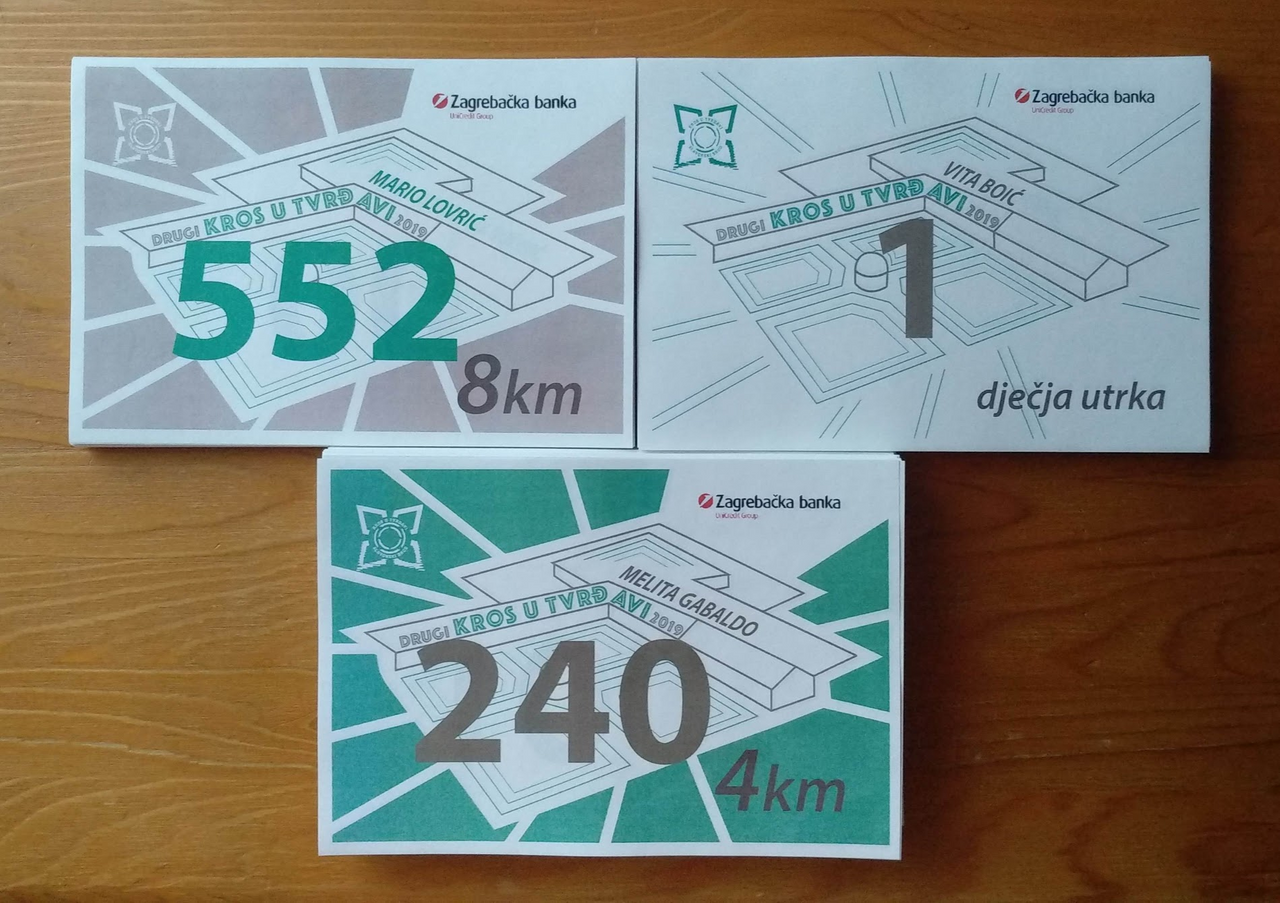 The event is called Kros u tvrđavi or, in English, Cross Country Run In The Fortress and it's actually run inside the Fortress of Brod.
A special event.
Will you be there?
---
---
Better and better


7121

Moving Around Office, Walking