This is yesterday's report.
Things change. Sometimes for the better, sometimes not so.
When you are ending a great traveling vacation you feel sad that it's over. Like it is with me in the last two days.
Three weeks of Corsica were the best. As expected.
Going home and unpacking is a bit anticlimactic. Sad. Empty. Yet full of beautiful memories.
Let the photos tell the story of the last day on this beautiful island.
---
Last run around the marsh at San Damiano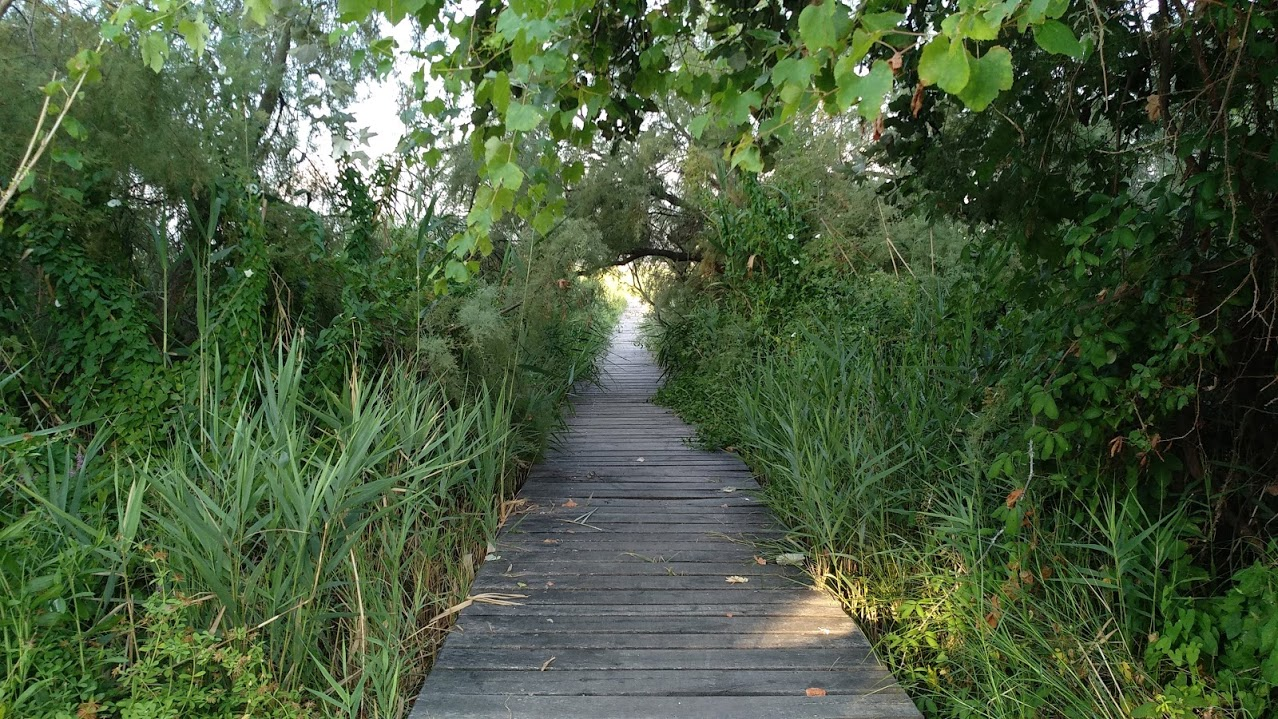 Last morning swim at Maranela beach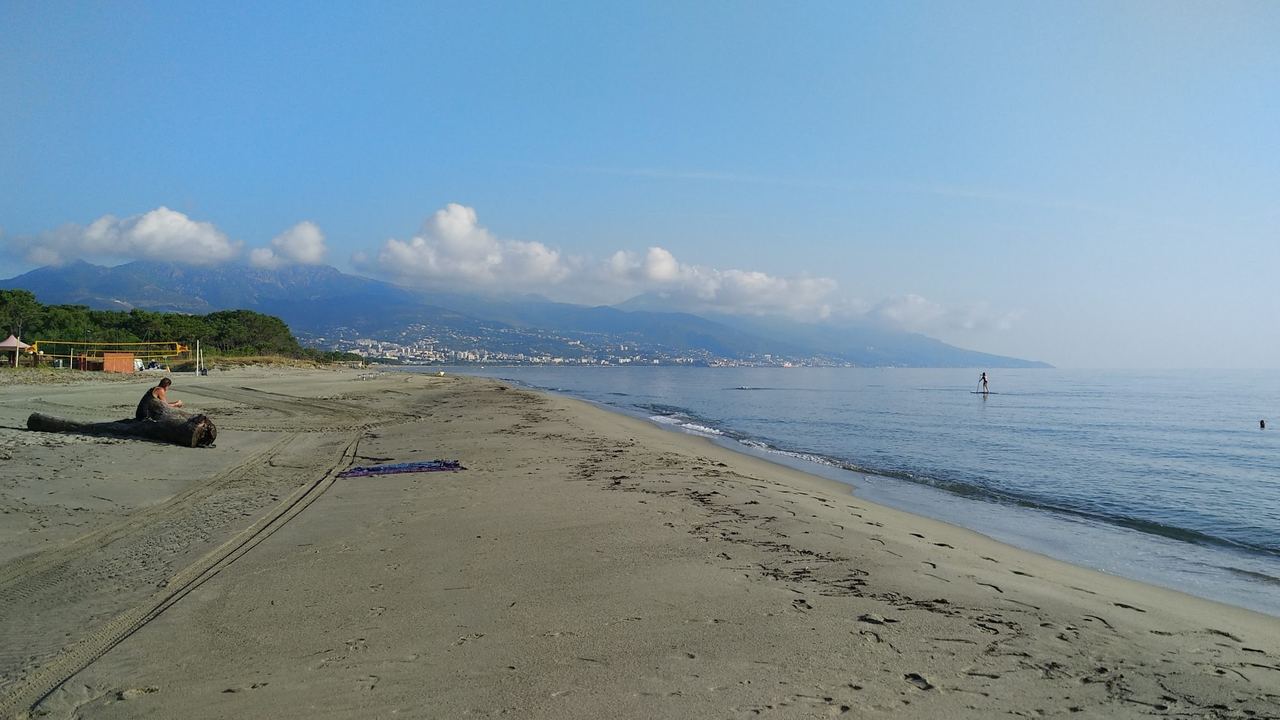 Last view of Bastia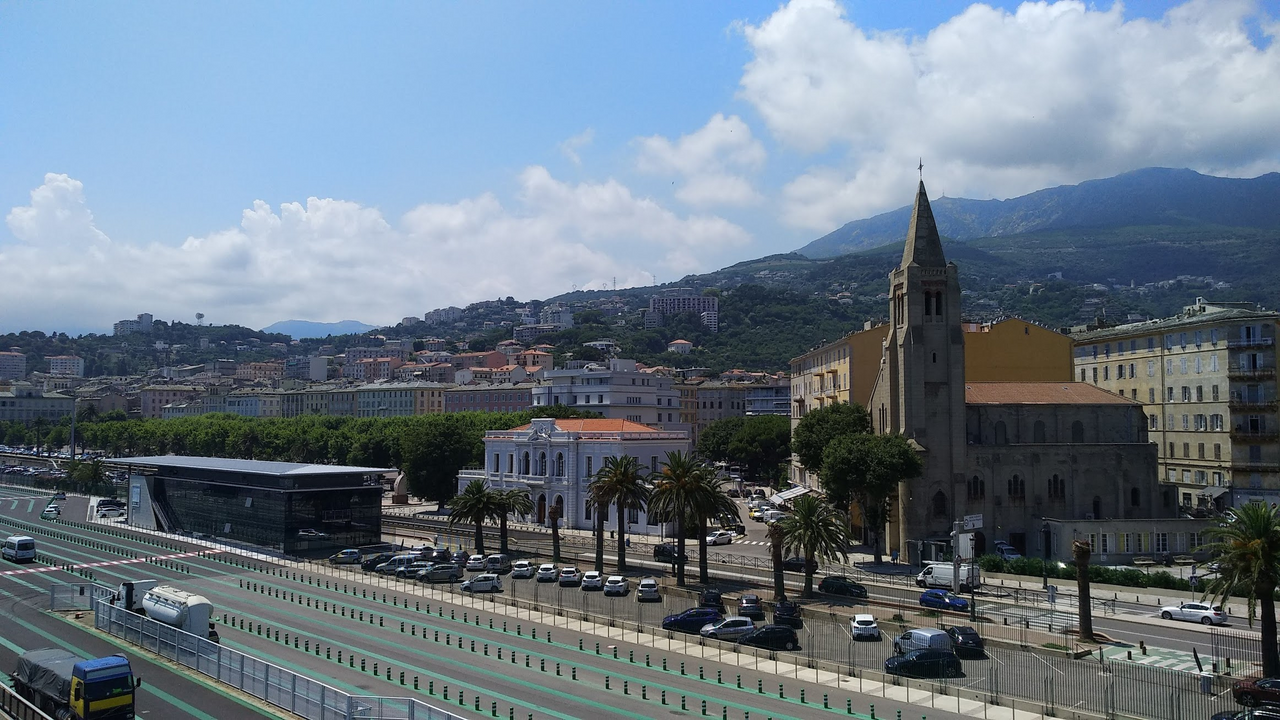 Good bye Corsu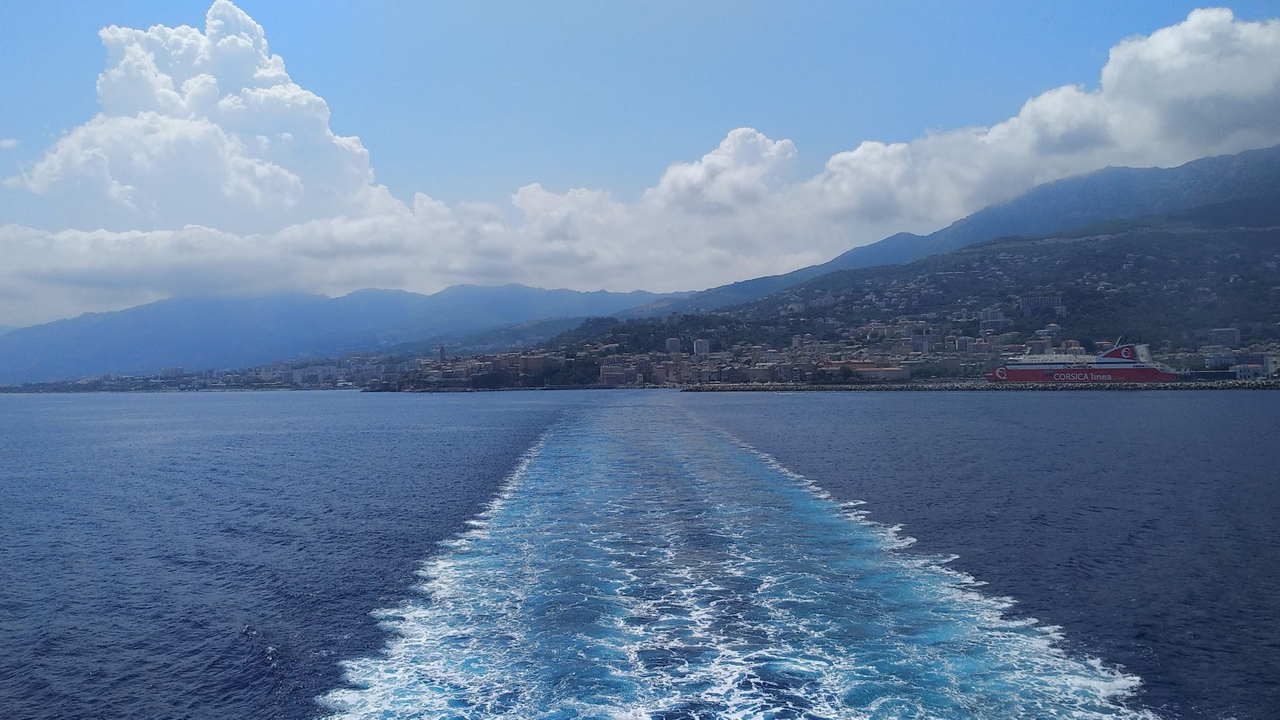 ---
Better and better


20956

Daily Activity, Running, Swimming, Walking