I feel slightly sad because of the mishap that happened to me on Sunday late evening. I wanted to post the @actifit report for Saturday yet somehow I managed to miss the Yesterday radio button and published the count for Sunday.
I didn't even notice the mistake until I wanted to publish the report for Sunday - again. Of course, I couldn't do it. Then I realized that I skipped the day with a perfectly decent count of over 20,000. Maybe the similar numbers confused me.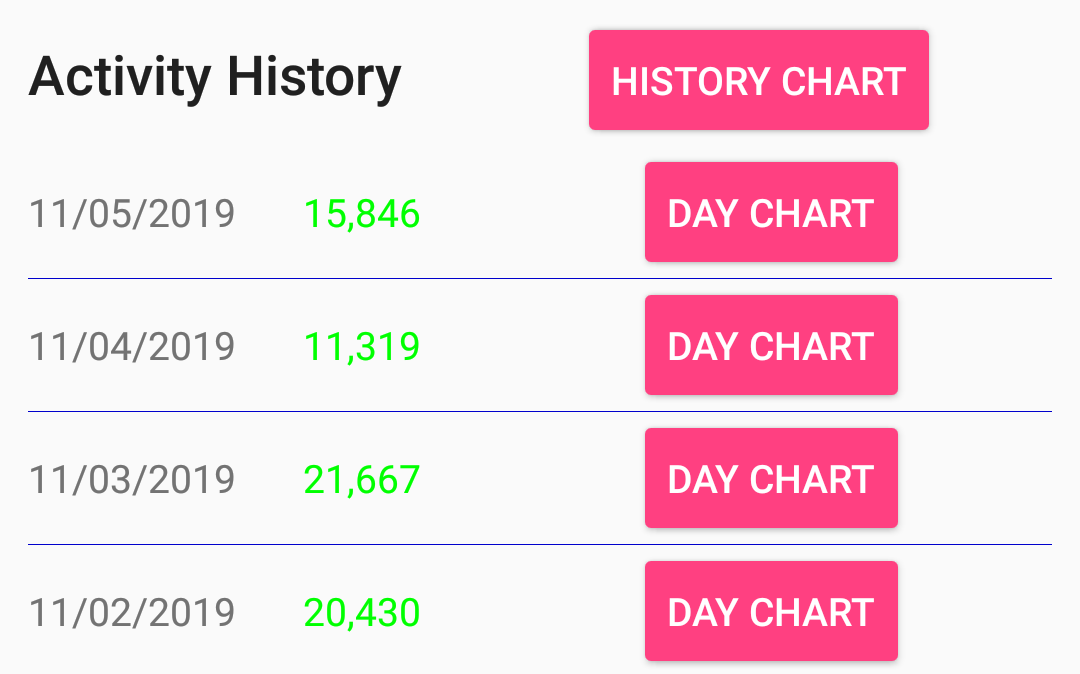 Anyways, it's too bad to loose a good count and break the streak. Which gives me more reason to push forward.
Like I did yesterday in the afternoon with a family run / cycling. We even did some calisthenics at the turning point as you can see from the graph below.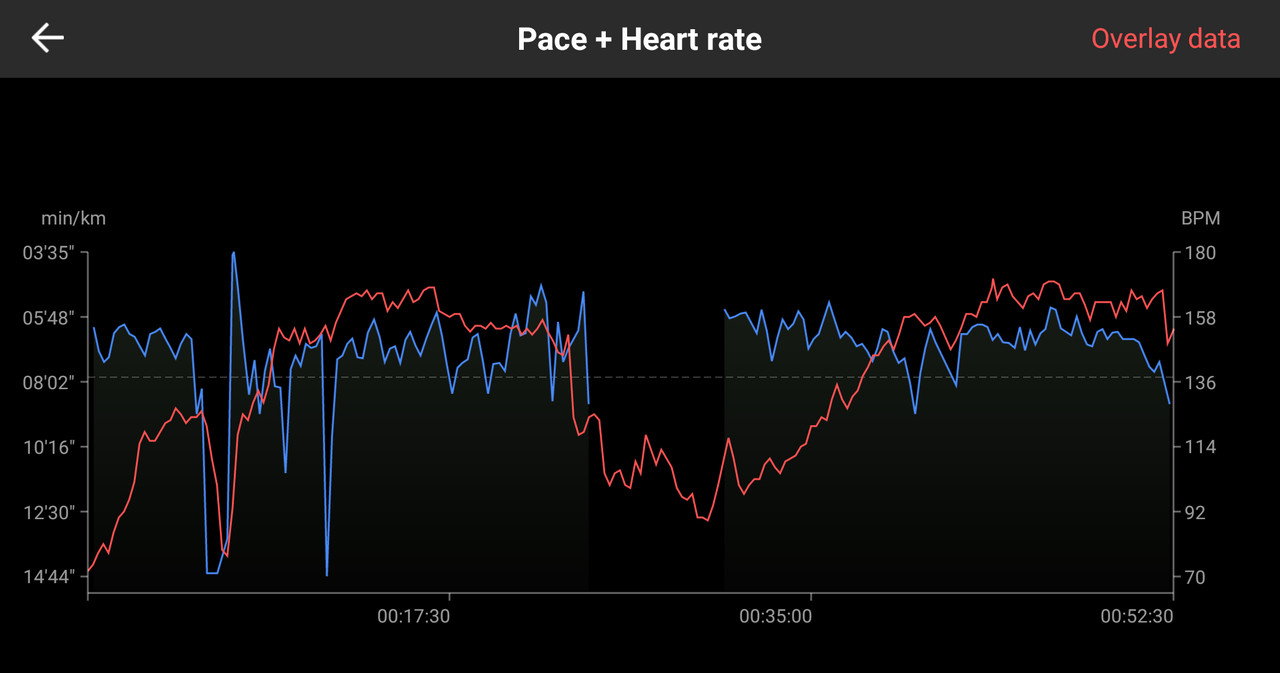 Have a great week full of my friends.


Join Actifit program, stay fit and earn crypto - STEEM, AFIT, AFITX, PAL, SPORTS, ...
Vote for Actifit as a Witness
Official Actifit links: Discord | Website | Android app | iOS app | FAQs | Text Tutorial
Disclaimer:
I am a long time Actifit user and ambasador for the program. Please, ask me anything about it.


Better and better



11319