The day started early with the doggy walk in the woods. It was so fresh yet not cold. A perfect way to start the day.
Puma agrees.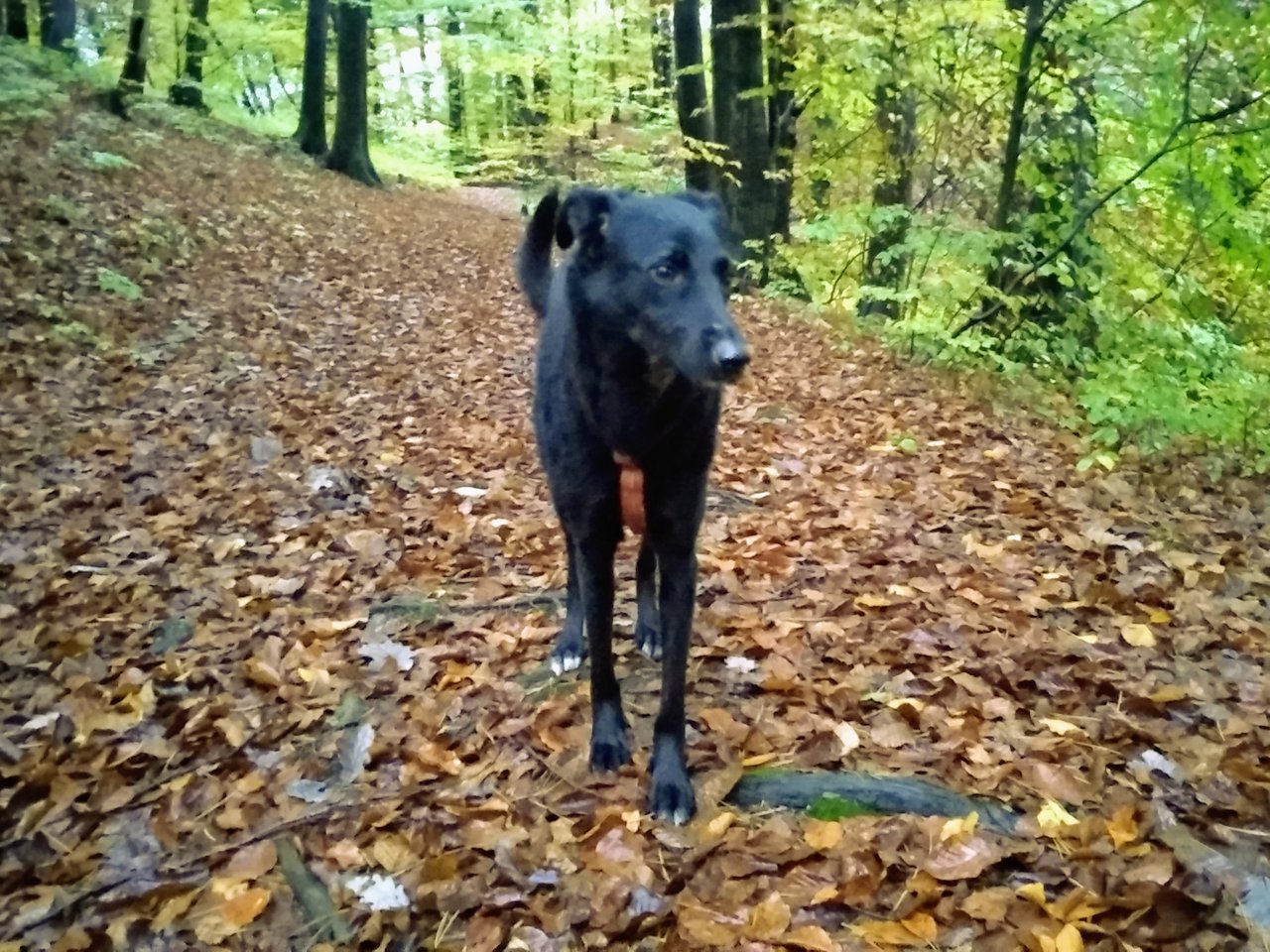 A look at our suburb. Ljubljana is hidden in the morning mist.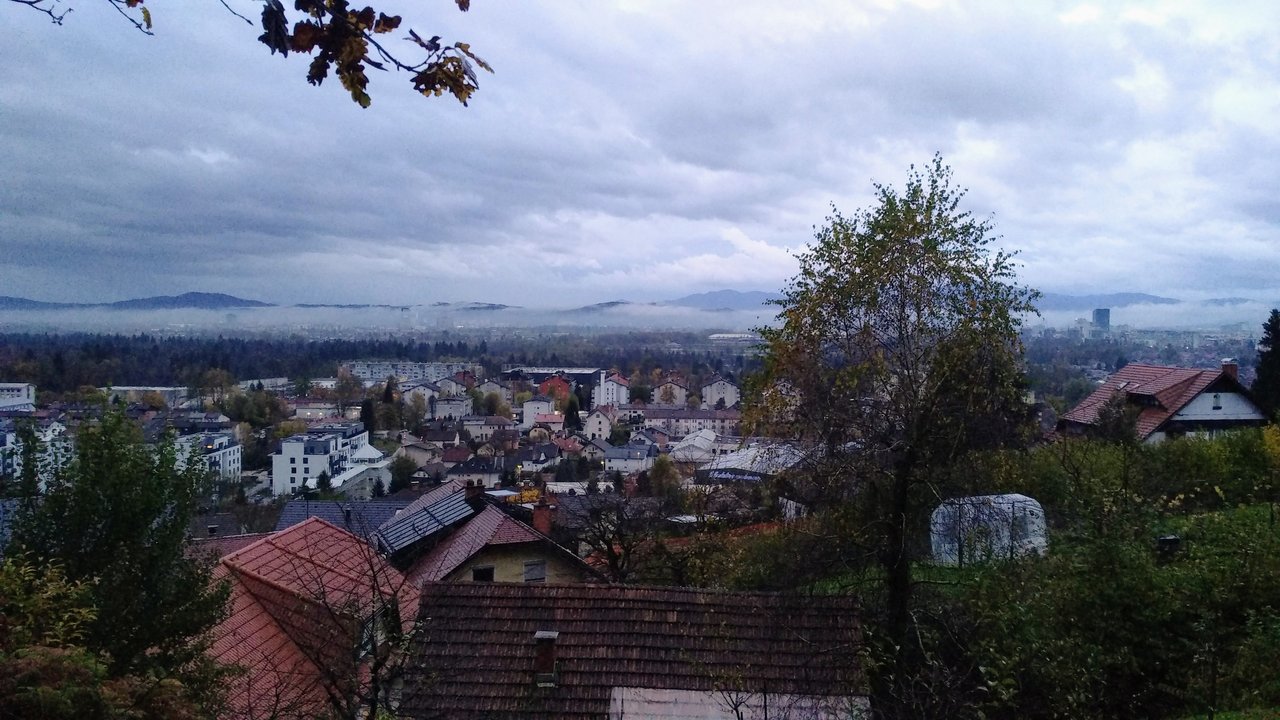 Then it was work and some more work. To break the pattern I went for a run. It felt great.
Read about it in my #exhaust report.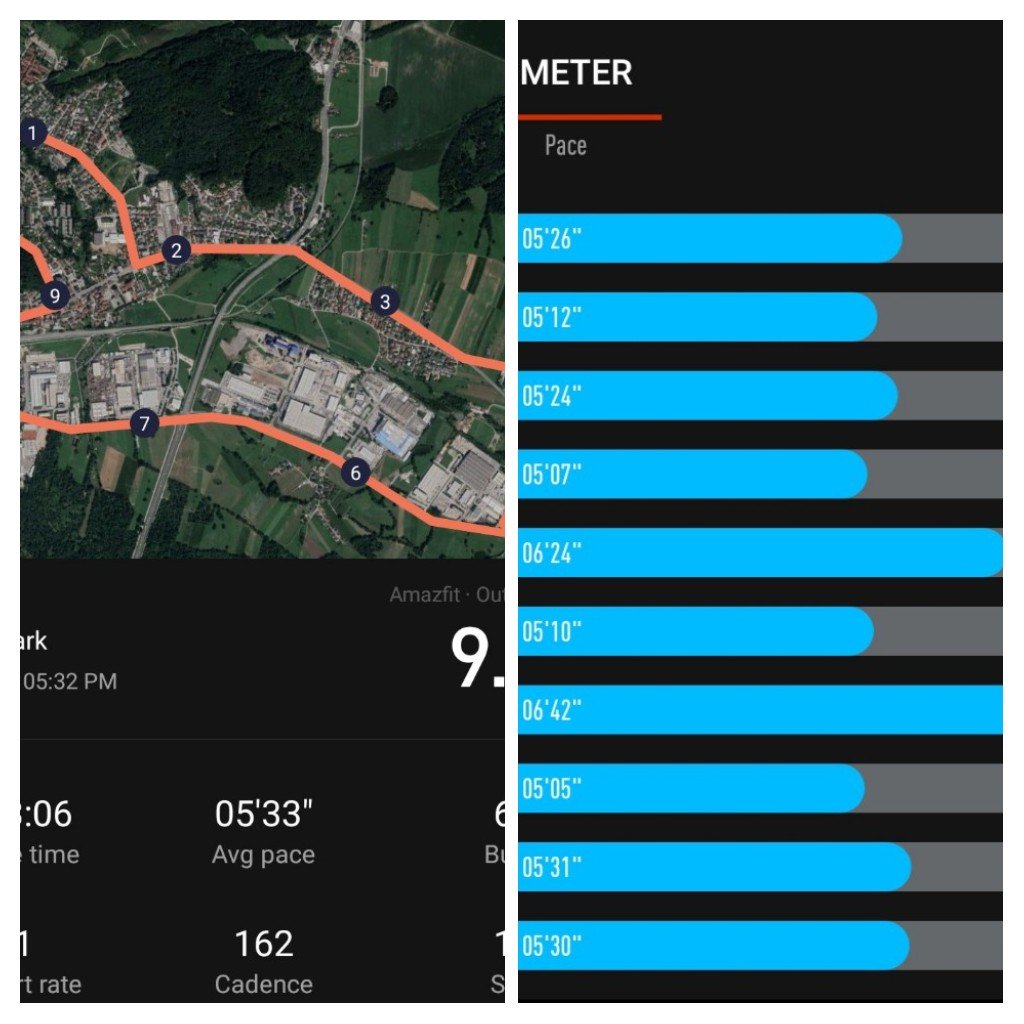 Then the family dinner, evening doggy walk and more work.
It was a good day.


Join Actifit program, stay fit and earn crypto - STEEM, AFIT, AFITX, PAL, SPORTS, ...
Vote for Actifit as a Witness
Official Actifit links: Discord | Website | Android app | iOS app | FAQs | Text Tutorial
Disclaimer:
I am a long time Actifit user and ambasador for the program. Please, ask me anything about it.


Better and better



15863