The day was spent in spurts. I admit that some of these spurts were not very spurtful 😀
Since I don't have any interesting story to tell, except for the one I already told you, I will fill the void with a nice photo from the trail run in the March of this year.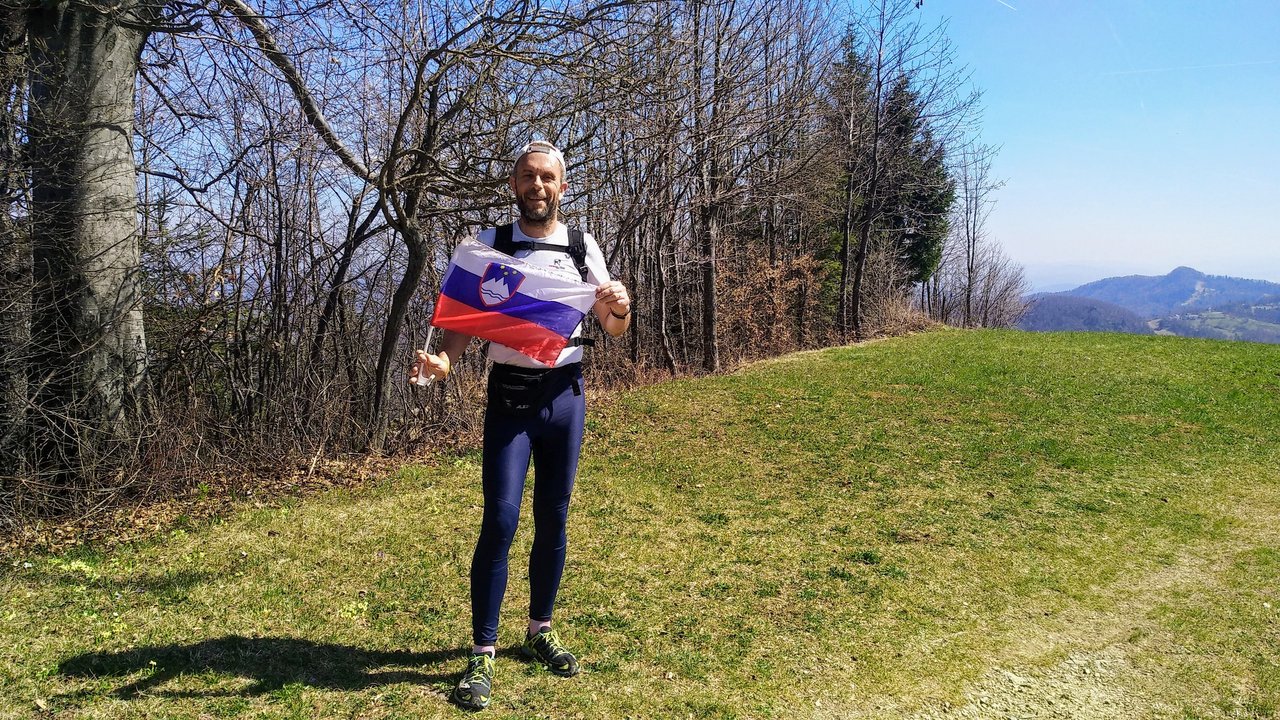 Why? Because I entered for the next year's edition minutes ago 👍
Have fun whatever you do.


Join Actifit program, stay fit and earn crypto - STEEM, AFIT, AFITX, PAL, SPORTS, ...
Vote for Actifit as a Witness
Official Actifit links: Discord | Website | Android app | iOS app | FAQs | Text Tutorial
Disclaimer:
I am a long time Actifit user and ambasador for the program. Please, ask me anything about it.


Better and better



9057