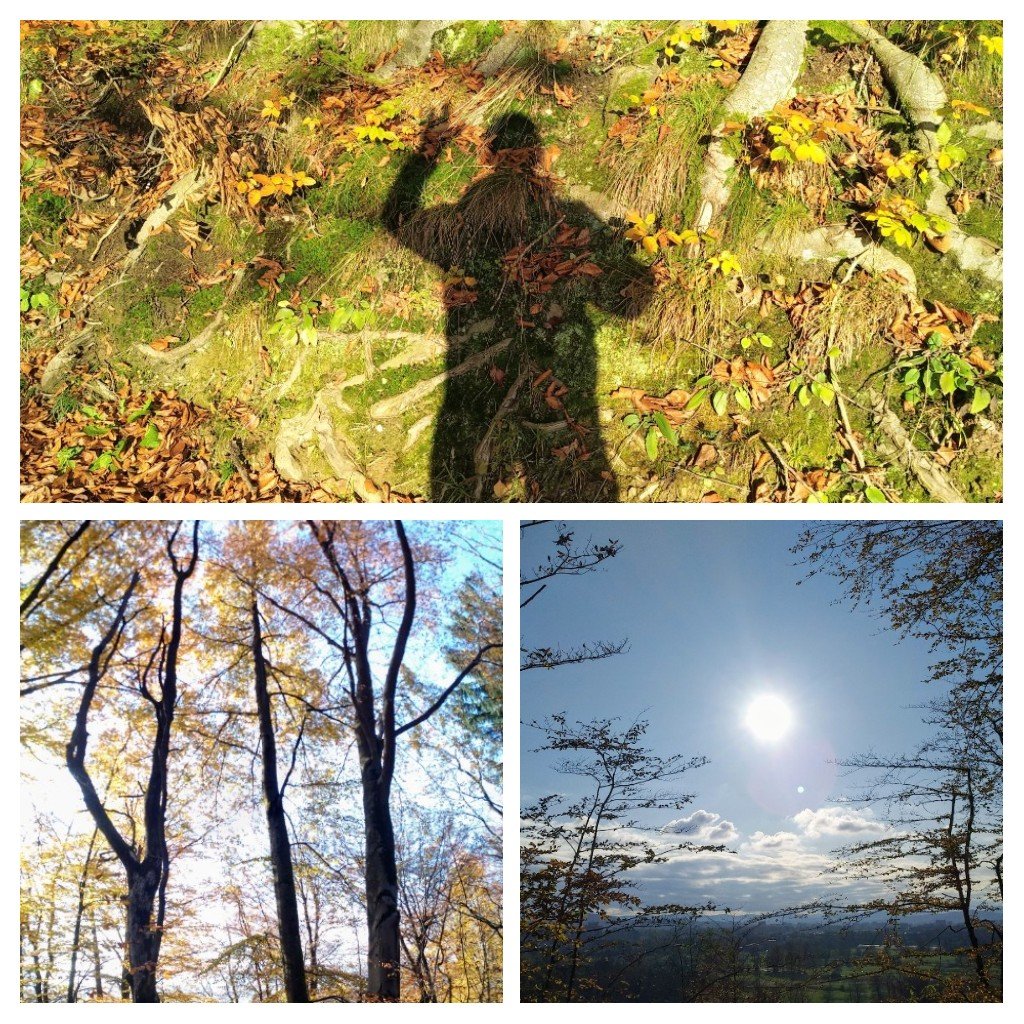 This Sunday was a working day just like yesterday. I have put in some six hours of effective office work. The specs that I am writing are not complete yet are good enough for the presentation tomorrow. So I am calling it quit at 11 pm and composing this report.
Apart from the morning run I managed to get two doggy walks too into the schedule. The afternoon family walk was especially pleasant.
Walking in nature with your loved ones is always a treat. Add to it warm sunny day and you get...
Me waving at you 👋😀☀️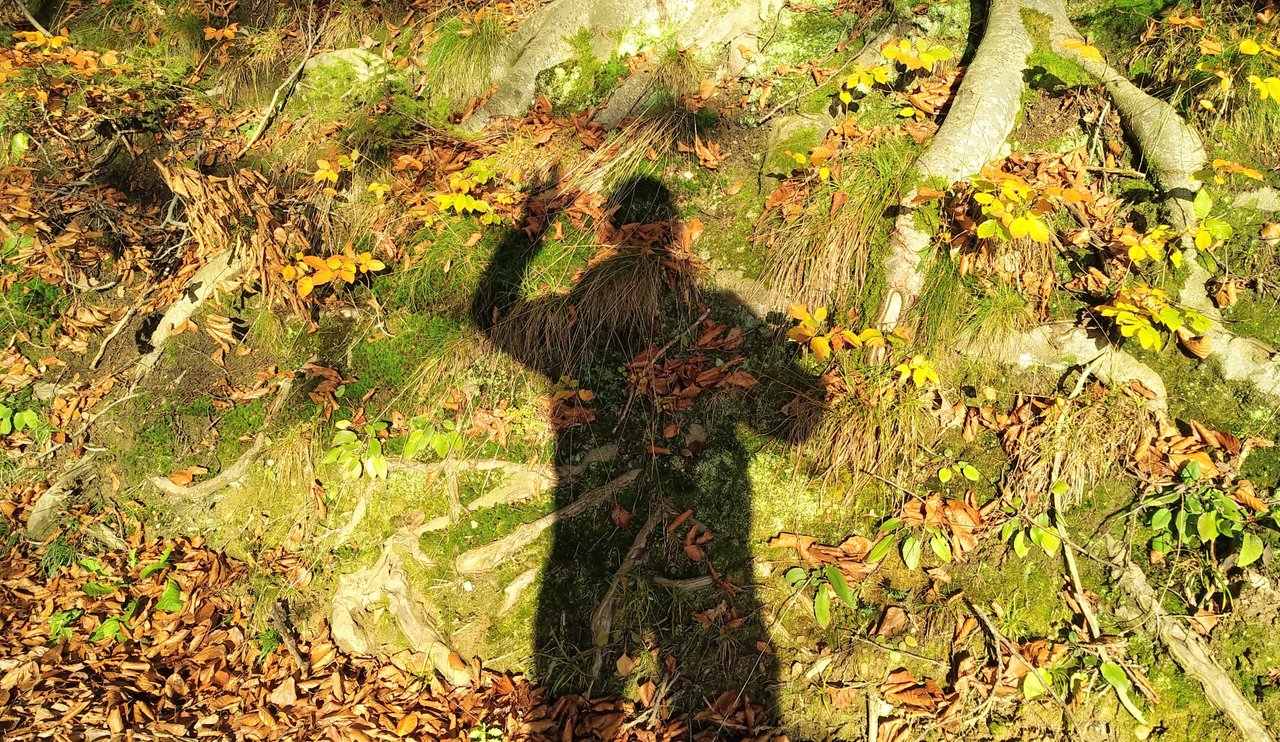 Did I tell you it was sunny?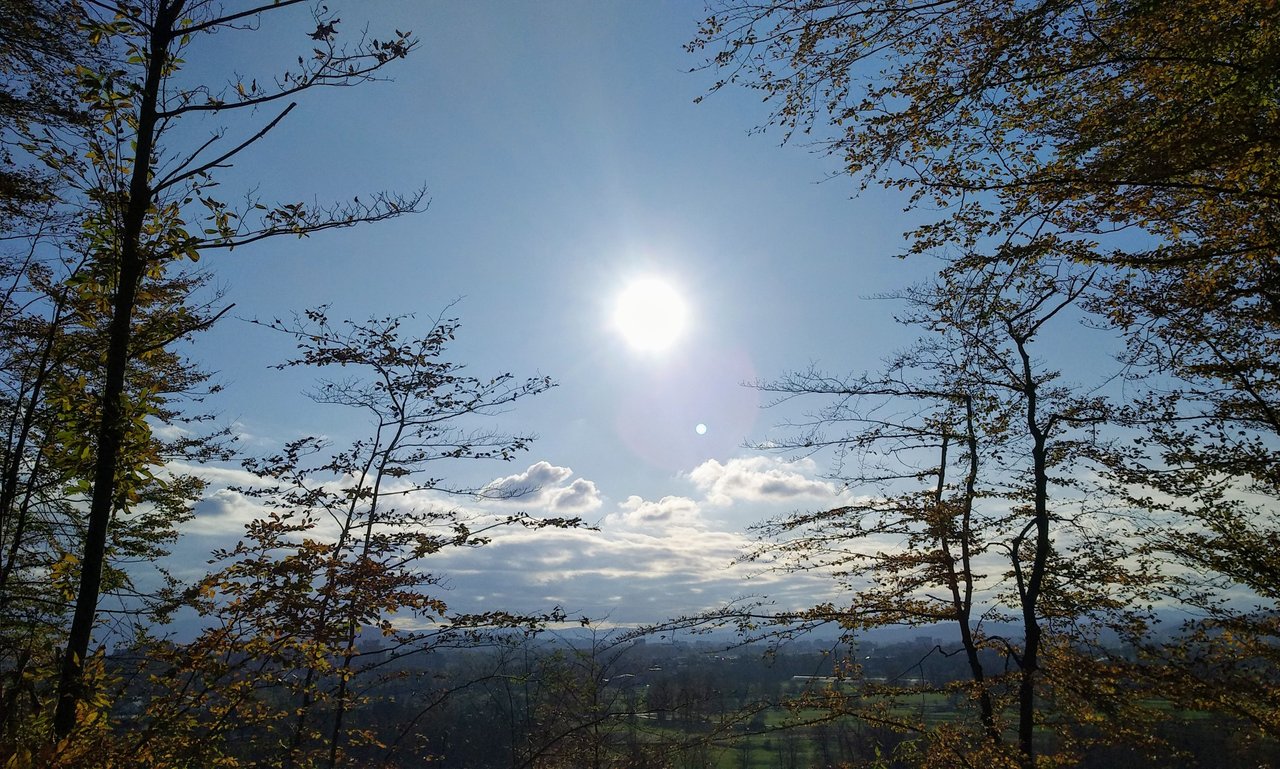 I can't stop to admire the magnificent beech trees.
The photo doesn't do them justice.
---
Oh, I almost forgot. It was an #automaticwin day, of course.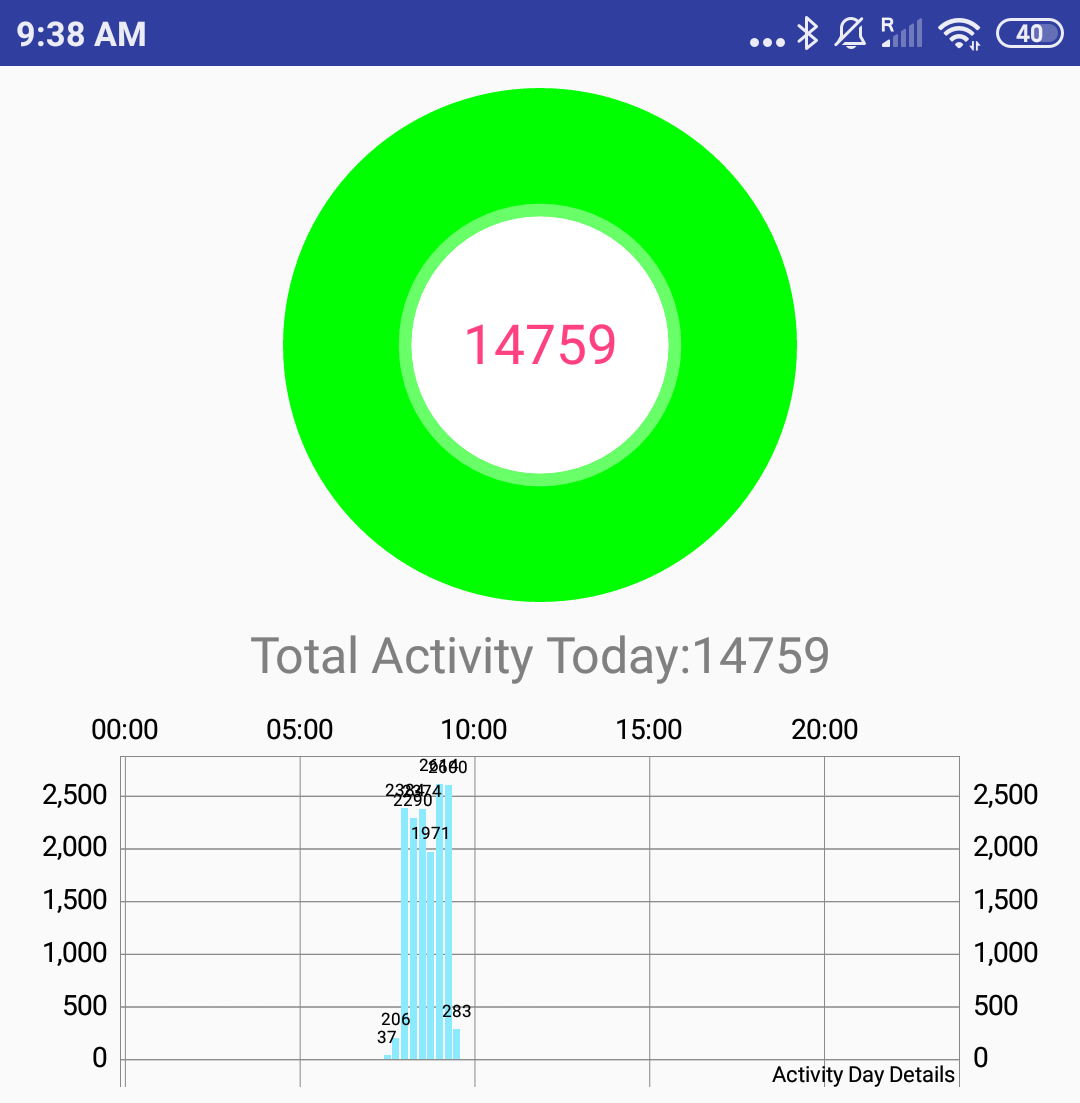 ---
And now, let's switch to printed media. Haruki Murakami with his running book will lull me to sleep.
Good night and have a wonderful week.


Join Actifit program, stay fit and earn crypto - STEEM, AFIT, AFITX, PAL, SPORTS, ...
Vote for Actifit as a Witness
Official Actifit links: Discord | Website | Android app | iOS app | FAQs | Text Tutorial
Disclaimer:
I am a long time Actifit user and ambasador for the program. Please, ask me anything about it.


Better and better



23769