Somewhat earlier than predicted the snow started falling in the afternoon in the cities too.
By the morning today five centimeters of wet snow covered the ground. Much fun for our dogs and a bit less fun on the roads.
Anyways, the afternoon run was a slippery affair. Sliding both on landing and on the liftoff your run becomes a power exercise.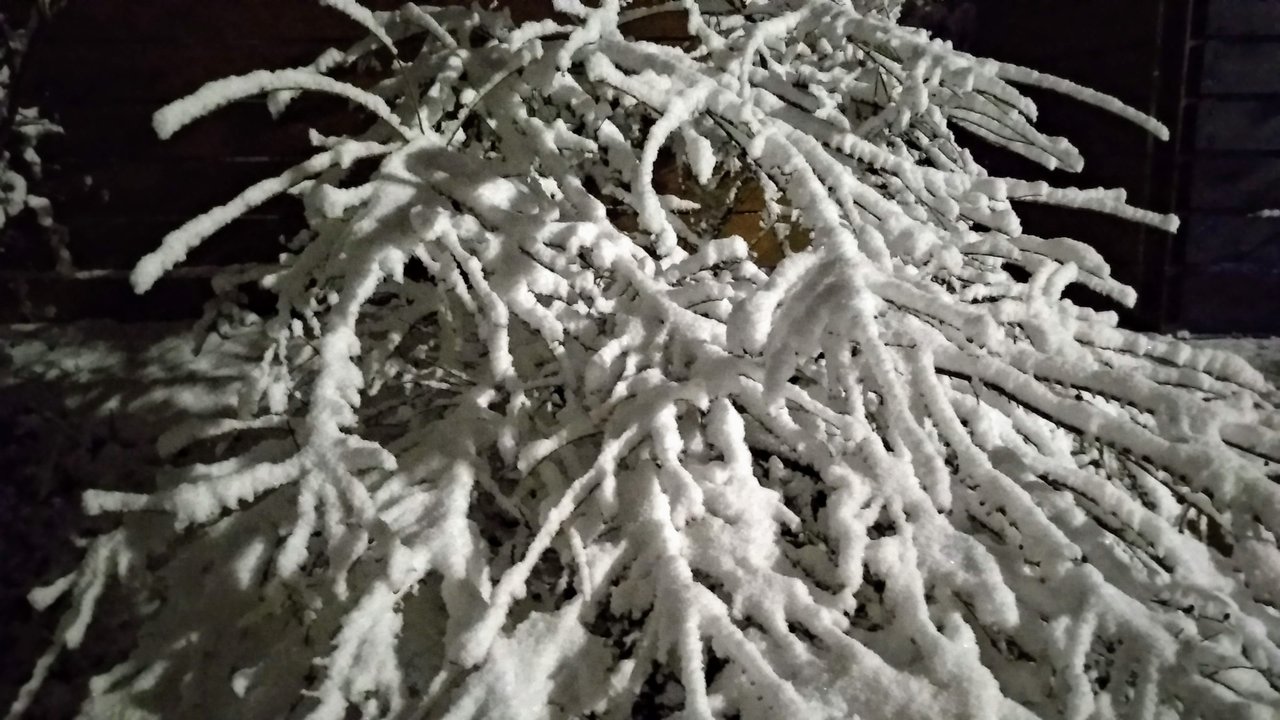 At least all the bushes around the block are all dressed in white.
Ps: this morning I was running to the office. It felt great.


Join Actifit program, stay fit and earn crypto - STEEM, AFIT, AFITX, PAL, SPORTS, ...
Vote for Actifit as a Witness
Official Actifit links: Discord | Website | Android app | iOS app | FAQs | Text Tutorial
Disclaimer:
I am a long time Actifit user and ambasador for the program. Please, ask me anything about it.


Better and better



11127