I was running to the office and I already told you about it.
It is something I will do more often in the future. I will run both to and from the office. This will give me at least 10.6 kilometers before afternoon. Excellent.
The day was long and good. I spent it indoors mostly. Since I didn't take any photos I will treat you with a beautiful landscape from this morning.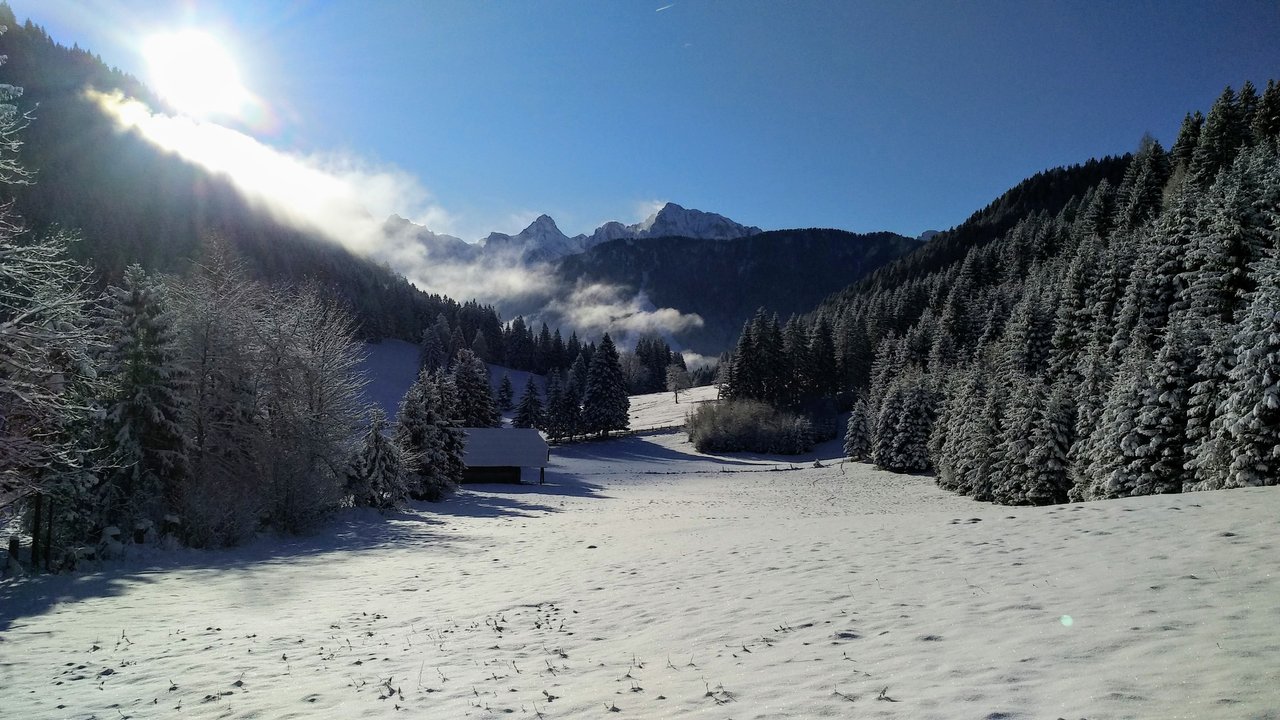 In the mountains there is sun and snow. In the cities fog and almost no snow. What do you think that I prefer?


Join Actifit program, stay fit and earn crypto - STEEM, AFIT, AFITX, PAL, SPORTS, ...
Vote for Actifit as a Witness
Official Actifit links: Discord | Website | Android app | iOS app | FAQs | Text Tutorial
Disclaimer:
I am a long time Actifit user and ambasador for the program. Please, ask me anything about it.


Better and better



11979