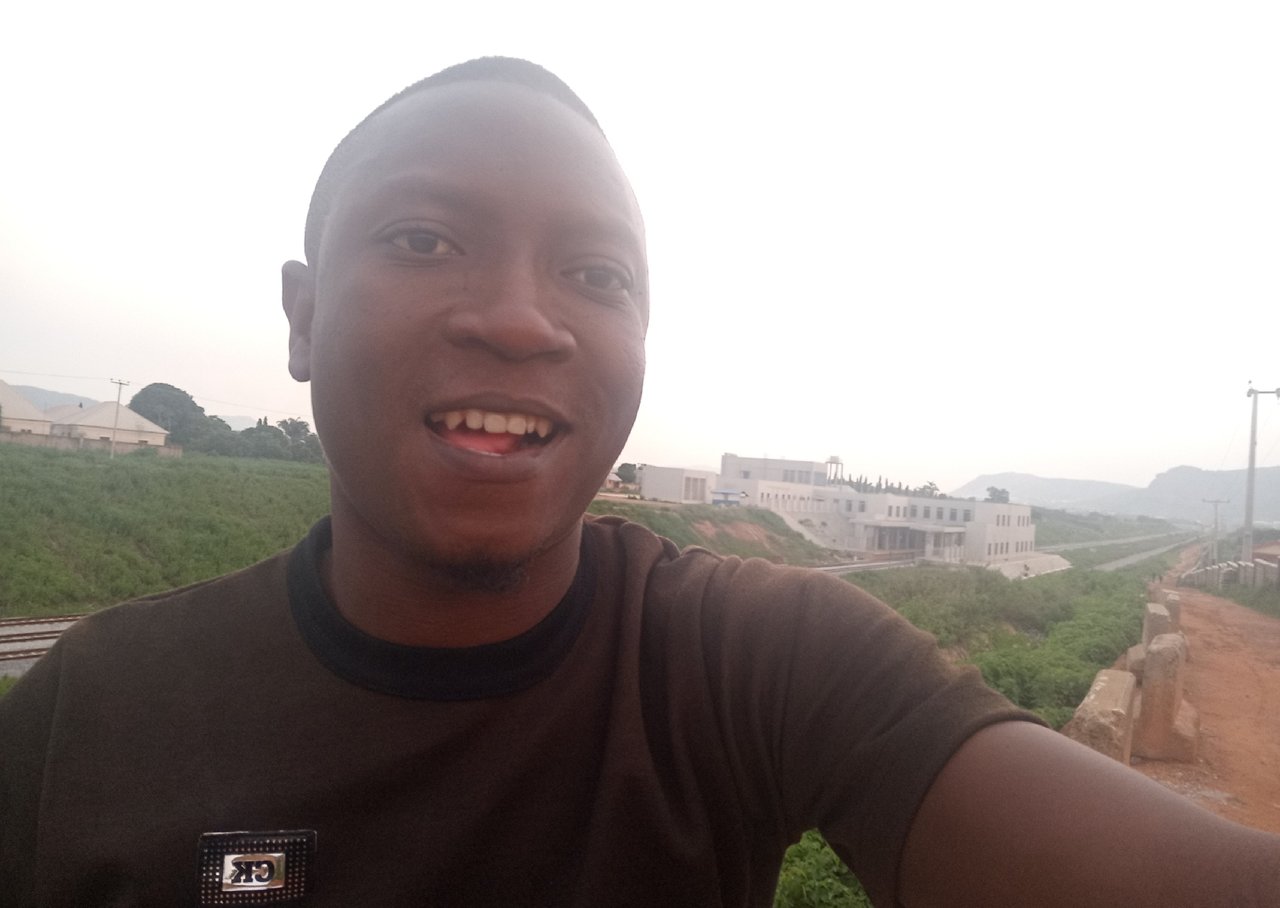 Finally I'm making an actifit post. This is my first actifit post and I'm happy to be making this post.
I'm even more excited that on my first day, I hit the maximum activity count which is 10,000. I obviously had more than 10,000 count today and I hope I will continue with that energy.
I decided to go for an evening walk and as you can see from the picture, it was fun.
I should hit the gym back on or before next week. I took a break because of the little malaria I had last week. I will also be going out for some jogging and ball jogging.
I want to say a big thank you to the actifit team.



10061