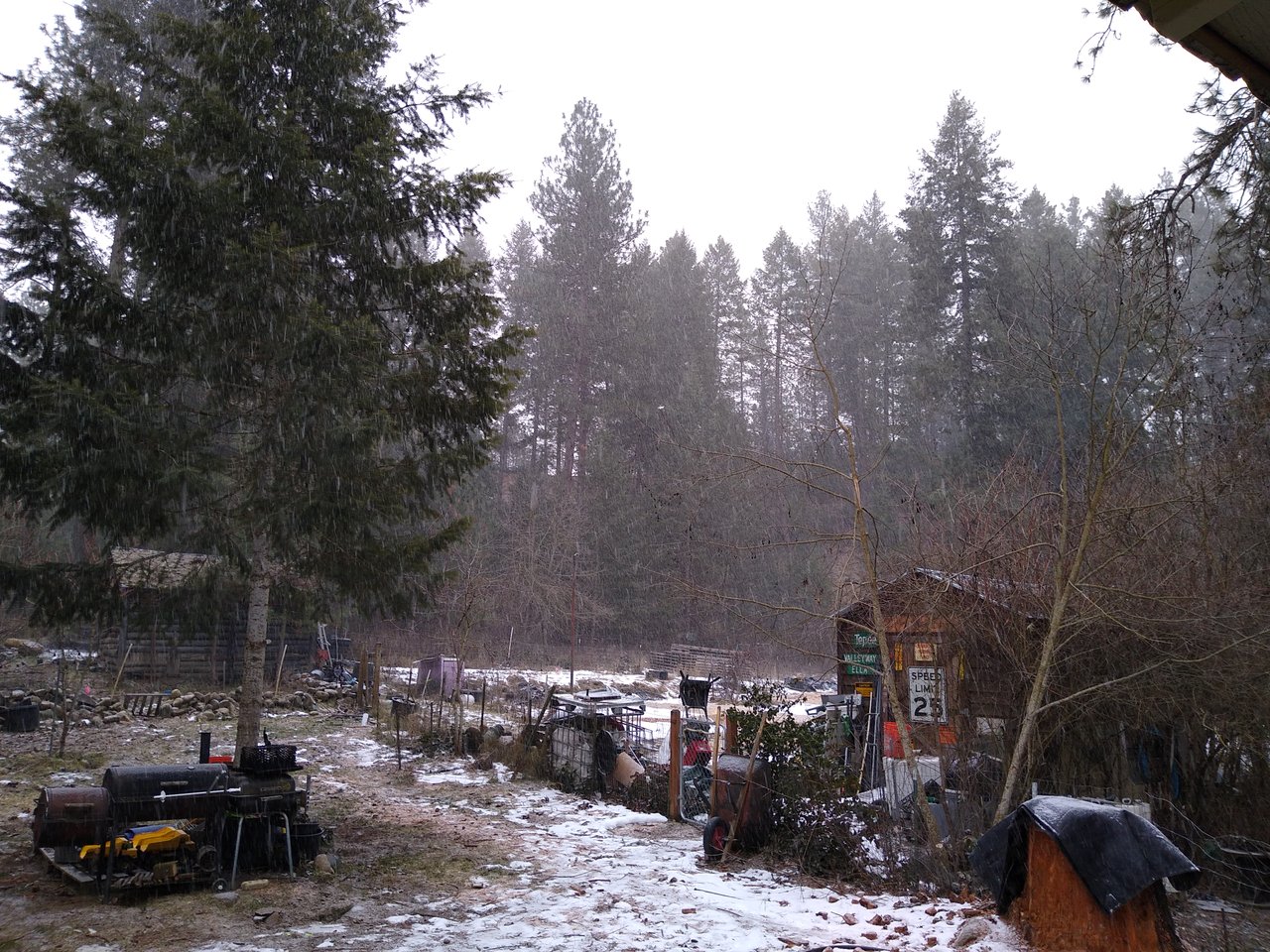 Yesterday was filled with preparations. I had a lot of random shit, toys and broken toys and broken things that the boys have destroyed, that needed to be picked up before the dump of snow that happened today. The yard was a pile of trash from the boys so it took me a good prtion of the day to get it all cleaned and straightened.
The incoming storm was a major high point of local media and it has proved to be justified. I am really happy that I went around and picked shit up since we now have over 7 inches in the yard.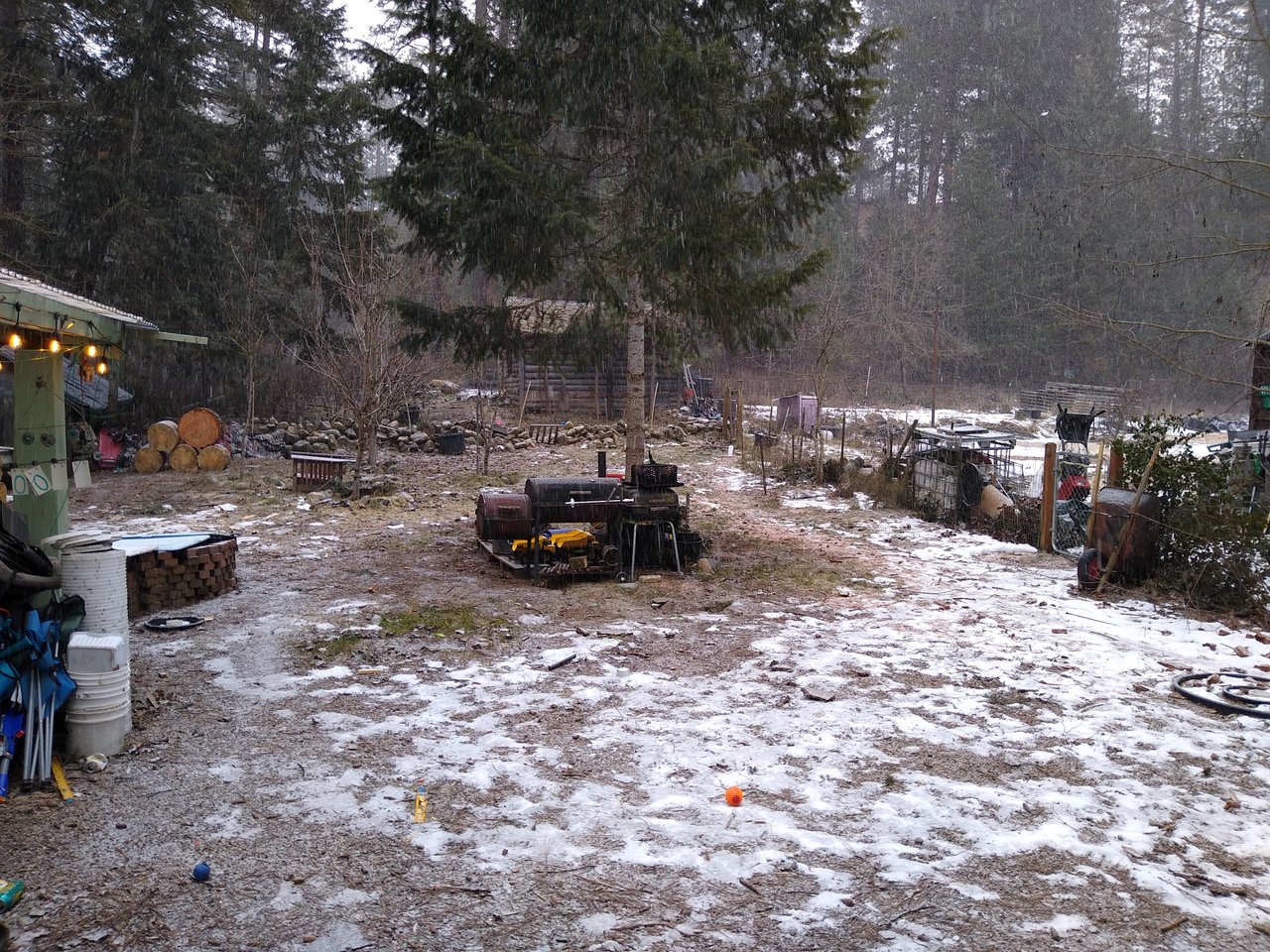 Tomorrow I will have some epic shit to show. Today we had lambs born and tomorrow I am going skiing in the HUGE amount of powder on the mountain for a few hours before a meeting forr the co-op in hte afternoon.
Busy busy busy.



9113

Daily Activity, House Chores, Play with kids/grand kids, Walking, Yard Work