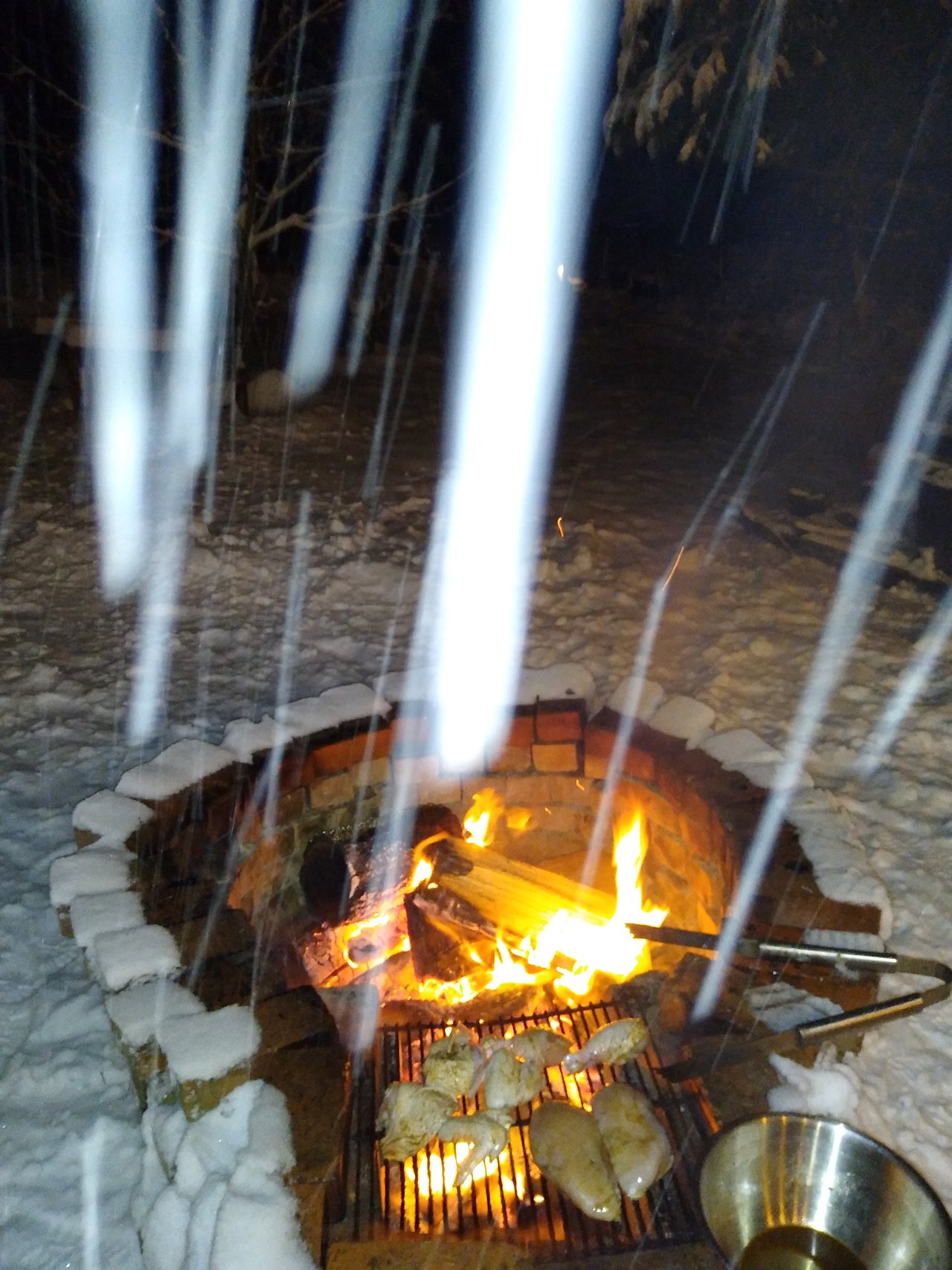 It snowed all day yesterday and we got a total of 8 inches of snow which had 1.08 inches of water content. First thing in the morning I found that we had 2 lambs born. Then it started snowing all day long. I went out to clear snow from the gate and to clear @stryeyz parking spot along with regular trips to check on the lambs.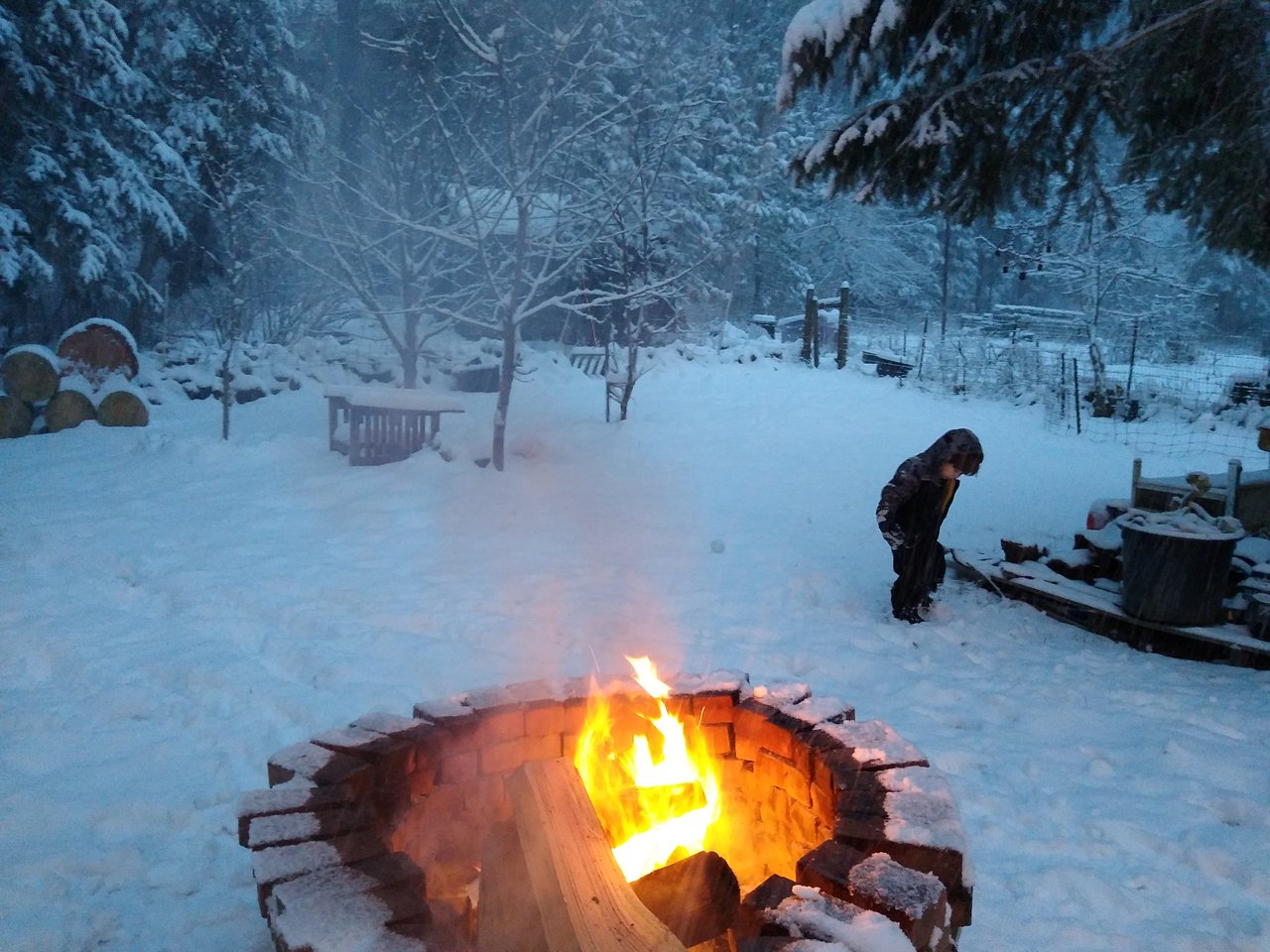 In the afternoon I got the fire going in the pit and then for dinner I grilled chicken while it snowed. Mid winter grilling outside is so much fun and gives a taste of summer. The chicken came out amazing and super juicy. Maybe it was the moisture from the snow helping to juice it up?
Lots of snow moving and clearing finished up the day.



10932

Daily Activity, House Chores, Shoveling, Walking, Weight Lifting, Yard Work