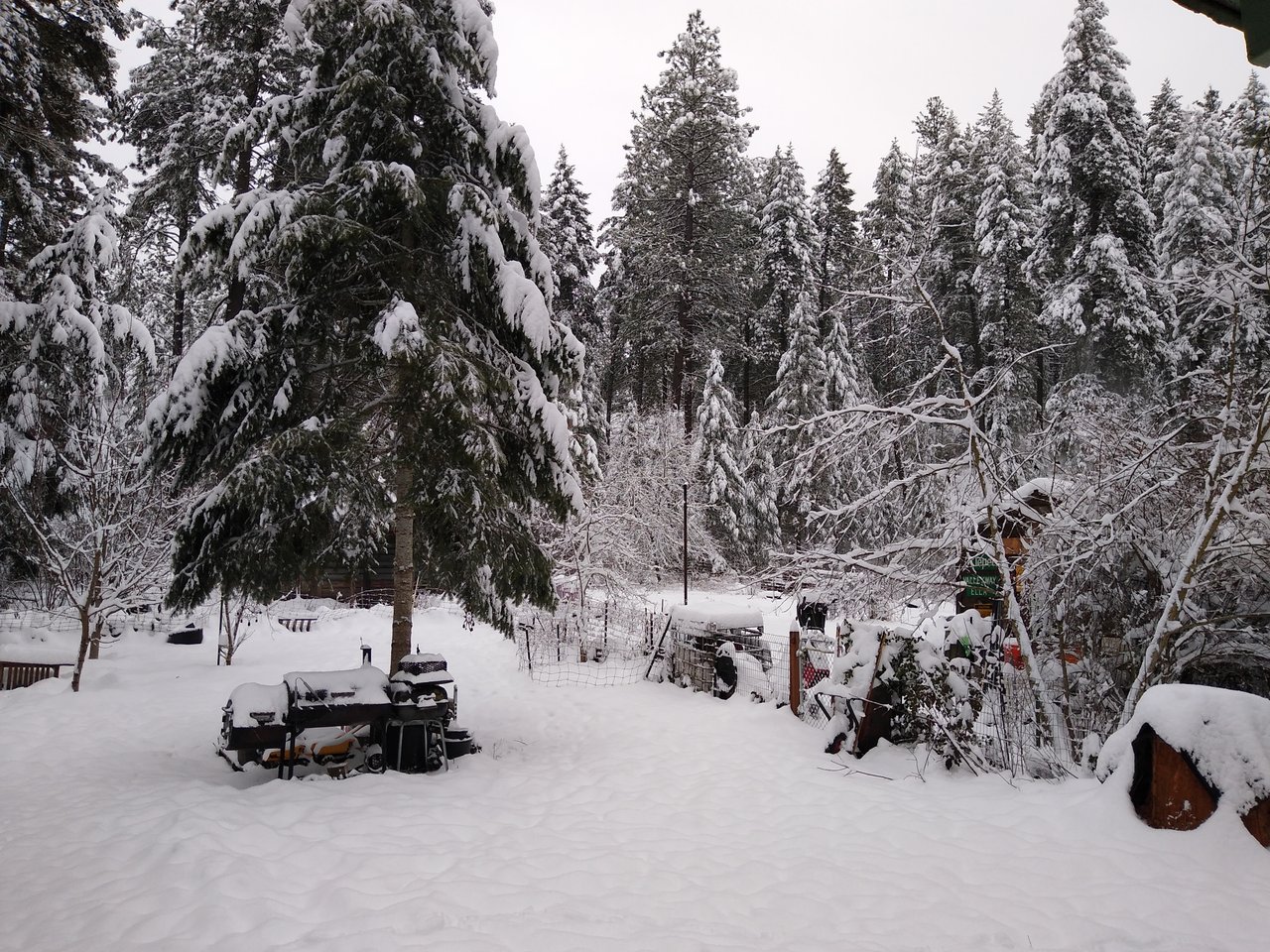 Yesterday was a half day of fun and a half day of work. Started out with building the sled run for the boys. They have used it a bunch the past couple days and are sad that the weekend is over and at least the oldest will be in school. Both boys have bombed the run and my oldest has now made it down the run on the snowboard with no falls! I will be getting him a board setup soonish since he has the potential to be a little shredder.
The afternoon was the first part of the Co-op board meeting. An informational portion that included budgetary numbers and some structure basics. We had dinner from the Grain Shed and beer from one of the farms and the Grain Shed.
The weather held out okay for the day but the temps were up and helped with some melt. We are expecting a freeze now after rain on the 8 inches of snow. The driveway is like a skating rink.



9376

Daily Activity, House Chores, Play with kids/grand kids, Skiing, Walking, Yard Work