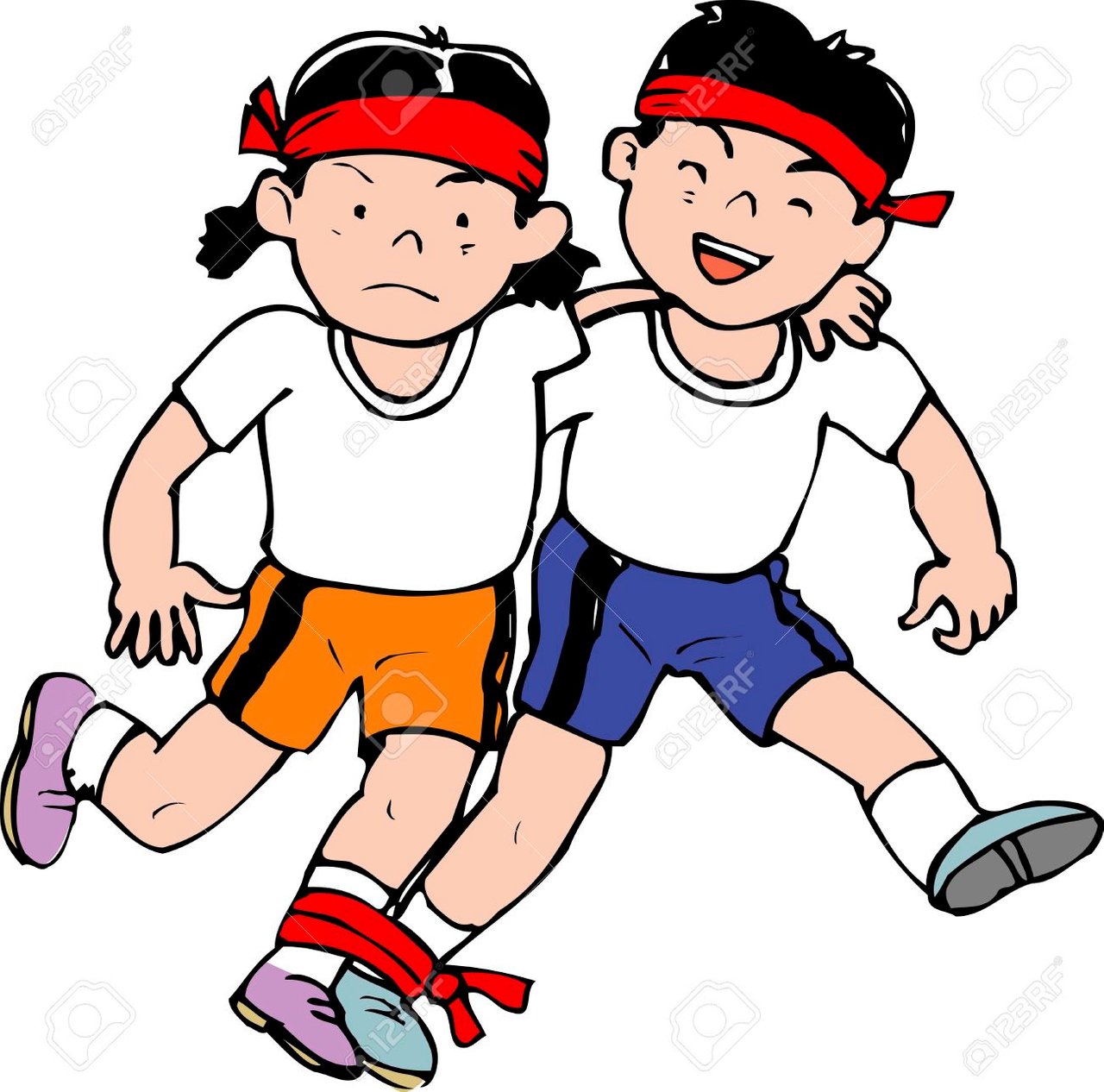 Source
Woke up early, flu yet recovered!
Didn't go out and walk, discipline!
Working quietly, in the morning. Heavy raining outside
Indoor sports with friends, 4 little games
Dodgeball Long-rope-jump three-legged game number ball(kin-ball)
very kiddie, recalled the childhood memories
Strong enough exercises for daily, stretching body
Dodgeball for running
Rope jumping for all bodies
Number ball for reaction
FUN FUN FUN!




10941