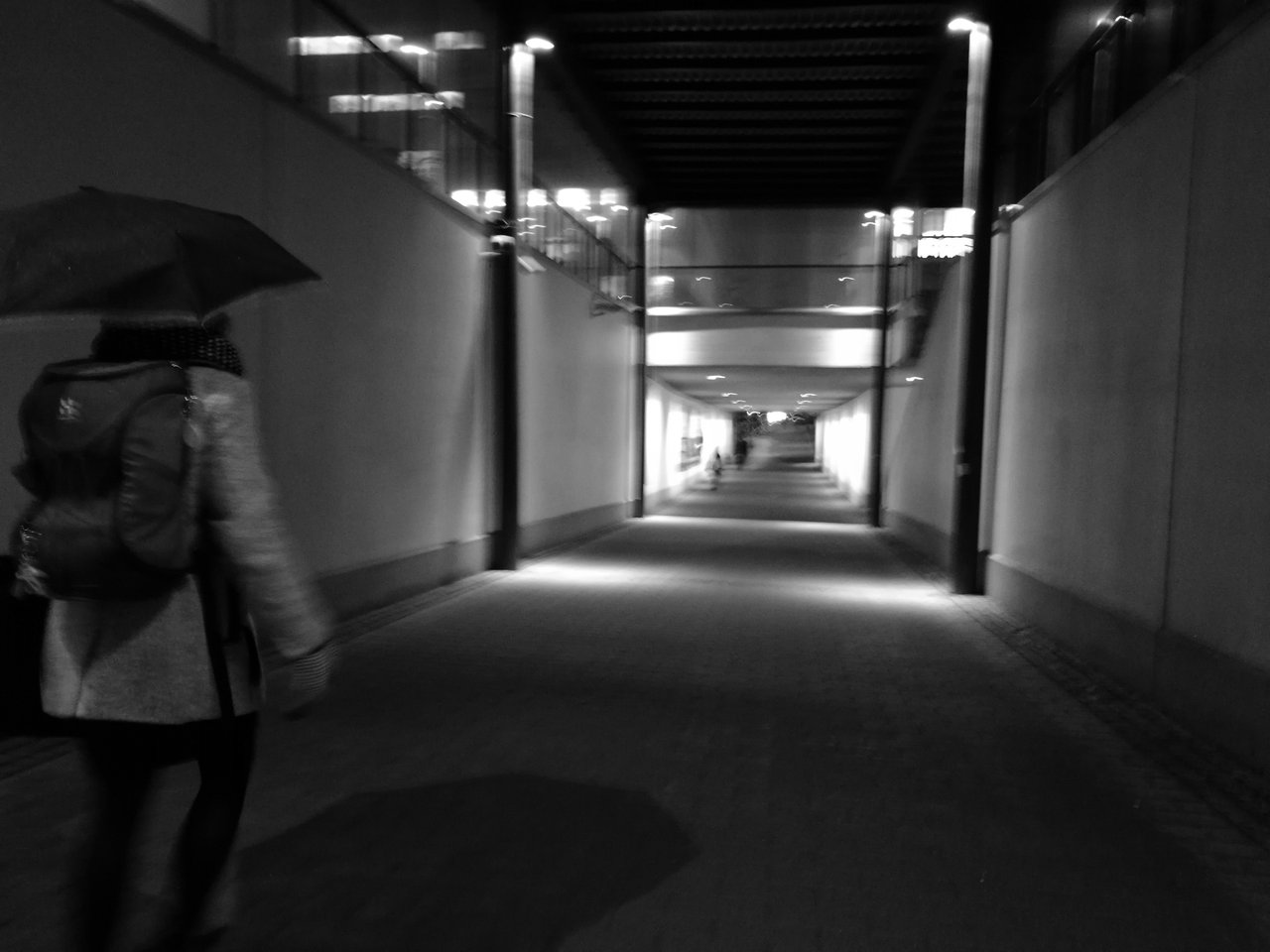 Dancing like it's the last evening class this year in this place.
And it is!
Squatting like it's the last time here.
And it is!
Gradually everything is ending. Gradually I can be what I truly am. Grumpy, old, angry and minding my own business in my dark cave.
Snow is gone.
What a crap beginning for the winter.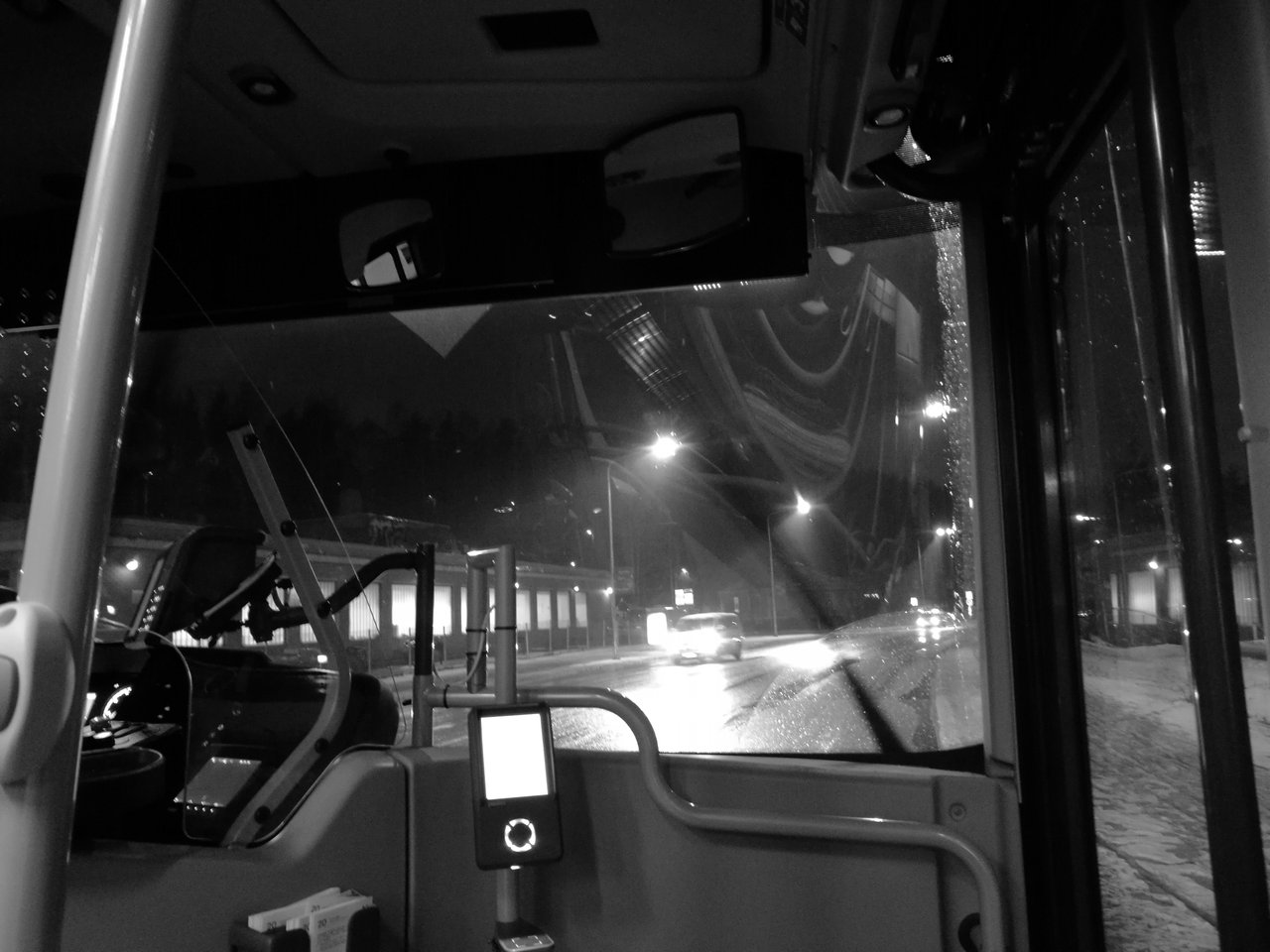 I'd like to dedicate this post to negativity, darkness and selfish thoughts. And to tigers all over the world.