Today was the last day of our trip. We decided to take the ferry to Manly with a stop at Quarantine Island.
Up until the 1980's, Quarantine Island was used to quarantine people who were suspected of having an disease known to cause epidemics. (ie Bubonic Plague, Yellow Fever etc etc)
Now, it is part of the Australia parks. If you want, you can book it like a hotel. This photo is the stairs from the residences down to the ferry dock.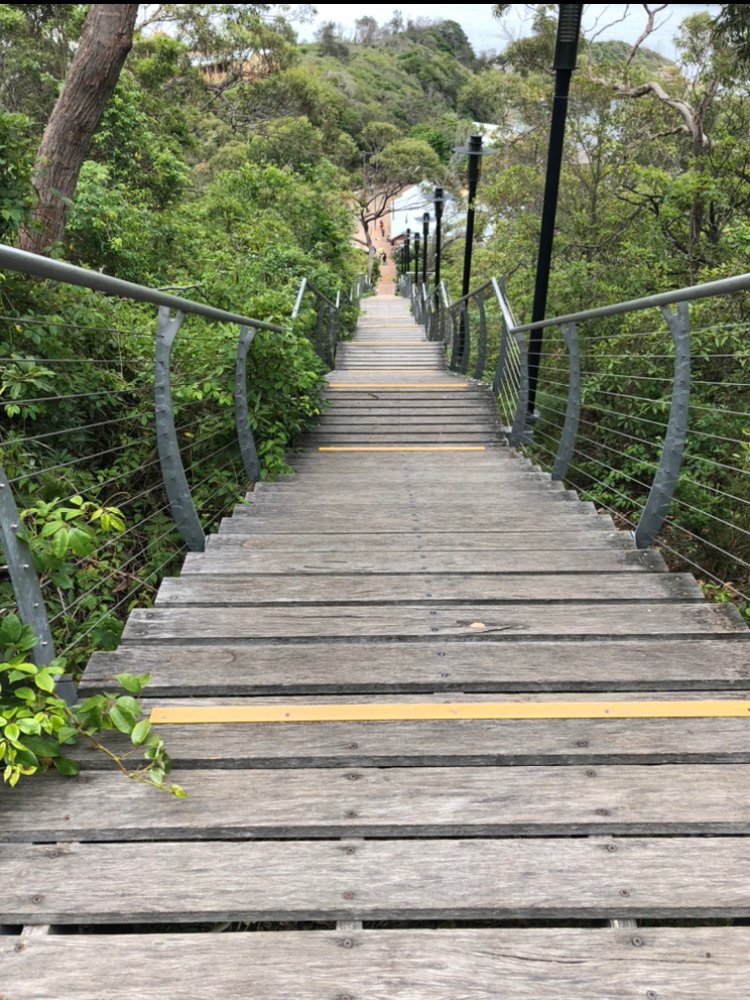 From there we went on to Manly for lunch and a walk along the boardwalk. We happened to spot some of the endangered lizards on our walk. (Eastern Water Dragon)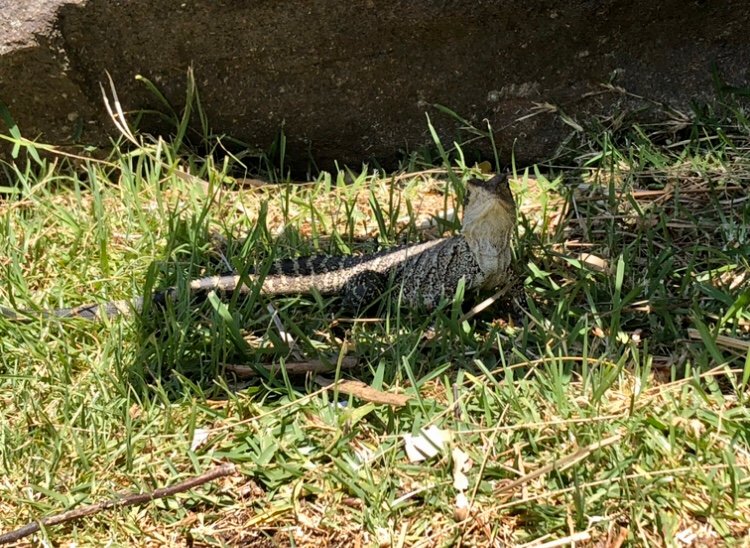 After Manly, we went back to Circular Quay, (passing by the Opera House) then walked back to the hotel, stopping for some Thai food for dinner.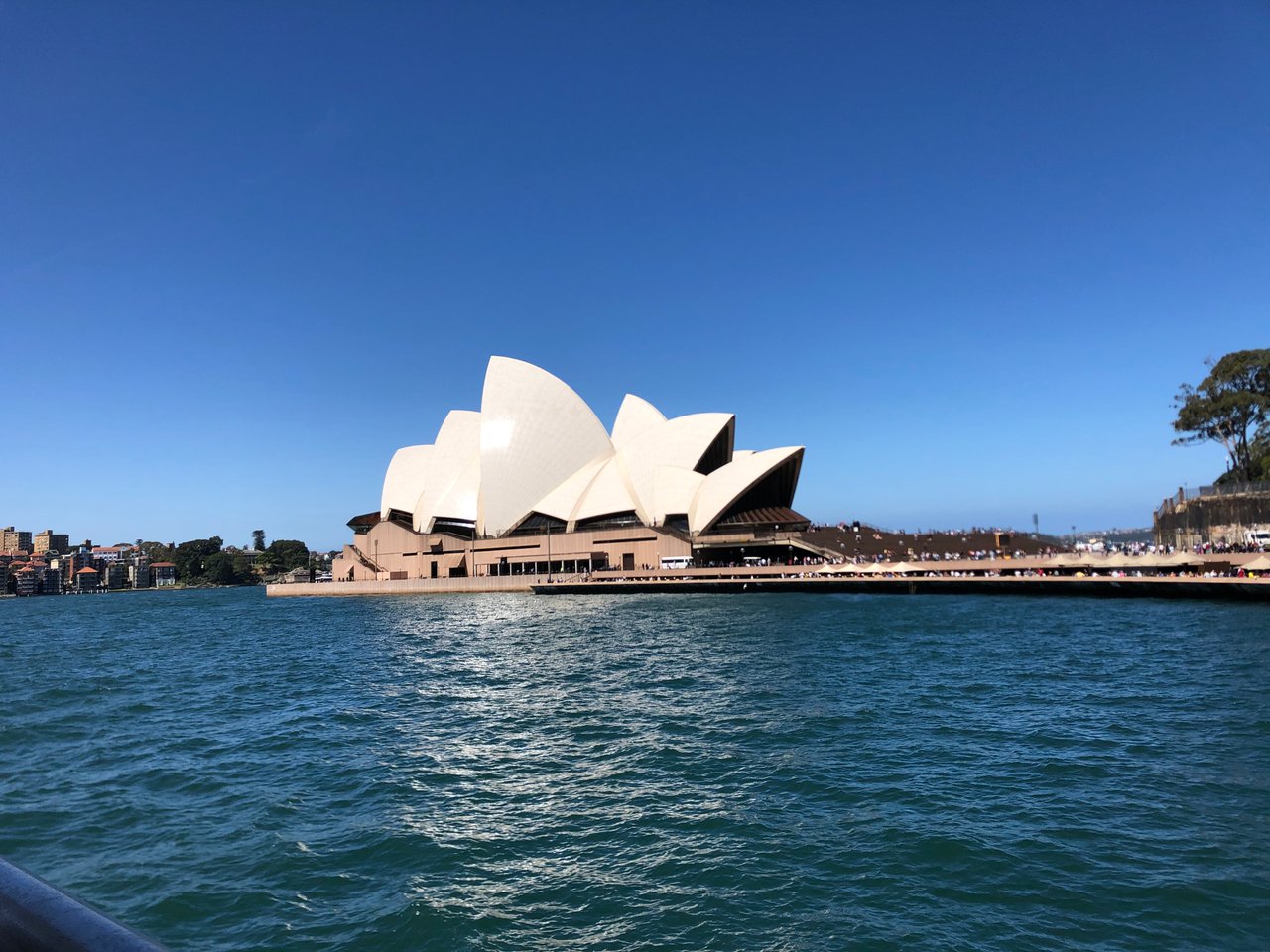 Tomorrow has roughly 24 hours of travel until we are back in Ottawa



20333