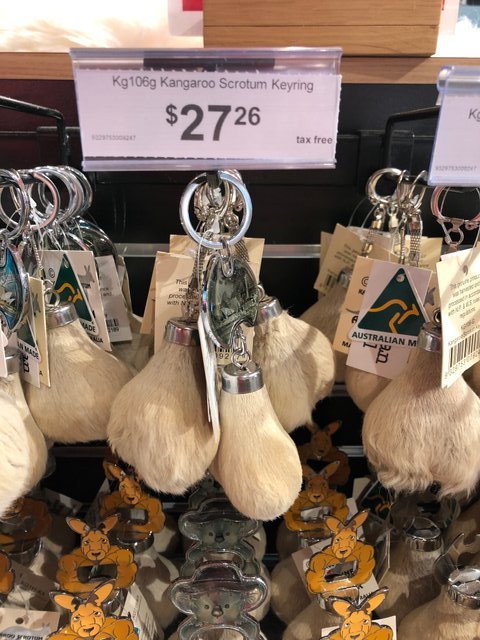 I had a 14 hour flight, then a 45 minute layover (customs, then running to gate) in Vancouver followed by a 5+ hr flight to Ottawa.
I was a little surprised the step count was even this high.
Now it's time for sleep.
Note: When I saw the Kangaroo Scrotums, I immediately thought of @meesterboom.


4727