Busy day at work, we are preparing to move to a new office and I have been helping to manage the move. I had to make sure all the staff had all the boxes and stuff they need to begin the process.
I haven't logged on for a while, been very busy with a screwed up location this fall and finally just today got my head above water.
It is definitely fall here now, we are seeing the trees change color and we had our first snow last weekend!
The before the snow-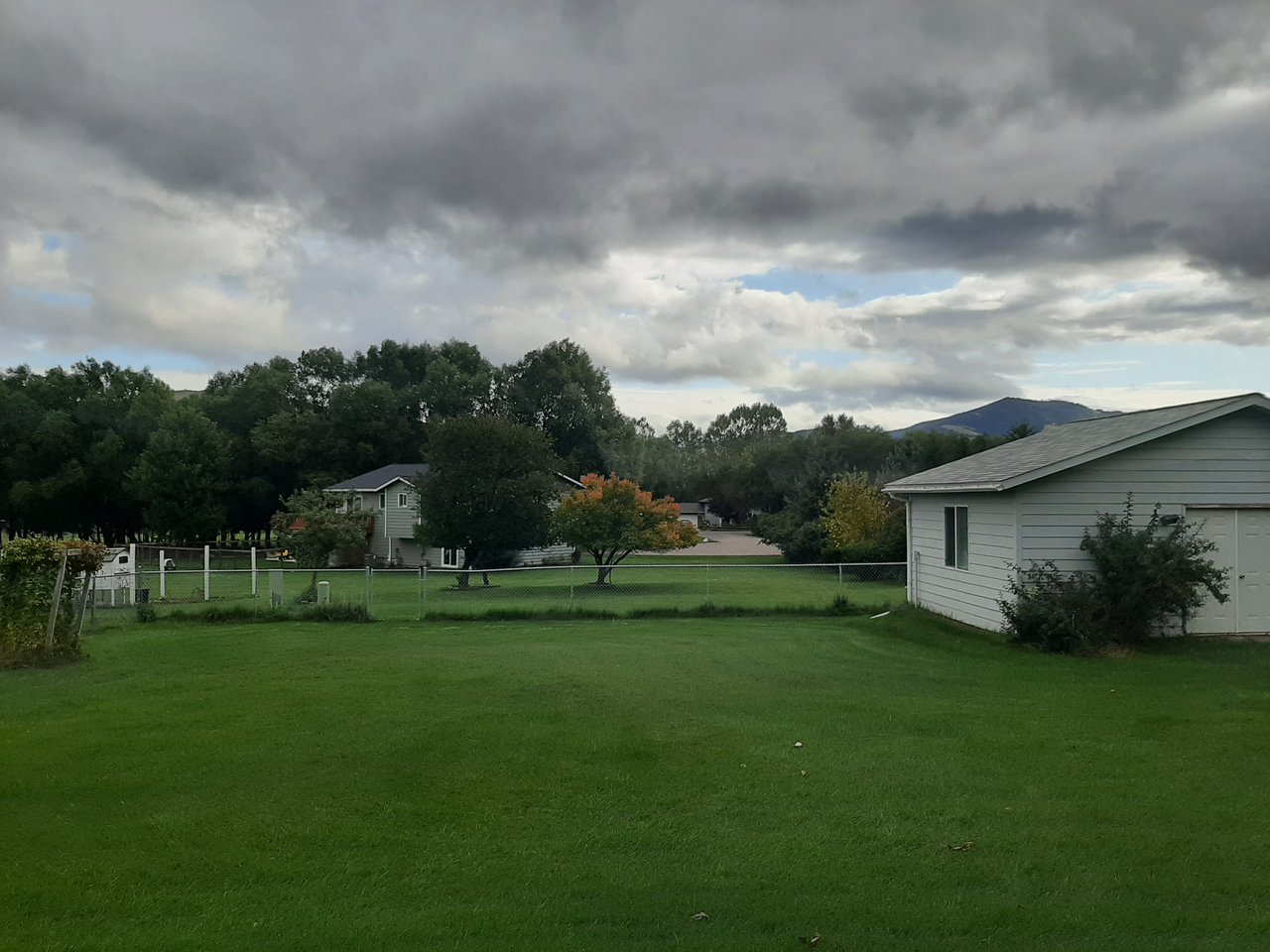 Then it snowed!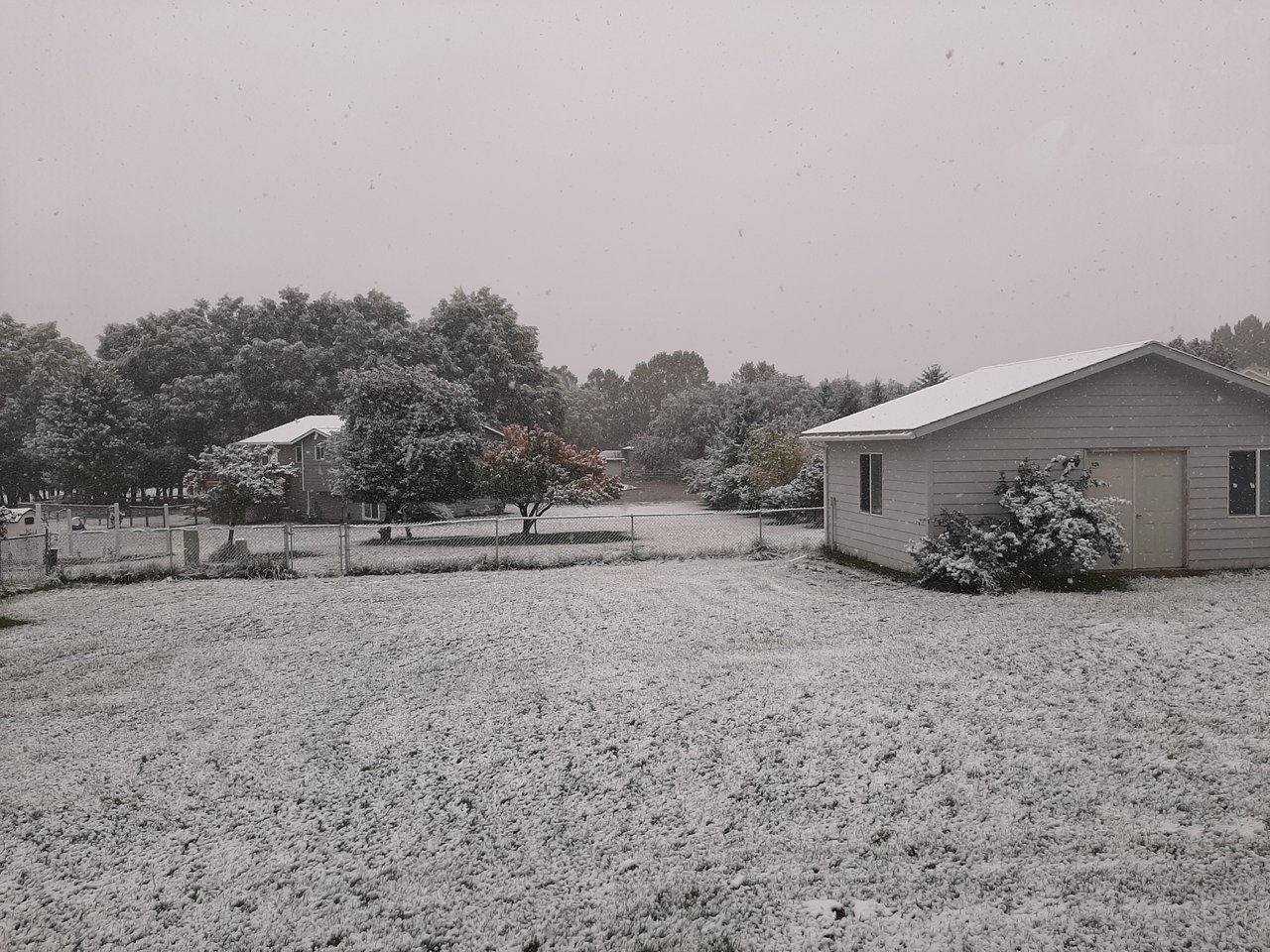 Have to get as much done before Saturday because we have a vacation starting that morning!
Hope you are all doing well!


8315

Daily Activity, Moving Around Office