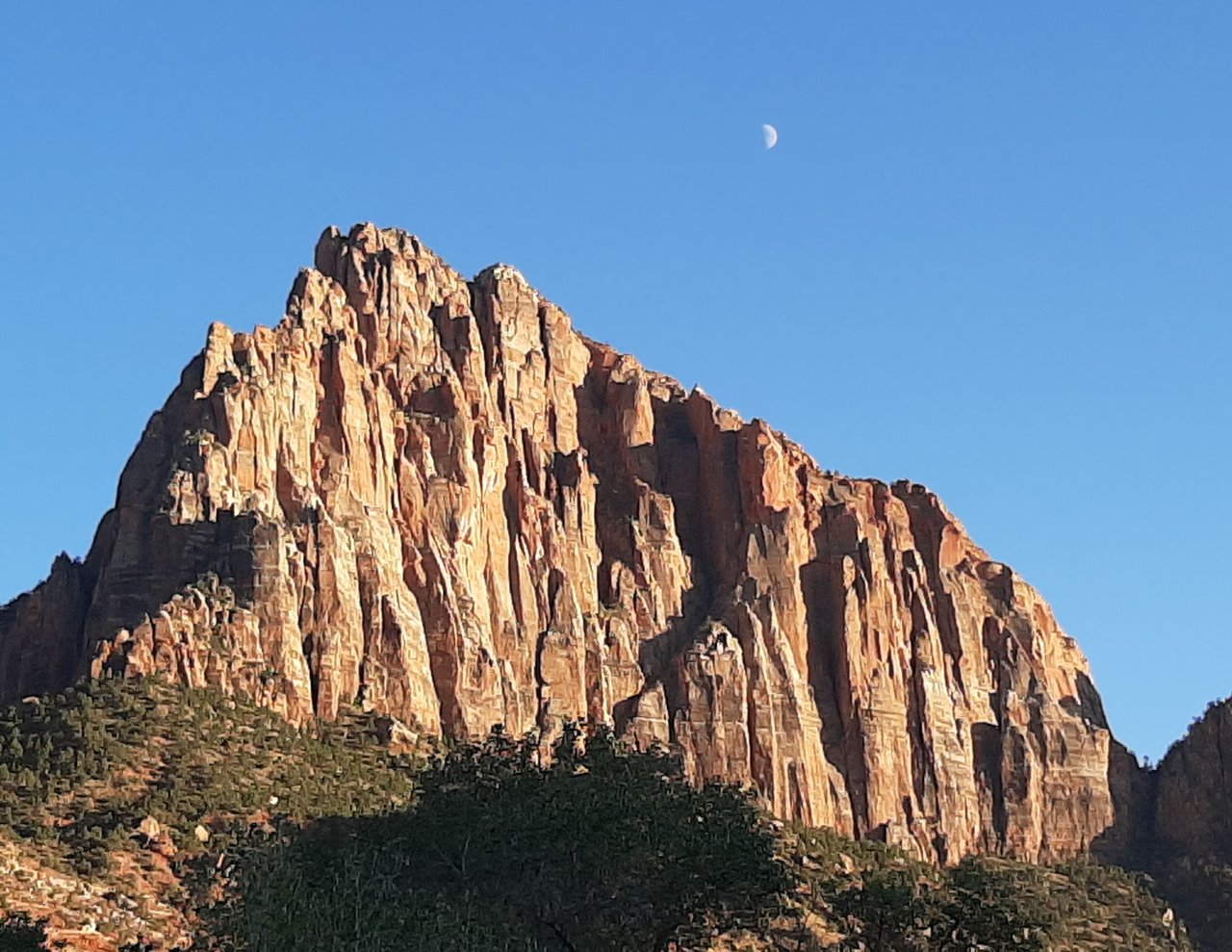 Today we got up very early and flew to Las Vegas. How early? 3 am alarm, 6:15 am flight, landed in Vegas about 9:30 am.
We could see a bit of the Strip as we landed-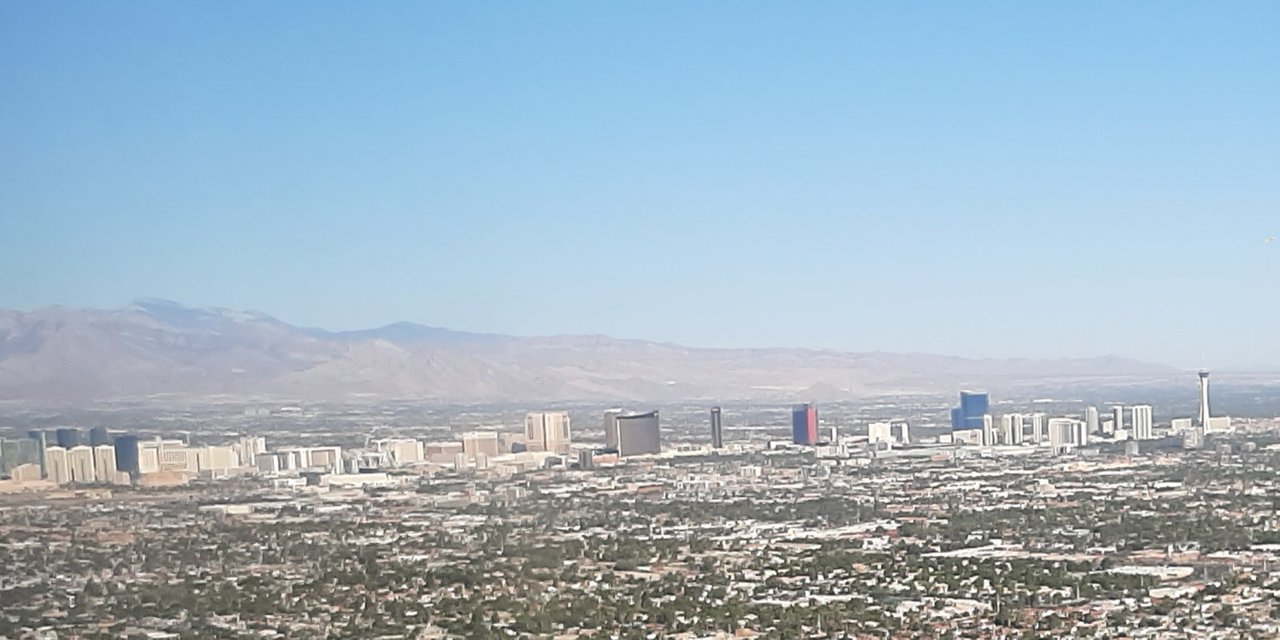 We got to Zion National Park around 2:30 pm. There is a shuttle bus system through town for visitors, it was pretty easy to use.
And then suddenly we were in the park!
So much to see! But we had a plan! We rode the shuttle all the way to the last stop, at the Temple of Sinawava. It is a large natural amphitheater where the Narrows trail ends. The Narrows and Rverwalk trails are both parts of the same path, but Riverwalk is paved and Narrows is basically walking in the river for miles.
The Riverwalk trail had many beautiful views to enjoy. But don't expect to see anything Narrow. You would have to walk in the river a ways past its end to get to that part is my understanding.
Here are a few of the views. The first are the rock walls at the trailhead-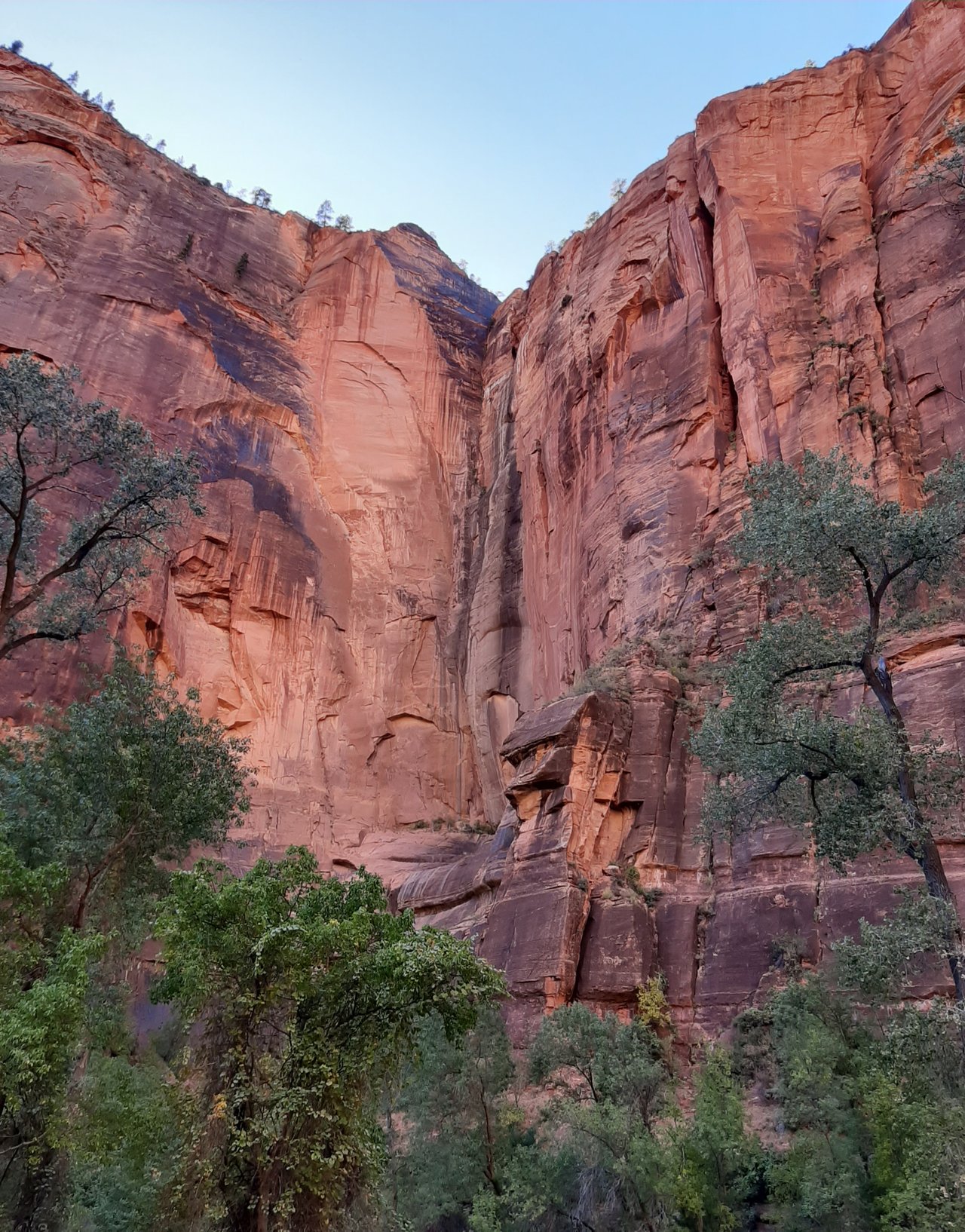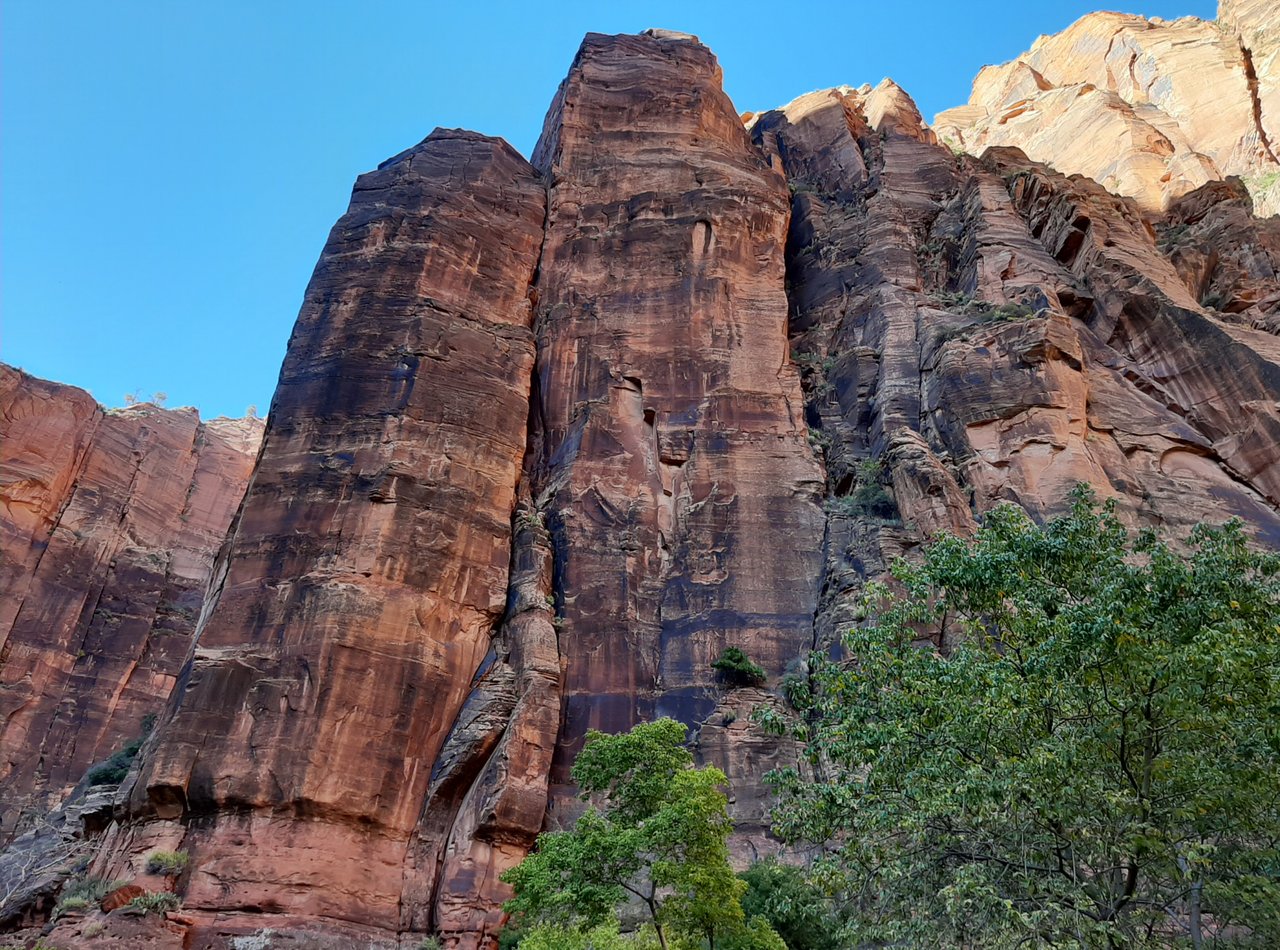 And some views along the way-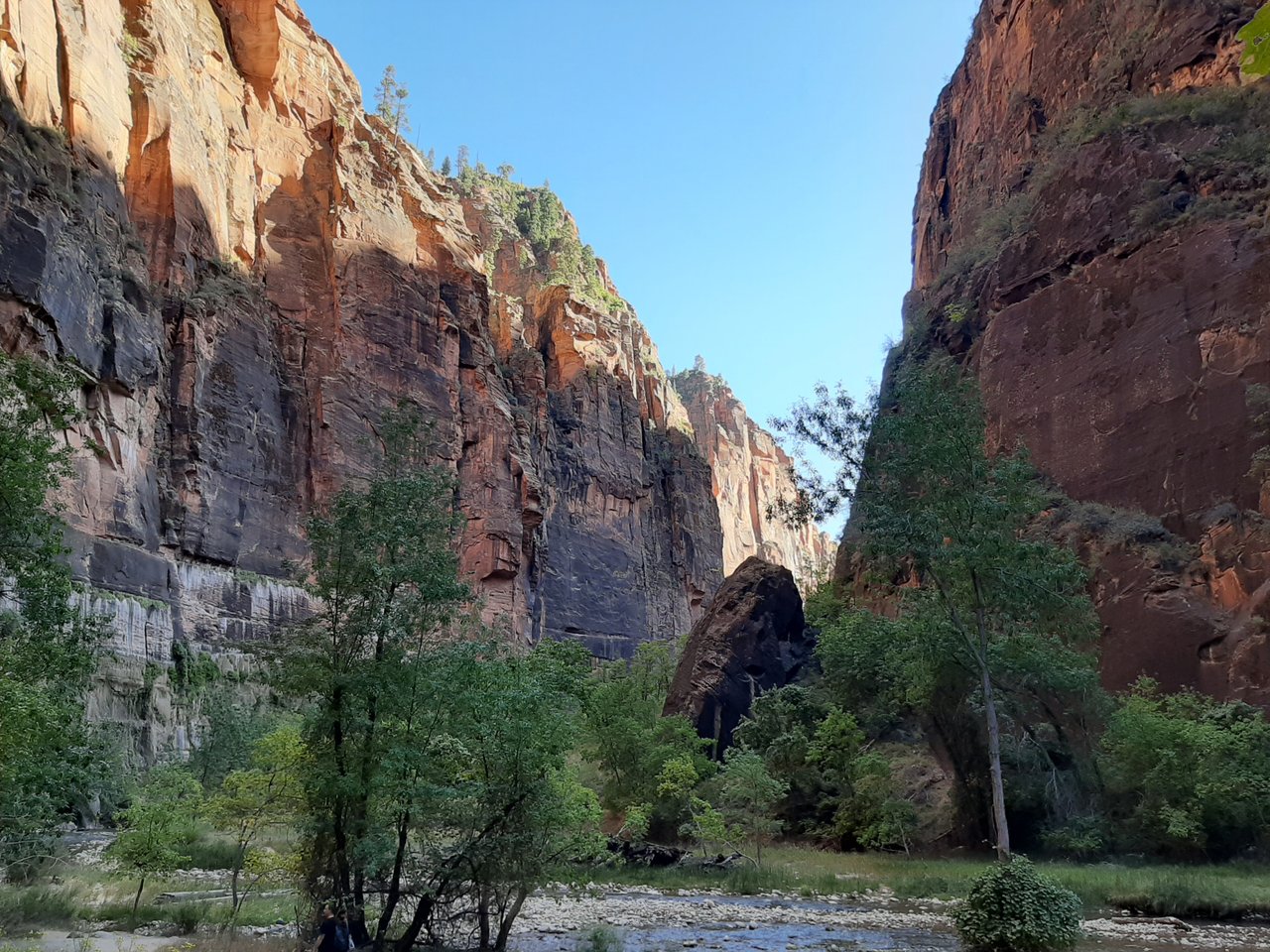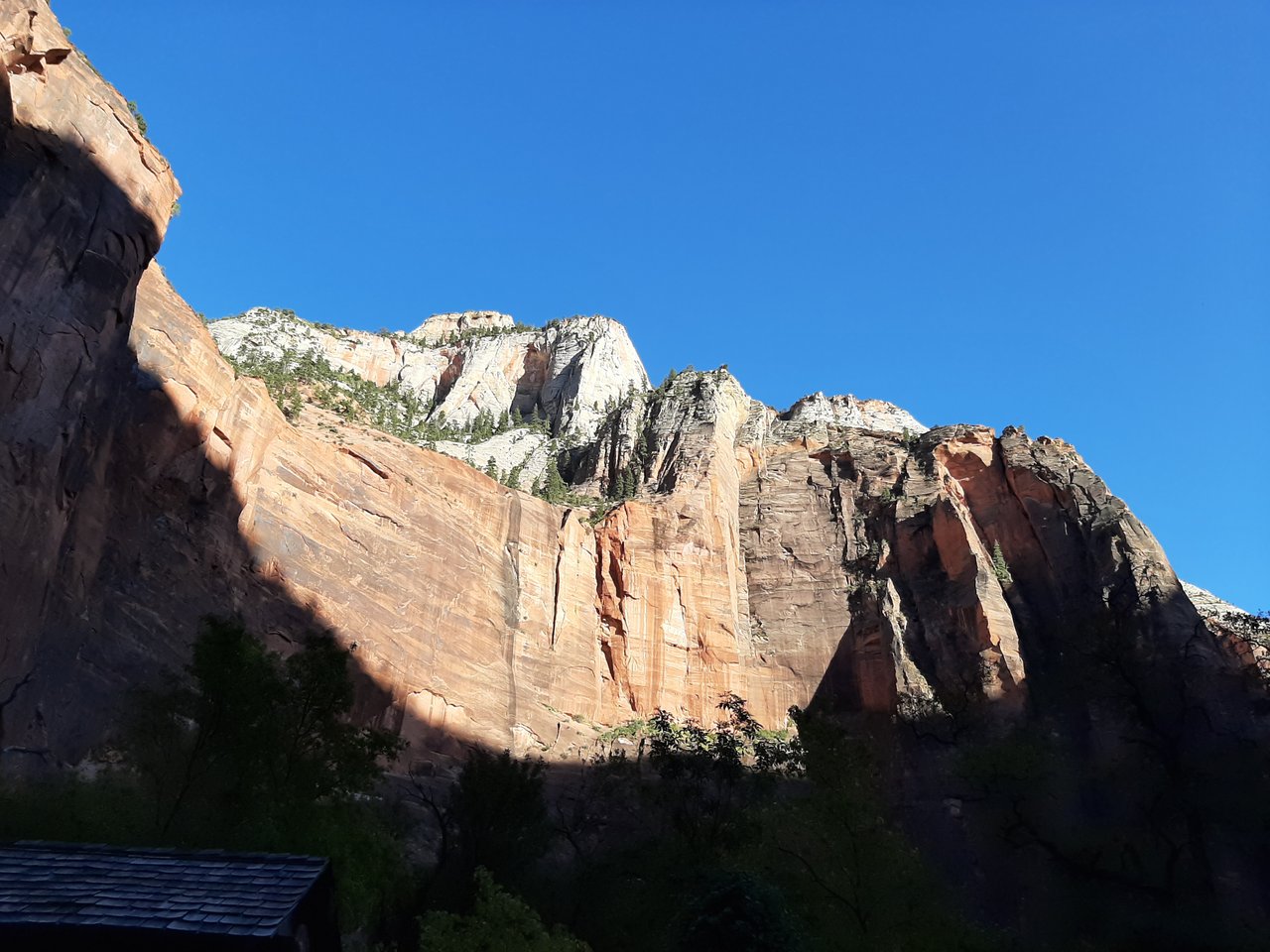 The end of our path, where the river potion starts-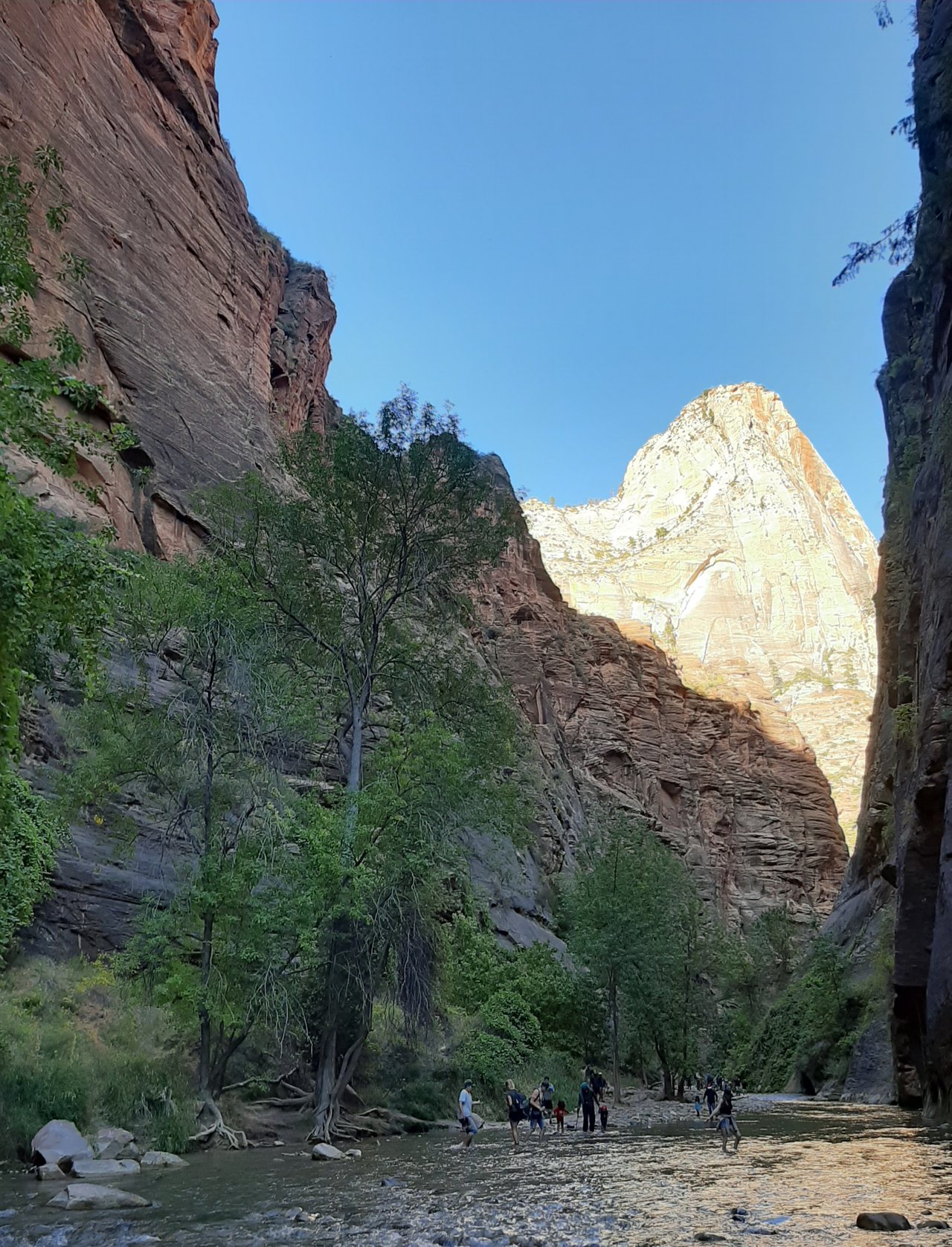 @lordvdr and I at the end of the path. 1.2 miles done, now time to head back.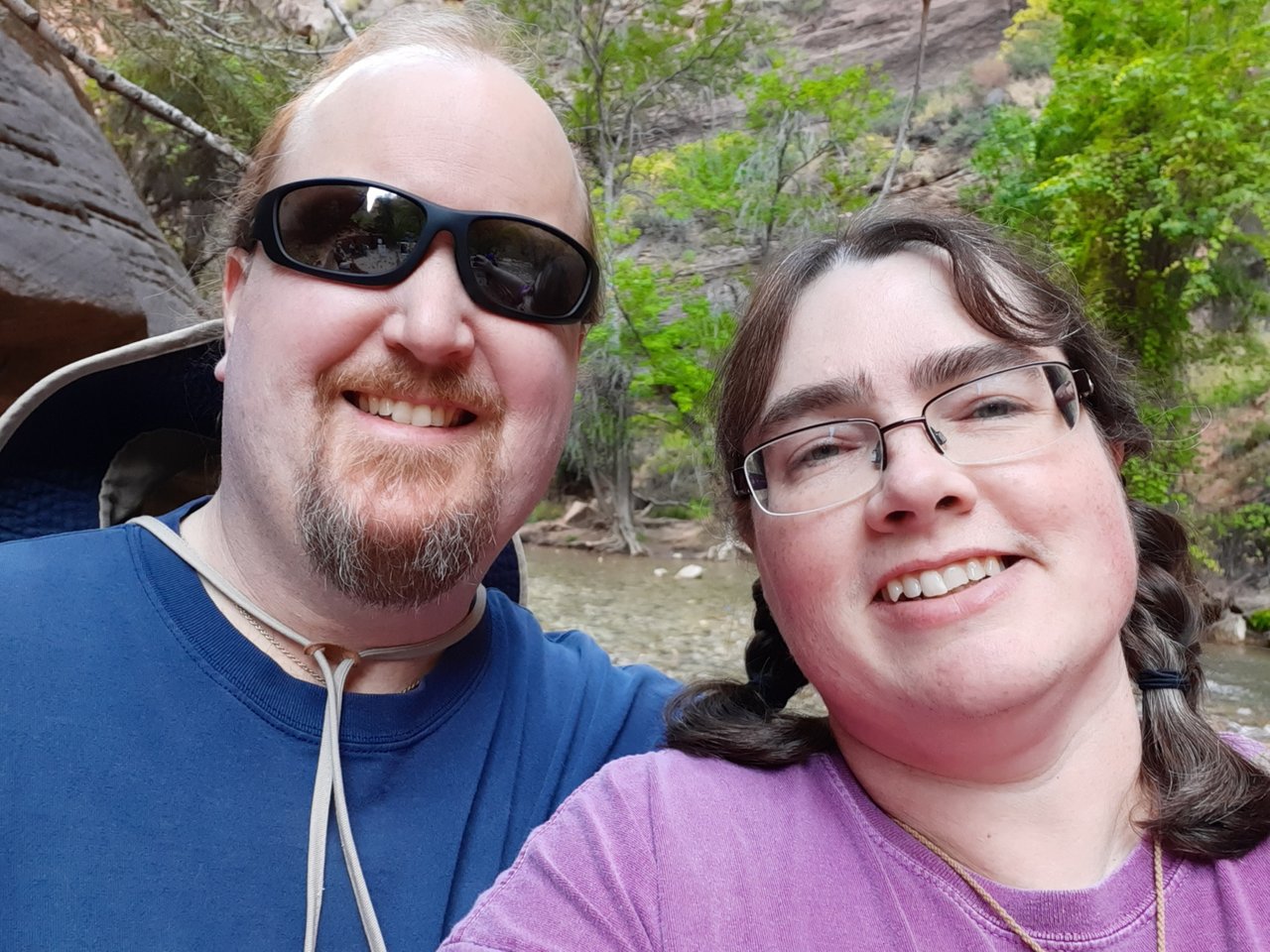 This is called a blind arch, a formation that happens as part of the possible future creation of a stone arch. Usually they collapse and do not become stand alone arches, but sometimes they survive long enough to do so. This one is part of a weeping wall formation and has a spring seeping out of its rocks.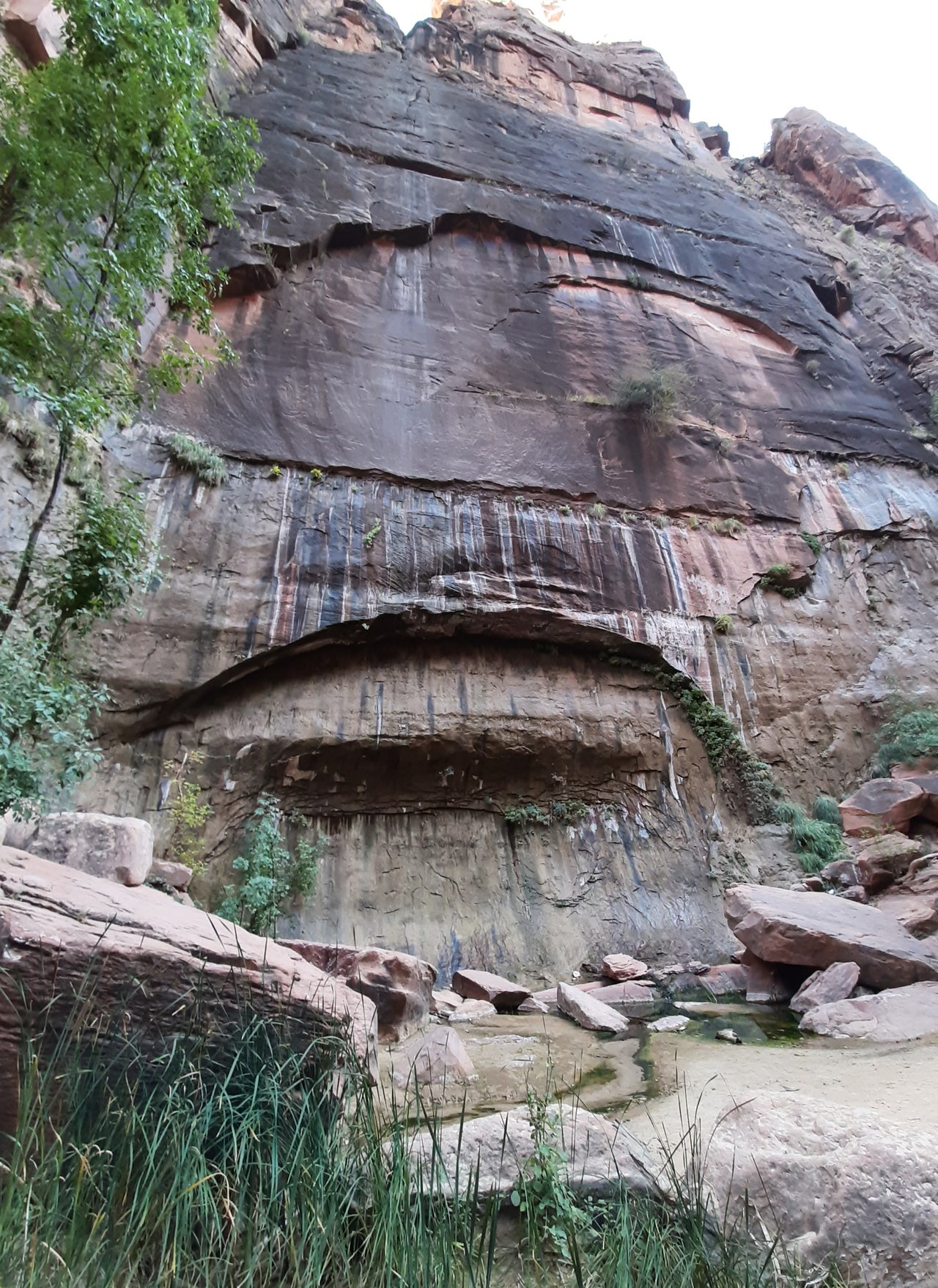 After finishing that hike and locating the info for a geocache that was part of the reason we chose to do it, we headed back down the road to the visitors center.
Here are a few views along the way-
The 3 Patriarchs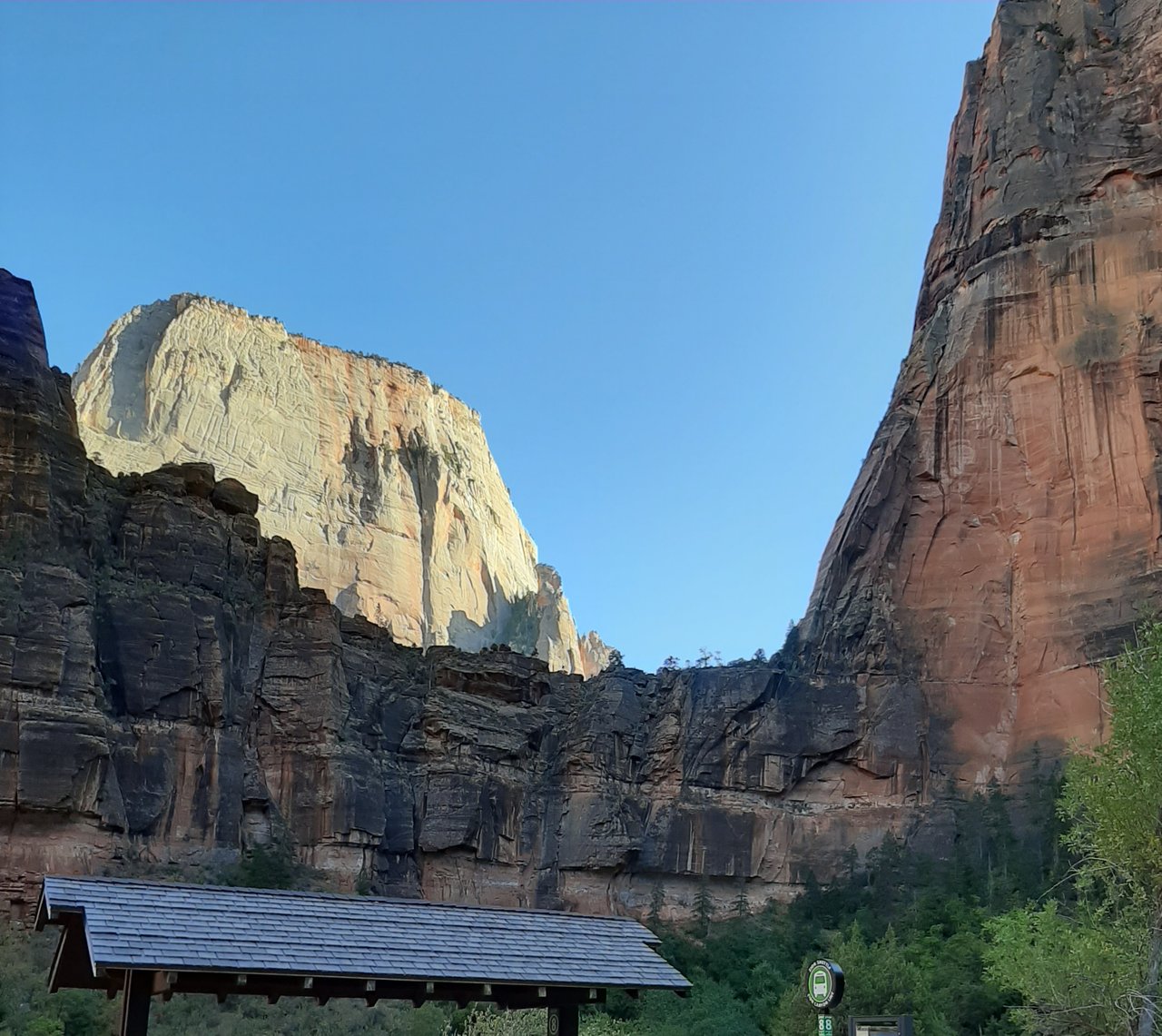 A sunny hillside-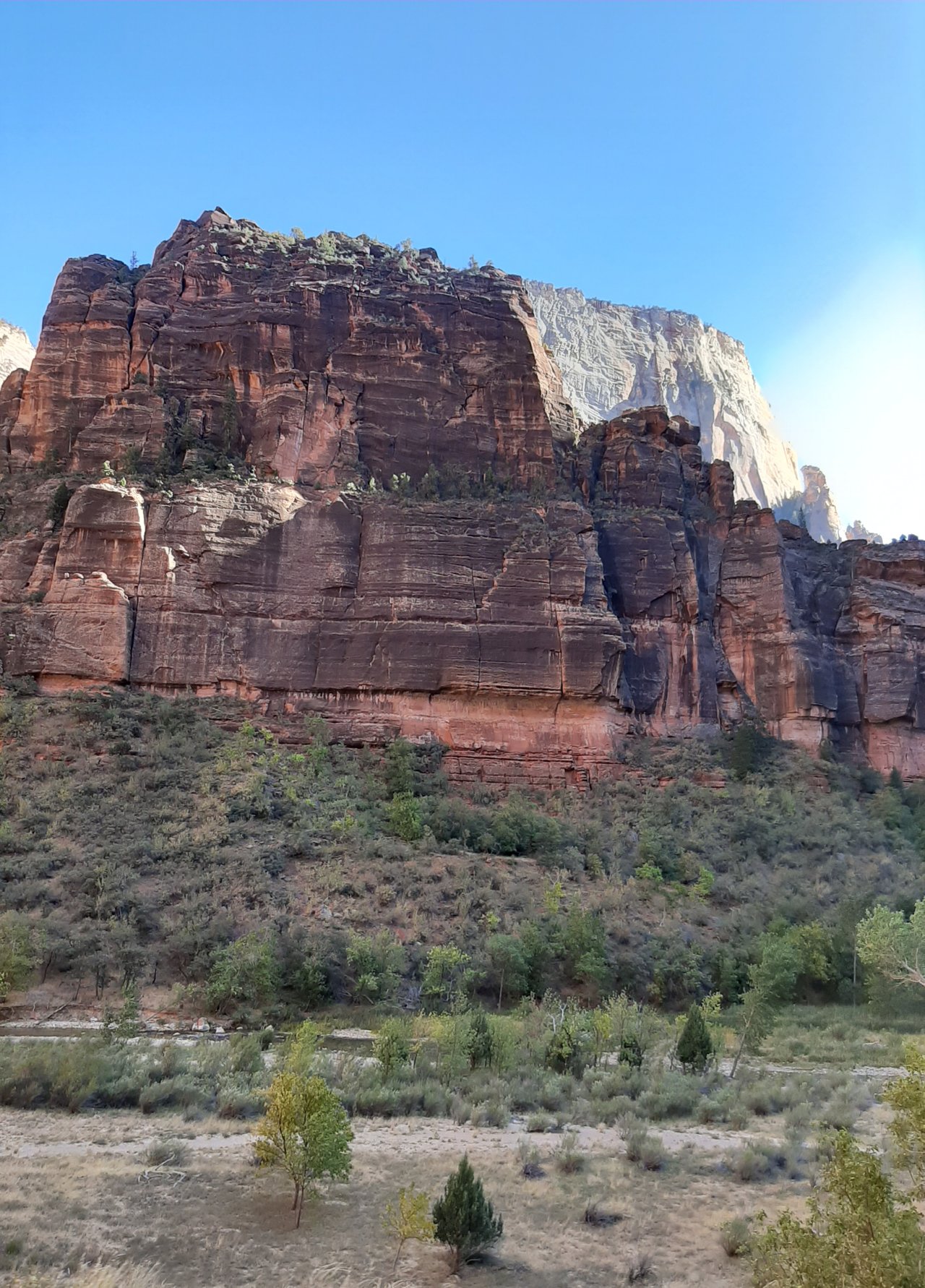 Angels Landing-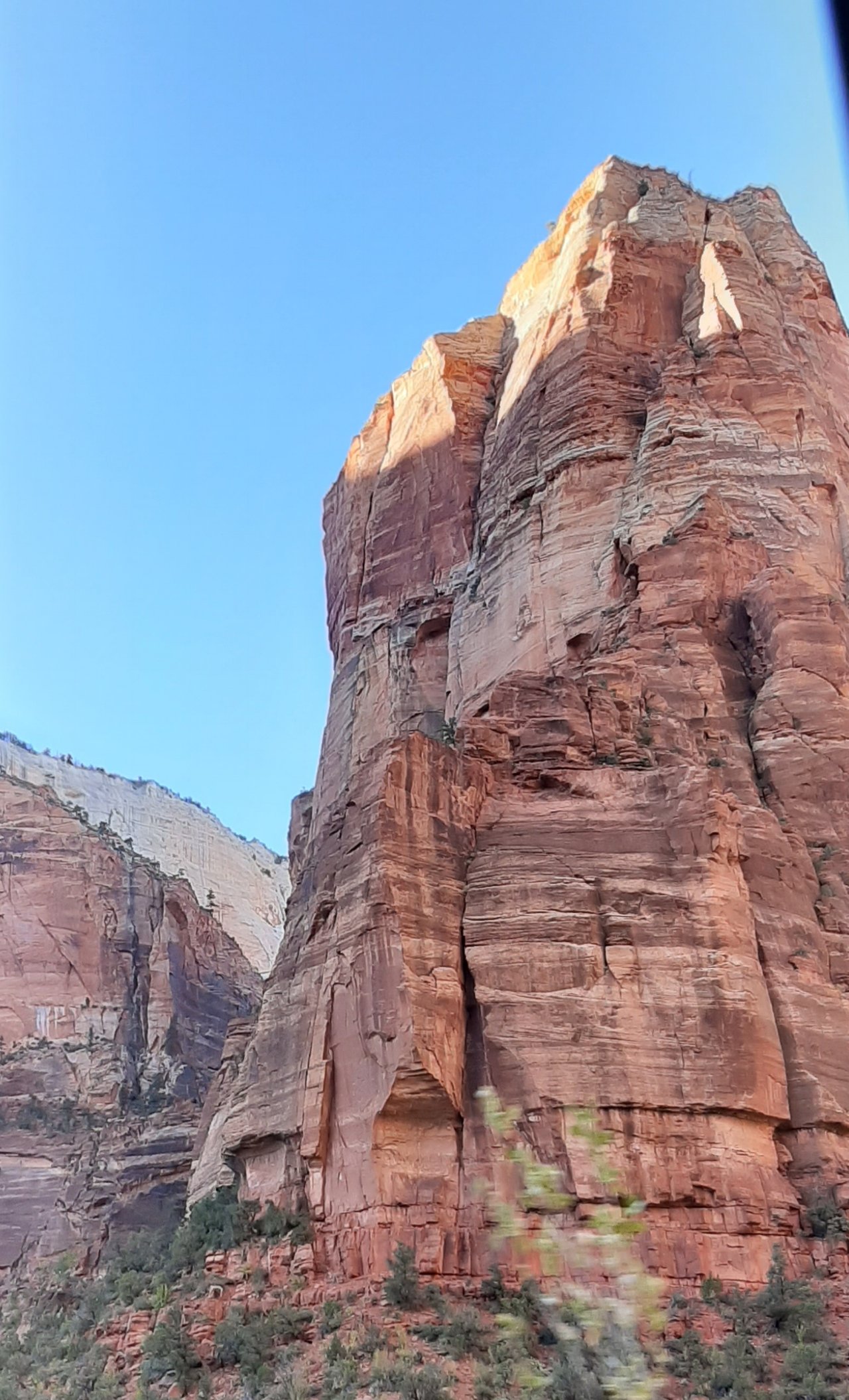 After a bunch more exploring at the Visitors Center, we grabbed dinner at the local brewery and the caught the last shuttle of the evening back to our hotel.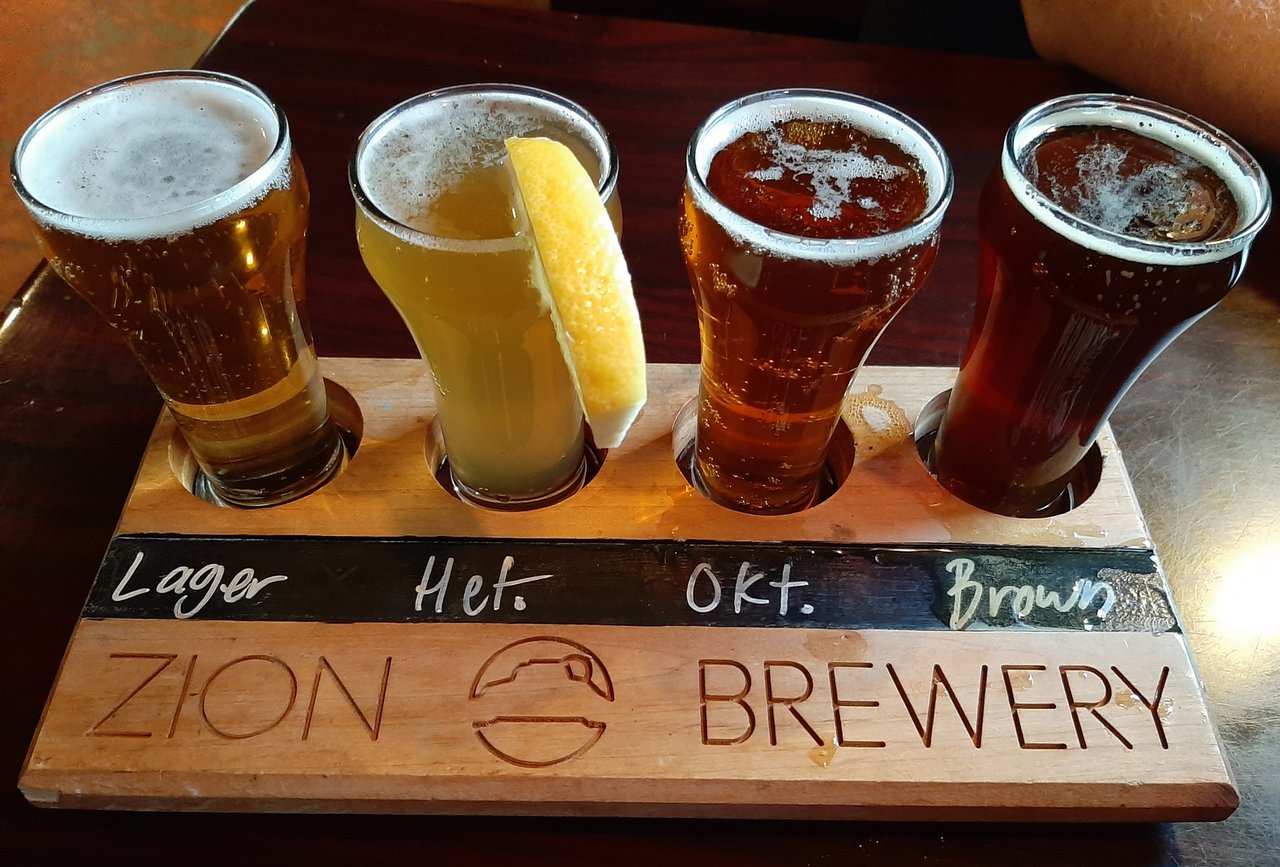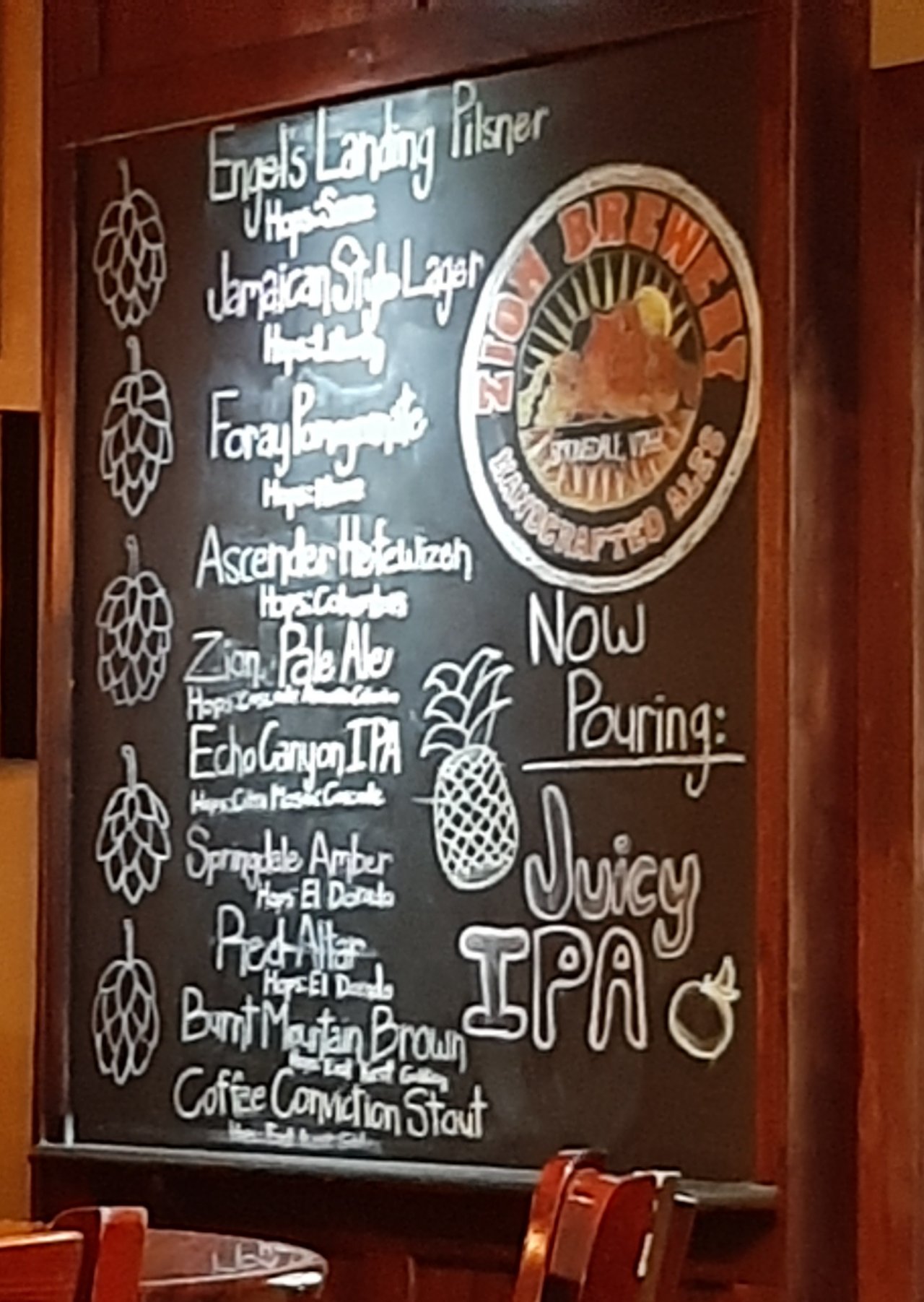 Tomorrow we are working our way to Flagstaff, AZ, with some more geocache and hiking planned!



14289

Daily Activity, Hiking, Walking