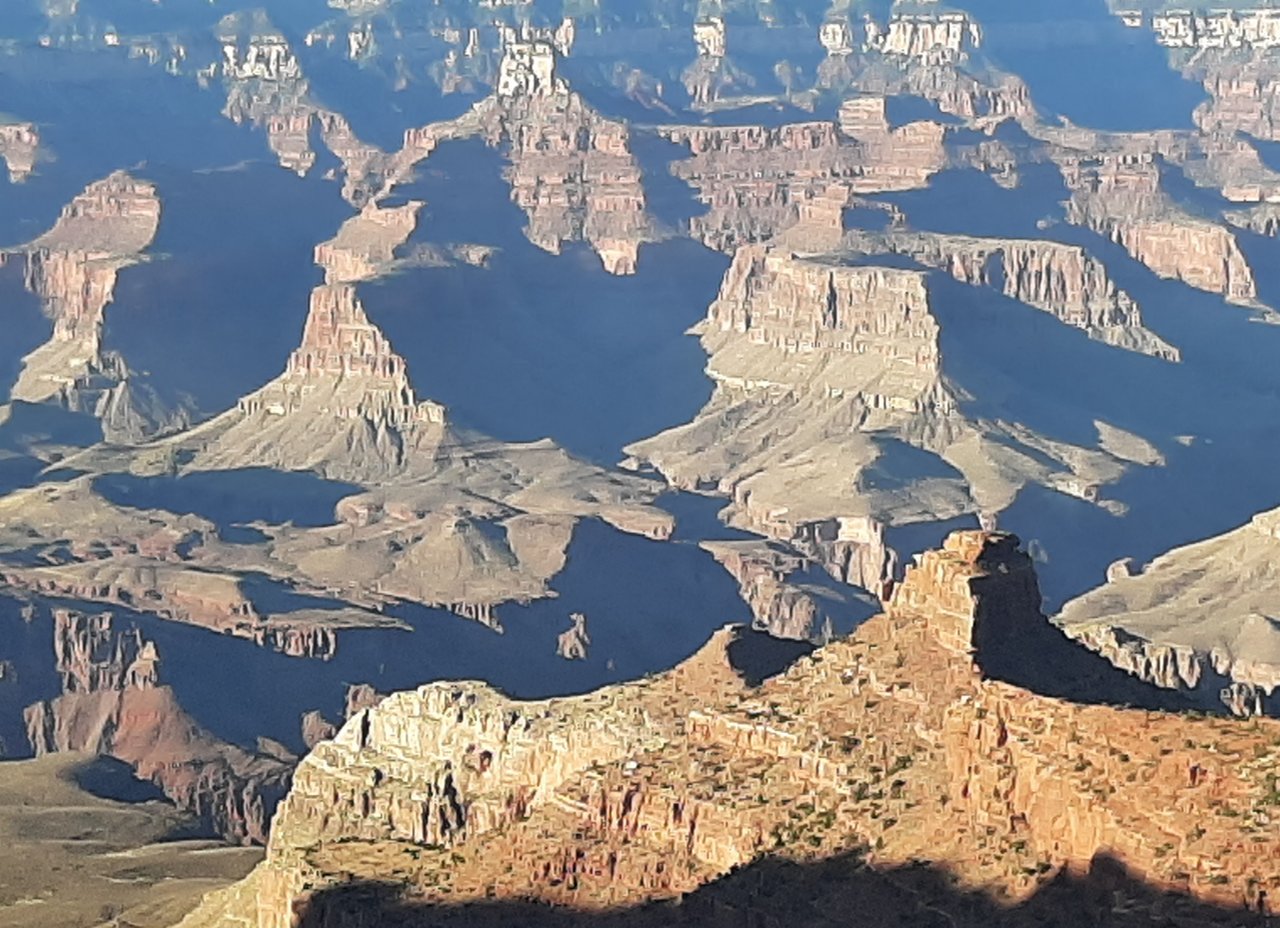 We got a late start to today's adventures due to a flat tire on the rental car. We got it filled with air but it was still leaking. So we called the rental agency. First they told us we could take it to the airport and exchange it but that turned out to be incorrect since the airport office did not have any cars available. So, the folks there sent us to their repair shop to have the tire fixed. 2 hours later than planned we were finally on the road.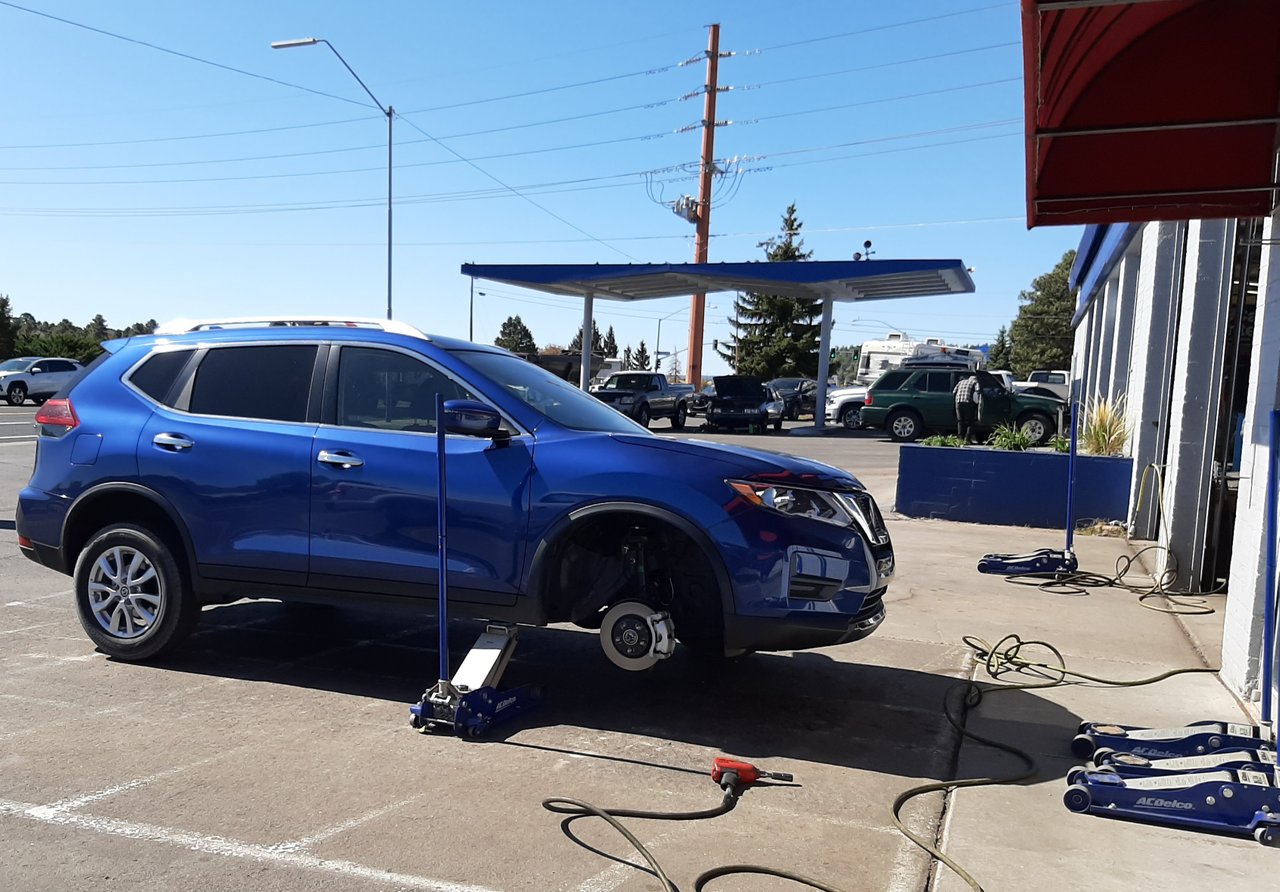 We made good time and saw the Little Colorado River canyon along the way. It was pretty.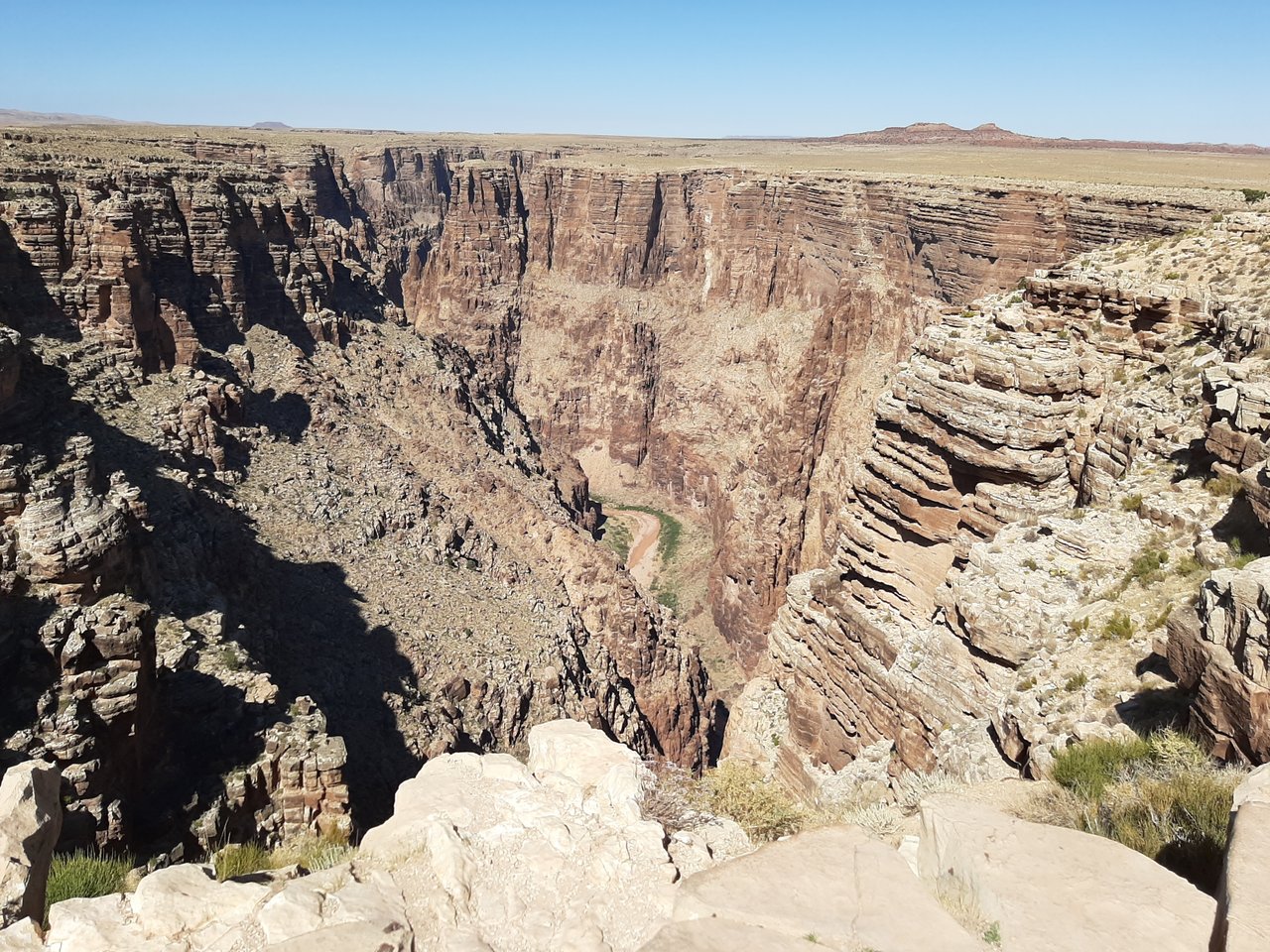 And we grabbed a geocache in the Kaibab National Forest, just outside the park.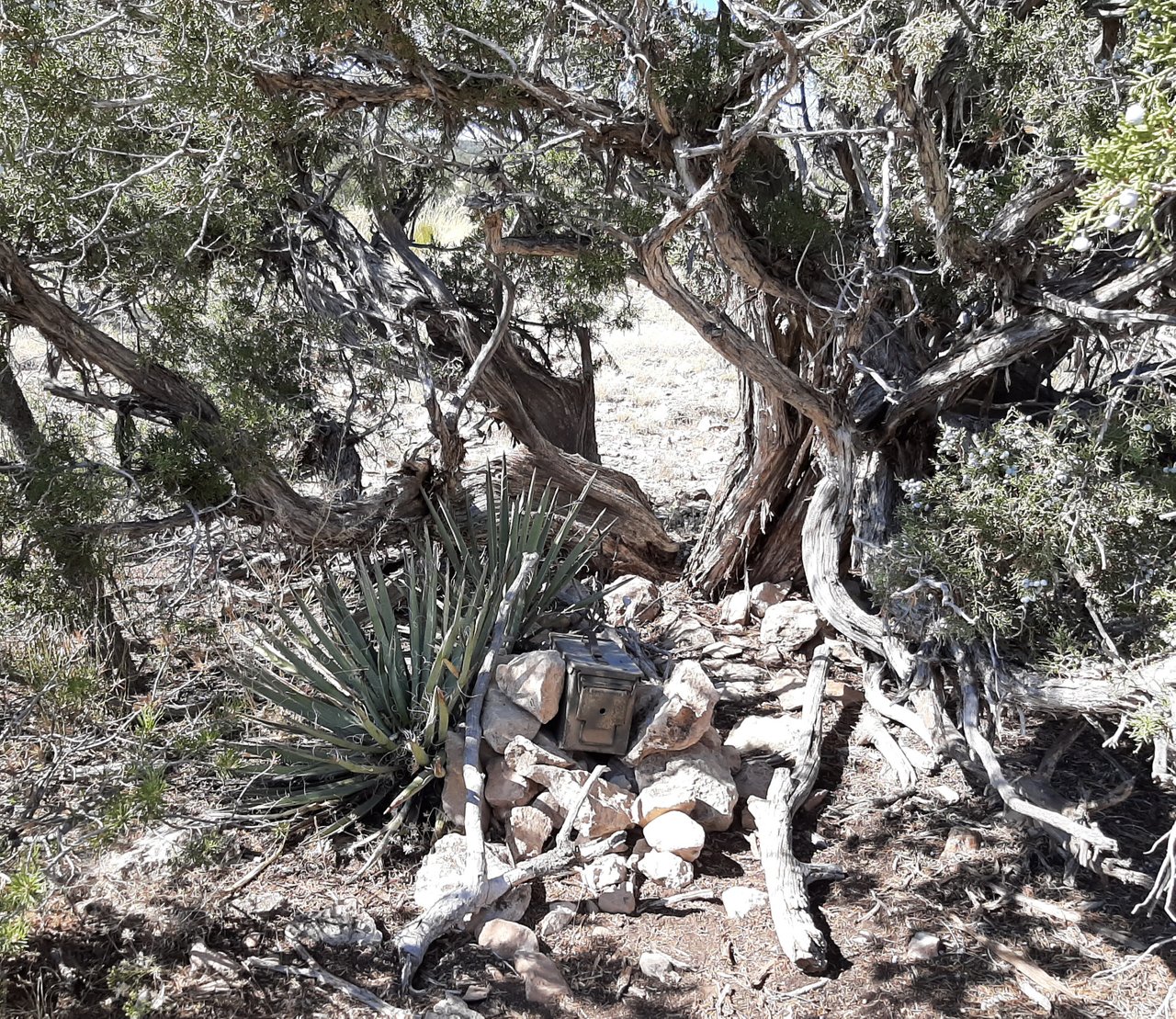 Or first stop in Grand Canyon National Park was the Desert Watchtower. A modern-ish building meant to look old.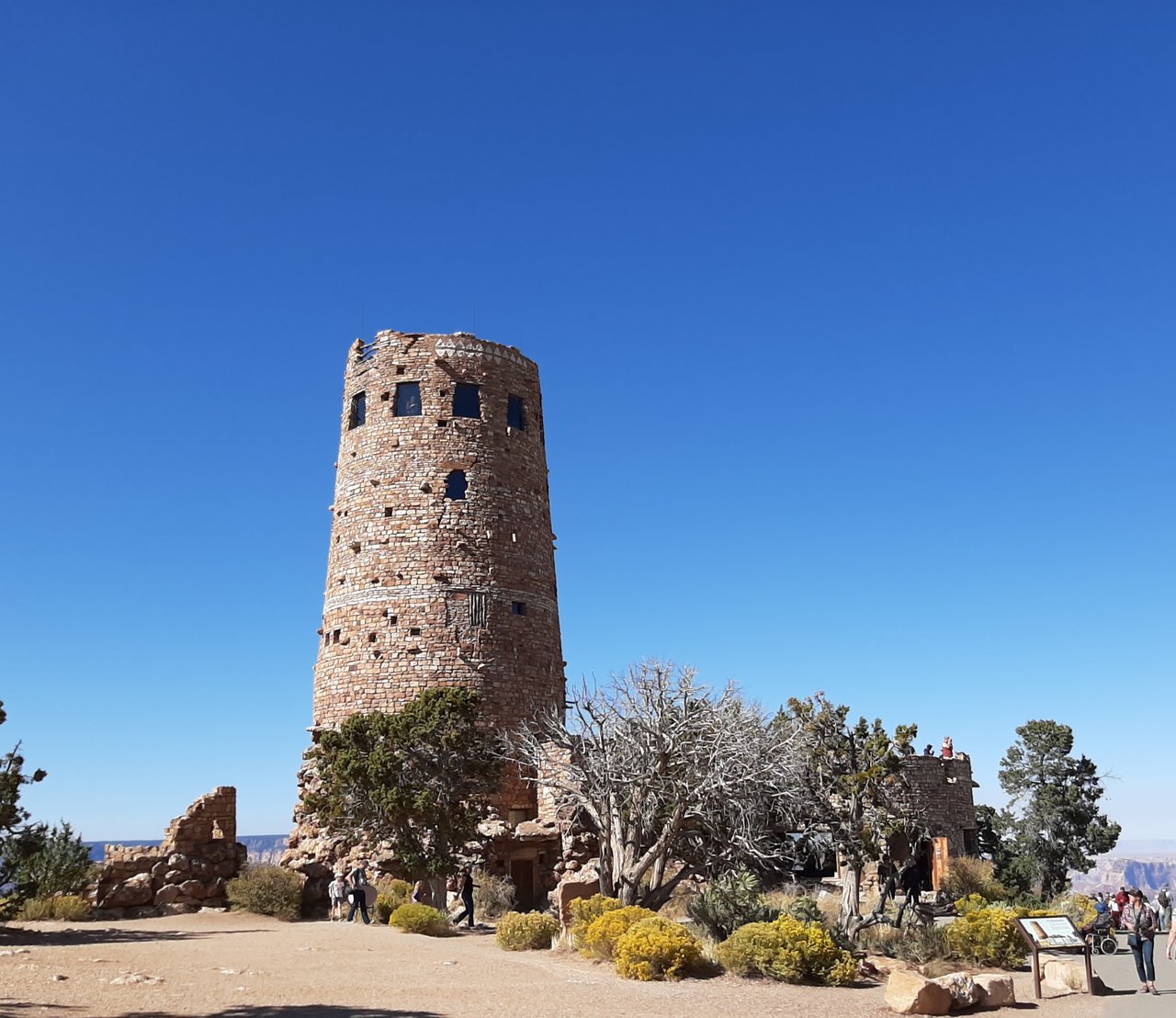 Then we visited many overlooks and saw lots of views.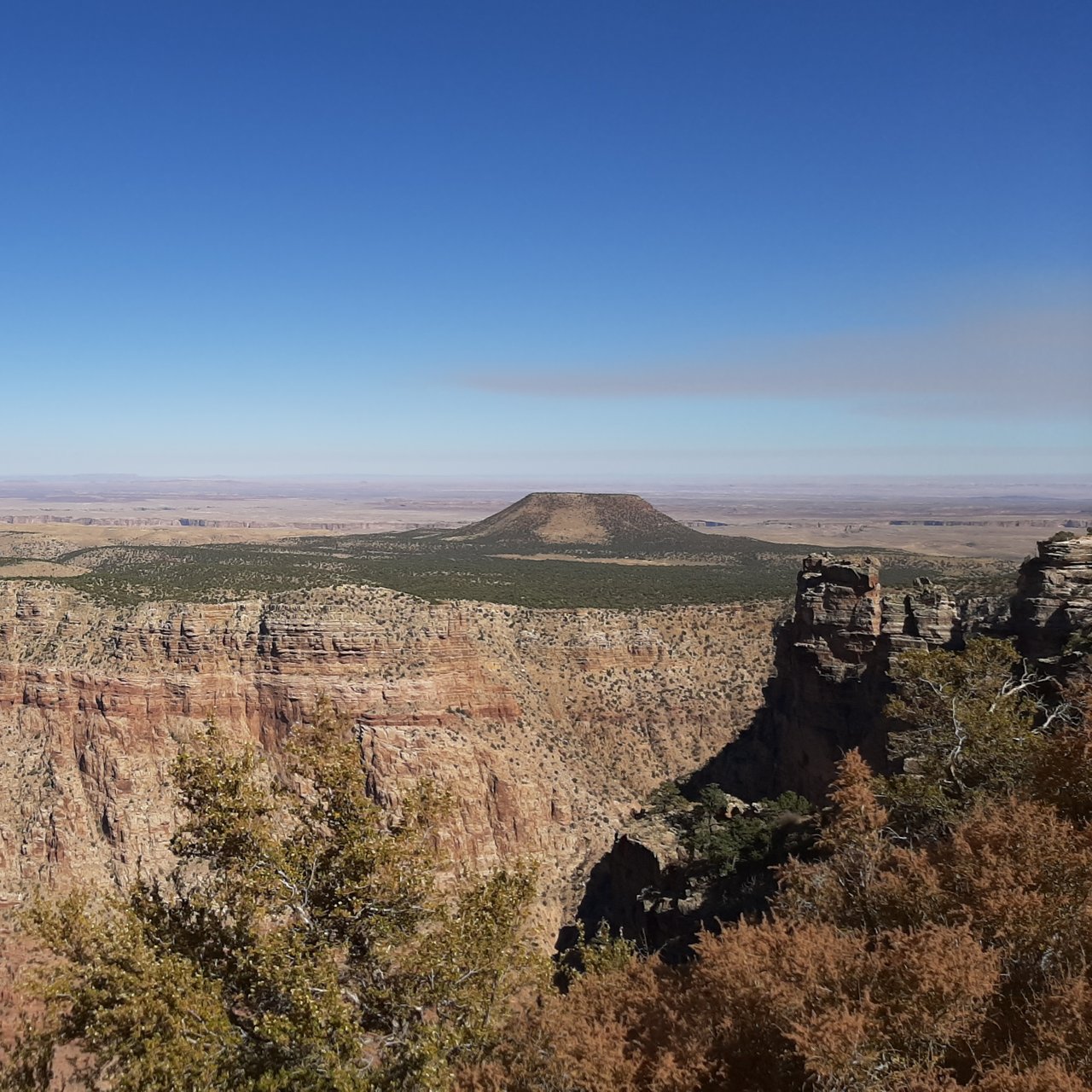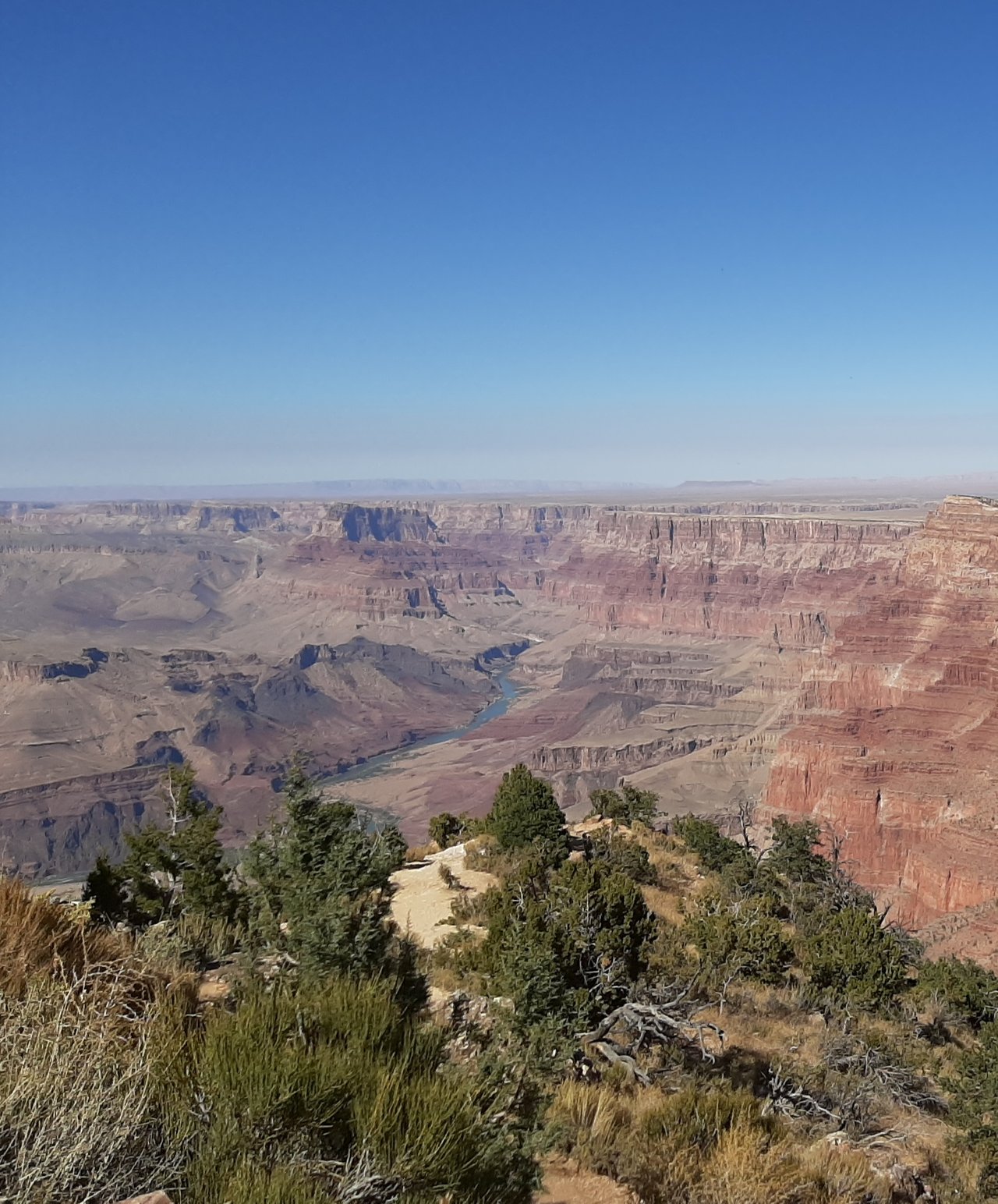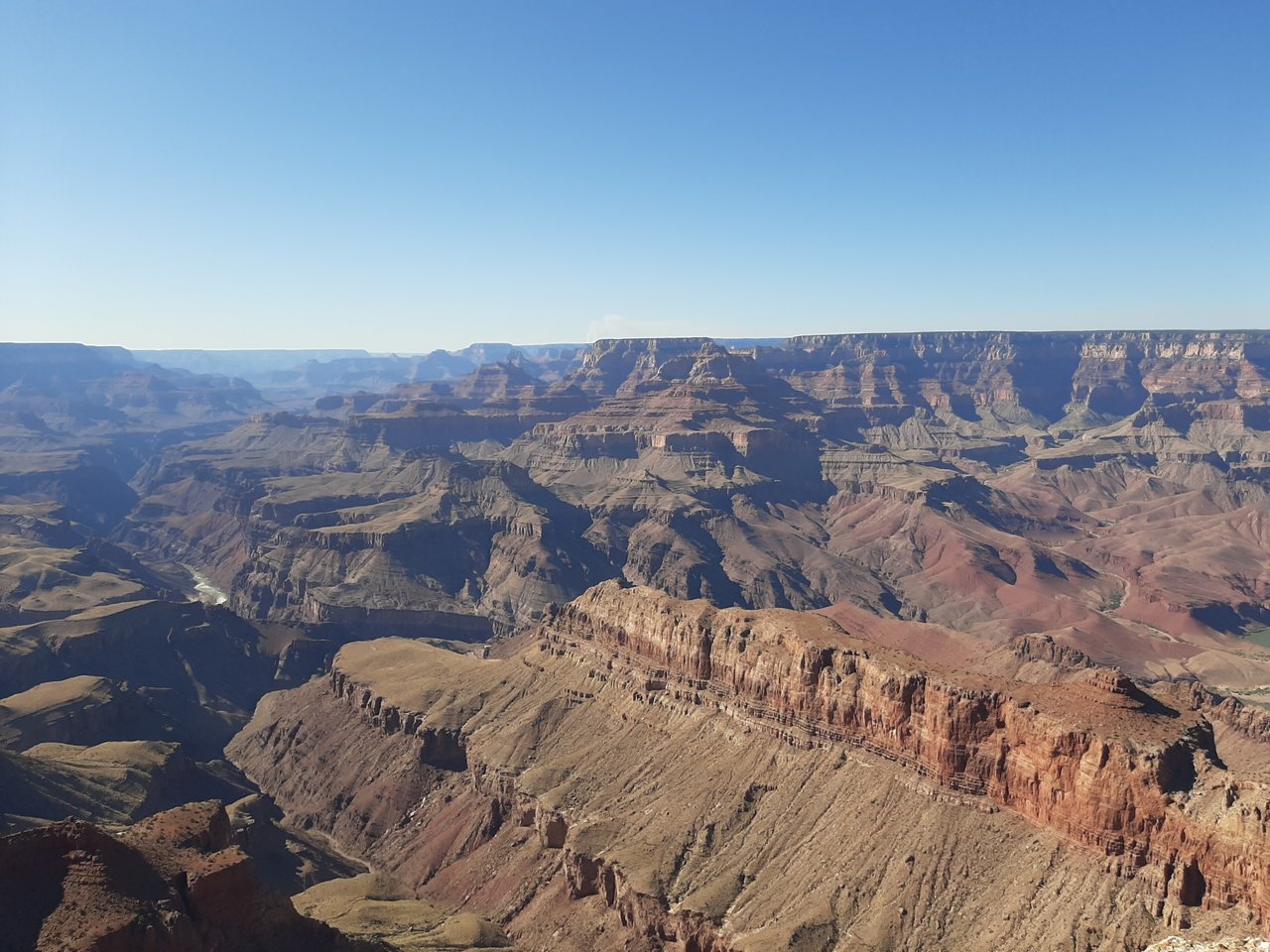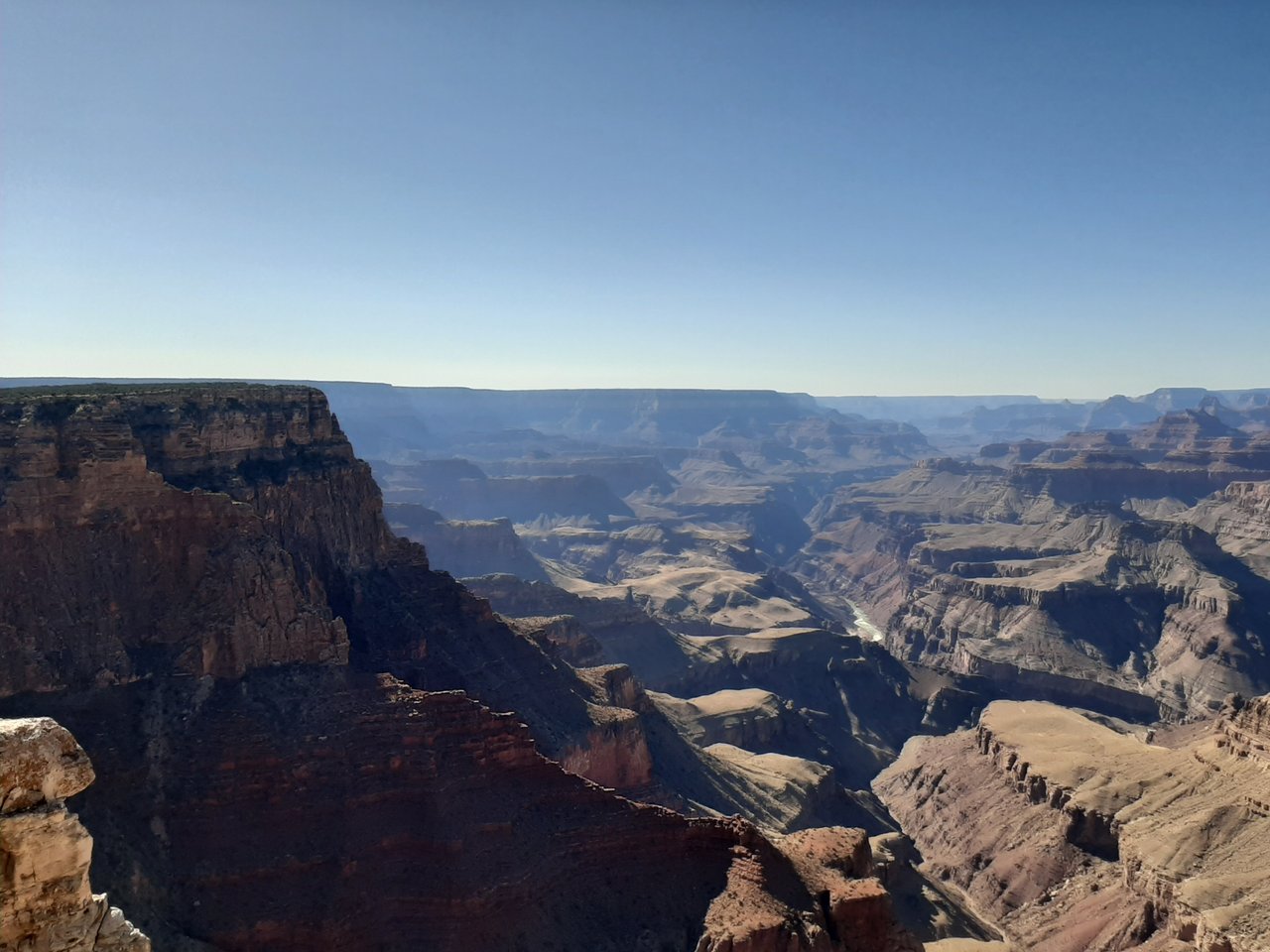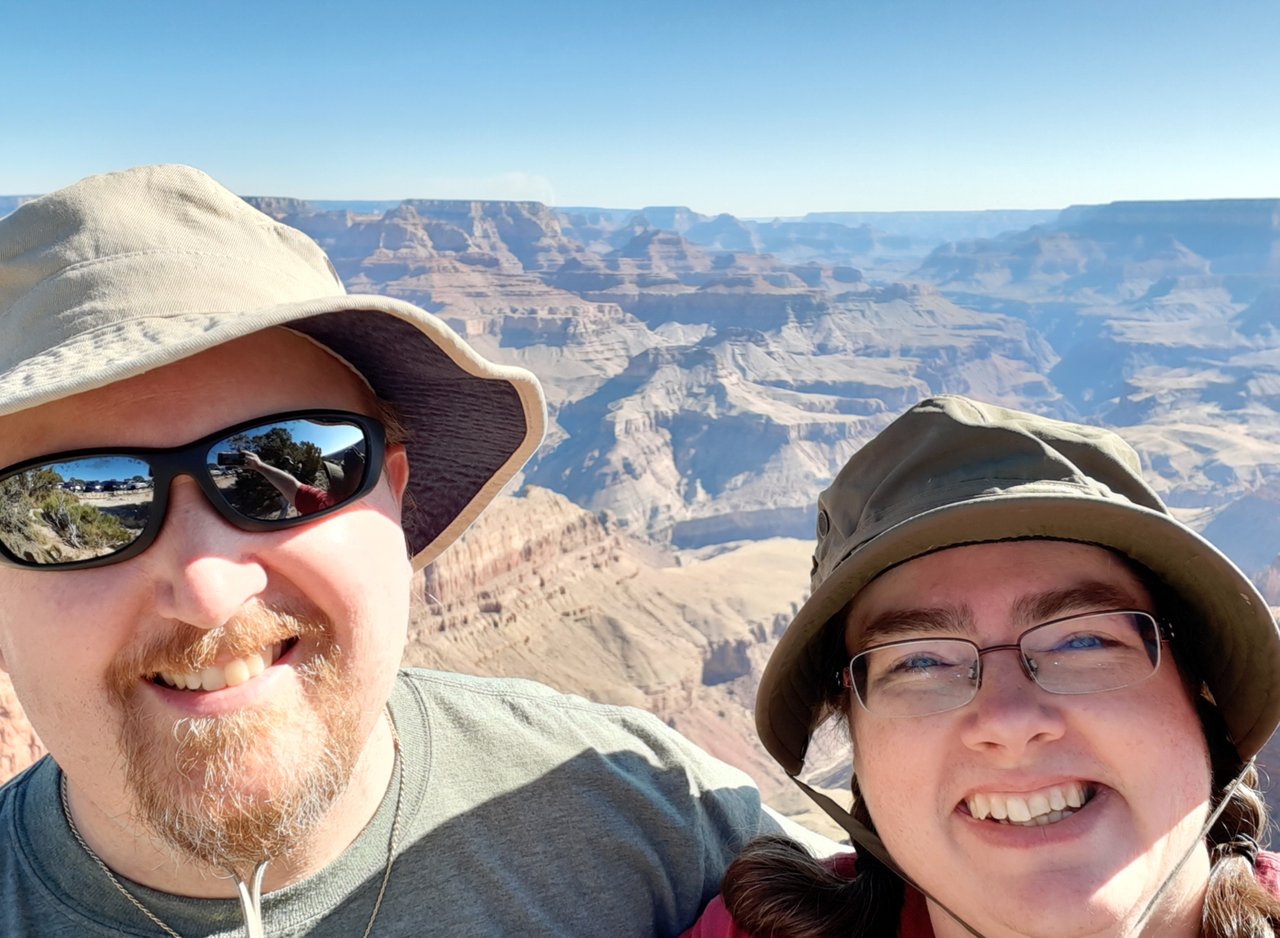 And some ruins of an old Native settlement.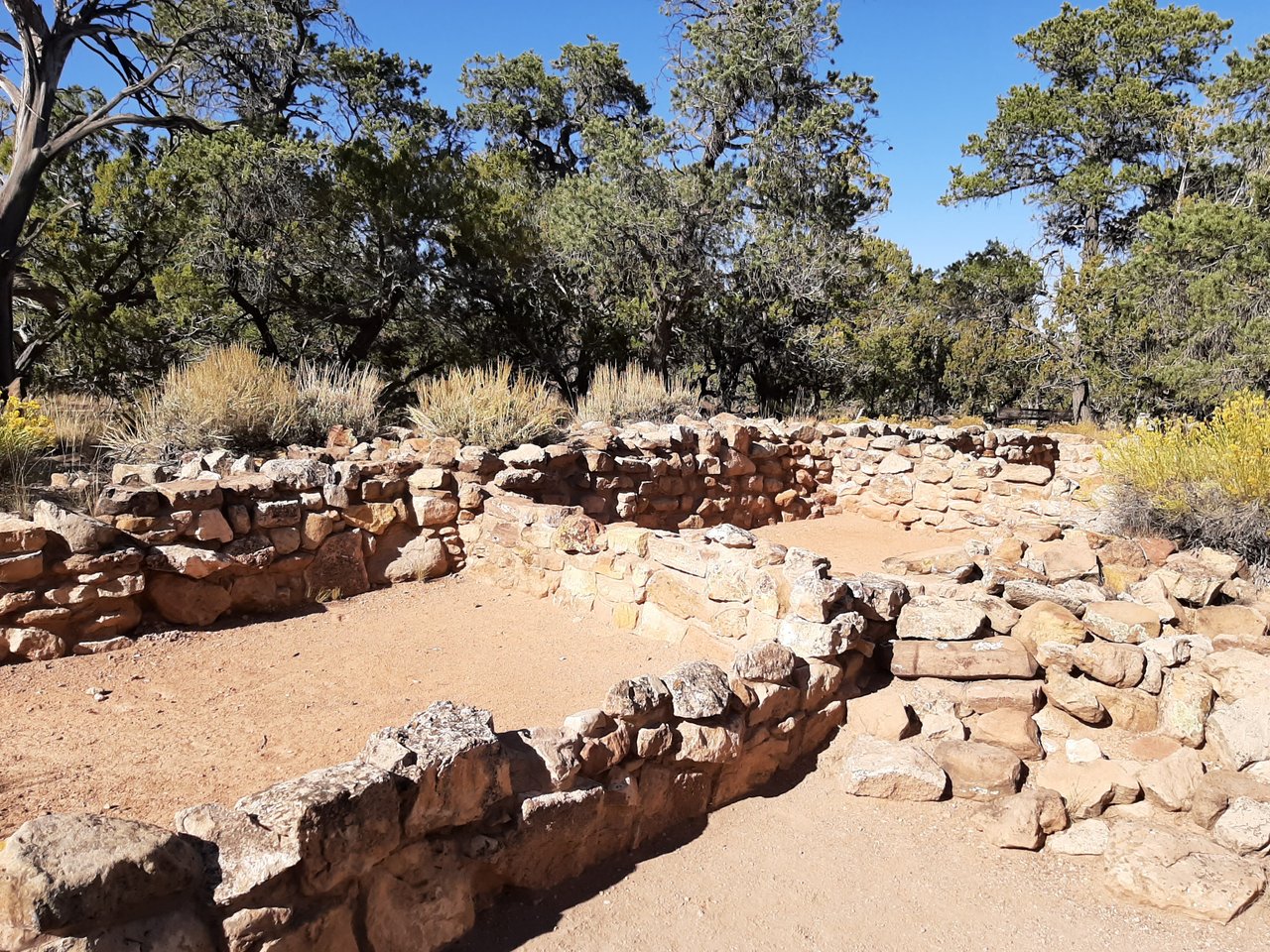 And more overlooks!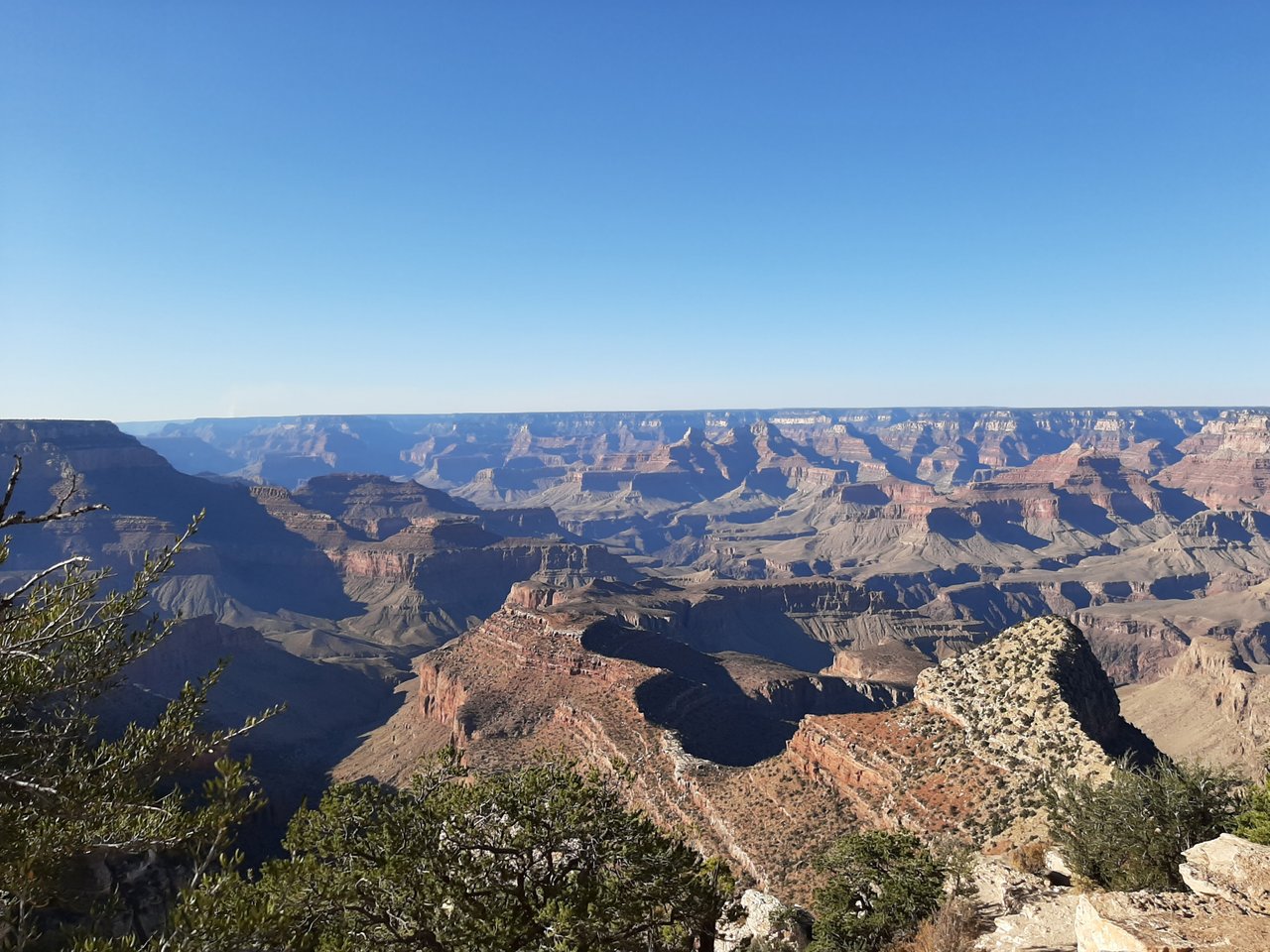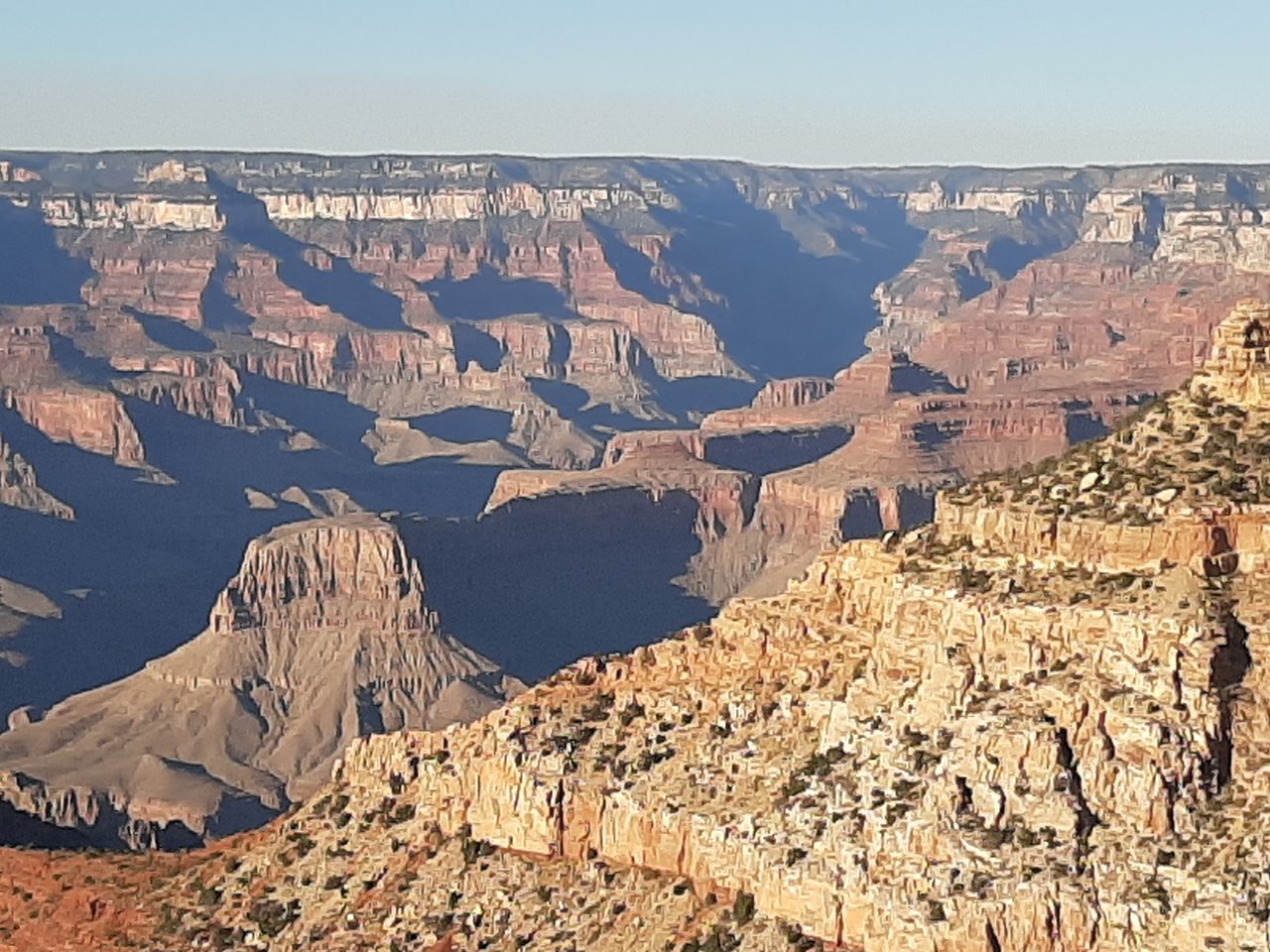 So many overlooks!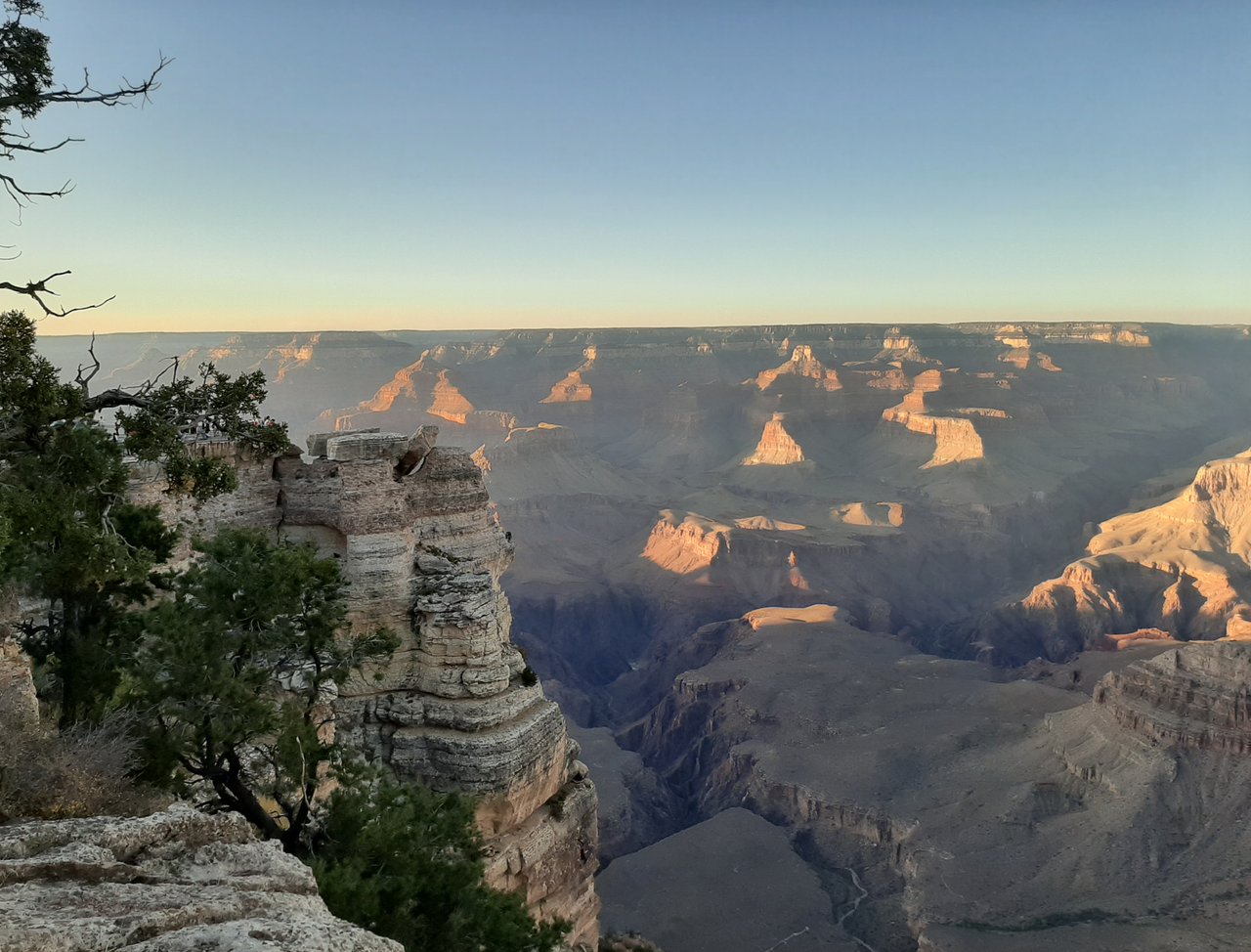 And suddenly the sun was setting and it was time to head to our hotel. But wait! One more overlook!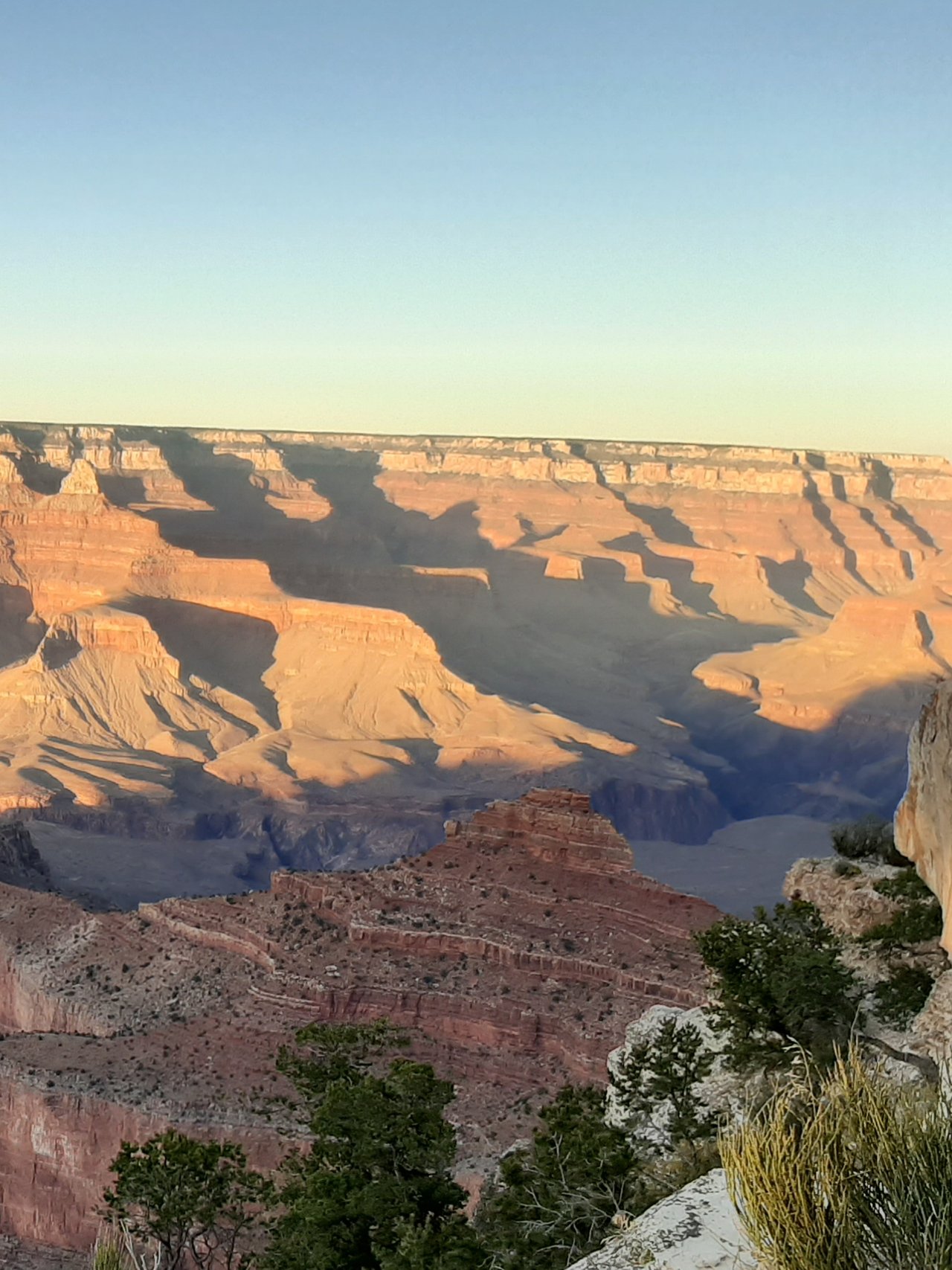 To get a sense of scale, there is a person standing on top of the rocks on the far left of this photo!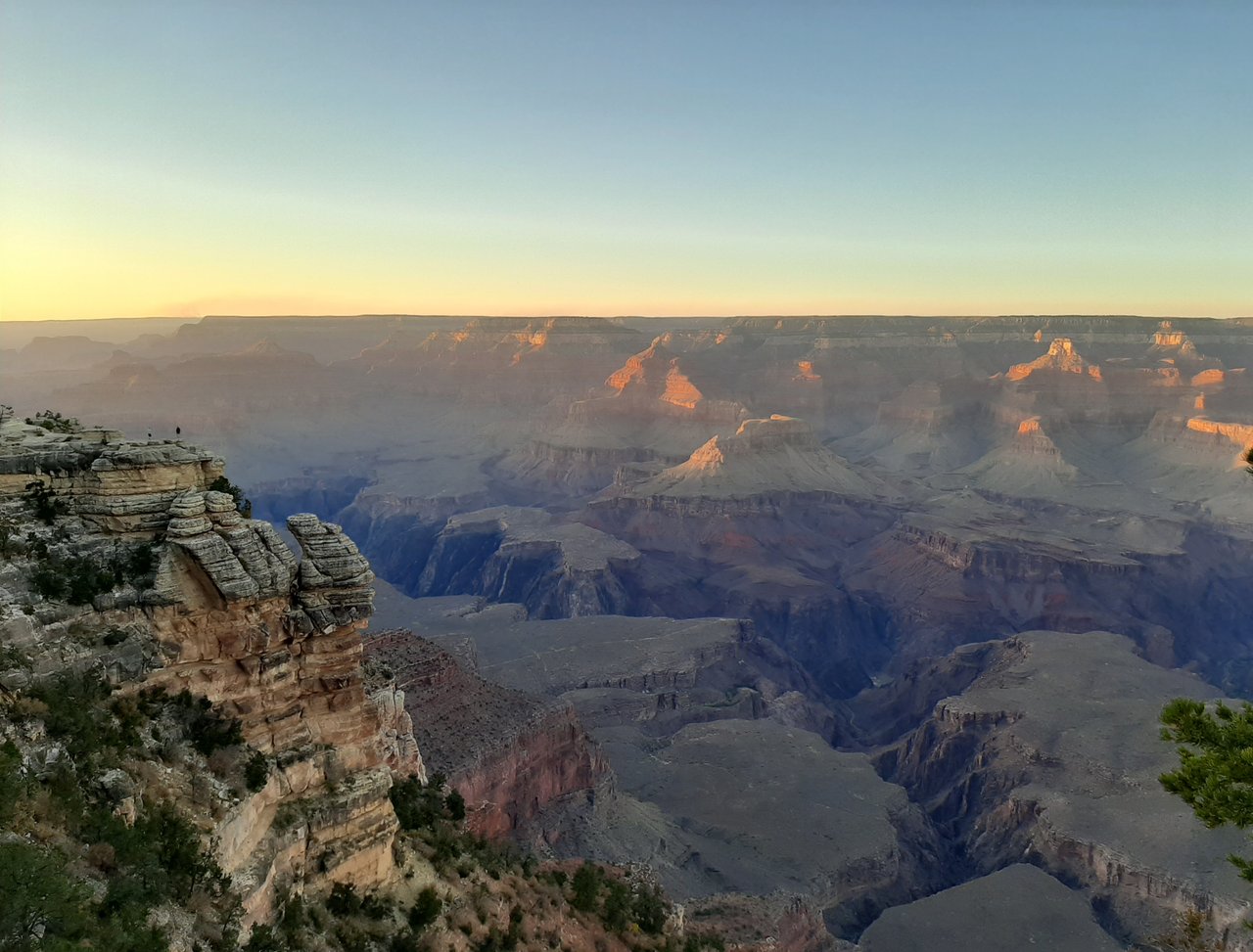 After dinner tonight we stood on the rim trail at Bright Angel Hotel and watched the stars come out. The Moon washed out the Milky Way but it was still beautiful.
We could see lights moving on the Canyon floor from people who were still hiking and were slowly making their way back up to the rim.
Tomorrow we hit a few more areas and then have a 5 hour drive back to Las Vegas. Going to be a long day!



13193

Geocaching, Hiking, Walking