Today was so dumb. I worked until like 7:30. Most of the family was tied up and I had a ton of work to do. But then I needed to get exercise and run errands so I hopped out onto the trail.
And here I pause my lost Fitbit story (which — spoiler alert — has a good plot and an interesting ending) to write the #TreeTuesday portion of this post. See, here in Minnesota, most trees are only pretty for a select few months of the year, and therefore I really need to take note of their beauty while I can. If you don't know about #TreeTuesday, check out the tag, which is hosted by the venerable @old-guy-photos.
The trails here are typically canopied with lush growth from deciduous trees, which is just lovely on a hot day.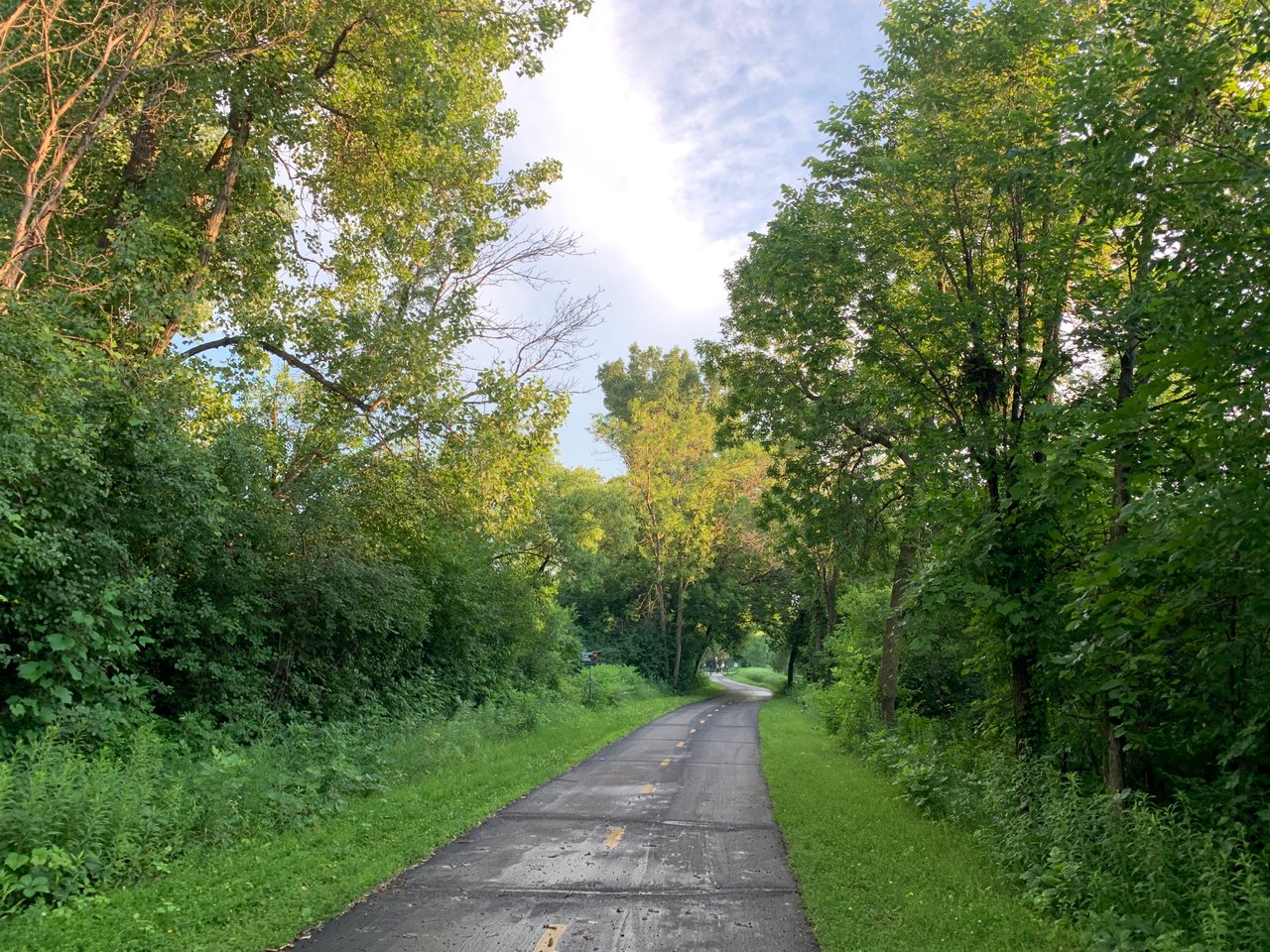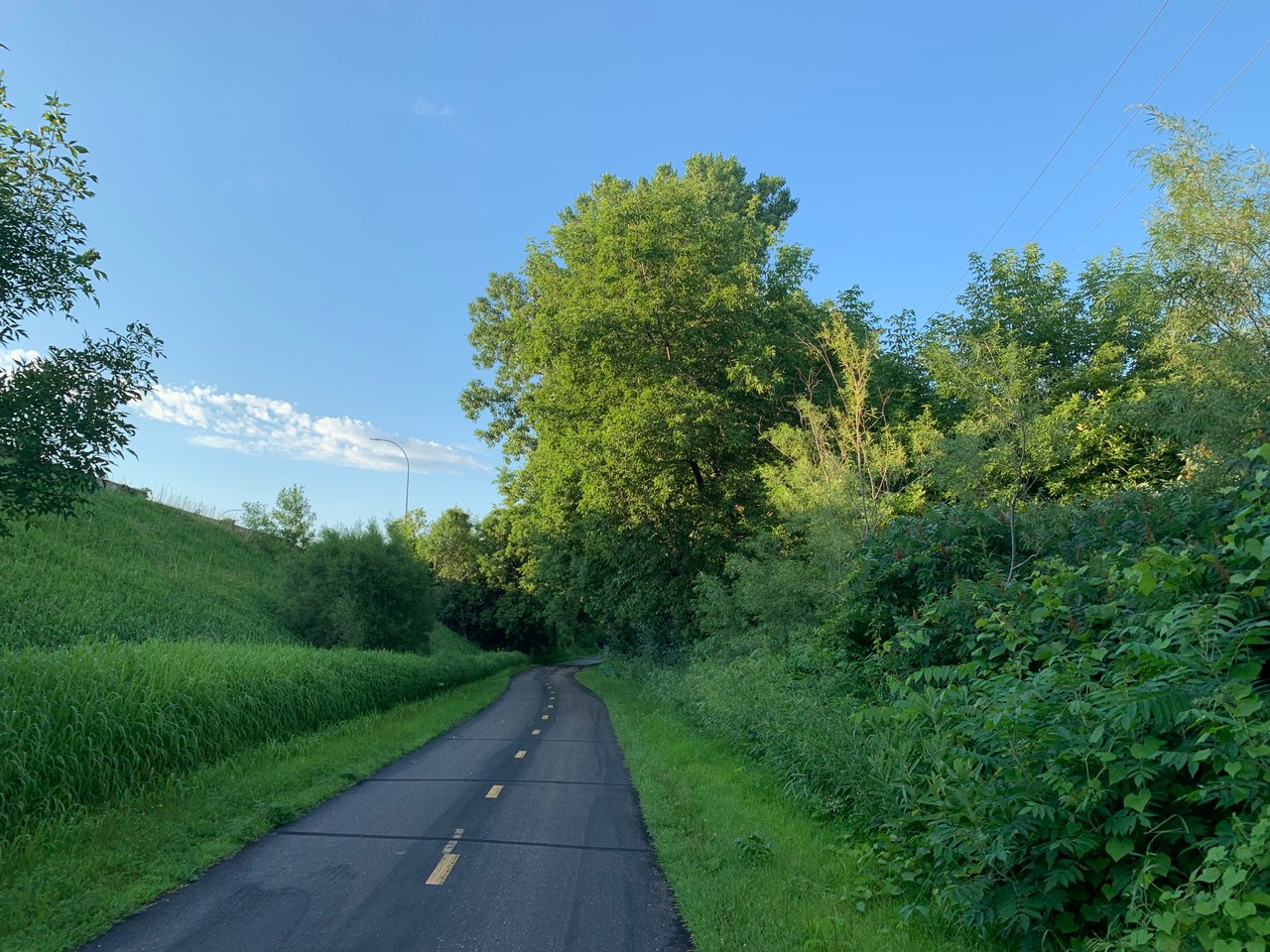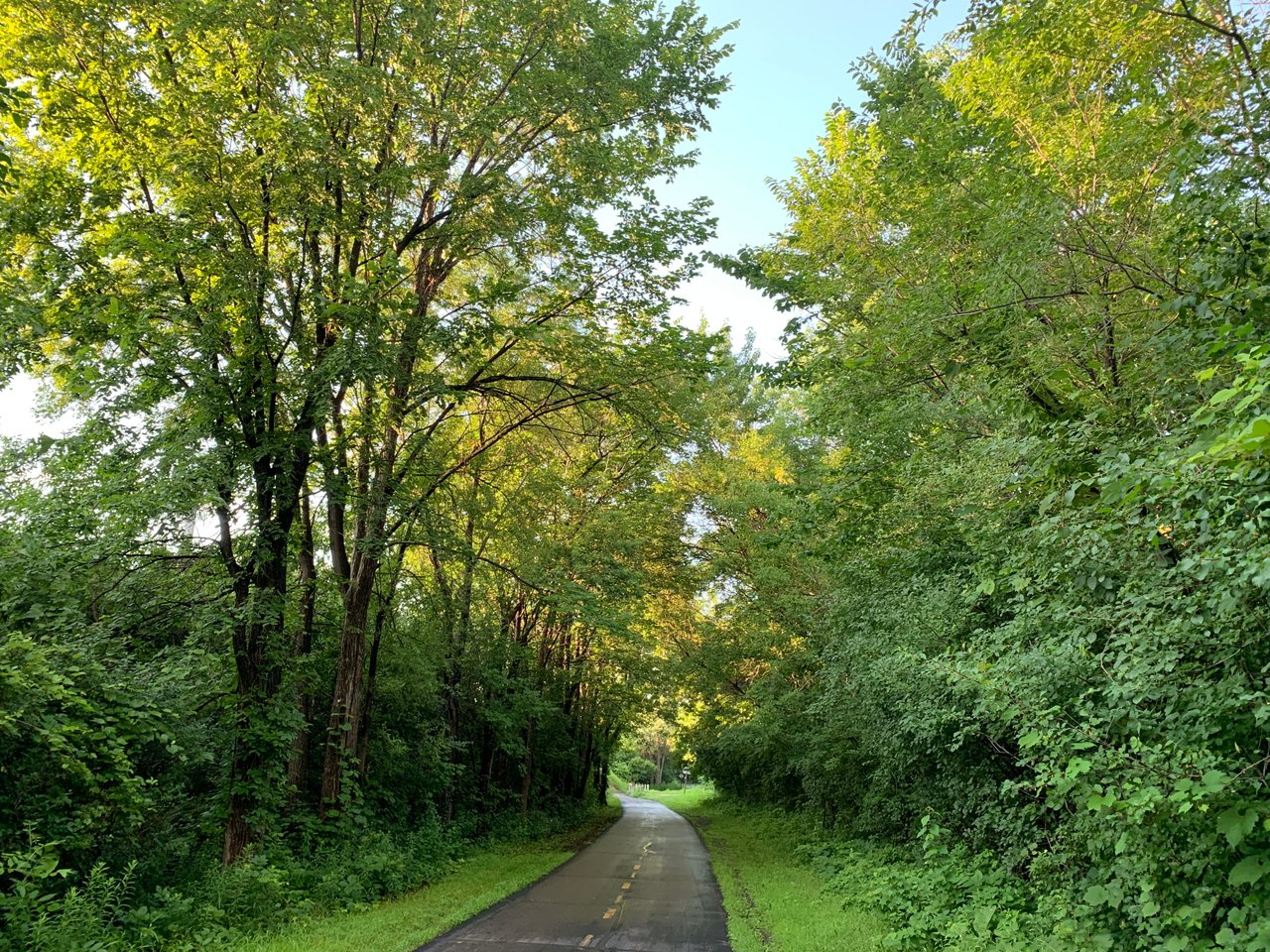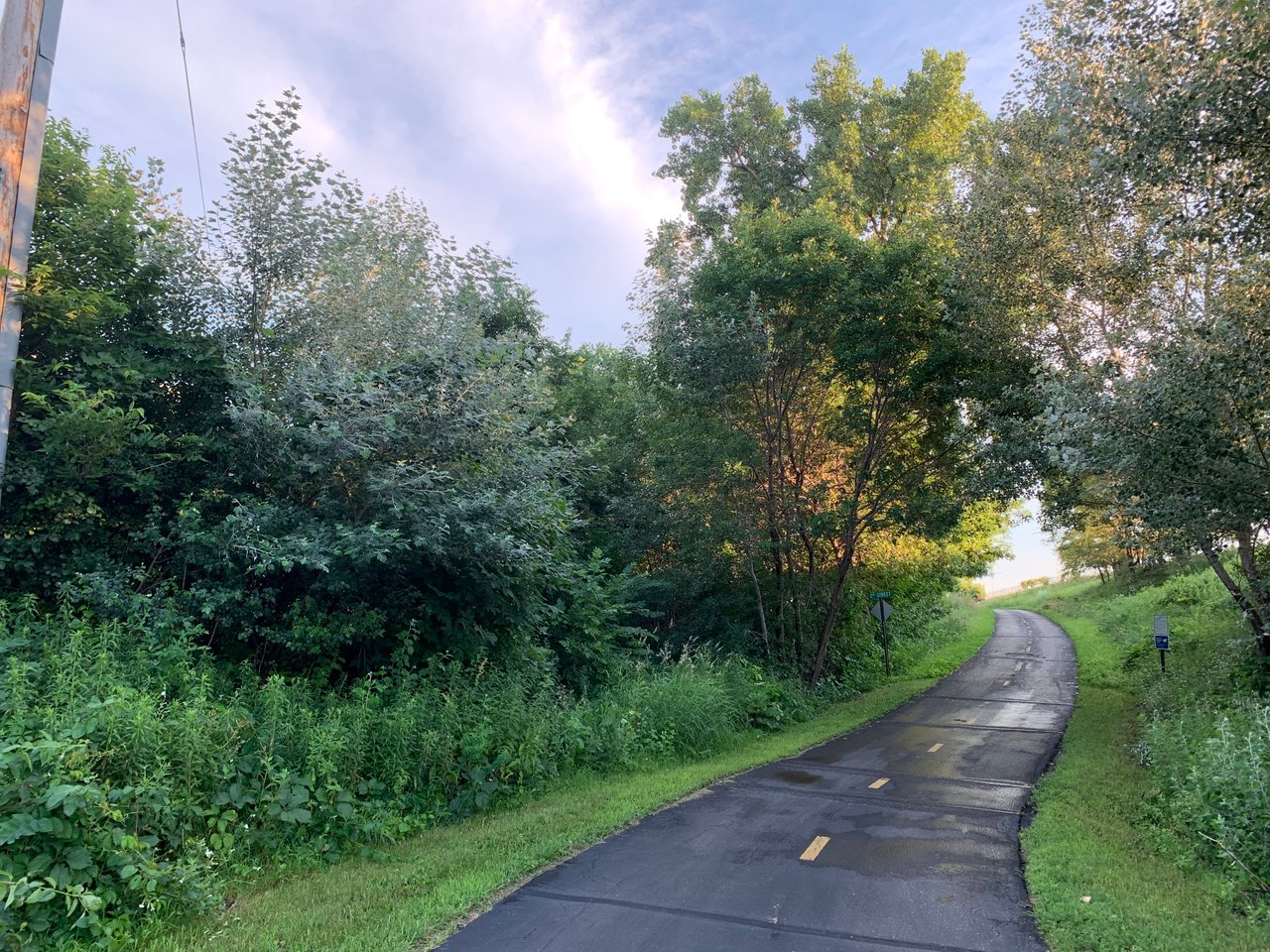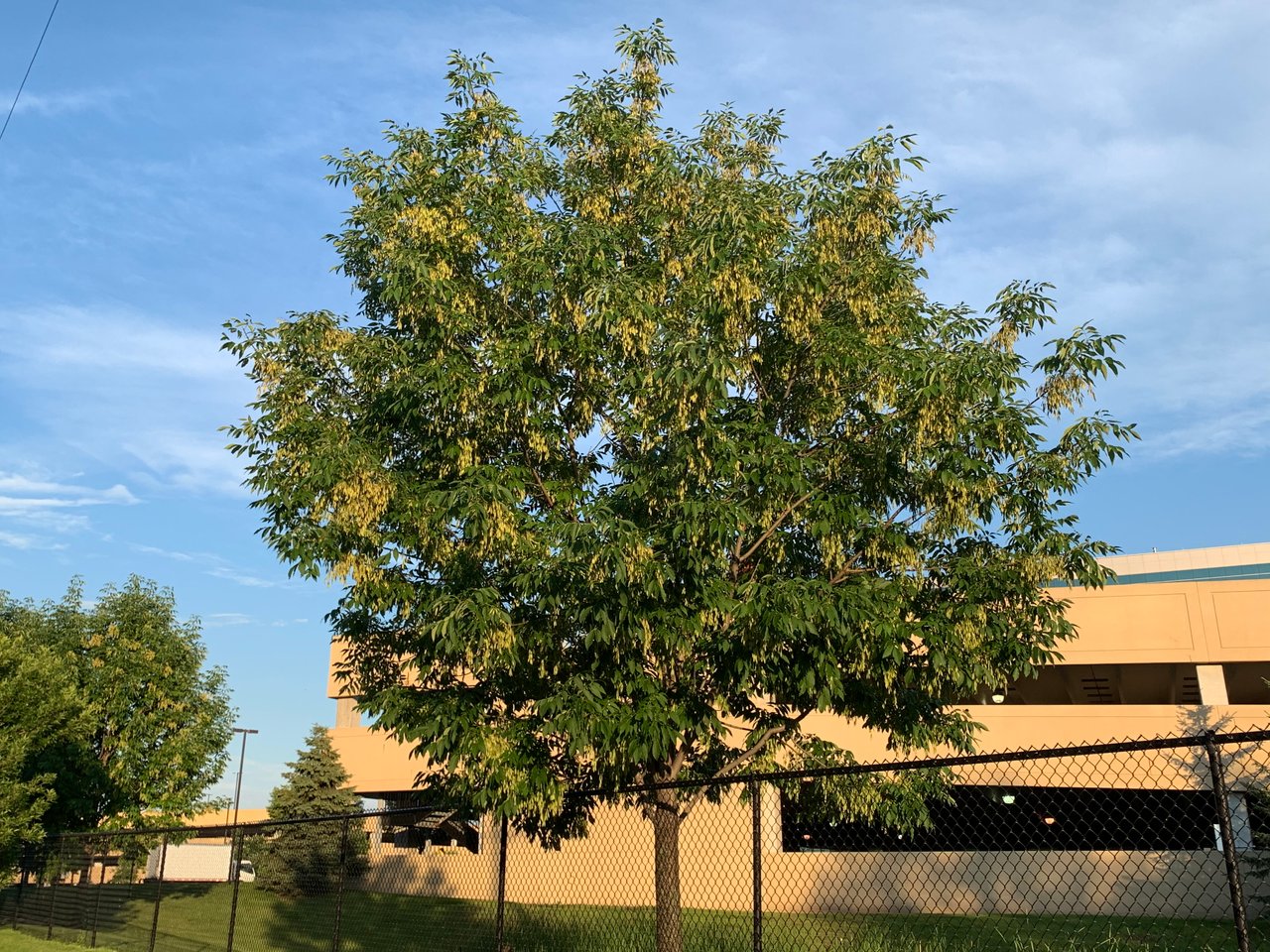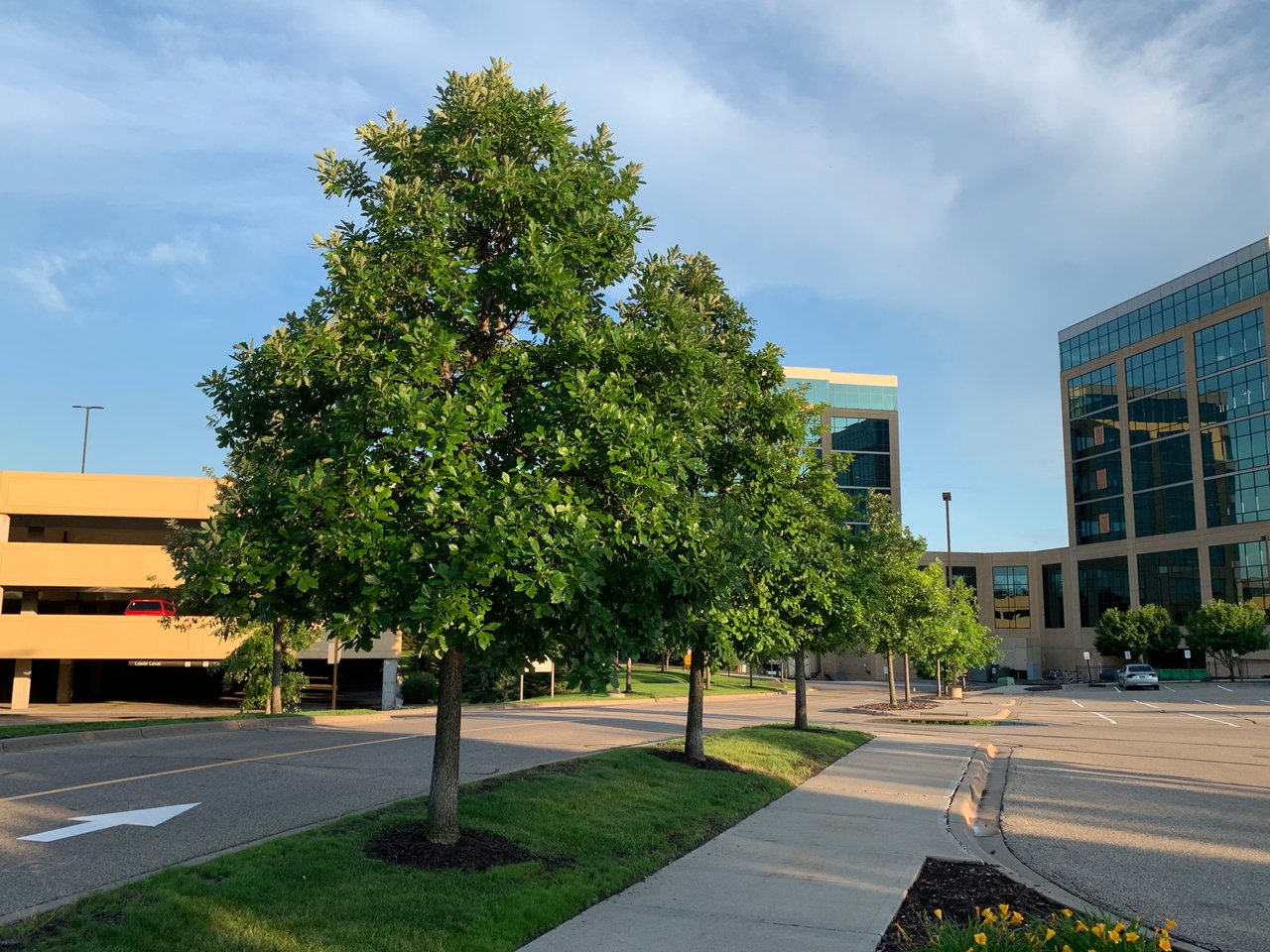 So, here's the rest of the story. After my walk I realized my Fitbit battery was low again. So I plugged it into the usb charger in the car. My kid who is working as a camp counselor wanted me to bring him some snacks. So I headed to a grocery on the way. The camp is not far from where we live.
Meanwhile, another one of my kids is dealing with life stuff and an on-again, off again relationship issues. We ended up chatting on the phone for a fairly lengthy drive on the freeway, and then the my whole shopping trip, checkout, and drive to the camp. (Note that I had removed the Fitbit from the charger and taken it into the store with me because of course I wanted to get my shopping steps!)
Then I drove home and realized my Fitbit was missing. I checked my purse and the car and then checked both again. Finally I called the store. It had not been turned in. What had I done? I was pretty sure I had either left it on a shelf or in my shopping cart. So I went all the way back — a 15 minute drive.
When I got there a guy was collecting all the carts from the parking lot and they were getting ready to close the store. He had not seen my FitBit. I tried to glance through a few carts but it seemed hopeless. The number of carts he was handling was enormous. I estimate about 60-70 carts.
I checked with the guest services people again. The customer service lady just had me put my name and number on a piece of paper, which instantly made me think of something she might subsequently flush down the toilet.
So I left. Or rather, I headed for the exit in squared shoulders and long strides that might suggest giving in, letting go and defeat. And then, at the last second, I turned. I looked at the sea of red carts, all of which could have been harboring my FitBit. I walked up to one at the very end of a long row of carts, looked in, and there it was. My FitBit!!!
So I have it back. I can carry on with my Fitbit adventures and daily Actifit goals without disruption.
Lucky you!
Thanks for reading, friends!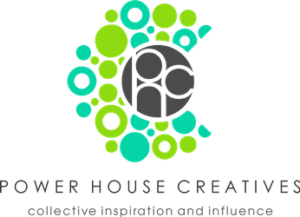 7583

Walking,Shopping,Moving Around Office