Hi friends, so today I had to sacrifice some exercise time today for other things. I got some steps through my normal routines — getting as much on the job exercise as possible by taking the stairs instead of the elevator, etc. But my step count (for me — since I pretty consistently hit 10k as a minimum) is really light for a couple of reasons.
One is that I have got to find a way to carve out more time to write. I've had a way-too-busy summer so far, and a lot of my creative energy had gone to work and keeping a household running. I must write, not only because it is something I have committed to pursue, at last, but also because I have made commitments to my writing groups. I will not let them down.
The other thing is that it's bloody hot here right now. Every year we have a heat wave at some point, and it's happening now. You sweat just standing still. So it's terrible for walking. Fortunately these do t tend to last long and things will improve by this weekend!
That's all for now, my friends. I hope you're taking good care of your health. I leave you with a recent sunset picture I took on the water.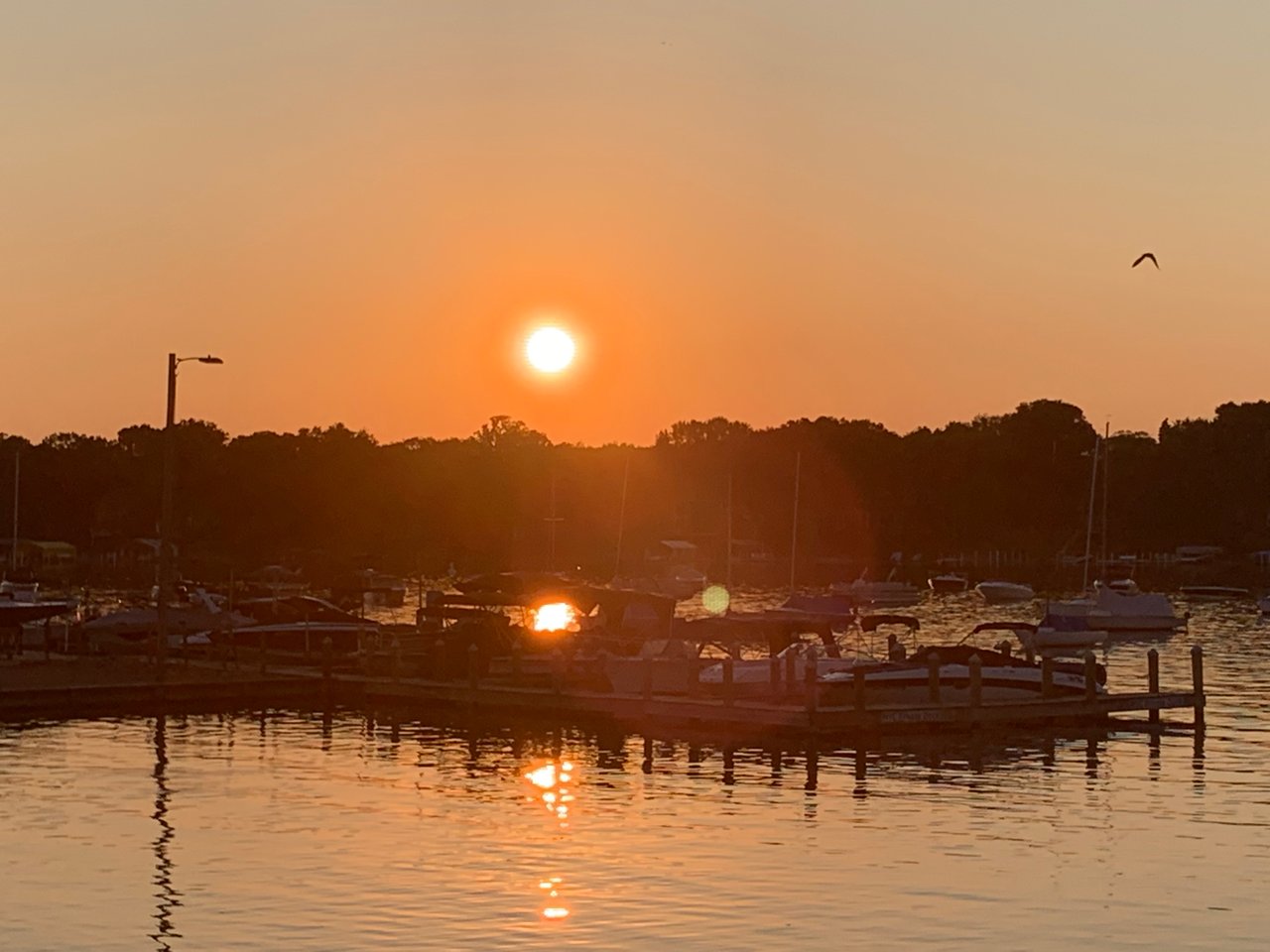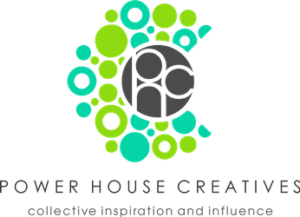 8025