My WednesdayWalk was a bit sketchy today!
I got my 10k steps today by taking a walk alone on the trail near my office since I was working late. Walking alone is perhaps not the smartest thing I might do, but it seems like a fairly safe area. Is anything truly safe anymore? I don't know. I refuse to live in paranoia. Still, I would prefer to walk when it's daylight and pleasant. I walked far enough out on the trail that coming back I was totally caught in the dark. Walking back under the bridge pictured below was really quite creepy.
As you can see, my pictures started out nice and light but they got darker and darker!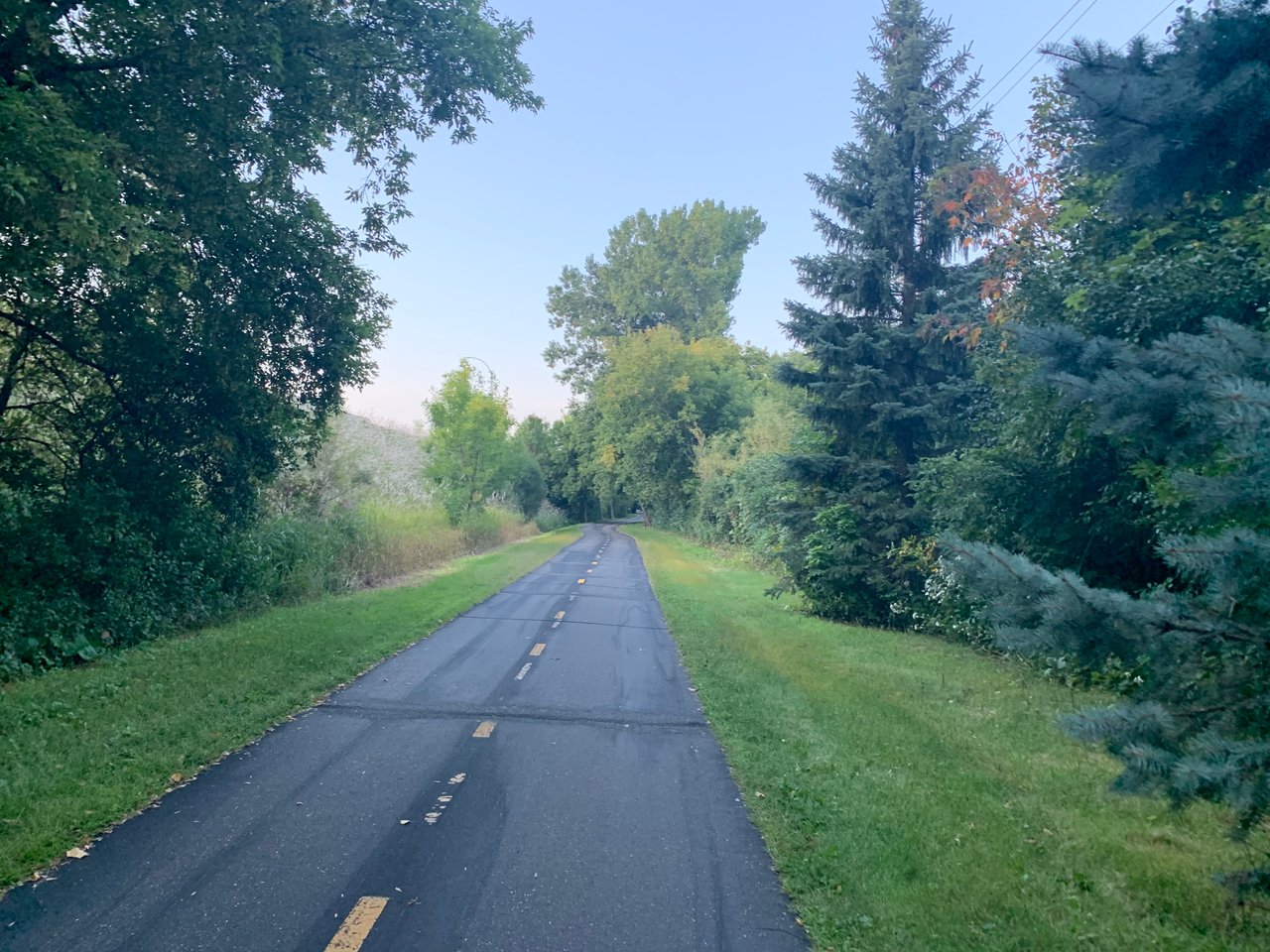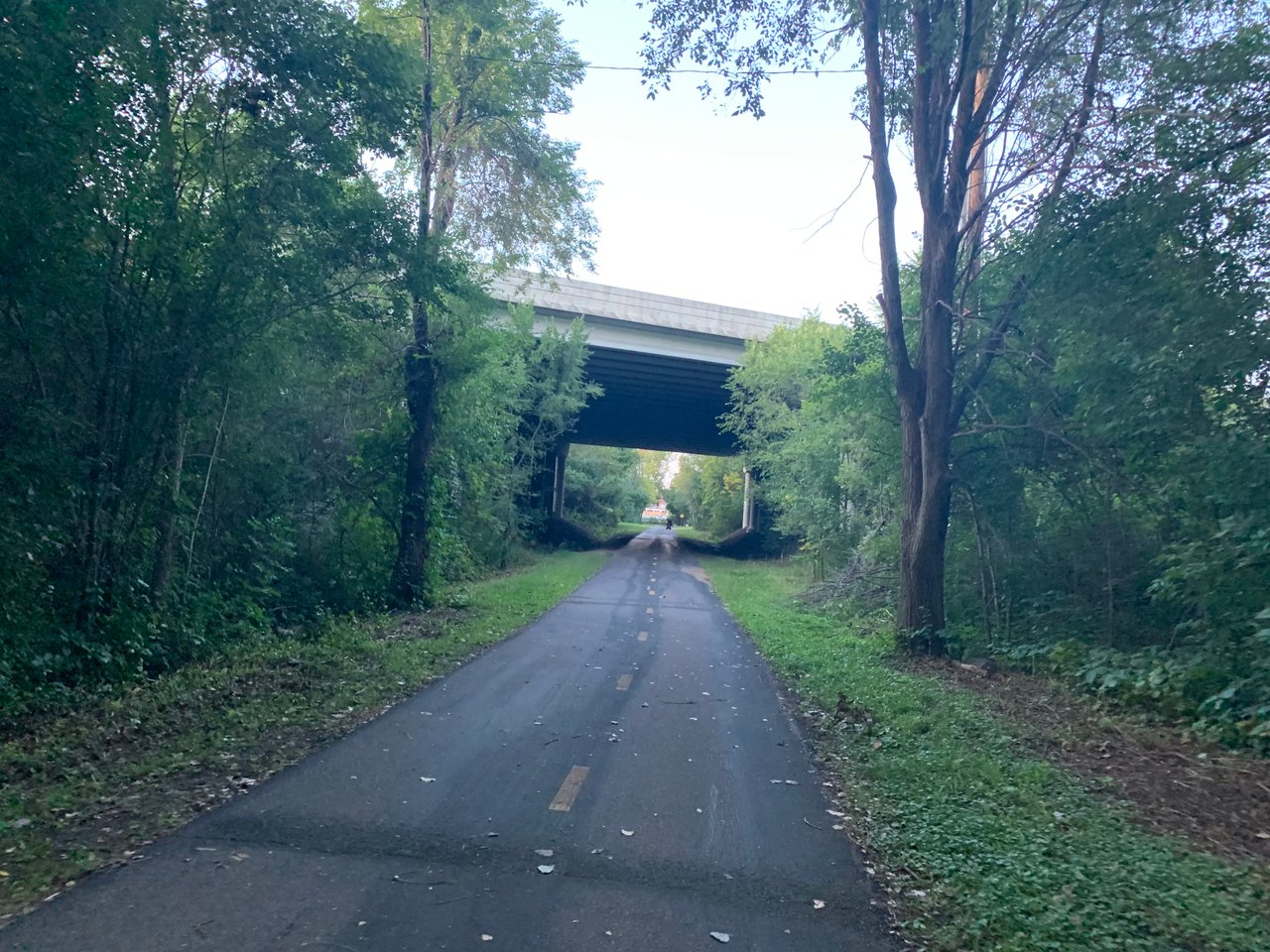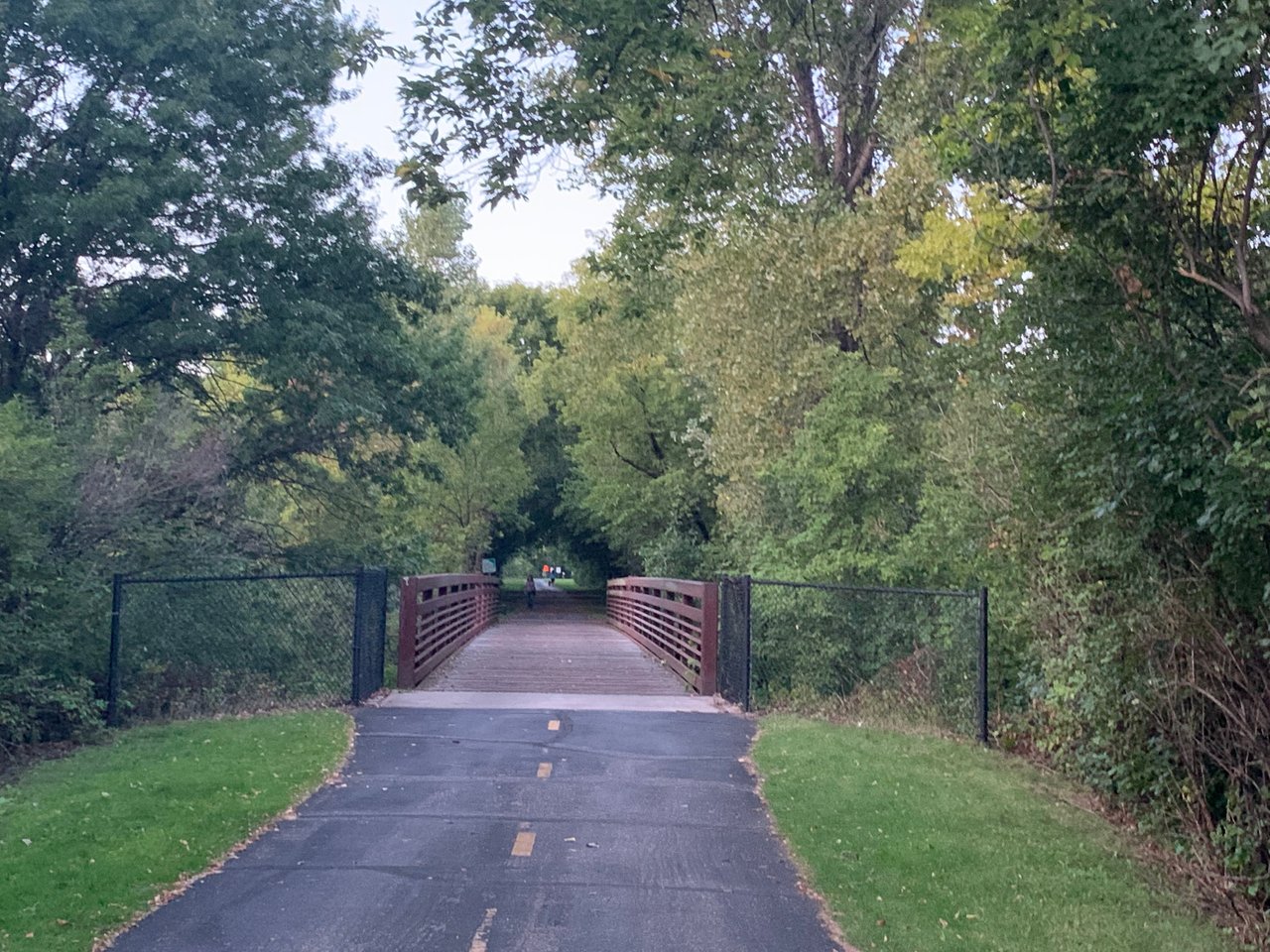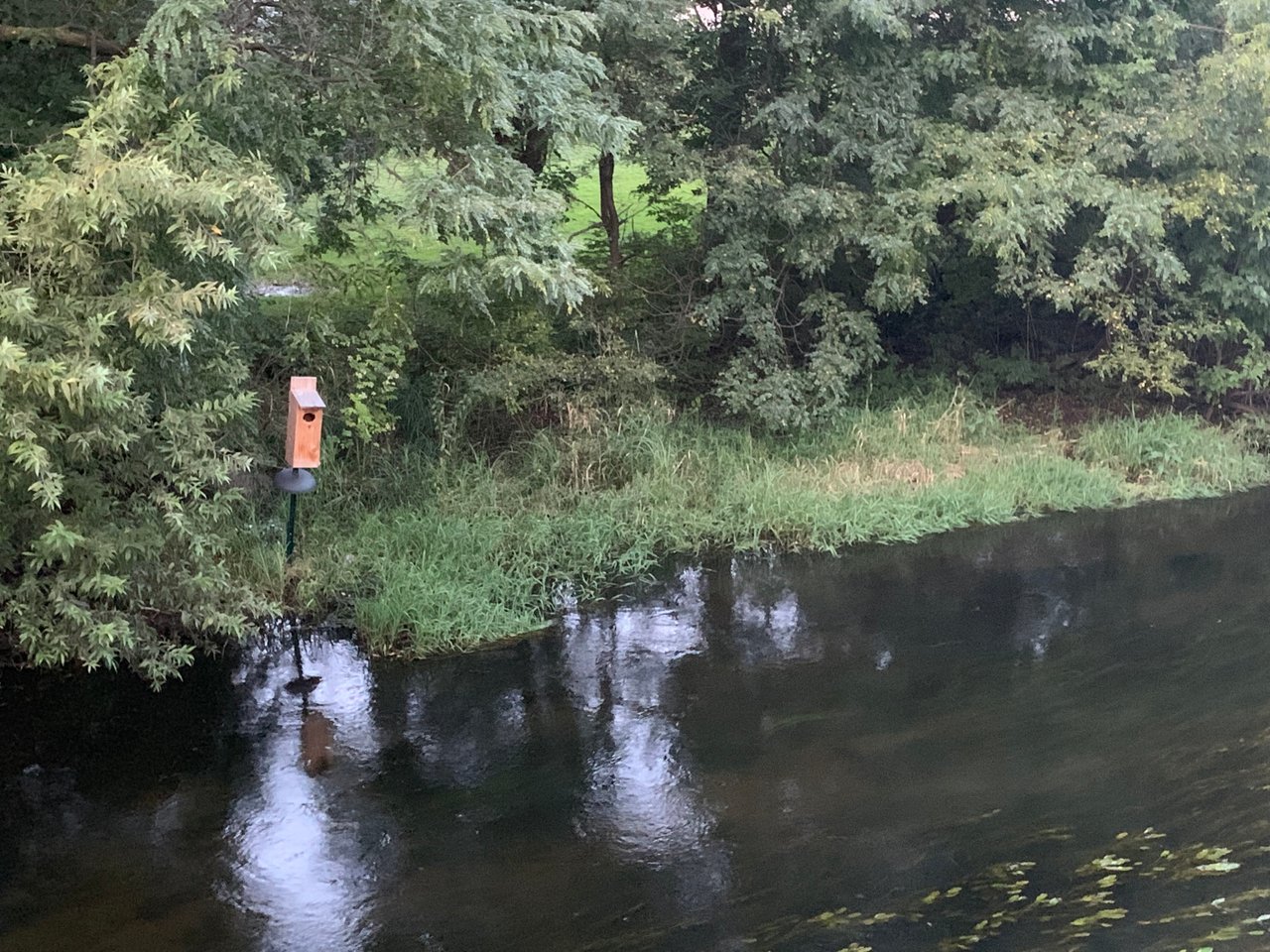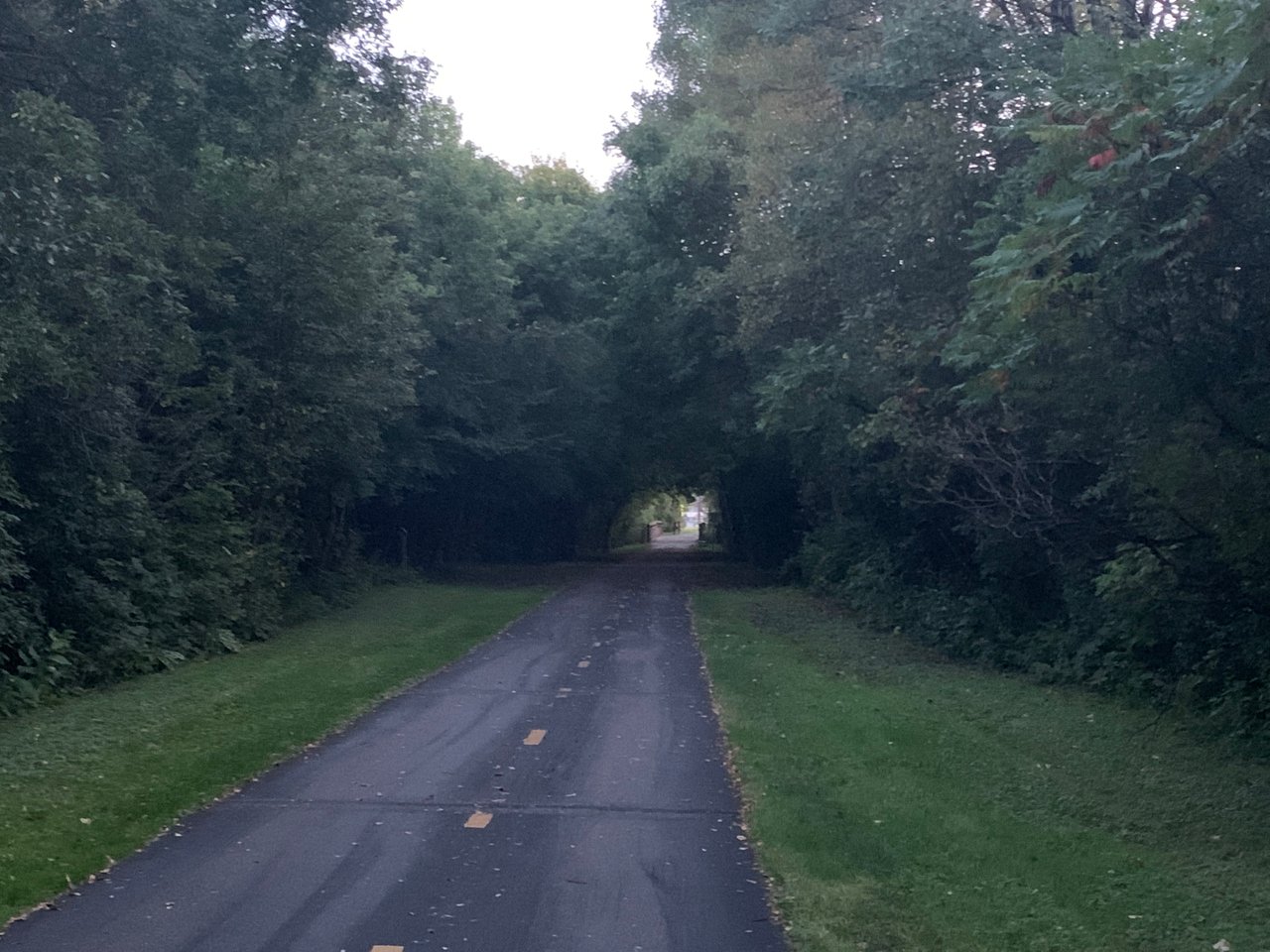 I hope you had a wonderful day. Thank you for visiting my blog!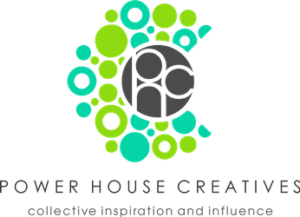 11543