I'm on deadlines. I had intended to take the night off of blogging. Just let it go. My brain is in knots about a writing project I've been struggling with. I can take a night off of posting! But then I couldn't. I kept watching the clock creep toward midnight when I'll lose my steps for the day, and finally I just buckled. No, no, no. I can't just let my steps evaporate. Must post! Does this happen to anyone but me?
Well… I suppose there are worse addictions, right?
All my steps today were from dashing around the office today, and up and down stairs. I wouldn't have walked even if I had time because it was cold and raining out. We seem to be locked into a wet, windy, stormy pattern. I know a lot of people whose basements are flooded. They are buying sump pumps and doing foundation work and stuff like that. We are fortunate to have bought a house up on a hill and rarely have any moisture problems.
What's going to happen around here is that the weather is going to get much worse. It will happen within a few months and then I likely will not be out on the trails and at the dog park as much. Hopefully we will have some gorgeous fall weather before that happens. Honest to Pete, I saw the first tree that was in full color today. Just one. An early bird. All the rest are still green with maybe just a little tinge of yellow.
And when the weather does turn I'll probably be getting to the gym more. It's not as scenic as all my walking areas, so hopefully I can keep things interesting for ya! Ha ha.
Alright, friends. I'm out of time. Thanks for reading! Carry on.
I'm adding a picture my daughter took of me on a gorgeous day this summer when we were walking around one of the lakes so I can remember that it happened. We did actually have some fabulous weather this summer!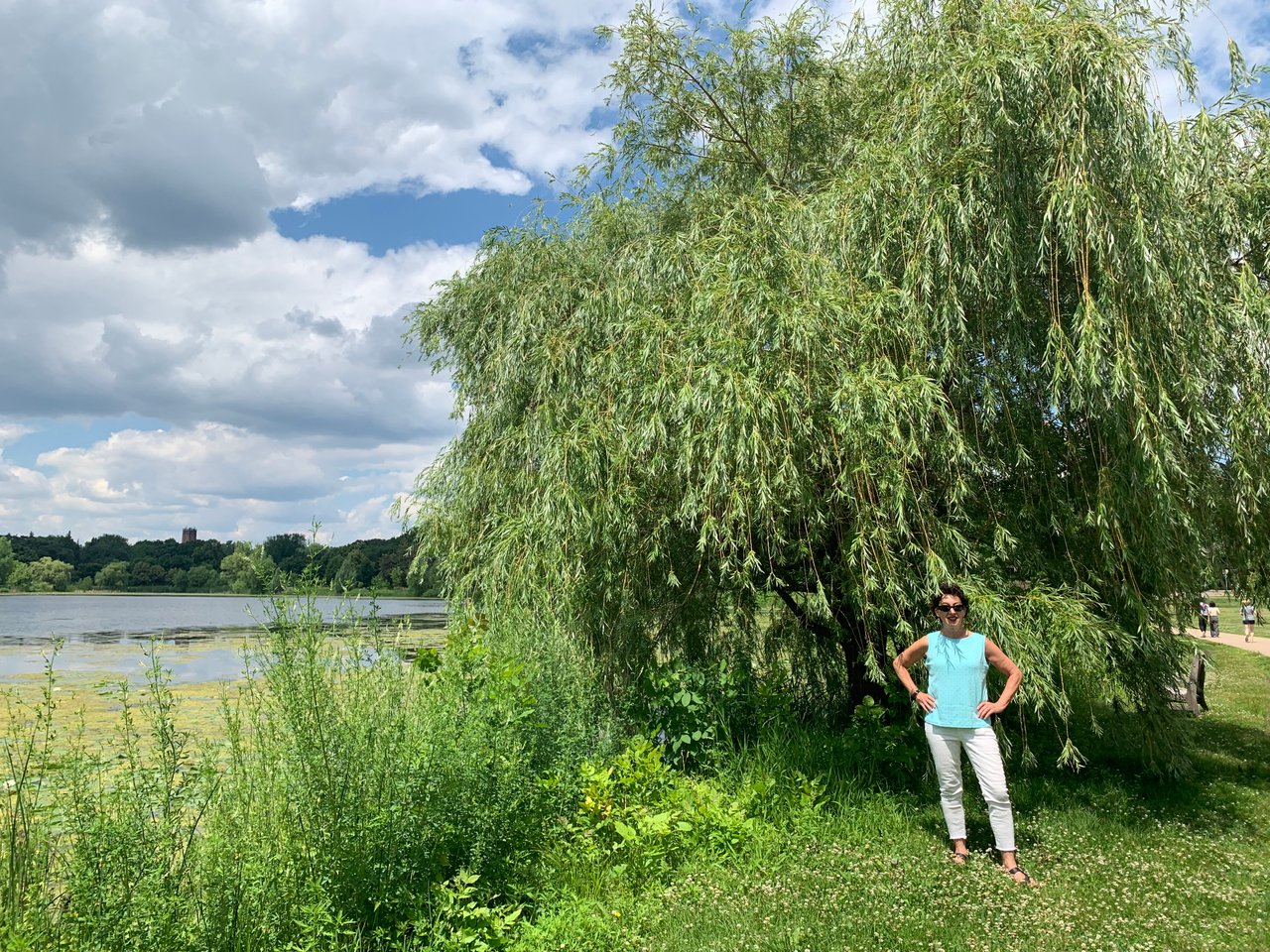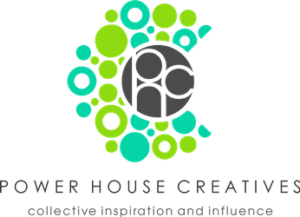 6737