Zoey and I had a very nice walk at the dog park today. It was gorgeous and perfect and we visited with quite a few other dog walkers.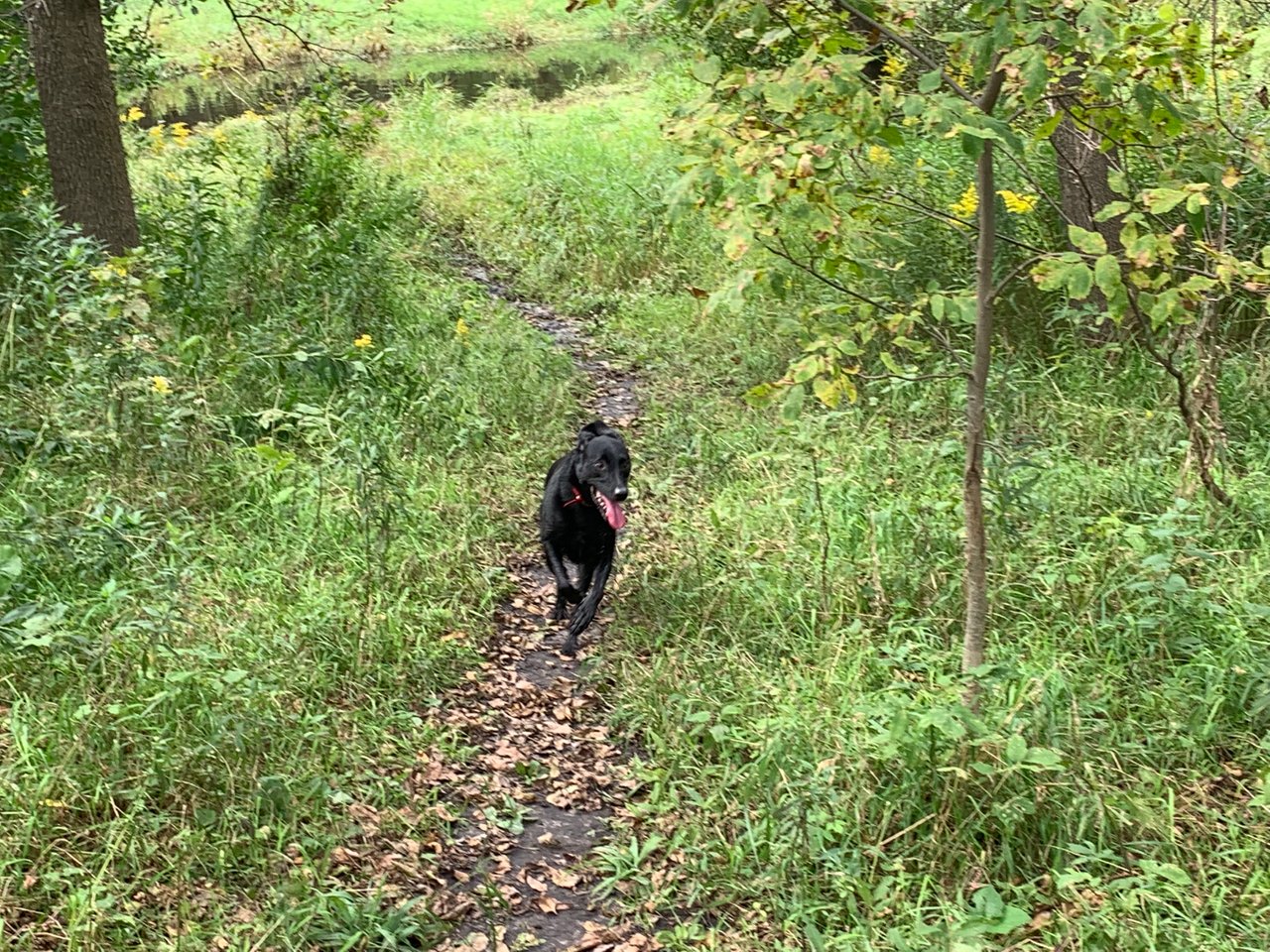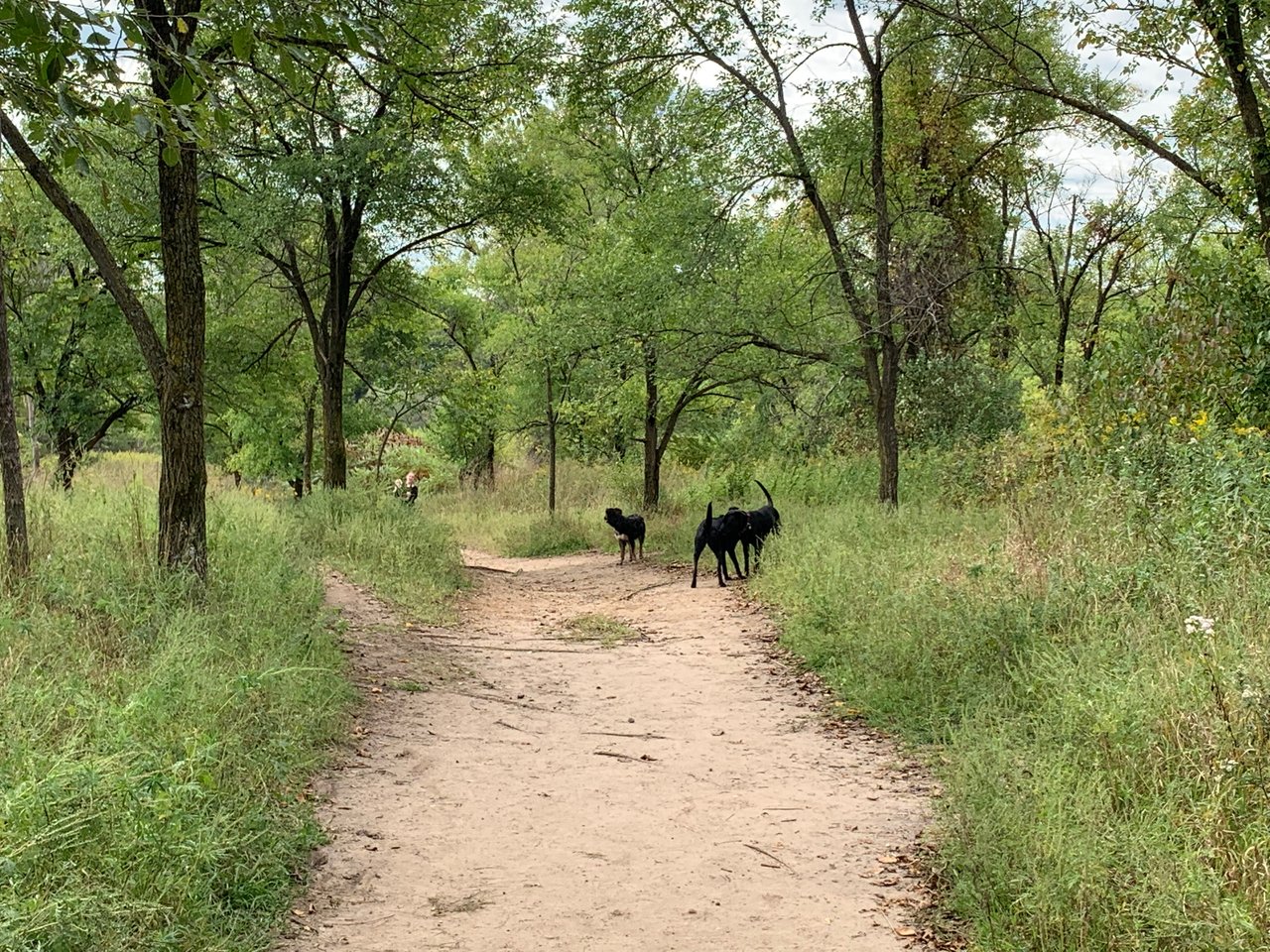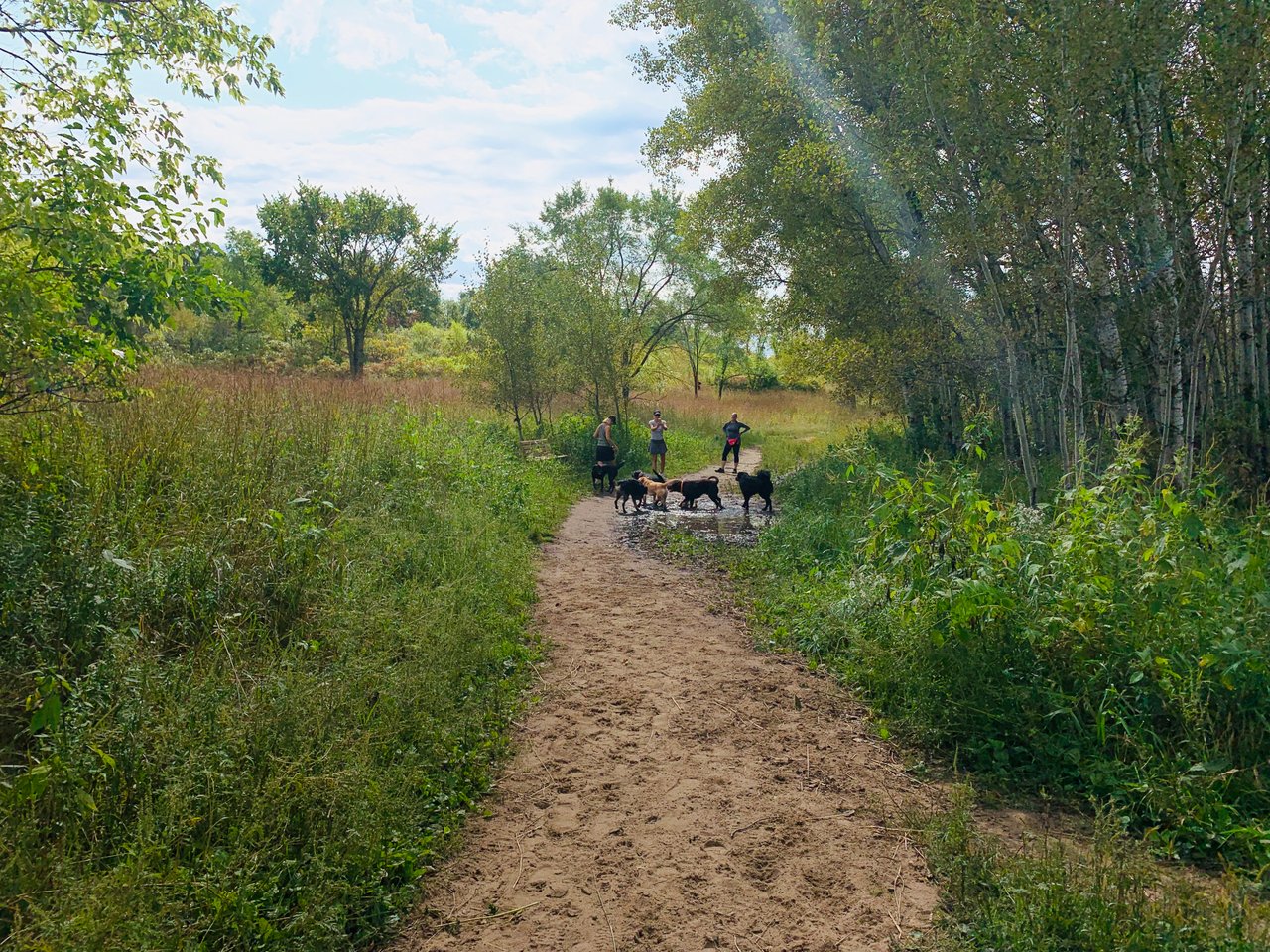 I am still amazed that the creek is running this late in the season. Normally it has dried up by August, but we have had a super rainy summer.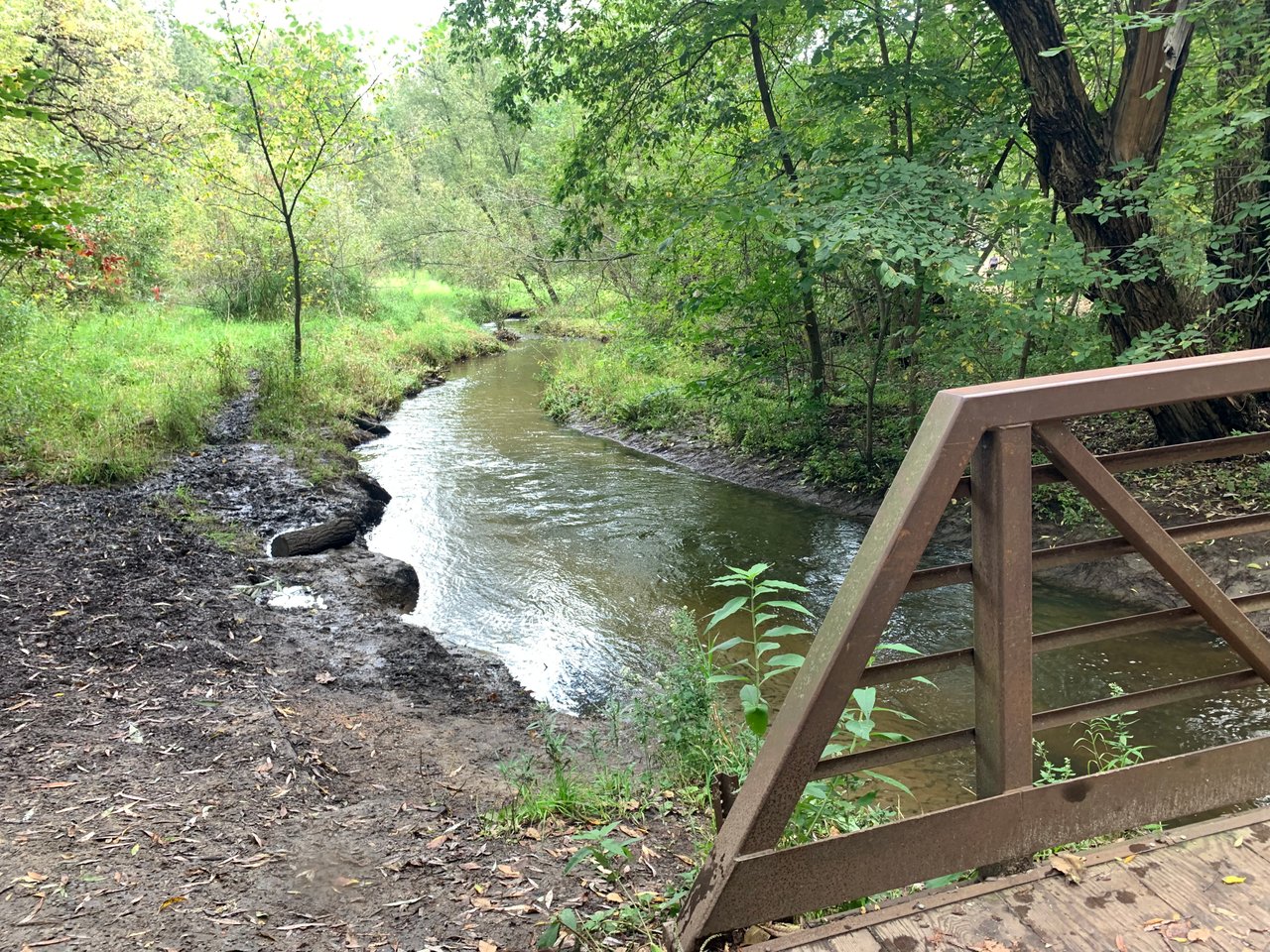 Zoey loves to romp and play. We have so much fun.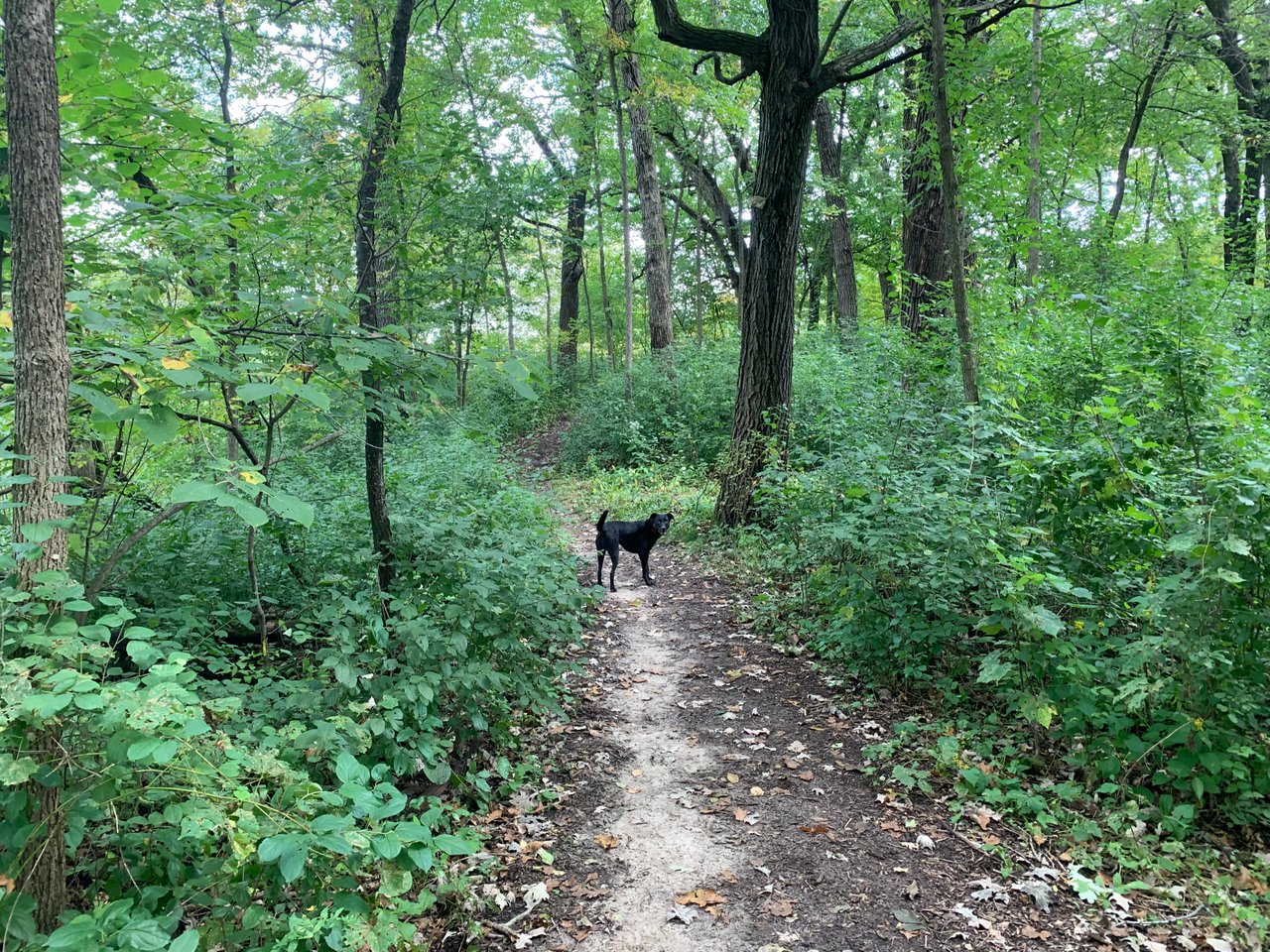 And the scenery was stunning today.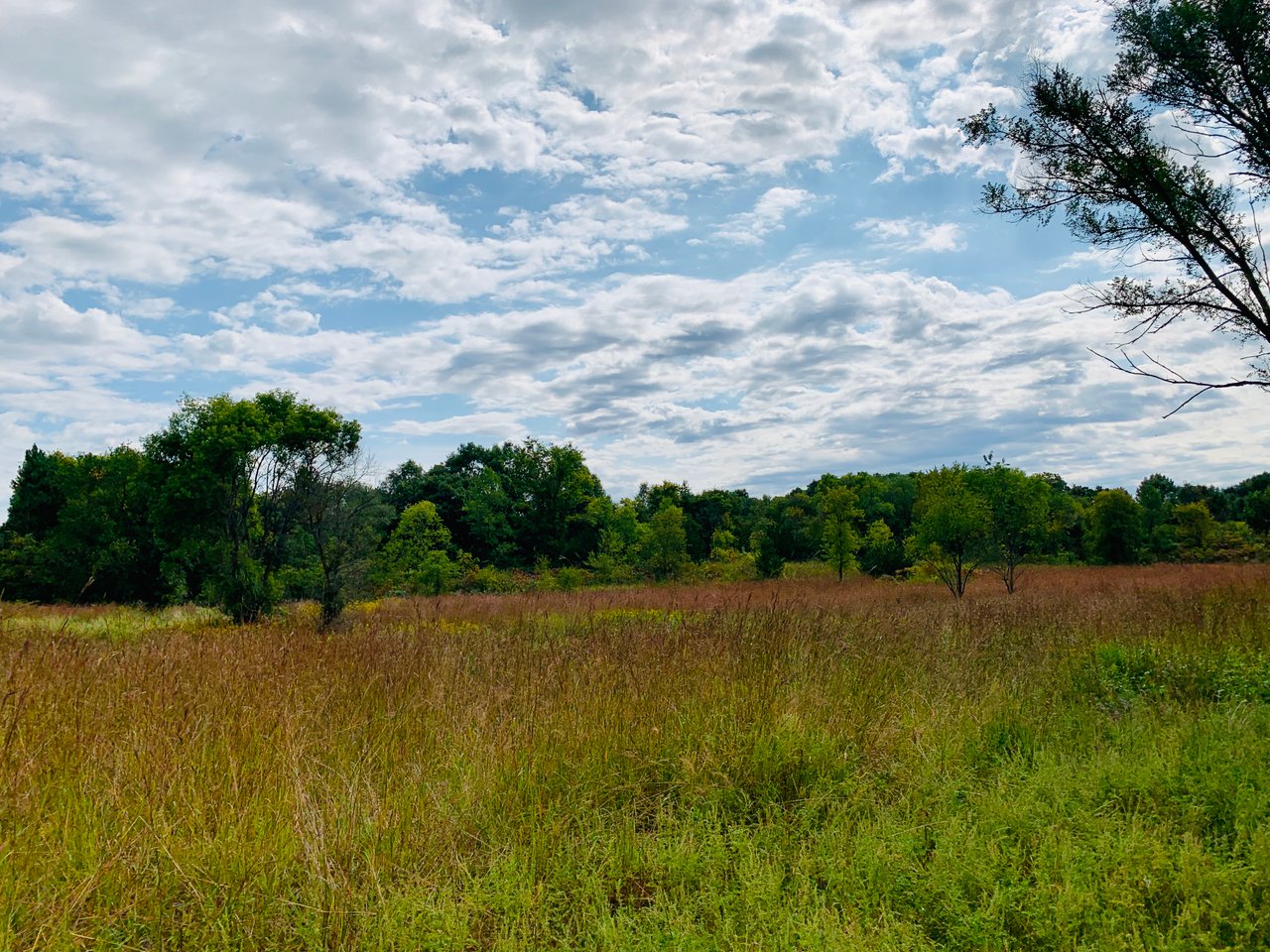 Thank you for visiting my blog!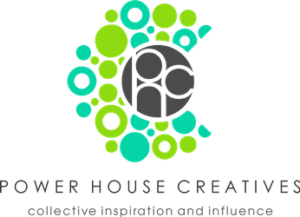 10835