Today was lovely — a gorgeous return to summer weather — and busy. I spent the morning writing, then in the afternoon we went to my son's double-header. I actually took a nice walk while we were there and was up to about 8,000 steps at that point.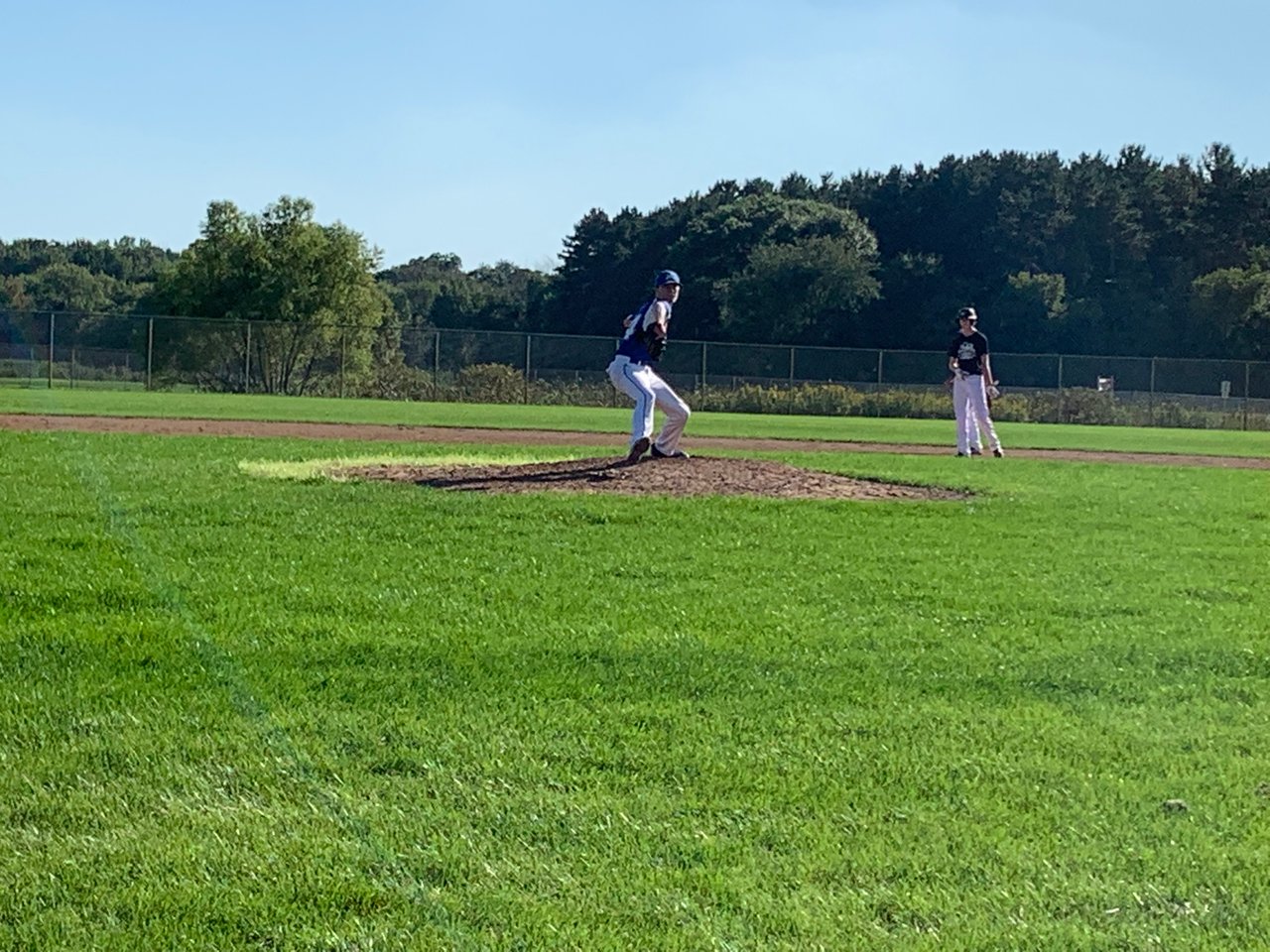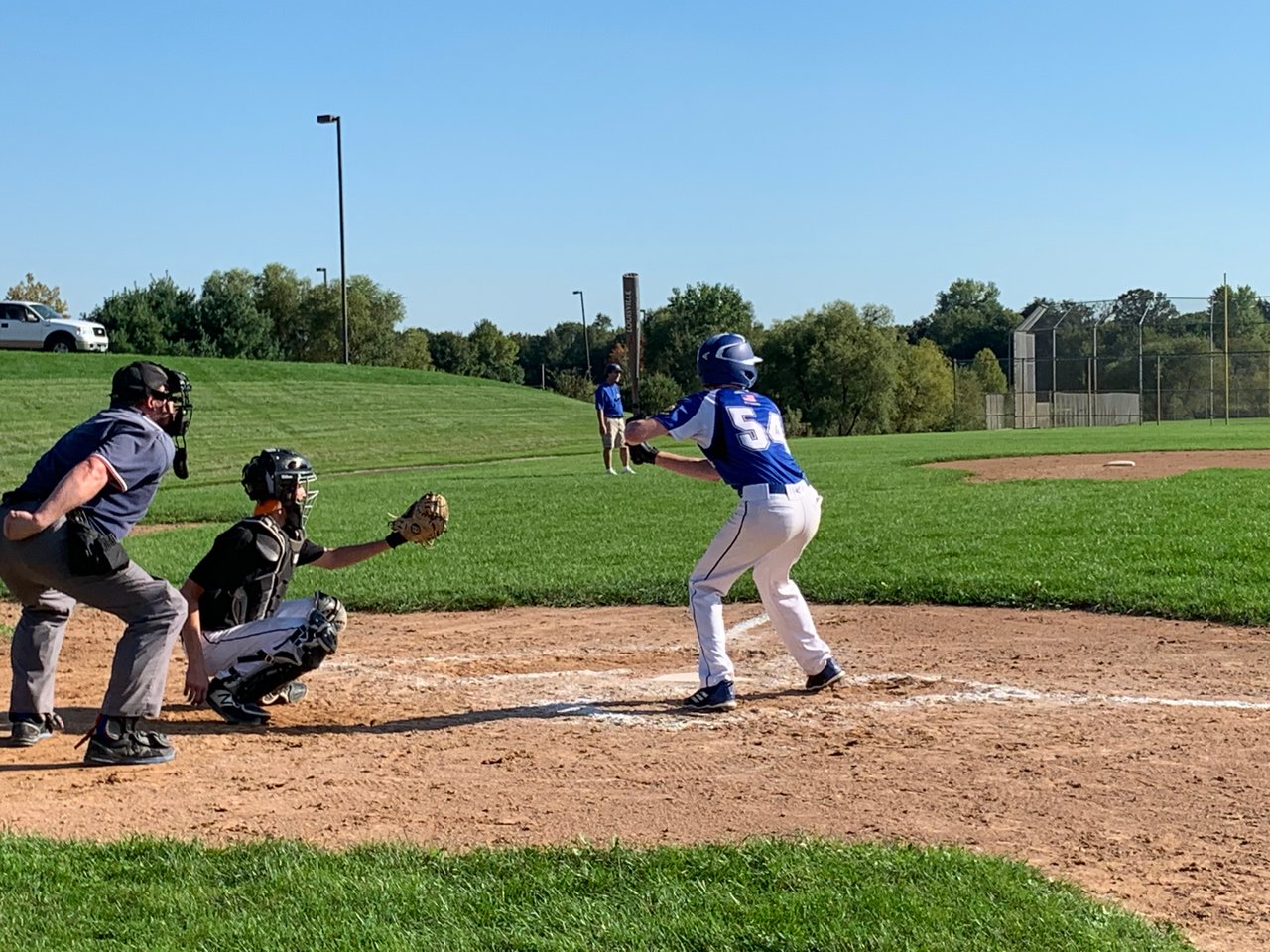 Then later I went for a bike ride. If you wear a Fitbit, you do get steps for cycling! I kept stepping to take pictures along the way. The first roadside attraction was a flock of wild turkeys.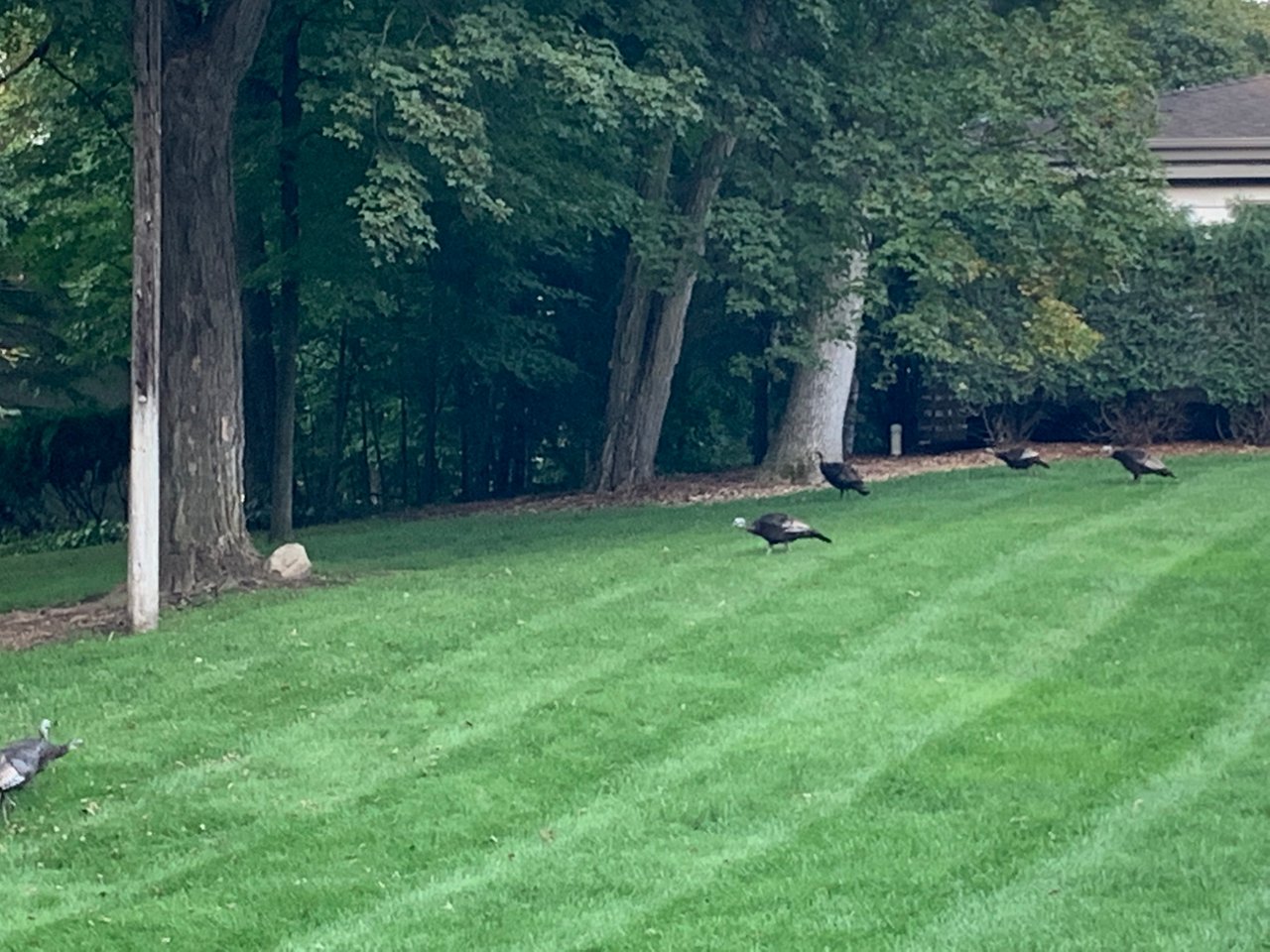 Next, I rode right past a doe and her dawn and could have reached out and petted them. I stopped to take their picture and they seemed only marginally concerned.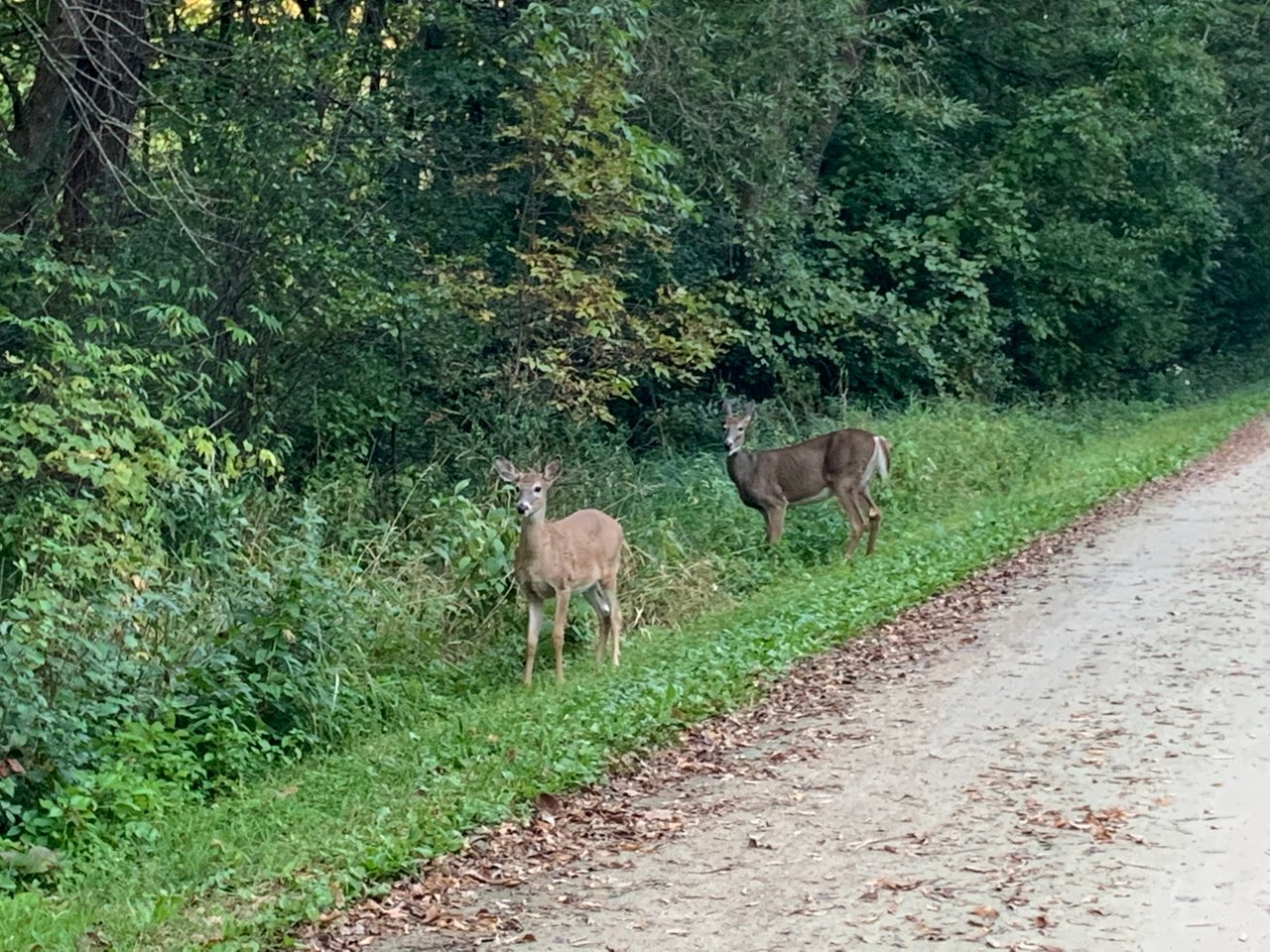 Finally I arrived at the water, which was my destination and turn-around point.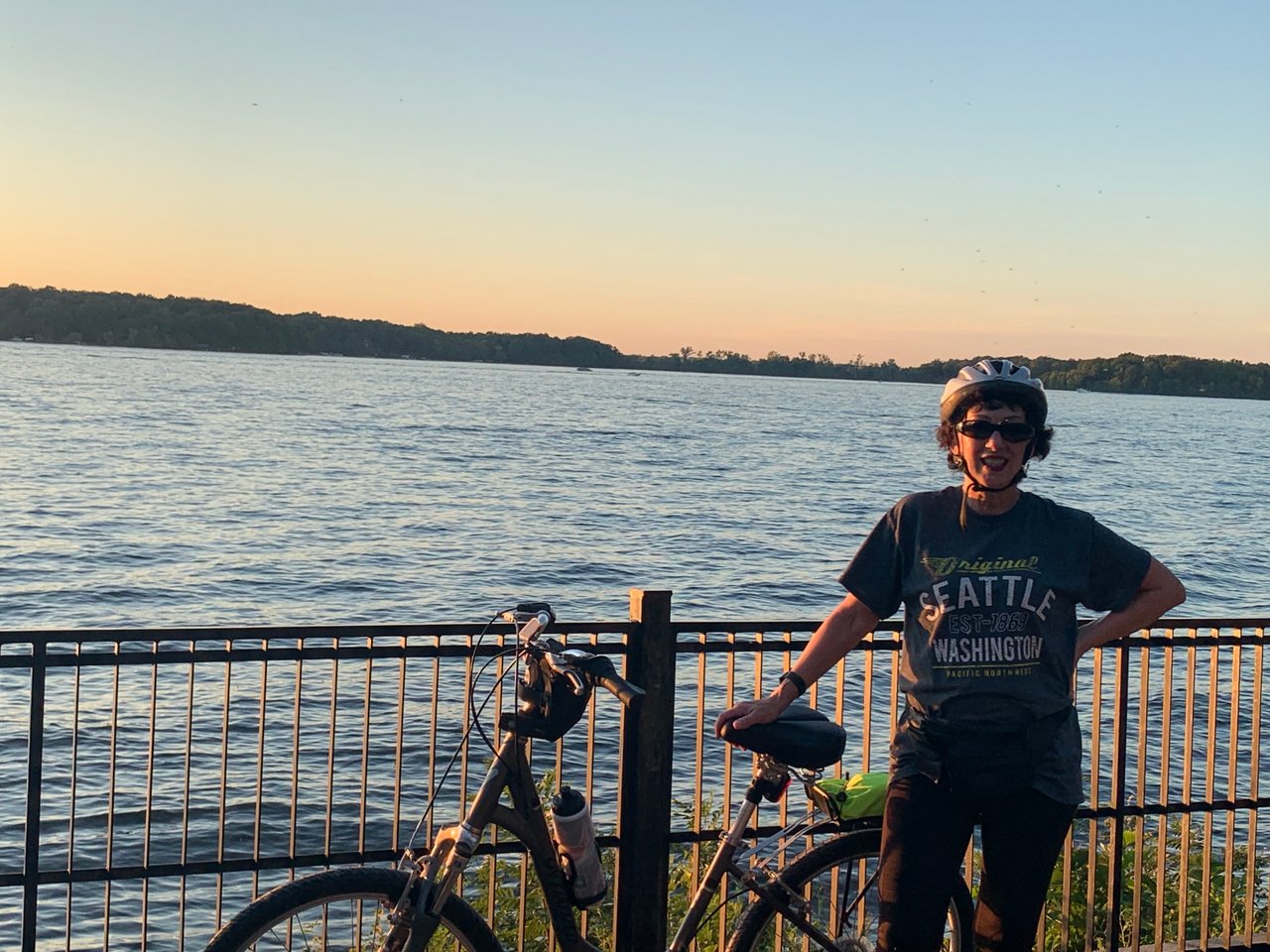 I always love taking pictures of the boats and water in the late day sun.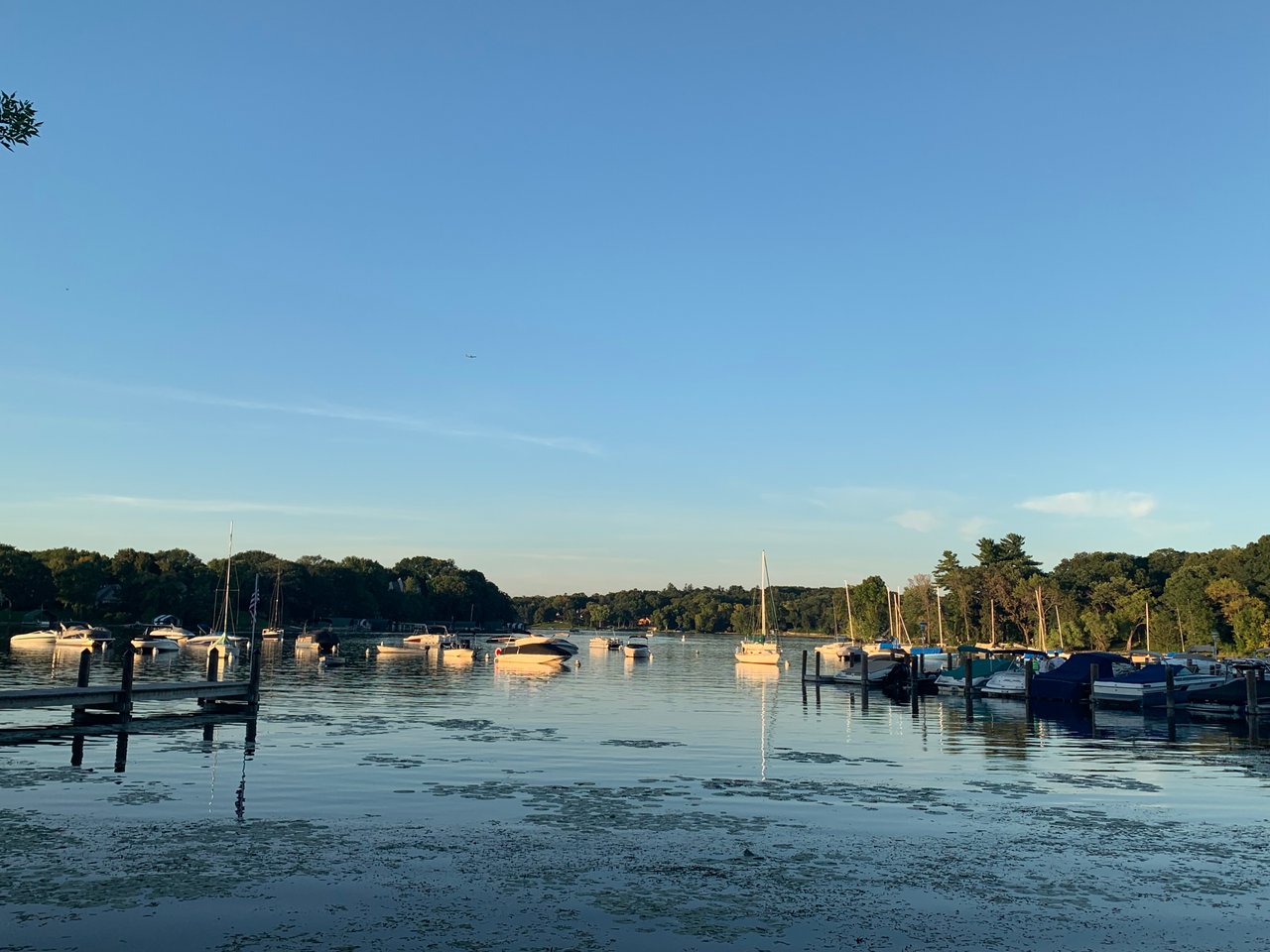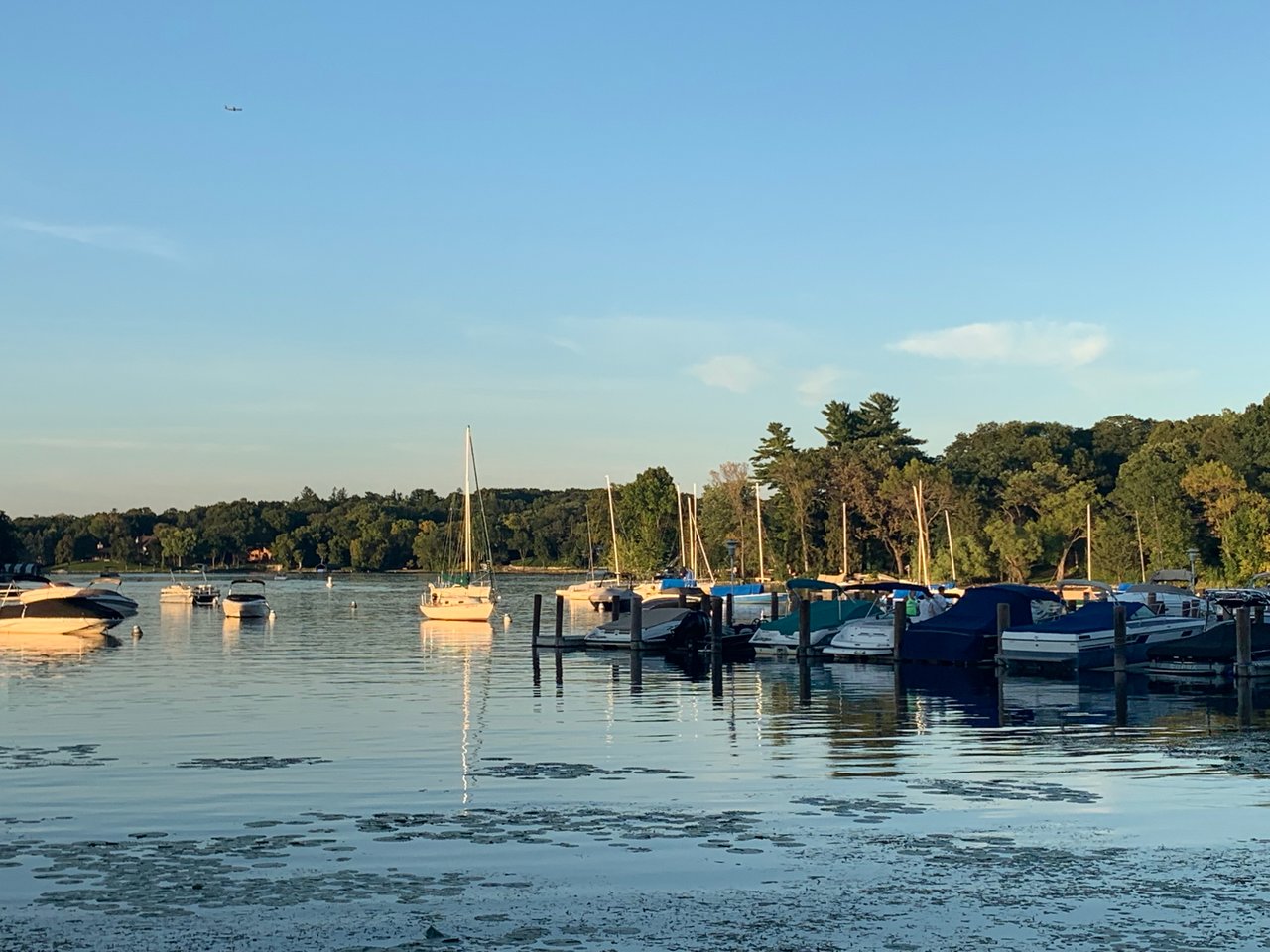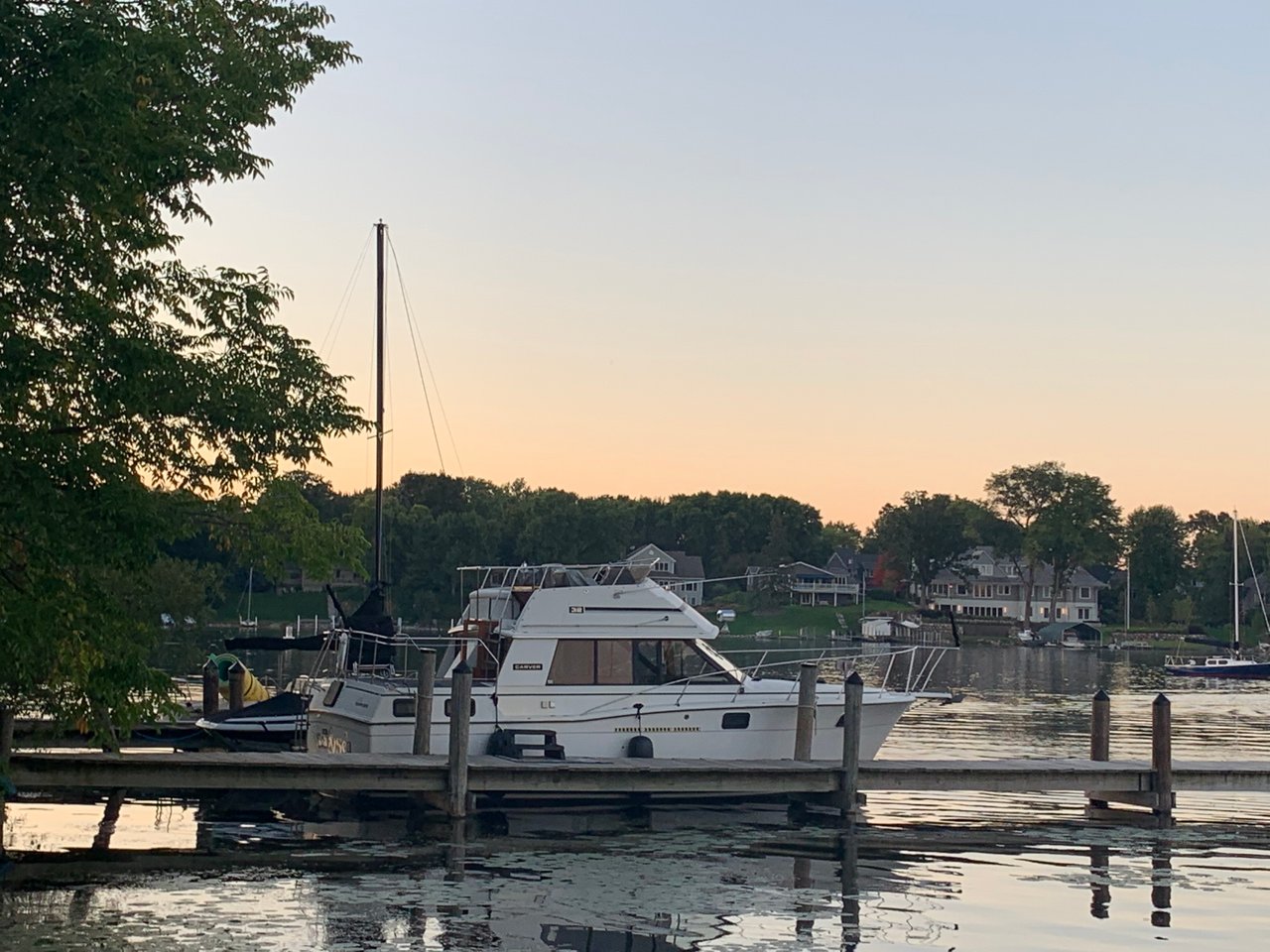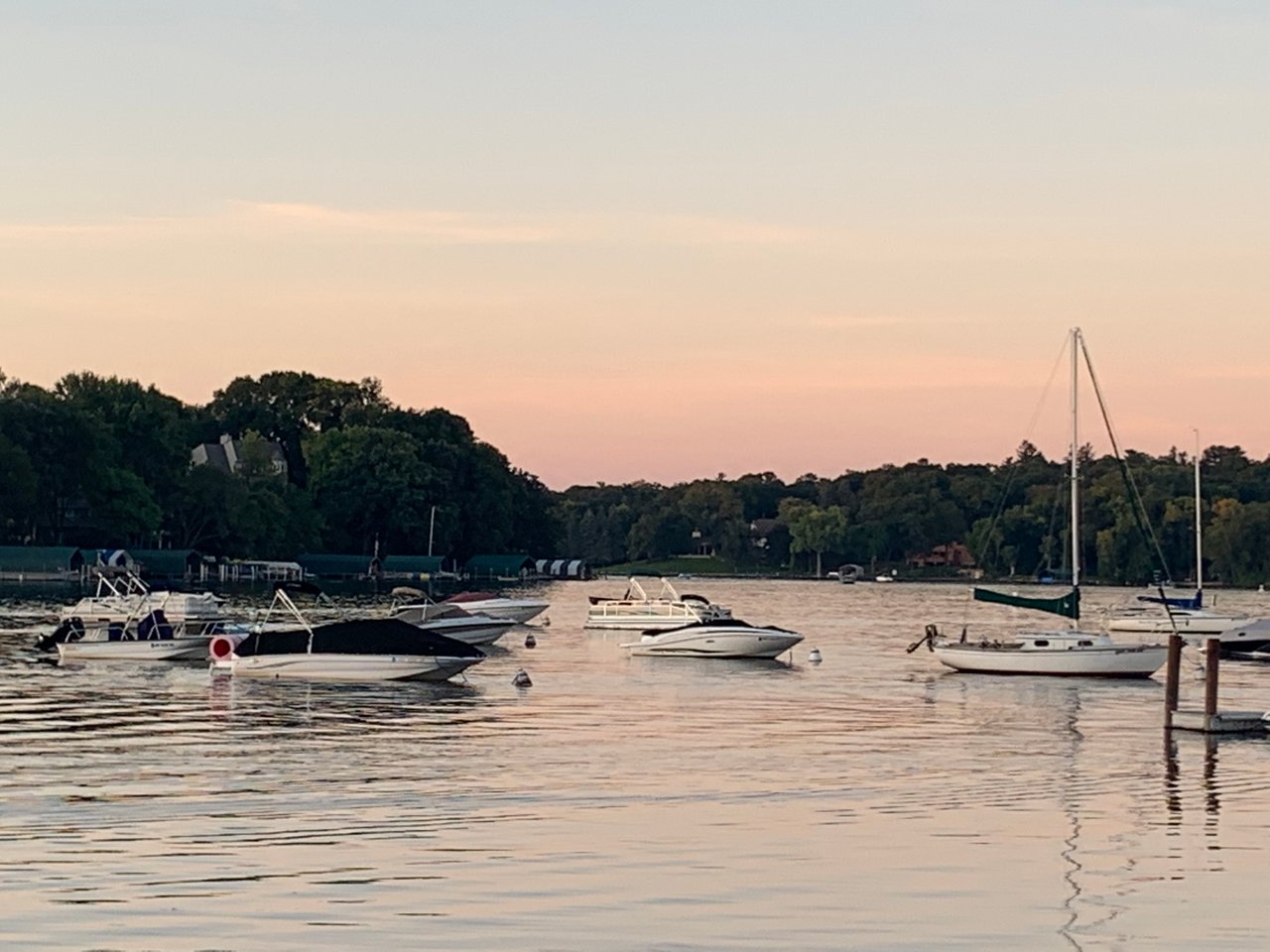 It was getting dark and time to get home! I still had about three miles to go and I realized that my front bike light was burned out. Fortunately the rear light worked so at least cars could see me on the side of the road.
I got home safe and sound, but twice I had gnats fly into my eyes and could not get them out!
Thanks so much for visiting my blog!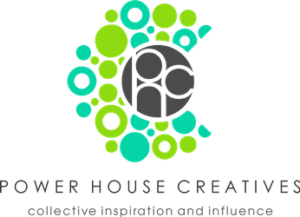 16486