It was a lovely day. I had the whole day with my family at the Minnesota Science Museum, followed by a wonderful evening party where I co-celebrated with my sister-in-law who is one day younger than me.
Somehow walking all over three floors of the museum I still didn't manage to hit 10k steps! But it was certainly a relaxing day. Here are a few pictures.
The thing behind us is a giant astronaut!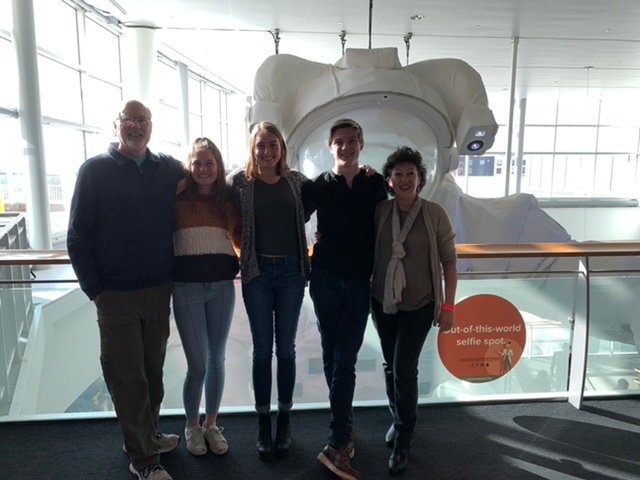 The "Quackery" exhibit - all kinds of devices and inventions that didn't fo what was claimed.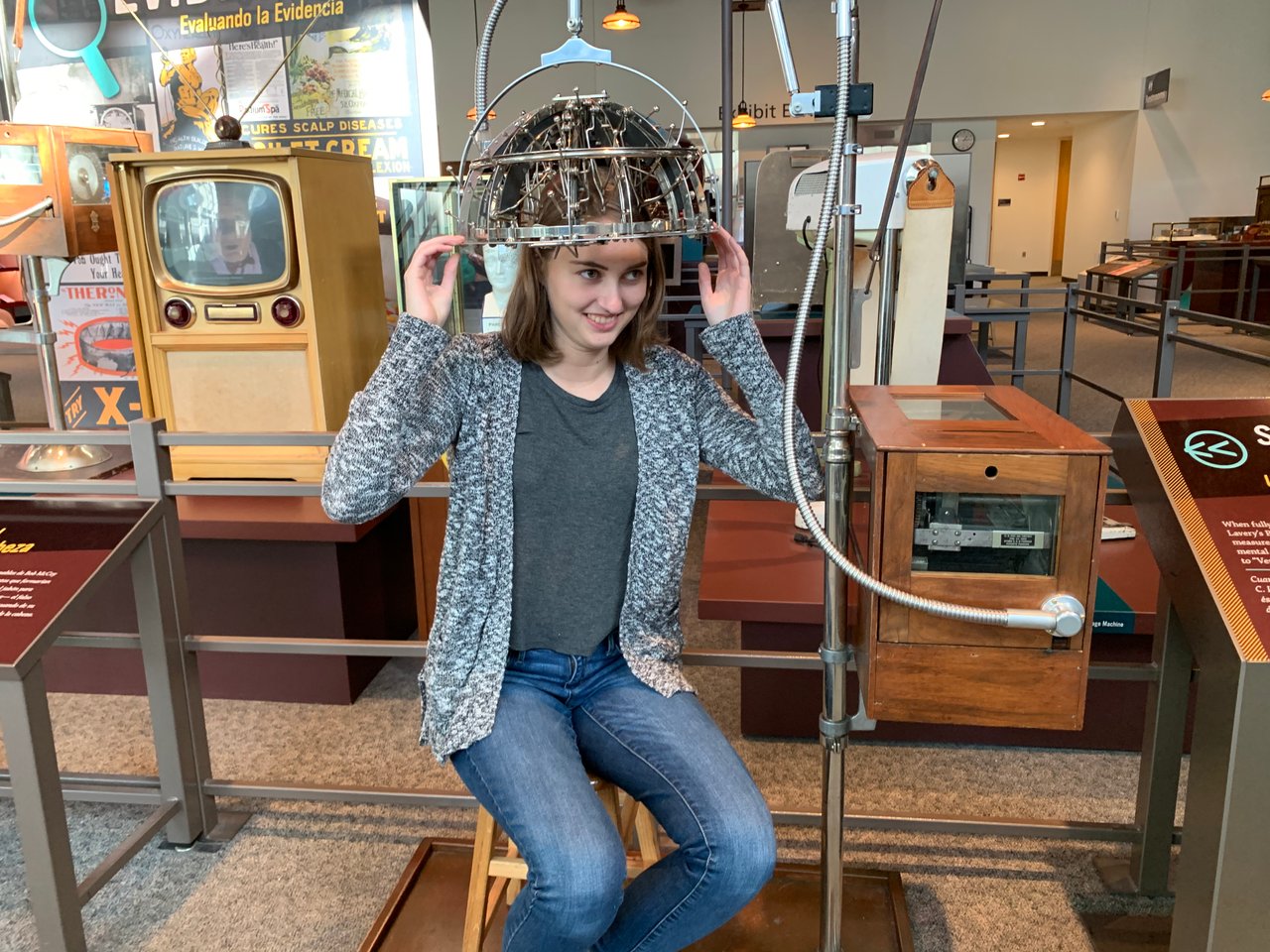 My son checking out what it would feel like to catch a really big fish.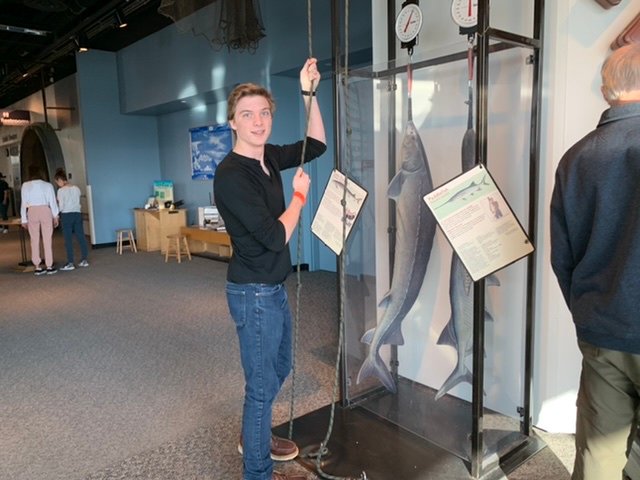 The jiggle chair! its supposed to improve general well-being and constipation!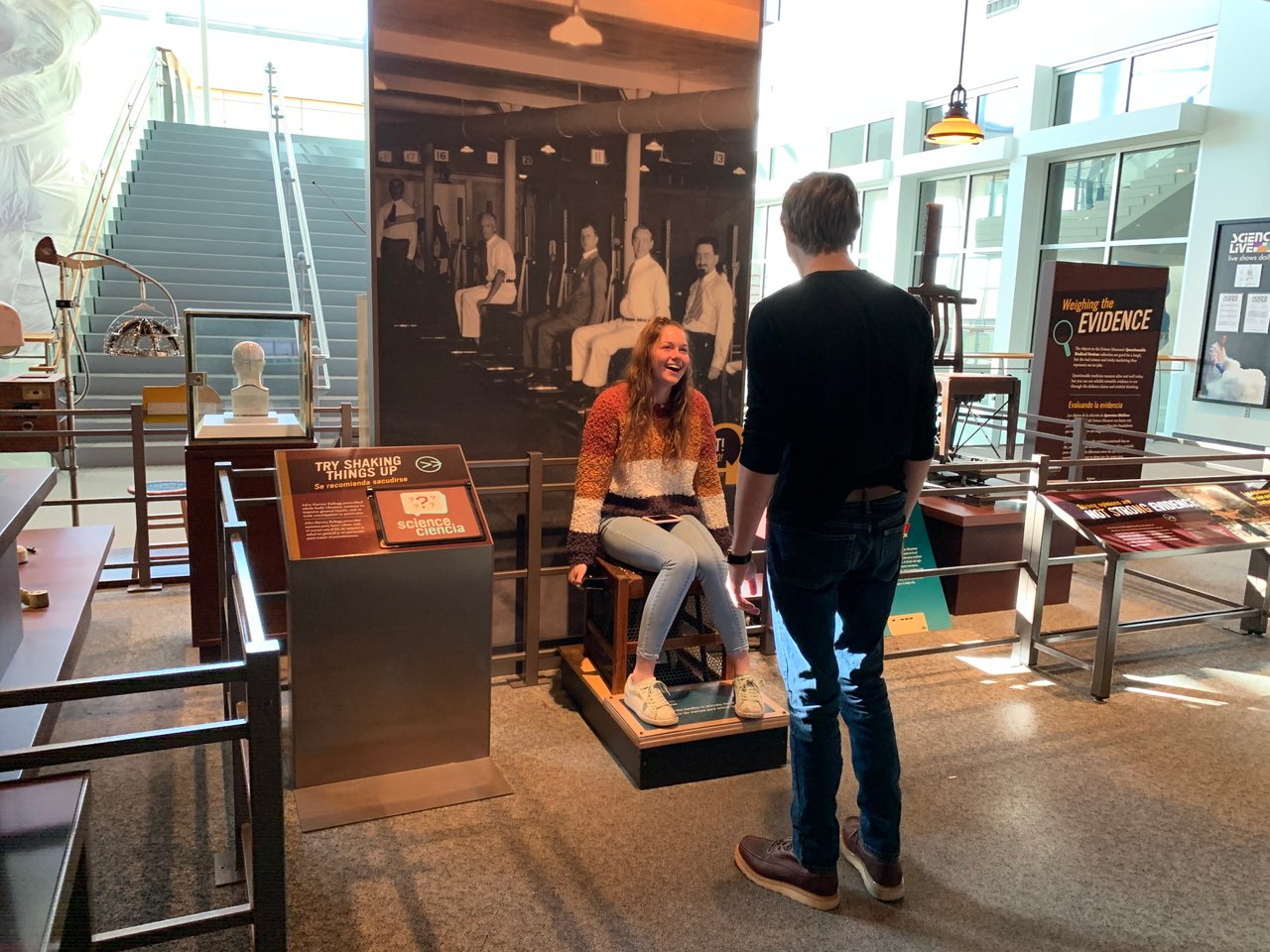 A T-rex that walks around. They bring it out for special shows, and amazingly no kids started screaming or crying.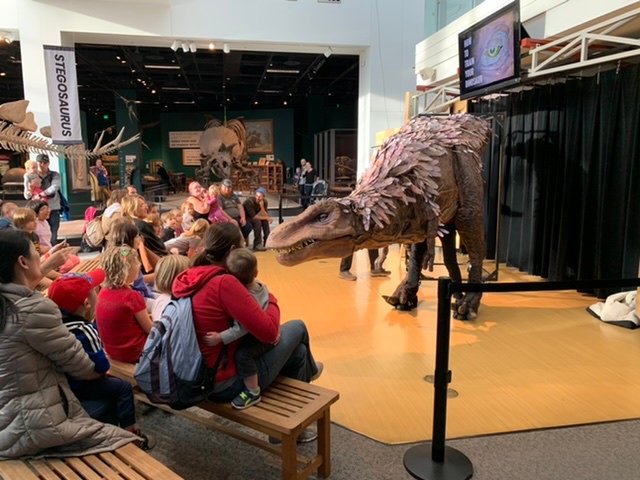 I tried to capture it walking toward my husband. At one point he had to duck when it turned and its tail swung past his head!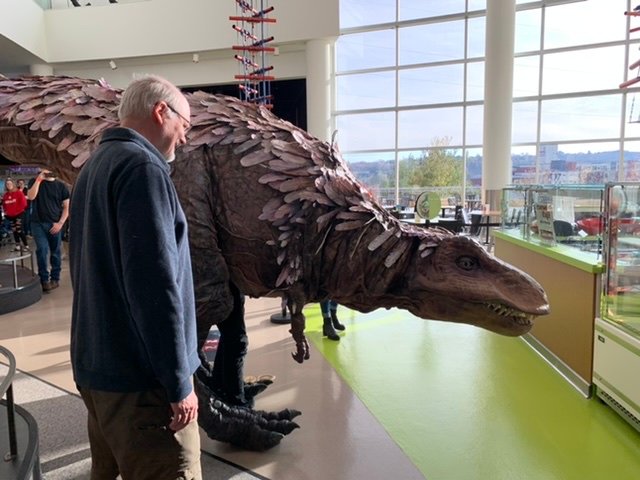 Late in the day they turned on colorful lights that lit up the astronaut.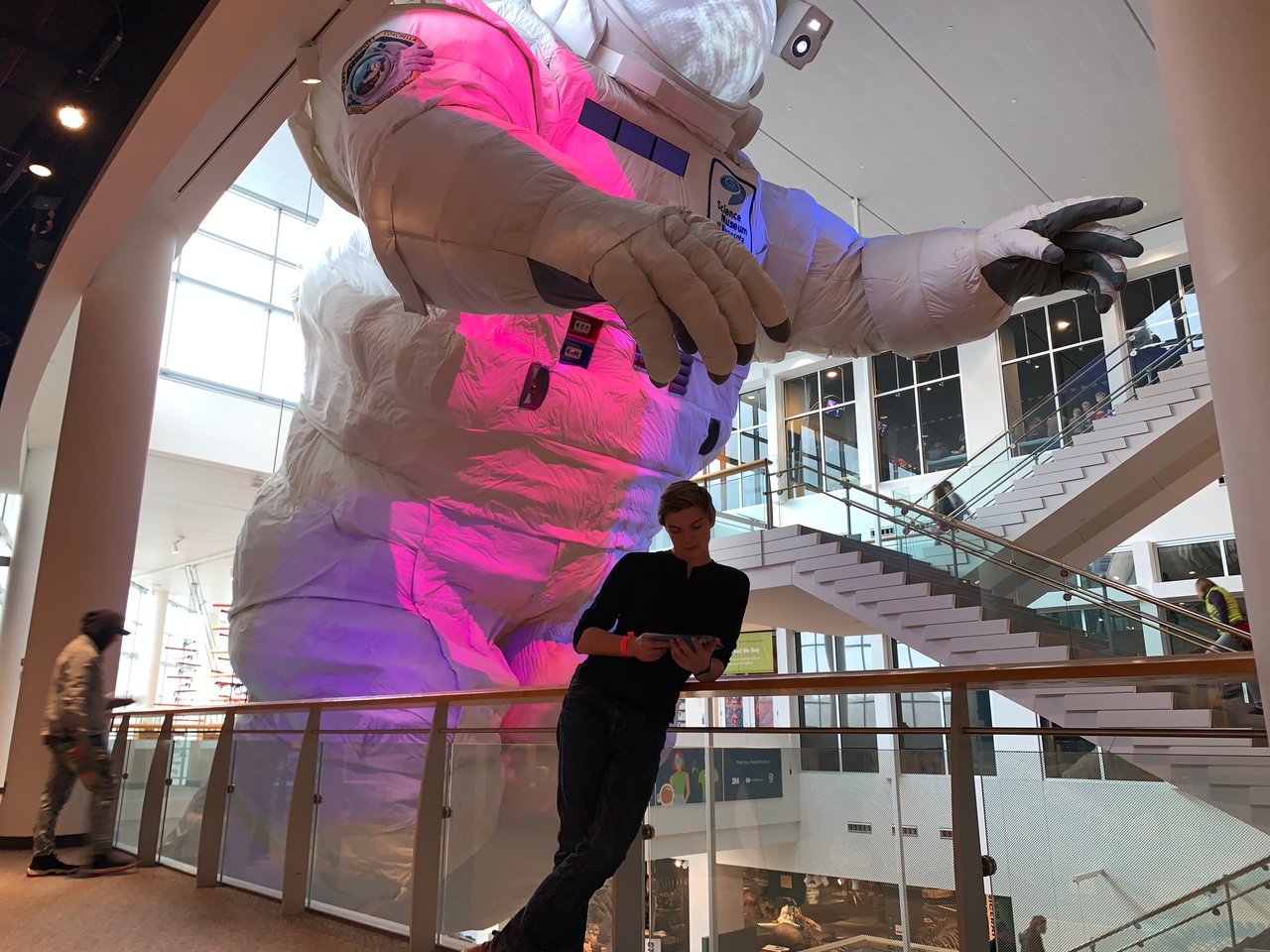 After the Science Museum we went to the dinner party. it was a lovely evening to cap off a fantastic day!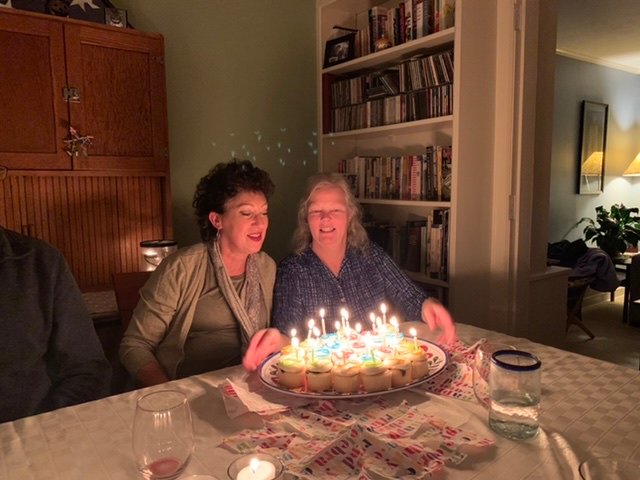 w/ACTIVITYCOUNT.png">
8272