It's the oddest thing! I wake up and do some work and make some dinner and do a little shopping and some exercise, and BAM! It's midnight. I'm kidding. It does feel like that sometimes, though — basically a lifesize version of the proverbial hamster wheel.
Today should have been a #WednesdayWalk day, but with one thing and another (such as freezing temperatures and total lack of motivation), I did not walk today. And even if I did I would not have gotten any pictures because we are now heading toward the shortest days of the year and it's dark by the time I leave work.
I am in a very silly mood today. So on that note, here's the rooster pitcher I bought when I went shopping tonight. Enjoy.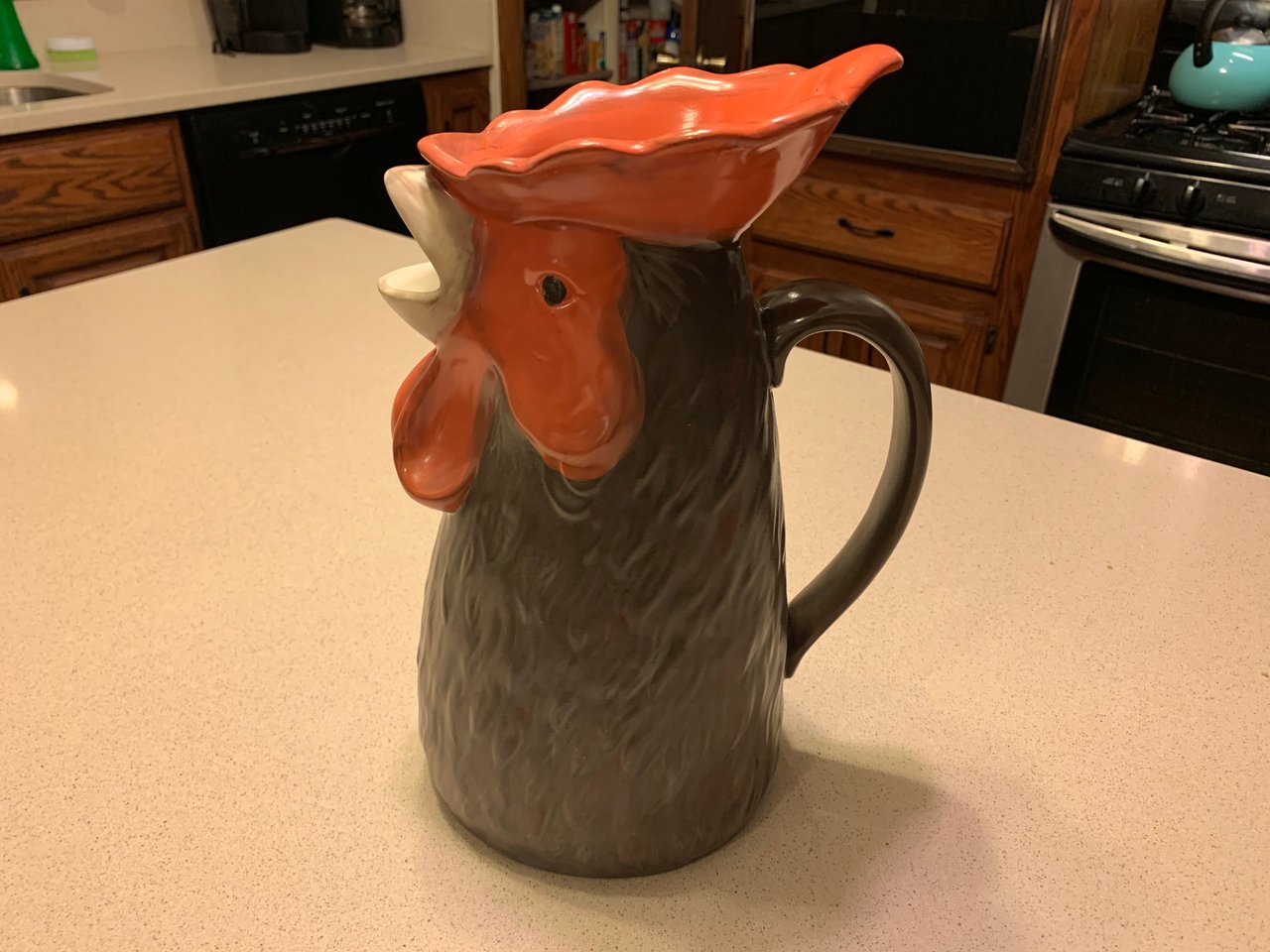 p.s. I did walk everywhere I could around the office today, and took the stairs up and down (6 flights) at least two times each way. And I went shopping, which is always good for steps. So I did stuff!
Thanks for visiting!
Join me on Actifit! Get inspired to move every day, get fit and get rewards. Click this referral link to get started.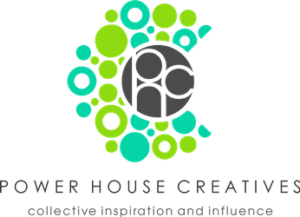 7143

Daily Activity,Moving Around Office