My dog is a very good dog, and sweet as pie. But it was a bad day where the dog was concerned. She has terrible allergies, and we have not been able to identify the cause. But she is scratching and losing her hair, among other things. And tonight I noticed that her skin is breaking open in one place. My poor baby!
It gets worse. At some point in the evening, she went out to the backyard (which is fenced in), and didn't come back. It was well below freezing out there so finally I went out there and turned on some lights and she came running. But the awful thing was that she was licking her lips like she had been eating something.
I recommend if you're squeamish to read no further.
What we found was a dead rabbit, very likely a present from the cat. This very scenario has played out before, and all I can think is that the cat likes to share with the dog!
So anyway, we cleaned that up!
The other thing happening today is that my Fitbit is dying. So I went and worked out at the gym (yay me) but my Fitbit died in the middle of it so I only got partial credit for my steps. And now I think I need to buy another Fitbit. Ugh!
Thanks for reading. Tomorrow is a new day!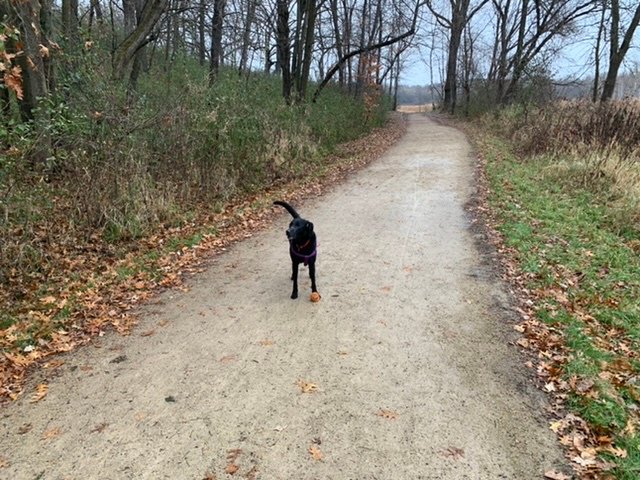 Join me on Actifit! Get inspired to move every day, get fit and get rewards. Click this referral link to get started.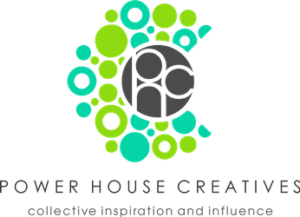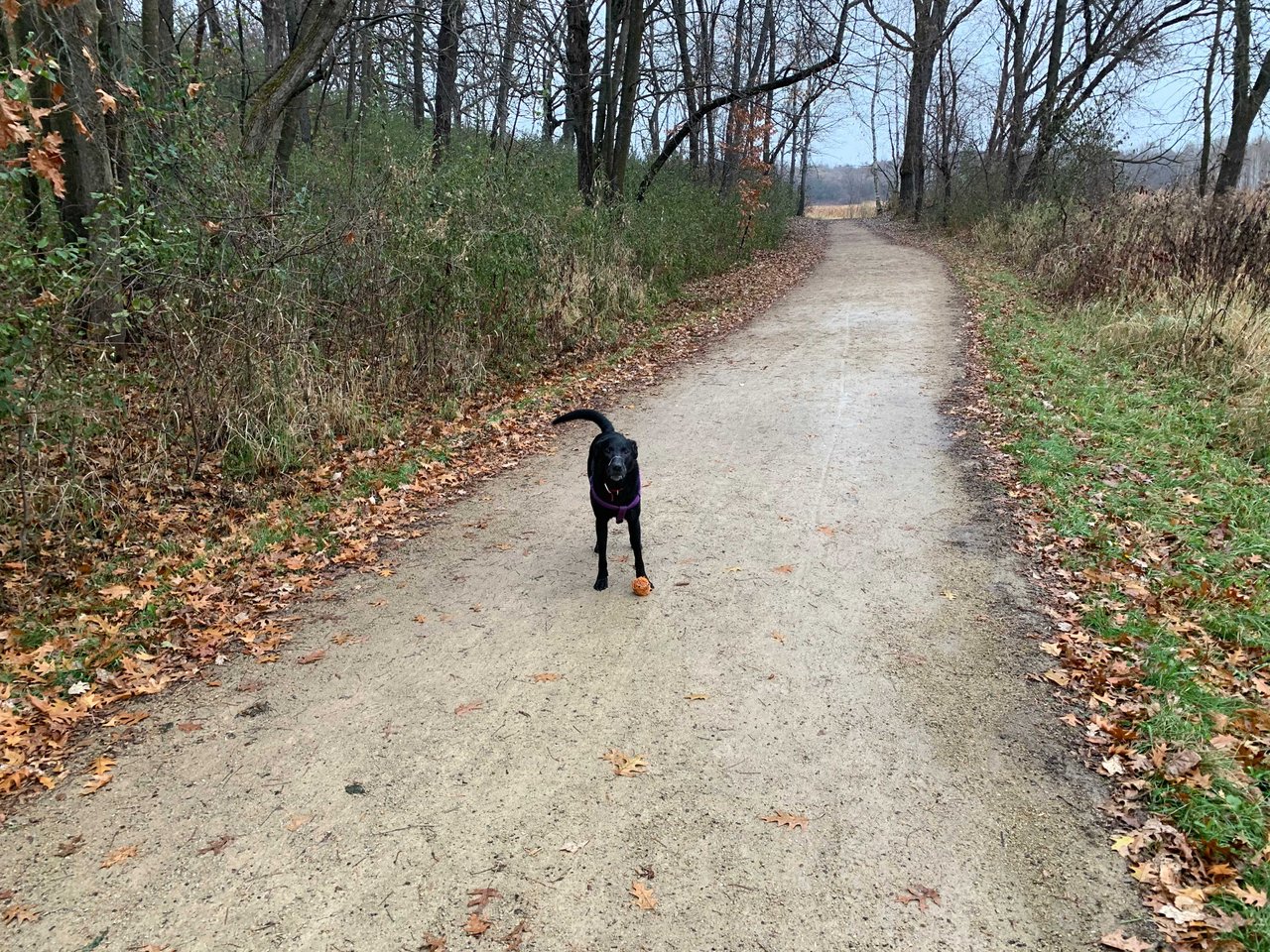 7714