Busy day! Saturday's always are. Here's a tour!
I'll start with the post subject first. We were doing household chores and decorating, and by the time I could break away for a dog park run with Zoey, the sun was going down! I thought I had completely missed the glories of the day, but then the sky turned colors and I was able to get some shots.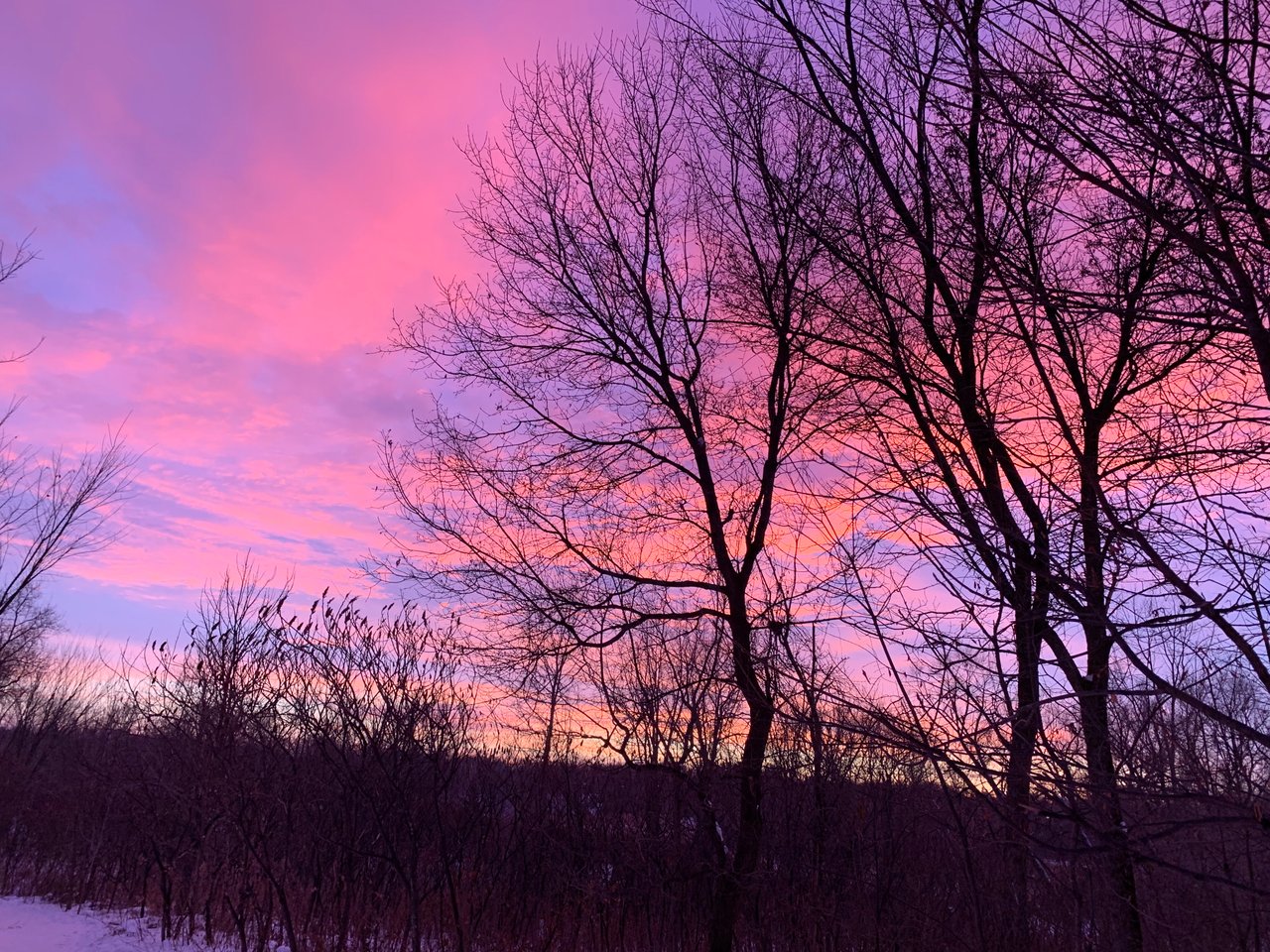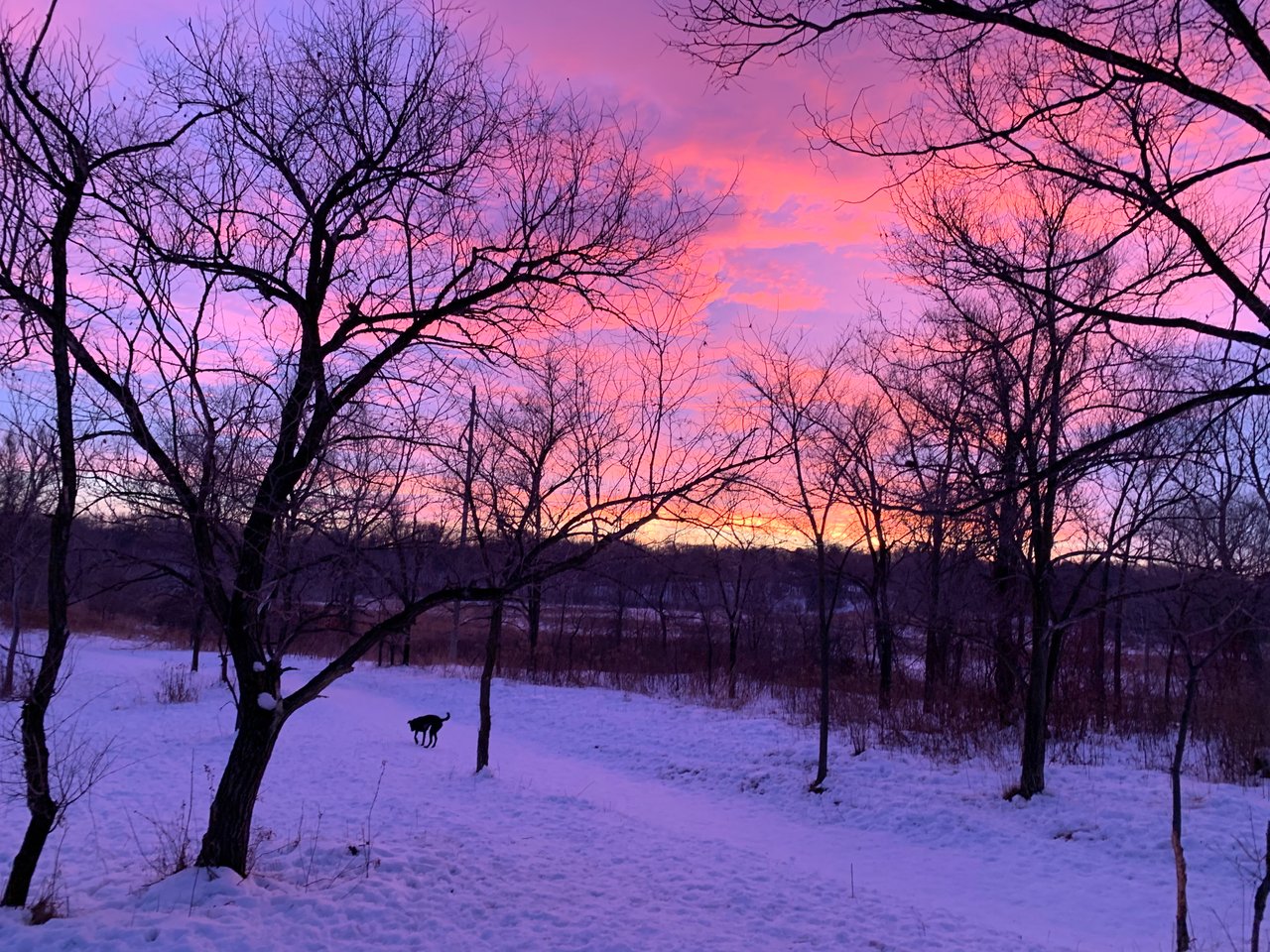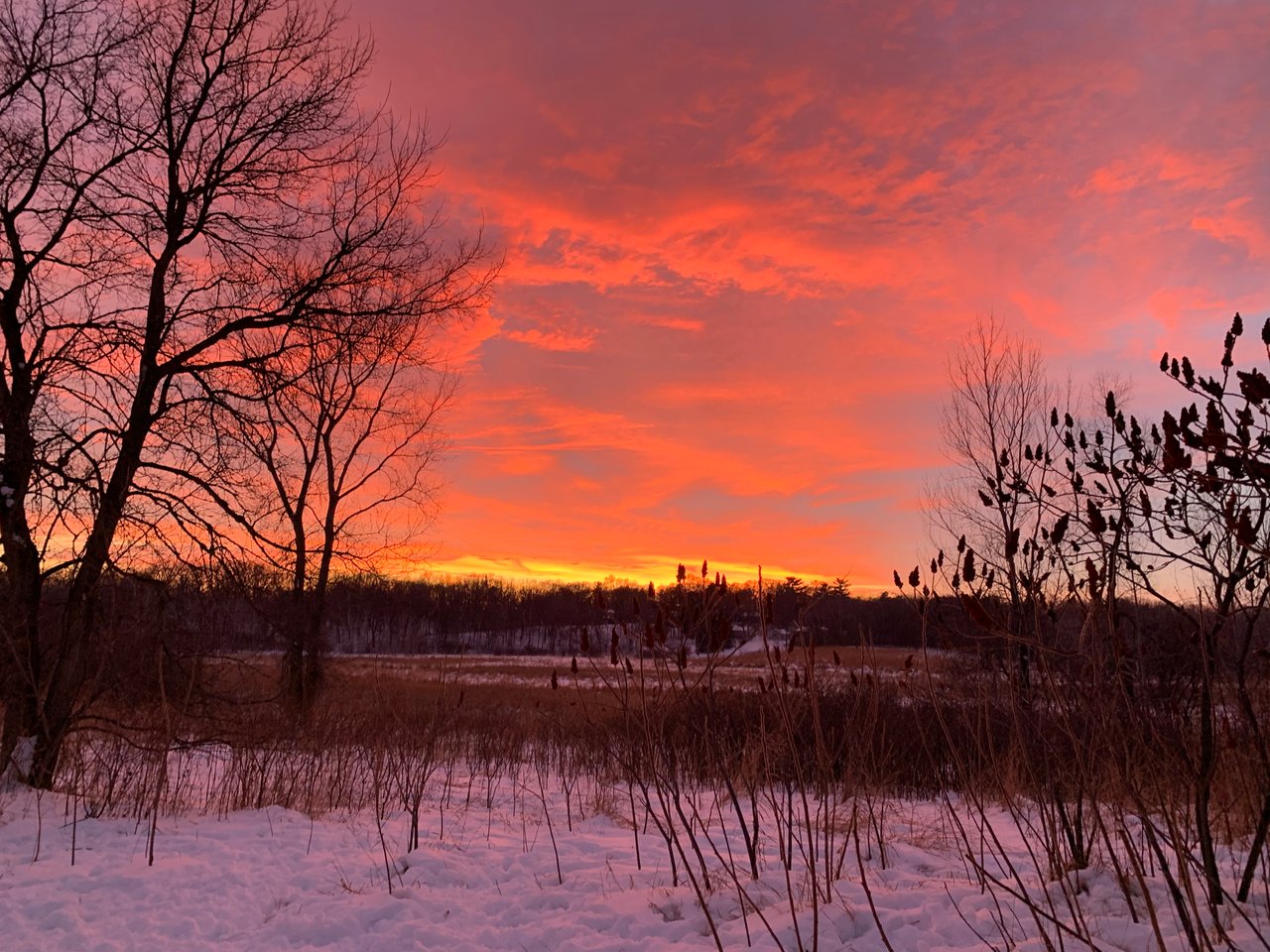 Before that, we put up our Christmas lights.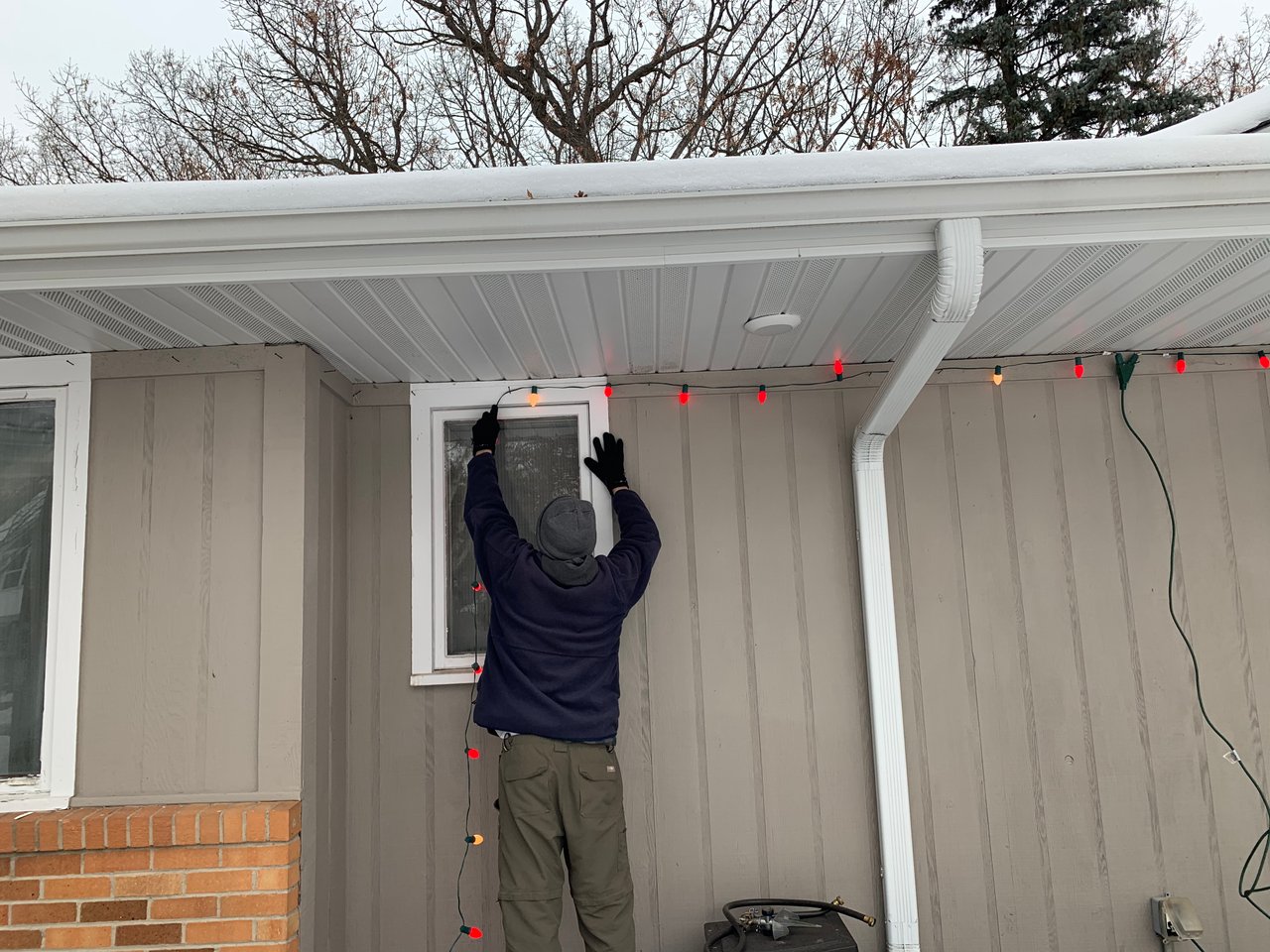 And Angel came outside with us for a bit until she got too cold.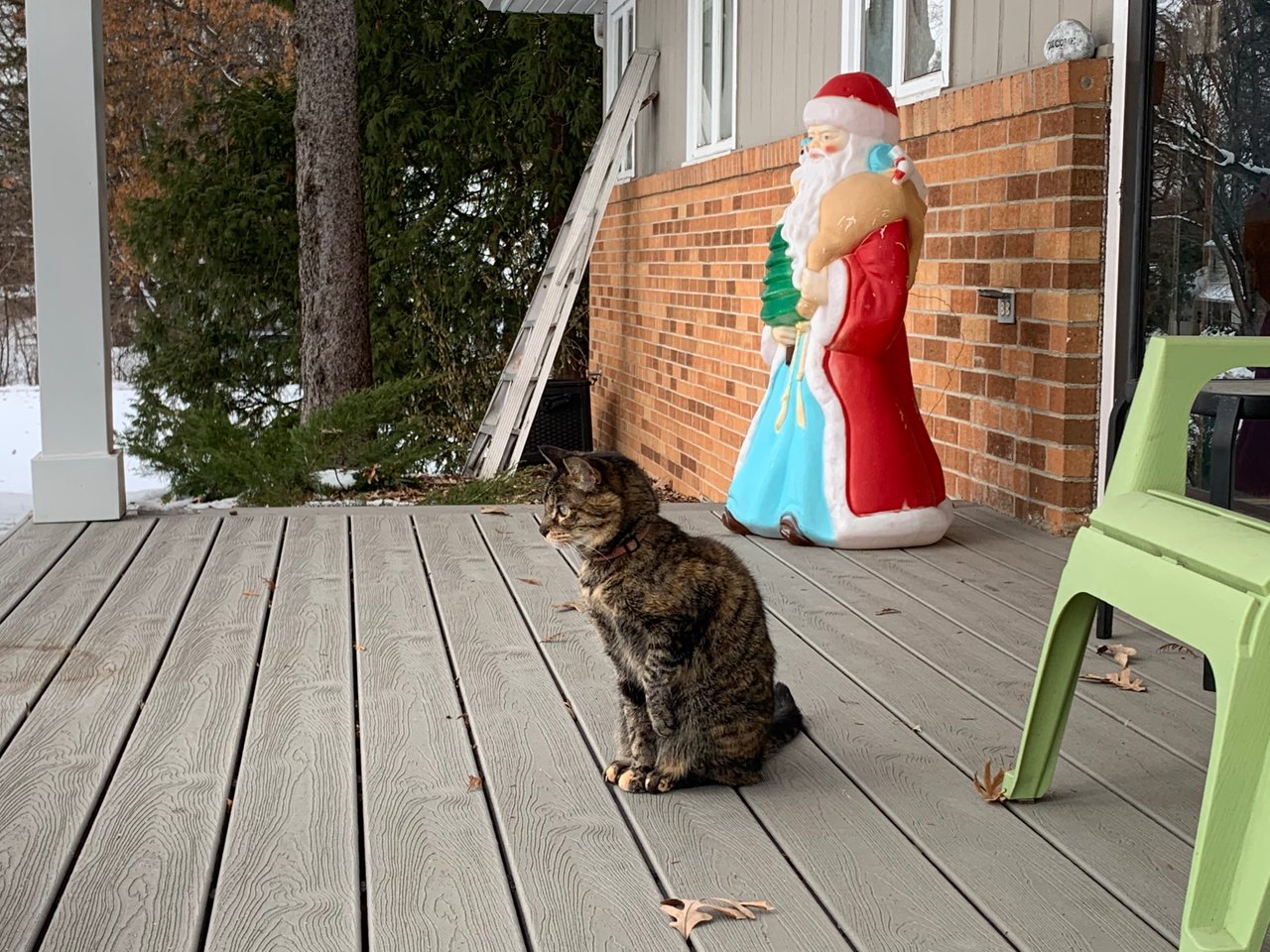 I also did a ton of shopping and cleaning -/ hence almost 20k steps!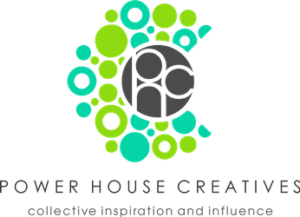 Join me on Actifit! Get inspired to move every day, get fit and get rewards. Click this referral link to get started. Or find full instructions here.
Also highly recommended:


19836

Daily Activity,House Chores,Walking