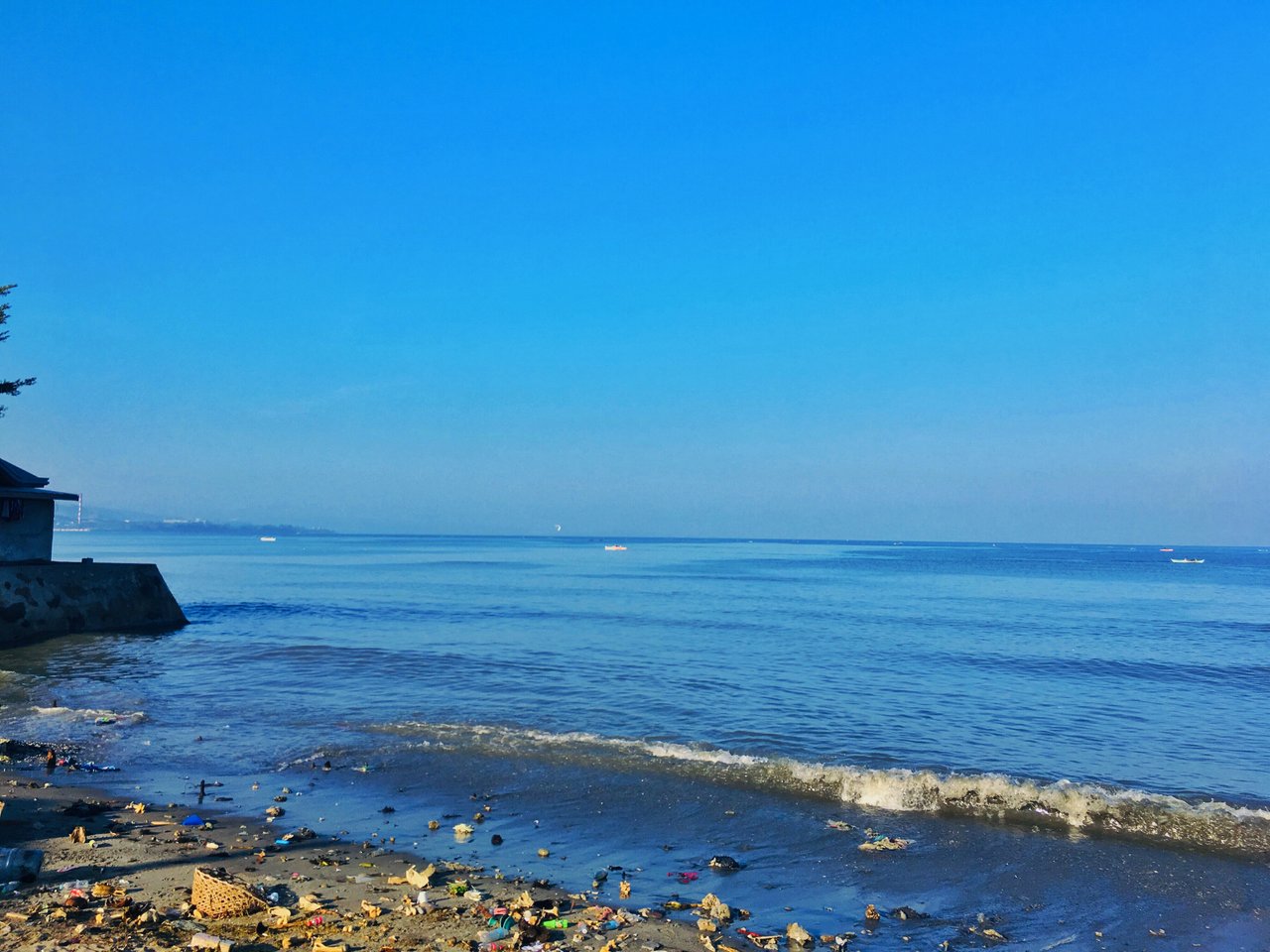 Another week and as part of maintaining physically fit, weekend routine needed not to be stop.
This time like me and my wife used to do, we took a walk to hills, to the city hall and to the city.
We ended at the market for a simple breakfast and took a picture of the beach at the of the market.


10640