I always look forward to heading over to Singapore for work simply for the change of scenery. Whilst it is stressful because when I go to Singapore it is to answer for the performance of the people in my office for the quarter. Nothing like being under pressure to bring in the numbers like being part of a public listed company on the SGX. Although we are only a small subsidiary, we all have to do our part to the contribute to the whole.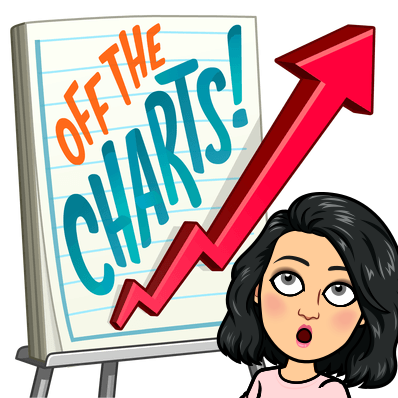 The other thing that I also try to do is to catch up with friends and my sister and brother-in-law if they happen to be in town. They are actually based in Singapore but travel a lot due to his work. I am going to be meeting up with them for dinner tomorrow after my workshop. It has been about over two months since I last caught up with them back home in Malaysia. It is going to be over dinner and drinks definitely. I am so looking forward to apple cider but might just join them both to have beer! Decisions, decisions!
The other reason I look forward to Singapore is that I get to stay in a really awesome 5 star hotel on company cost. It's really nice here at the Pan Pacific Singapore. Their rooms and facilities are superb and when I am here, all I want to do is enjoy the room, the gym and the wonderful breakfast buffet! It was such a pleasant surprise this time when I checked in because I got upgraded to the Harbour Studio Room! I do appreciate the extra space, beautiful view and a desk to work on... Since I am here to work. LOL! Hey, I have my own Nespresso machine in my room. So the smell of freshly brewed coffee in the morning is another perk of this room.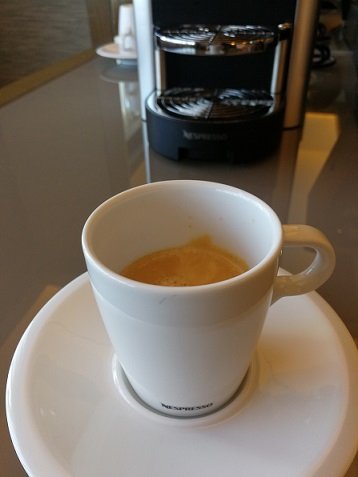 My first cup of coffee this morning!
I picked up most of my steps running around the airport. It was in and out of meetings and then lunch and coffee with my CEO and some of the other regional leaders. Then it was back into our meetings again till nearly 6 pm.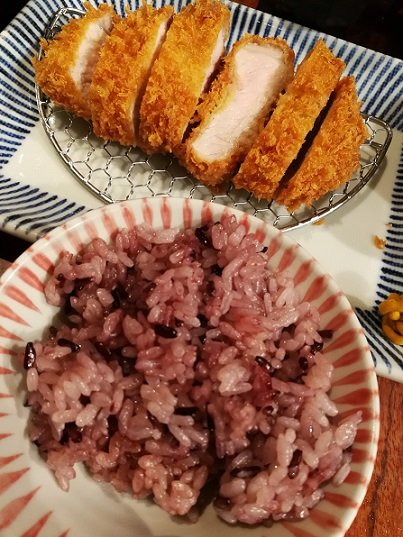 I had pork katsu and some special purple Japanese rice. Yummy!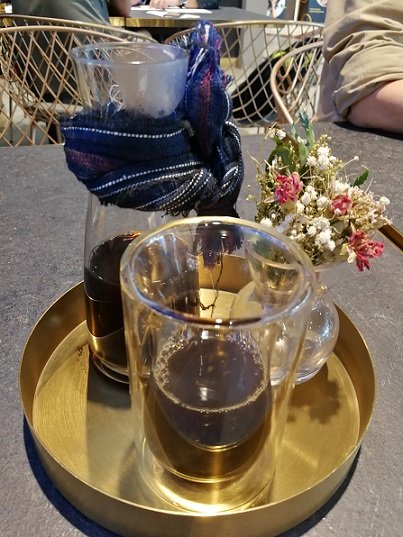 My 2nd cup of coffee today. Don't you just love the presentation? So quaint!
Don't worry I got a chance to chill later after work when I met up with my long time colleague who is also a good friend for dinner, dessert and a long chat! So much to catch up on!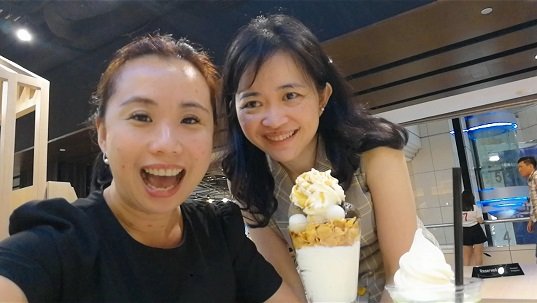 A selfie whilst enjoying our Japanese dessert!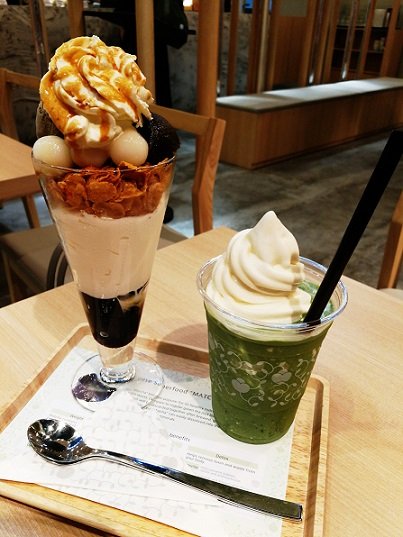 Green tea and Japanese soft serve ice cream! Yum!
It was a good day indeed. Now time to prep for a full day workshop tomorrow and get some beauty sleep! Starting your day at 4 am in the morning is touch...especially since it only ends at nearly midnight...Zzzz
Goodnight everyone!
Xoxo,
Khim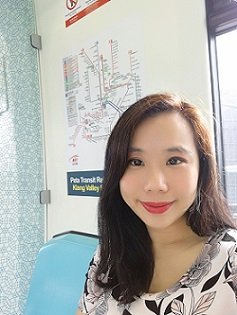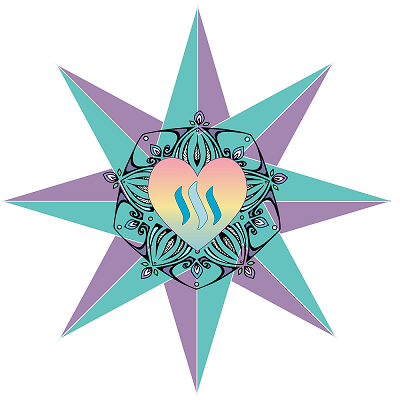 10597

Chasing Pokemons, Daily Activity, Moving Around Office



</div
---
Posted via Marlians.com