Hey everyone, this weekend is the final week to get in on the challenge for a free Steem Fest ticket + accommodation thanks to Actifit and Blocktrades! @anomadsoul has been ever diligent to continue to promote Steem Fest and it is now just 25 days away??!! OMG! I hope I got the number of days right. It is really coming! Eeeeee!!!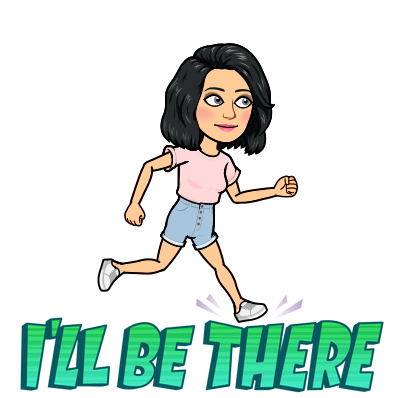 Will you???!
So how did I pick up my steps today? I spent almost the entire days sitting on my ass because of my full-day workshop that started at 7.30 am and didn't finish until nearly 6 pm. Yes it was a long day indeed. Such a relief when everything finally wrapped up. It starting to get tiring and brain couldn't really process a lot towards the end... it was hard to think anymore!
By the way, these two days has been so busy that I even missed the launch of UNTAMED on Kickstarter on Friday! At least at the time of writing, I still have some time to get in on the first 100,000 packs! So right after I am done with this post, I am off to making sure that I get in on the #steemmonsters UNTAMED action! It is the first card game that I am hooked on. But then again I digress! Here, go check it out on your own HERE! I think you are going to love it too.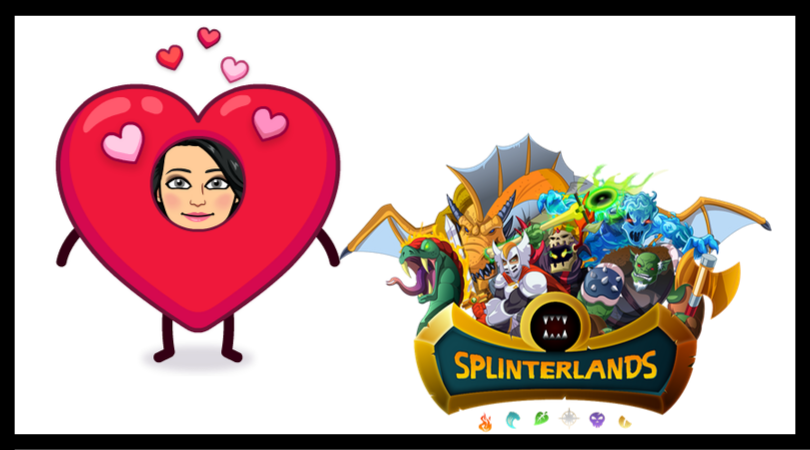 Ok back to my daily activity, I must say that I impressed myself when I looked at the step count. 19,000 for being in a full day workshop?! Not only that the workshop was actually in the same hotel! I literally just had to take the lift down and walk to the meeting room so I didn't get much of a chance to pick up steps getting to the venue. Honestly though we had some activities, games where we all required to run around. Then there was a wonderfully delicious buffet lunch in between. Just walking up and down to get food gave me quite a few steps. LOL! Check out some of my favourites at lunch!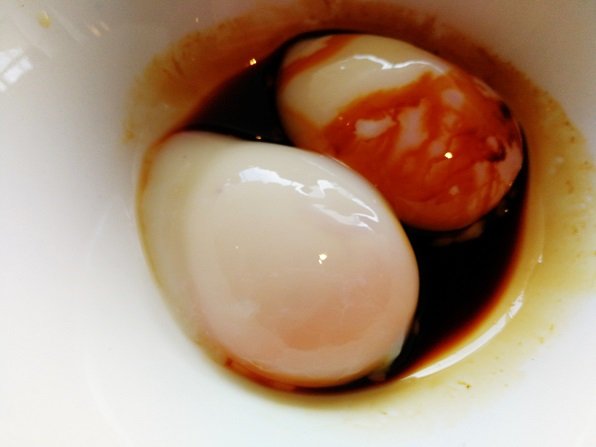 Sous vide Eggs with Kaya Butter Toast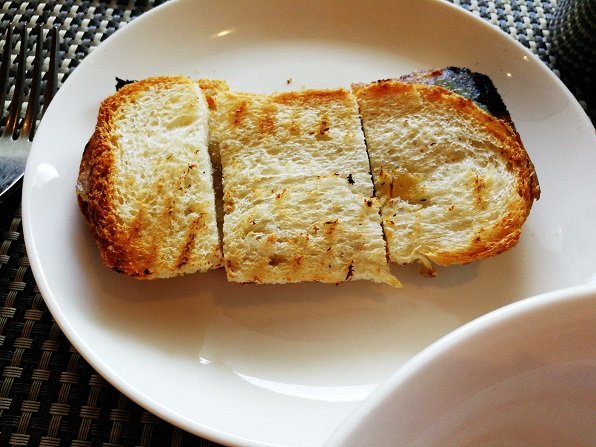 Here is the toast!Yum!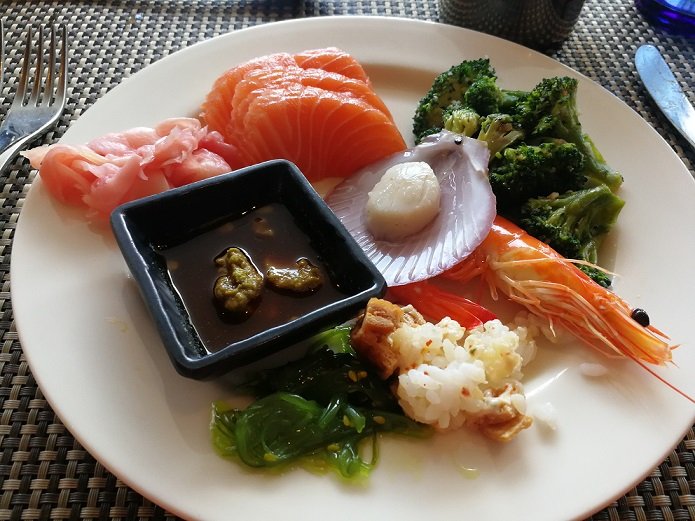 Sashimi! It's been a while...Double yum!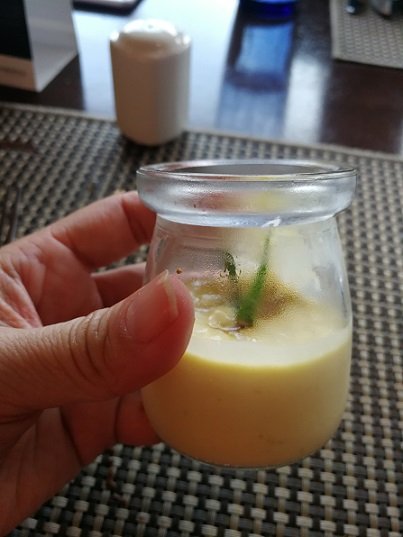 There is always room for dessert no matter what! Pengat Durian! I would describe it as Durian Custard!
The Edge restaurant at the Pan Pacific serves up a fantastic variety of great food quality! Their lunch buffet is really awesome! There was beautifully baked goods, all kinds of local steamed kuih, durian pengat for dessert, ice cream, roasted lamb and port, Japanese sashimi, Indian cuisine, salads of every kind...there is just too much to name. Unfotunately I didn't manage to get a lot of photos of the food as we were running on a schedule. We had to eat and run! I only took pictures of my favourites for the day!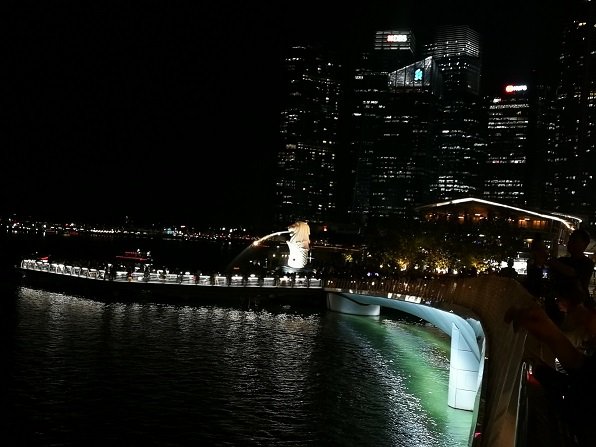 I was walking along Jubilee Bridge on the way towards the Merlion
I maxed out my steps when I decided to walk to Robertson Quay from my hotel. I googled the location of this restaurant called Summerlong and it was a 45 -50 minute walk. I thought why not? I need the air and to work off some sitting around all day. So off I went. What I didn't quite anticipate was some of the slight detours that I had to take because of the highways that I was going to cross to get to where I wanted to go. All in all I am so glad that I make the choice to walk. Unknown to me, it had rained cats and dogs all day earlier and when I started my little adventure the air was cool and clear. There was even a refreshing breeze that accompanied me for most of the walk! The night sights was beautiful indeed. I passed by the Esplanade, had a chance to walk across Jubilee Bridge and pass by the Merlion which is Singapore's official mascot. It is a mythical creature that has a lion's head and the body of a fish. Marina Bay Sands was also brightly lit as I continued along the riverside until I crossed over to the Fullerton Hotel side. I walked further on to Clarke Quay and I saw this funny sight of guys arm wrestling! They actually had tables set up with special grips for them to arm wrestle! Then I continued on towards Chinatown and finally made it to River Valley Road and then to Robertson Quay.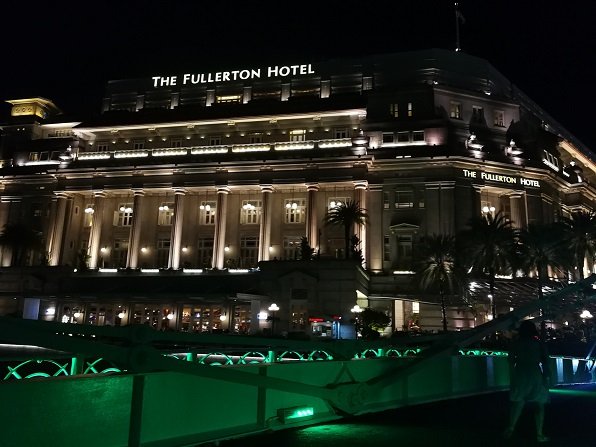 The Fullerton Hotel all lit up at night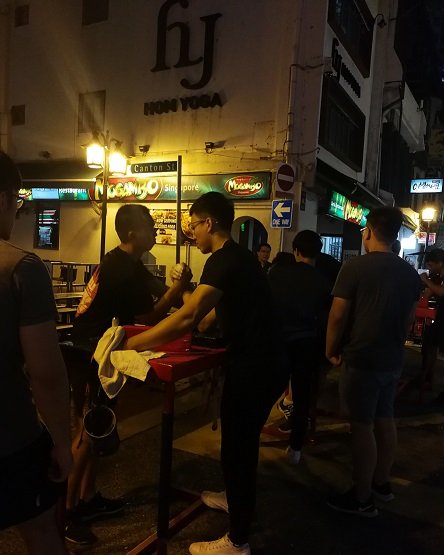 Arm wrestling!
I met up with my sis and her hubby when I realised then that I wasn't all that hungry but definitely thirsty! We toasted to with a bottle of beer called Singapore Lager! It was quite smooth and easy to drink. We both shared some humus whilst my bro-in-law decided on Wagyu beef burger. Not quite satisfied with the meal and craving for something sweet, off we went to TCC (The Connoisseur Concerto) for a drink! My brother-in-law and I decided on a coffee chocolate frappe one and my sister wanted the avocado matcha one. Both were really good!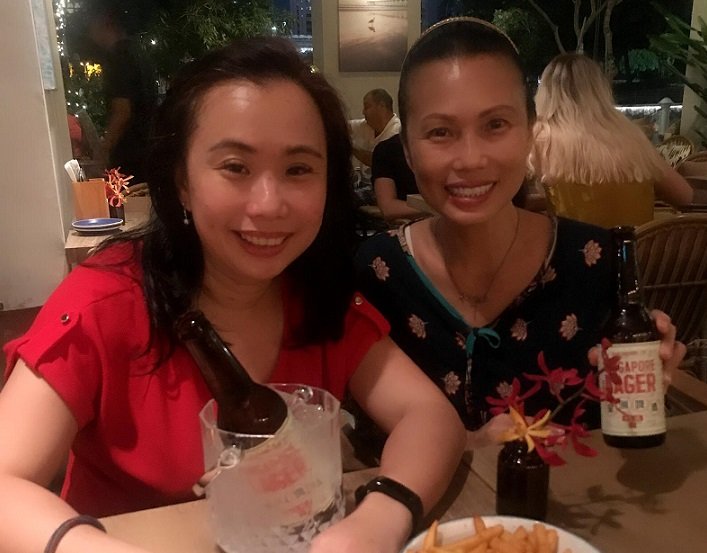 The two of us and our beers!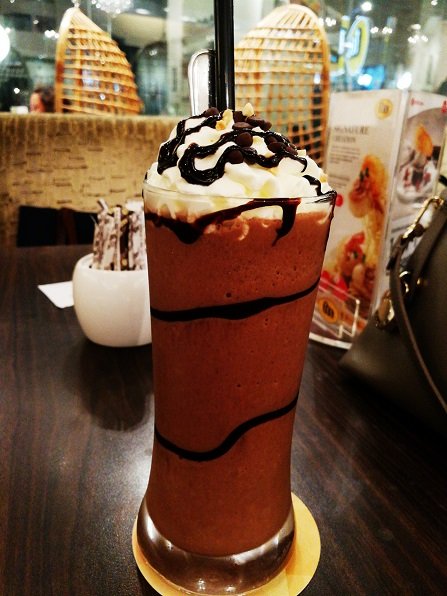 My chocolate cold brew coffee frappe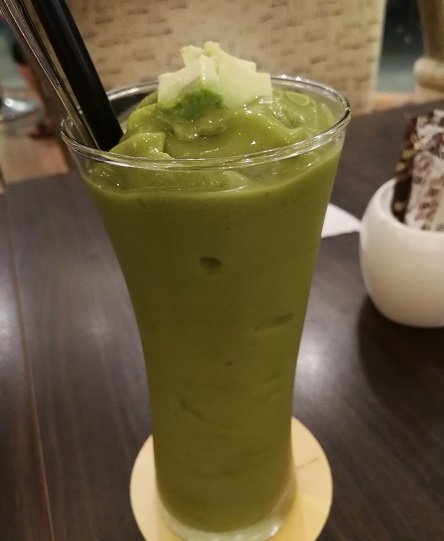 Her avocado matcha frappe
Anyway, time flies when you are having fun plus all that adrenaline from the long walk was starting to wear off. I was thinking of walking back to my hotel or maybe even rent an e-scooter to go back but it was too much effort to locate one. Yes, I am ashamed to say that I succumbed to the luxury of a taxi which took me under 10 minutes to get back to the hotel!
When I looked at my step count... Woohoo! 19k! Good enough to get in on this last weekend challenge of Getting Fit for Steem Fest with Actifit and Blocktrades!
Thanks again for dropping by my little space and spending the time to read all about my day!
Good night!
Xoxo,
Khim
p/s See you in Bangkok in a little bit?
p/ps Here is my TWEET!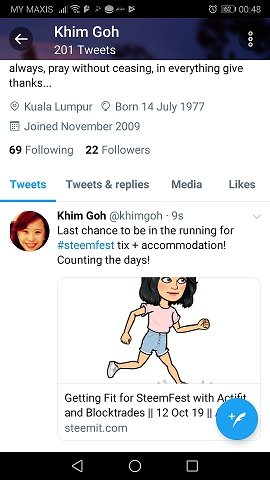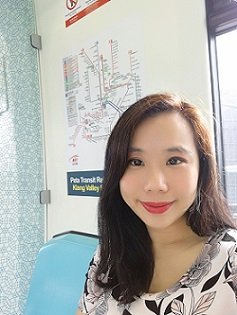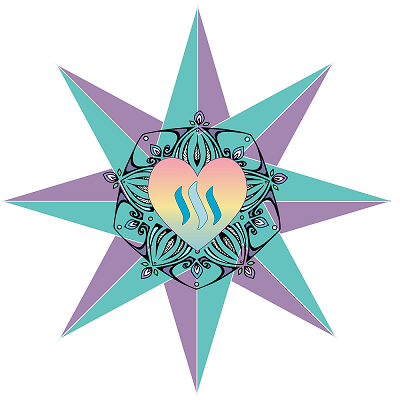 19140

Chasing Pokemons, Daily Activity, Photowalking, Walking
---
Posted via Marlians.com