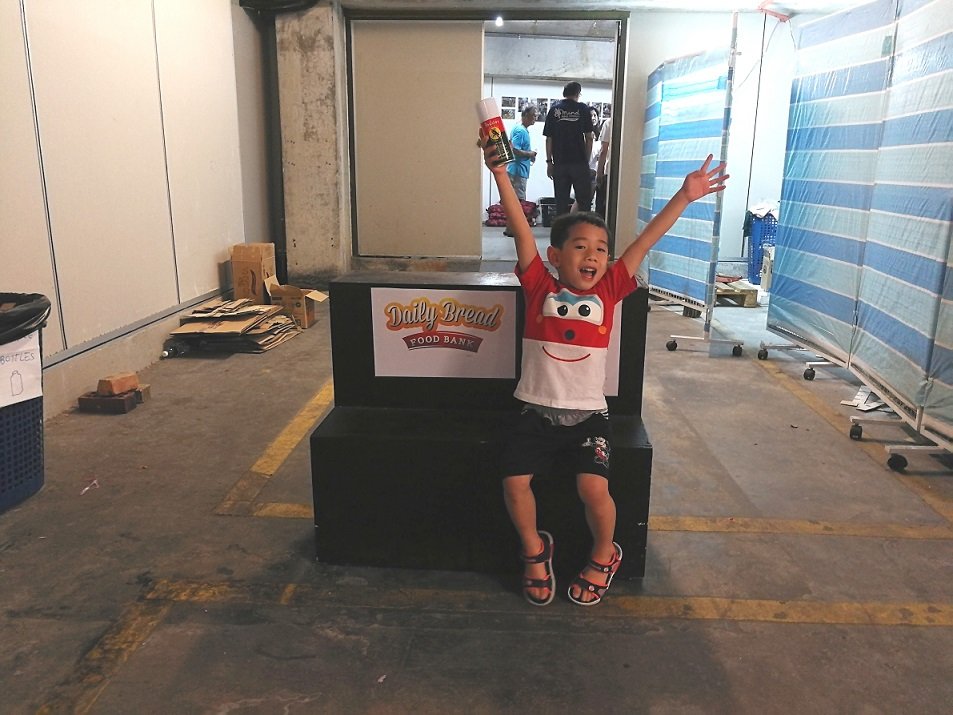 My little Chapati happy that he could help
Hello everyone this weekend was a long weekend for us because of the Deepavali or Diwali celebrations here in Malaysia. Since it falls on a Sunday, Monday is going to be a public holiday! Yay! I always really enjoy long weekends like this and 2019 has been kind indeed. I think that we have had at least a total of 5 weekends which stretch over to the Monday!
I decided to continue to use Actifit on the weekend although the Actifit challenge for Steem Fest is now over because thanks to this challenge, it has kept up a good habit that I don't want to stop. Staying active gets tougher as you grow older and busier. So I try to find things to do that will make us as a family get out and about. Lately because of the monsoon season (rainy season) here in the tropics, it is even more tempting to just go lie down and sleep in the afternoons when the rain is just pelting down like there is no tomorrow and the weather is cool.
Thanks to an invite from @littlenewthings to help out with @gtpjfoodbank to pack food for families in need. I was also looking forward to meeting with with Travelfeed.io @jpphotography as she had mentioned that he would be joining the food packing, lunch and the meet up after. I was thinking that we were up for lots of activity and I was right!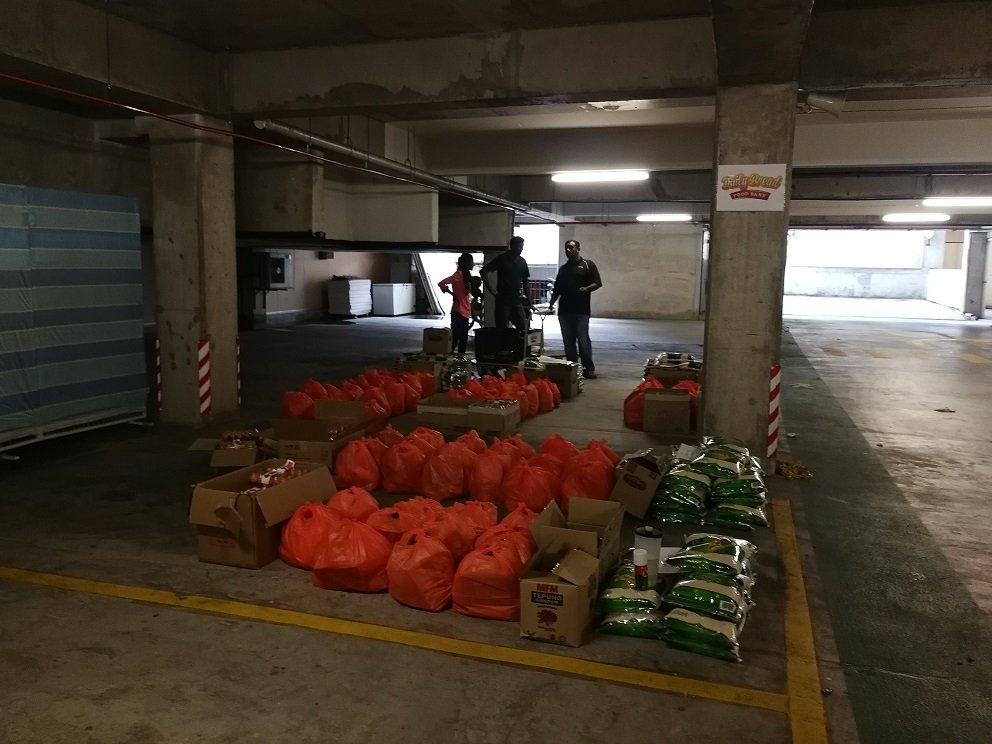 All the food packs ready to be distributed to needy families
We arrived at the Daily Bread Food Bank a little late and because of more than usual volunteers had also turned up that morning all the food bags were packed and ready to be sent out! The kiddos could only help with stickers for the egg cartons and soon we were all ready for lunch. No breakfast as we were rushing to get out in the morning and by 11.30 am we were starving! So we all headed out to the Dream Center Cafeteria by DUMC (Damansara Utama Methodist Church) for some wholesome yummy food! I was so hungry that I totally forgot to take any food pictures! After lunch we went back to the Food Bank to help clean and clear up.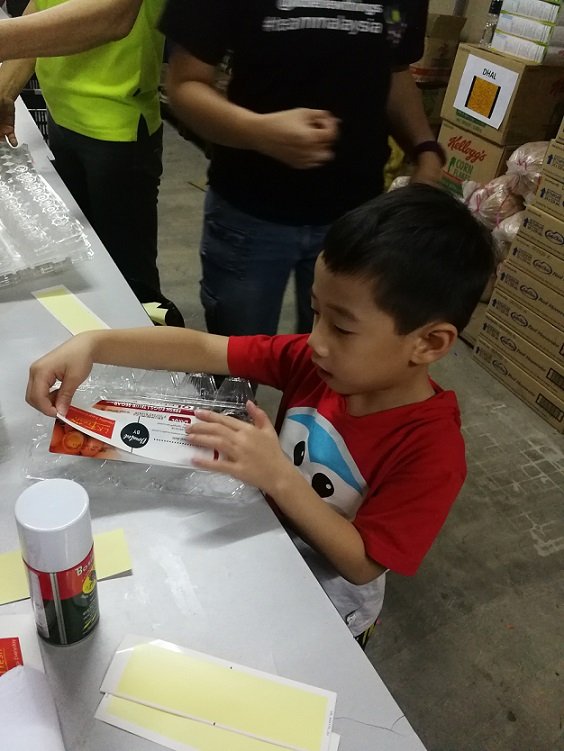 Doing his part to help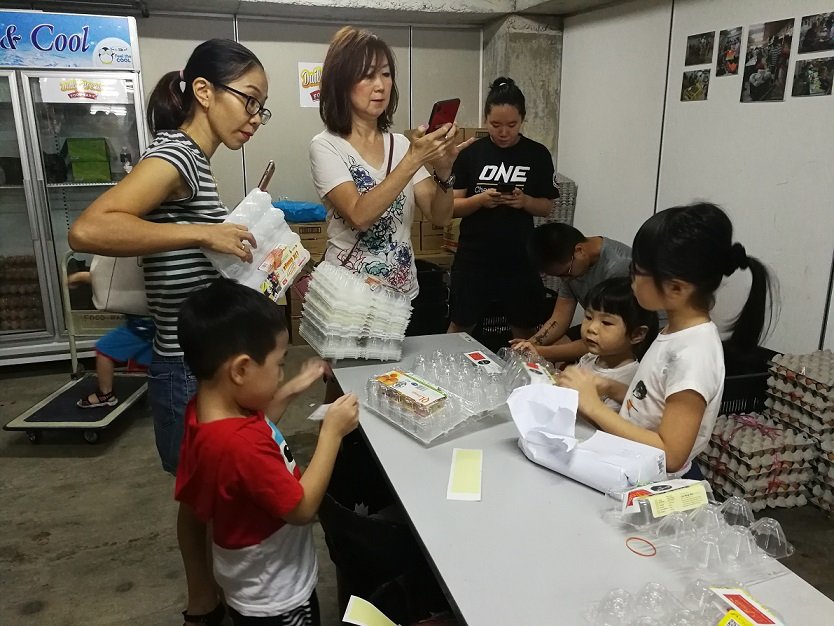 Working with other kids to put stickers over the egg cartons
It was a day out with the Steemians too! We had visitors!! And we played hosts! It was fun meeting up with @jpphotography and his friend Marta. We all decided to head over to Wisma Atria to catch up with the rest of the gang. It was really nice to see @buzz.lightyear @davidke20 and @bitrocker2020 again and catch up on some crypto chat.
We all hung out at Tedboy Express Cafe and did a "mukbang" with Marta because @littlenewthings decided to buy some durian puffs for Marta to try out. We are all waiting for that fun video Jess! Then somehow we were all hungry again and made a beeline for the Original Penang Kayu Nasi Kandar restaurant to have roti tisu which both Marta and @jpphotography has been talking about it. Food was great but as usual Kayu Nasi Kandar has always been a little more pricey than most places.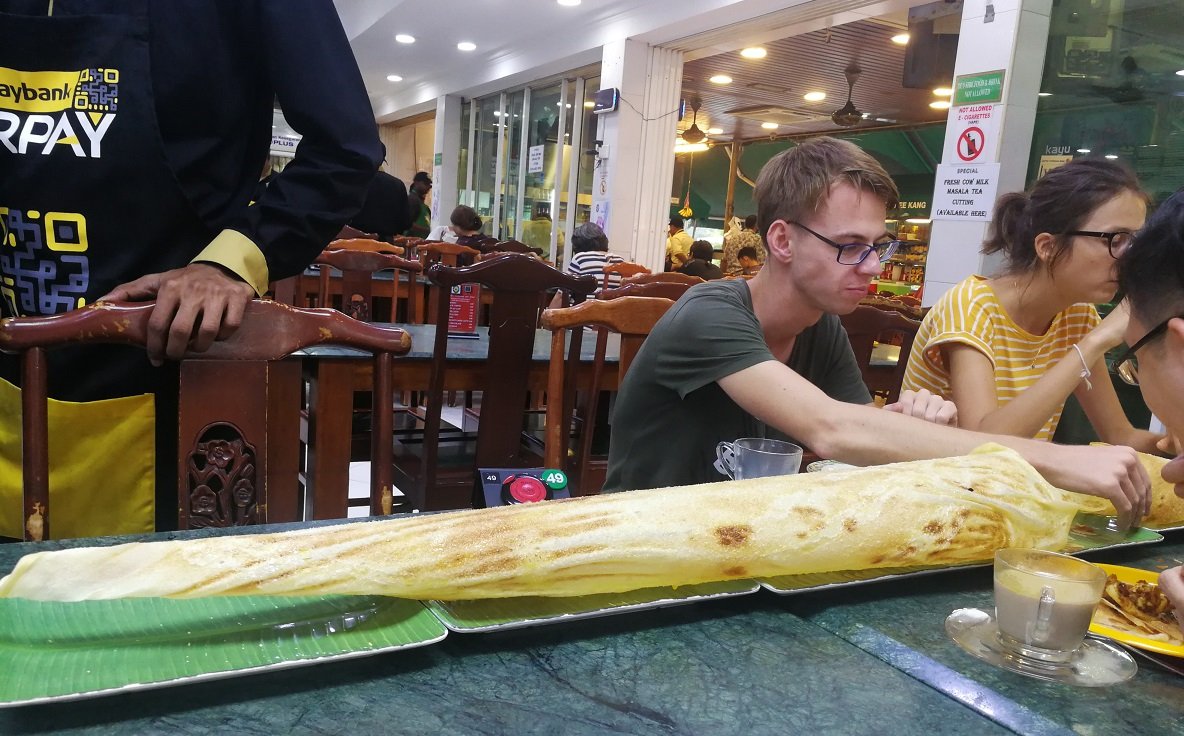 Check out the size of that roti tisu!
Soon it was time to say goodbye and we headed home. We got a little sidetracked though because the kiddos were hungry and Sushi was the flavour of the day. We also finally decided to visit the Giant Taman Connought closing down sale and stayed till closing time! OMG! We bought a heap load of stuff and it was cheapppppppp!! We stocked up on stuff that the kiddos would need like colouring pencils and other stationery items.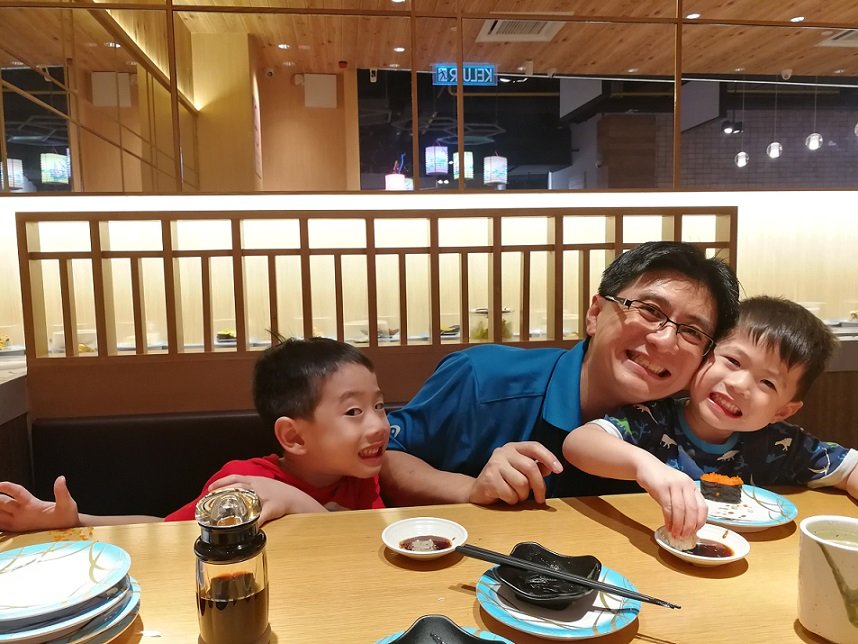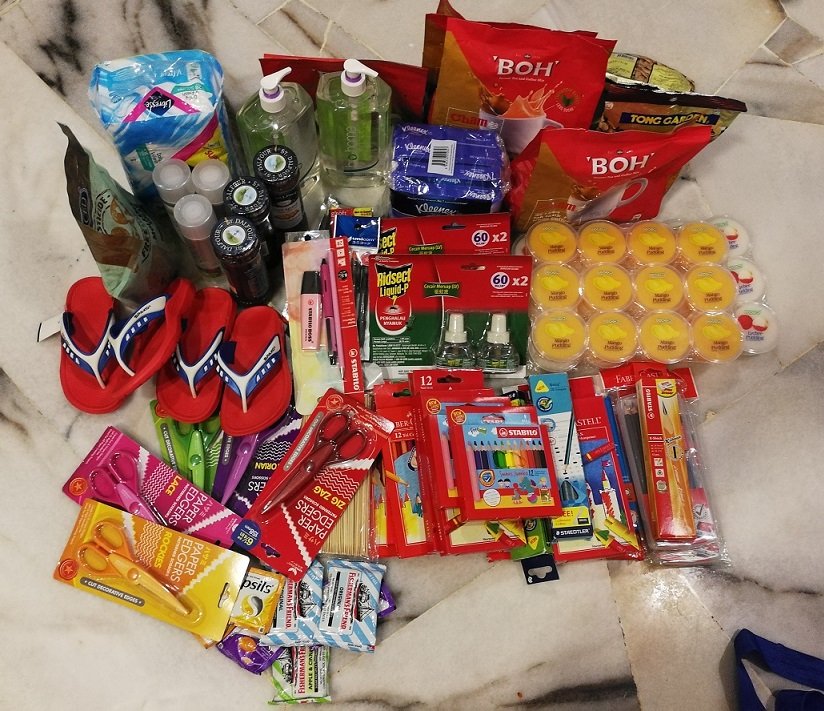 Our loot from scouring all shelves of stuff!
Boy! We were trashed from the entire day of activity. It was a good thing that the kiddos caught a nap whilst we were enjoying the roti tisu!
Thanks for visiting my little space! Till next time!
Xoxo,
Khim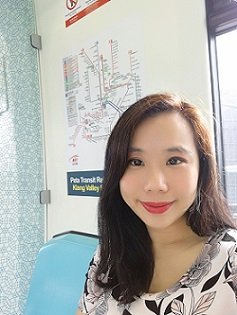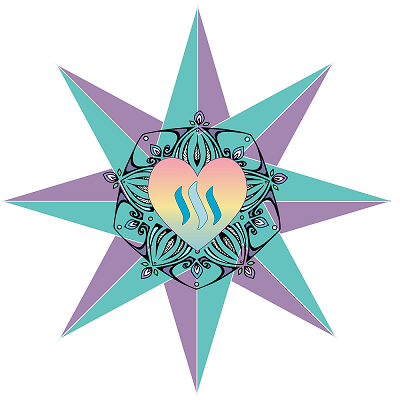 10988

Chasing Pokemons, Daily Activity, Play with kids/grand kids, Walking