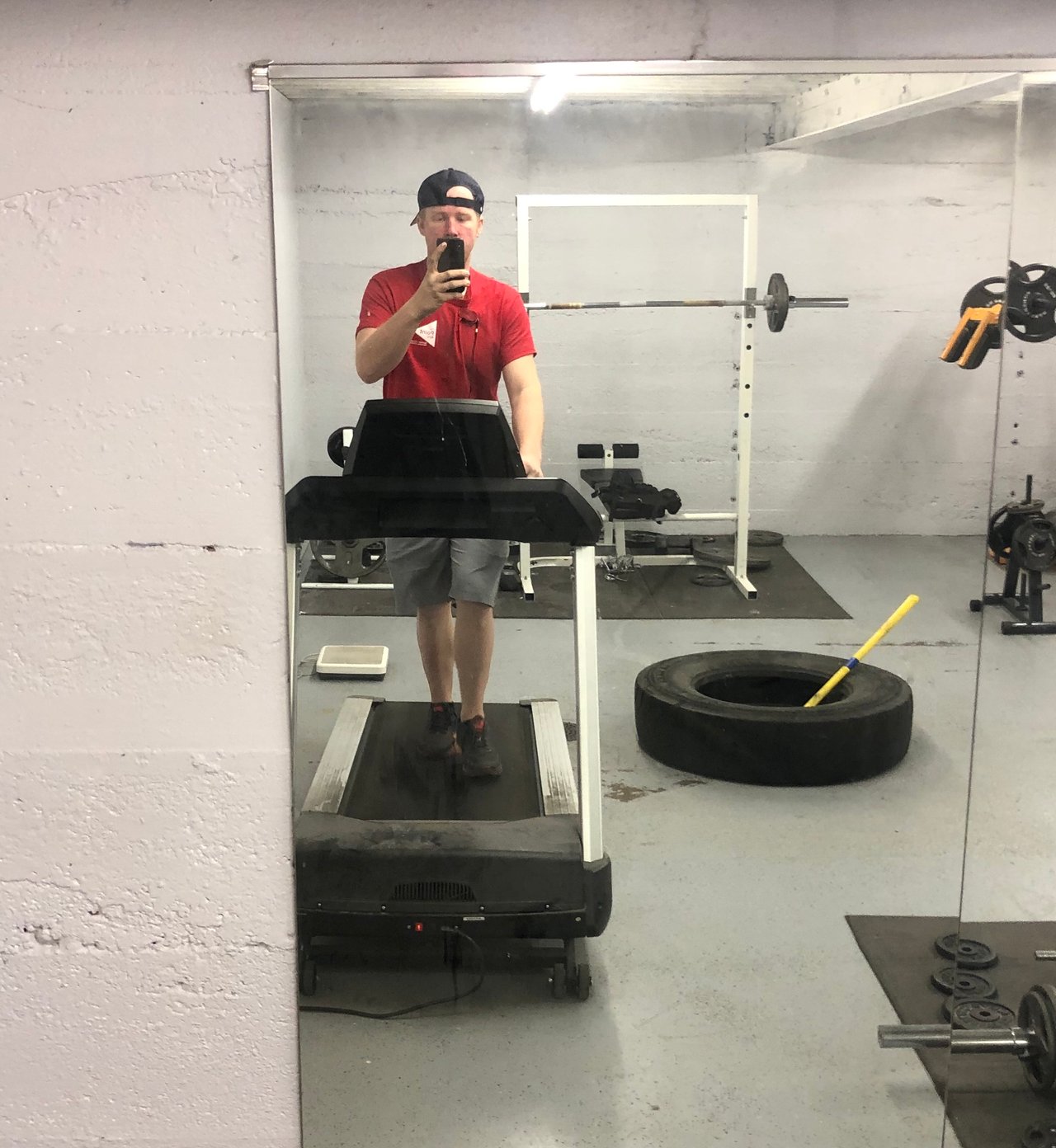 Hey y'all,
I haven't been posting lately but I've been lurking. I've been working on a lot of things like becoming a firefighter/ems worker and taking care of my son. I don't have as much free time as I'd like.
I have started a little bit of fitness training and developed my own diet. I started doing this just to be more healthy in general but I've had amazing results so far.
I've lost 20 pounds through just dieting alone in the last month. Now I'm throwing cardio and such on top of that. My life and the life of others literally depends on me being in better shape so I have no better reason to try to consistently get better.
This is the first time I've used the app. Seems like it needs a UI facelift but the idea is really cool.
I'll check in when I remember.
Kryptik.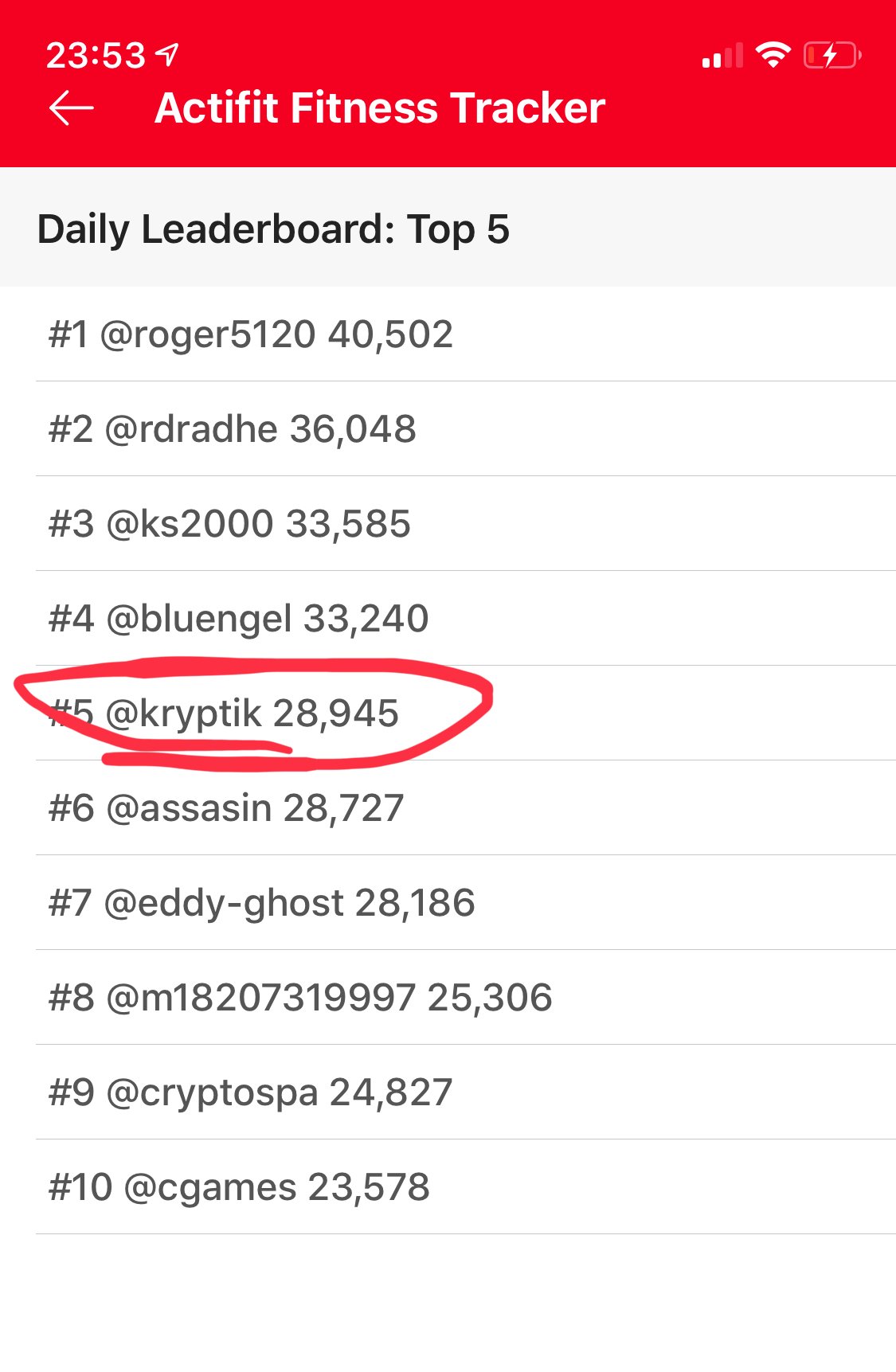 28945

Daily Activity,Jogging,Elliptical
| | | | | | |
| --- | --- | --- | --- | --- | --- |
| | | | | | |
| in | | in | | in | |